Gorgeous Marble Pavilion
This gorgeous marble pavilion will be the highlight of your yard! There are 6 columns with outstanding design, each base is decorated with hand-carved floral art patterns. There is a perfectly curved marble carved bench to match each column. Not only is the marble pavilion for viewing, but you could also relax in it. Wrought iron round top with excellent design. Sunlight could come in from the middle to show classical beauty.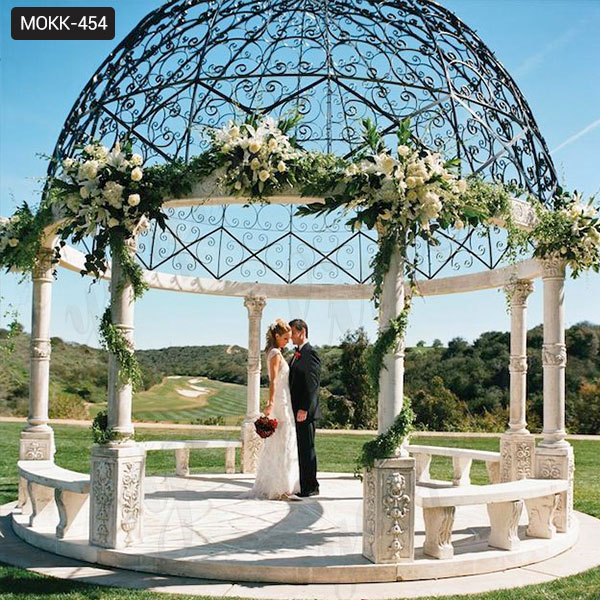 Natural Marble Carving
This marble pavilion is hand-carved from exquisite natural white marble. As a natural stone, marble has unique advantages, it is durable and the carved patterns are vivid. Its beauty never fades.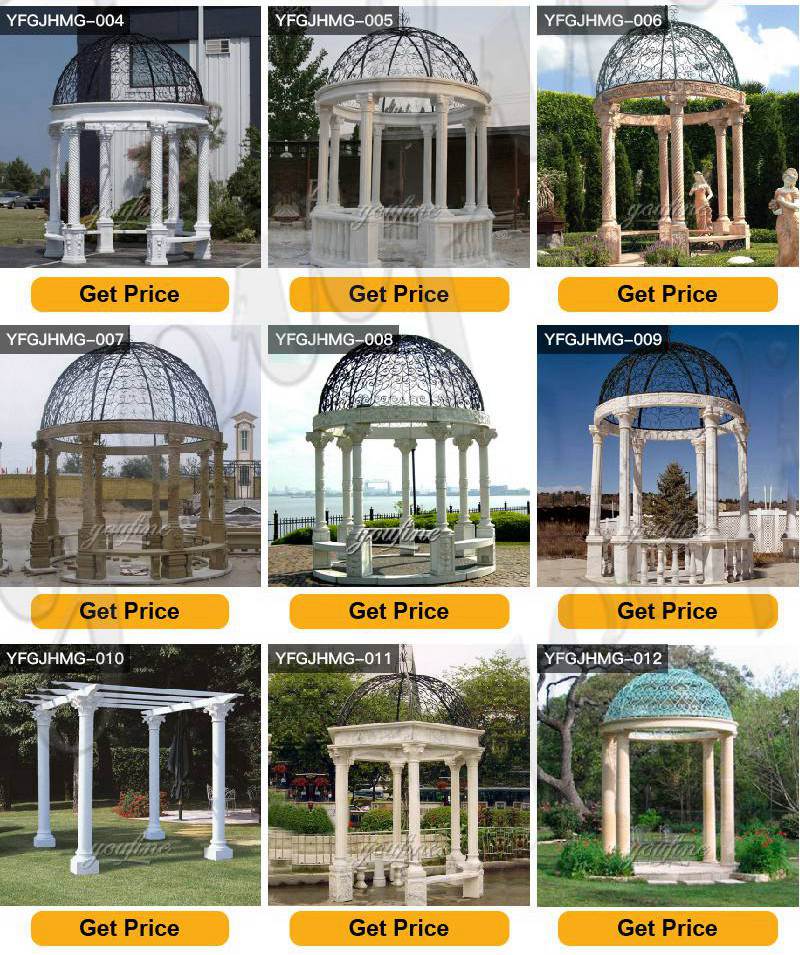 Support Full Customization
We have a professional designer and engraving team, providing full customization of size and color. The connection between each part has been precisely measured and calculated, which also has the effect of earthquake resistance. If you want to decorate a marble pavilion in your home and yard, call us immediately for a full customization.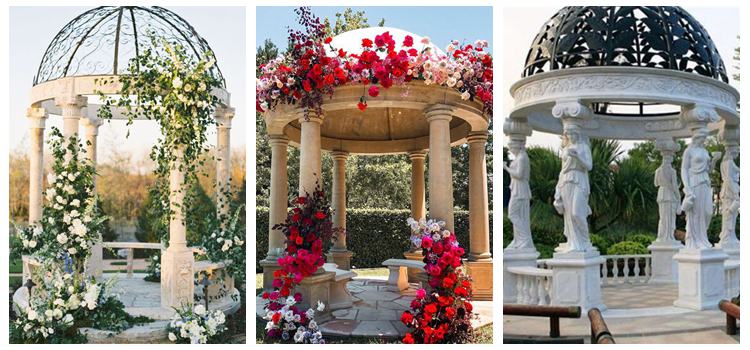 Support Multiple Payment Methods
We have a wealth of export experience, and support multiple payment methods, and could deliver goods worldwide. Therefore, you don't have to hesitate. If marble pavilion has any questions, leave a message or consult us, we could solve it for you.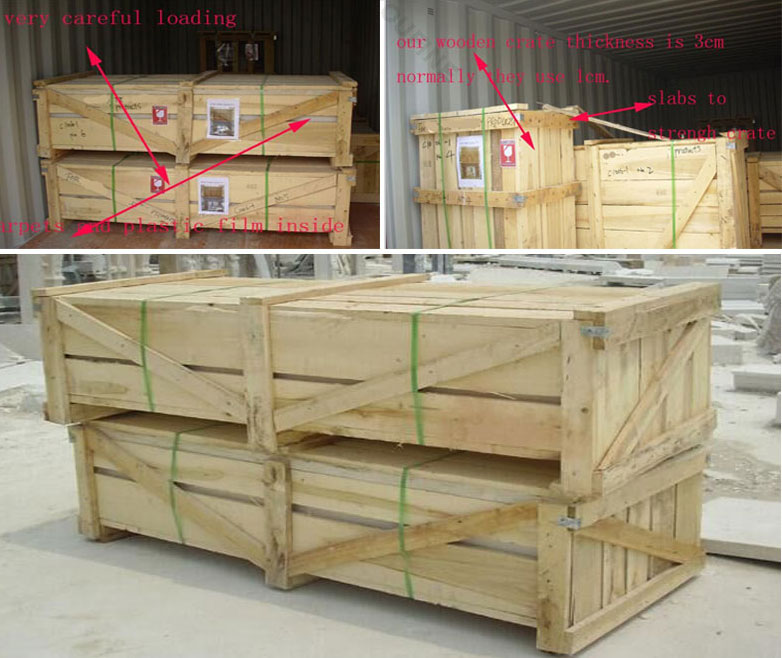 Multiple Styles to Choose
Our gallery also has many different styles of marble gazebo for you to choose from. If you have a style you like, you could leave a message or call us at the bottom of the website. Consult us now for customization.