In the beginning, the image of the lion was only used by the highest ruler. With the spread of Buddhism, the image of the lion is more common. Later, the image of the lion slowly entered the folk. In order to avoid monotony, the craftsman carved the stone into a lion. This kind of design is both beautiful and domineering, coupled with good meaning, so this kind of engraving has been passed down, and the Marble Chinese guardian lions Statue has become the beast of the guardian gate.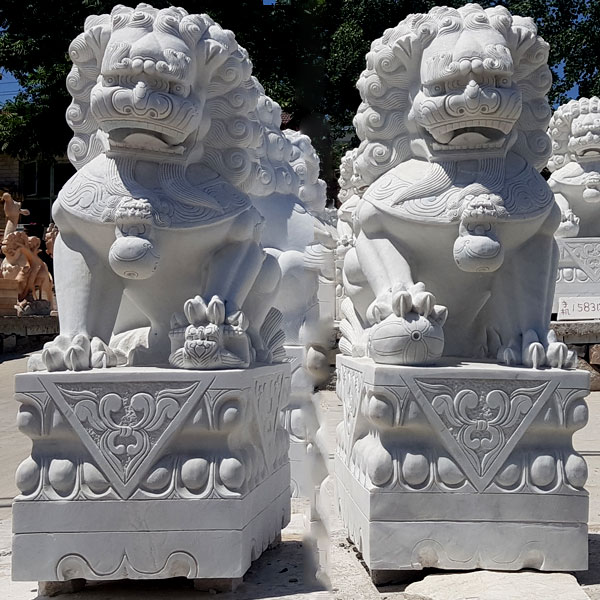 Beautiful Meaning of Marble Lion
Some people think that placing a Marble Chinese guardian lions Statue  could show their status, because the symbolic meaning of the lion statue involves strength, nobility, determination, strength, courage, conquest, pride, protection and authority, which is not surprising, because the price of the lion statue and The material determines its symbolic meaning.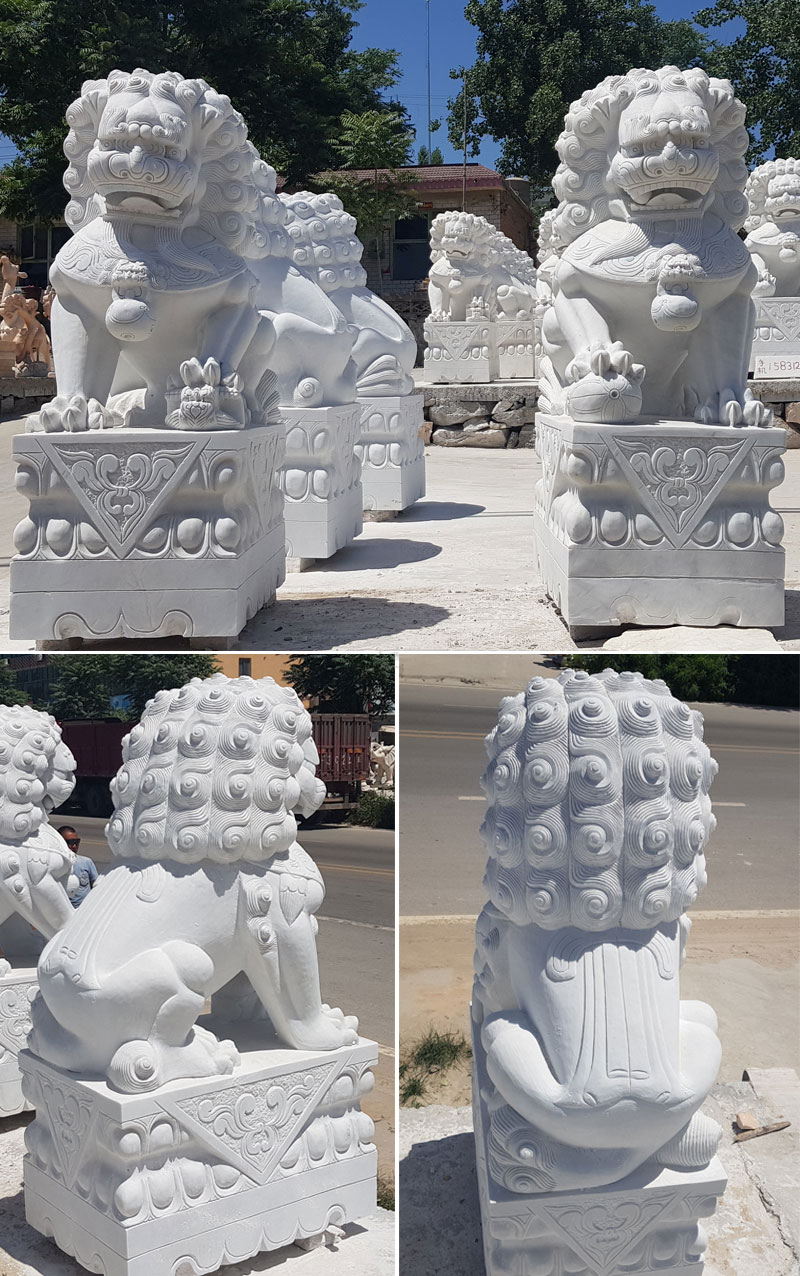 Excellent Decoration Choice
If you want your home or garden to look elegant, you could choose a Marble Chinese guardian lions Statue . These lion statues are perfect and placed in any place are very solemn and elegant. Such as the front porch, doorway, garden.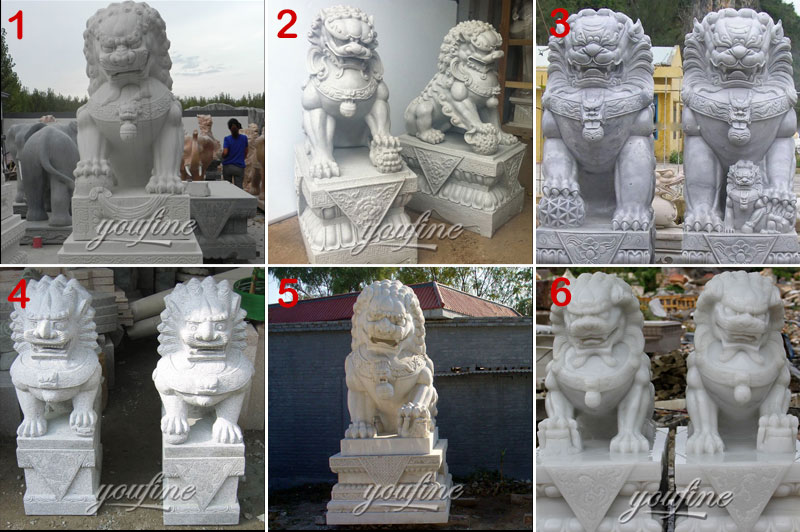 Accept Customized Service
Our factory could accept customization, both in size and color. If you want your outdoor look to be eye-catching, you can choose marble. The statue is made of high-grade marble with a smooth surface, vivid shape, solid structure and smooth edges.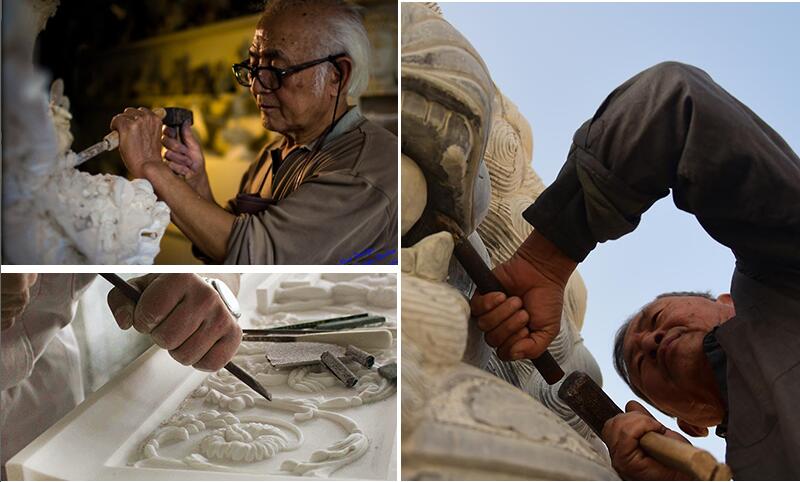 The Marble Chinese guardian lions Statue  looks fascinating. It could add a royal charm to a place. We are very happy to hear that you want to buy a marble lion and would be happy to serve you.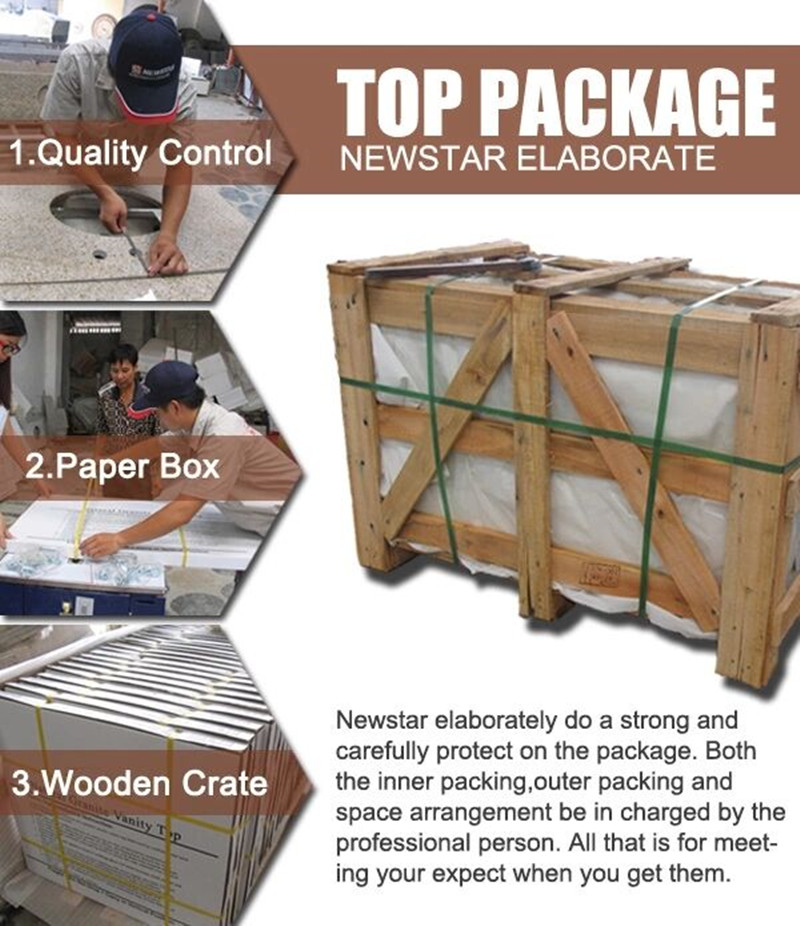 We offer customized and wholesale and retail services, so you could contact us if you have any needs or problems.