YouFine's marble eagle statement is in line with the public's perception of the image of an eagle: sharp eyes and broad wings. Most importantly, all sculptures are hand-carved from natural high-quality marble, with admirable quality.
It could be seen that this eagle sculpture is made of gray marble, and each feather has been endowed with a soul by the artist, making it lifelike.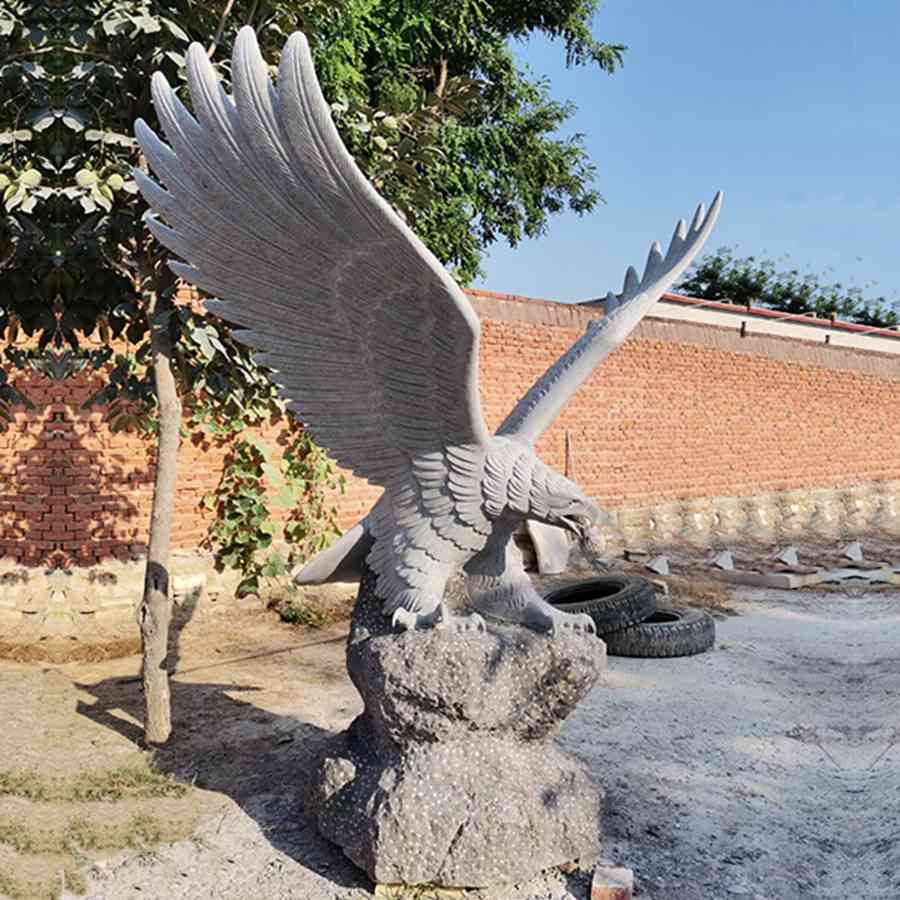 Experienced Artists
YouFine' artists each have an average of 20 years of carving experience and have shown a strong interest in sculpture since childhood. And during the waiting time, they continuously practiced carving skills every day, with talent and hard work, and eventually grew into an excellent marble carving artist.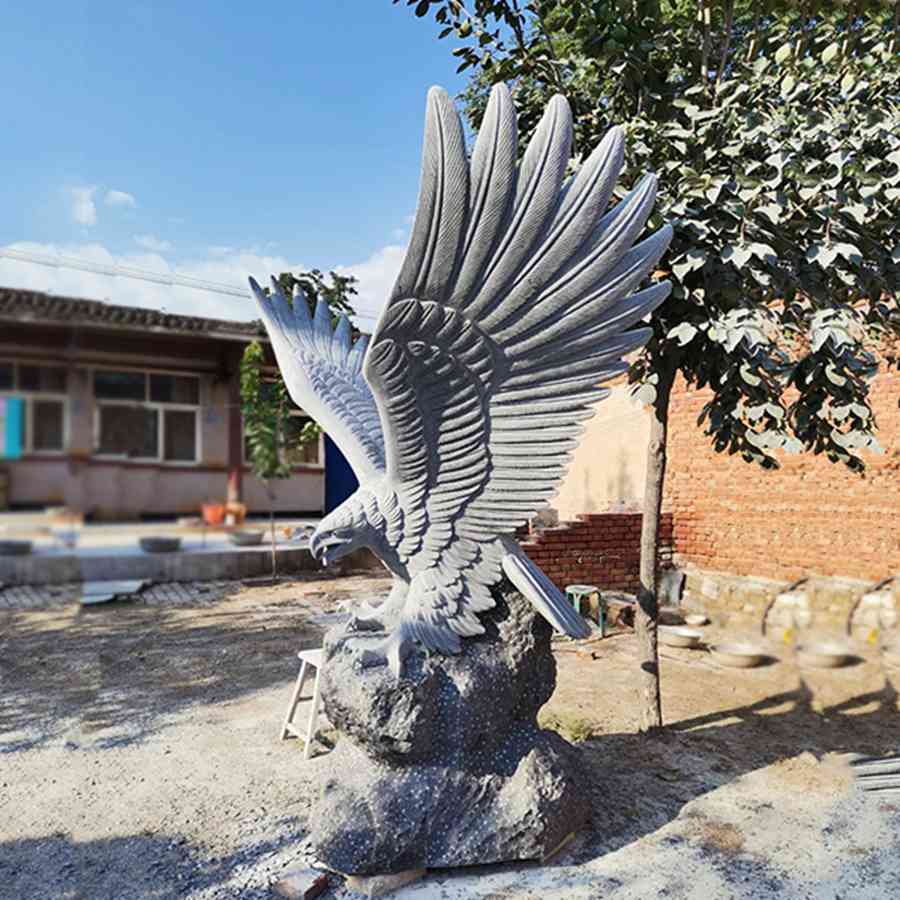 The artist responsible for carving the marble eagle has a profound understanding of the eagle's body structure and living habits, thus injecting great passion into the carving process.
Previously, a customer had a strict demand for eagles and requested the artist to carve their eyes into a fierce look. YouFine's artists perfectly satisfy customers' wishes with their skilled skills.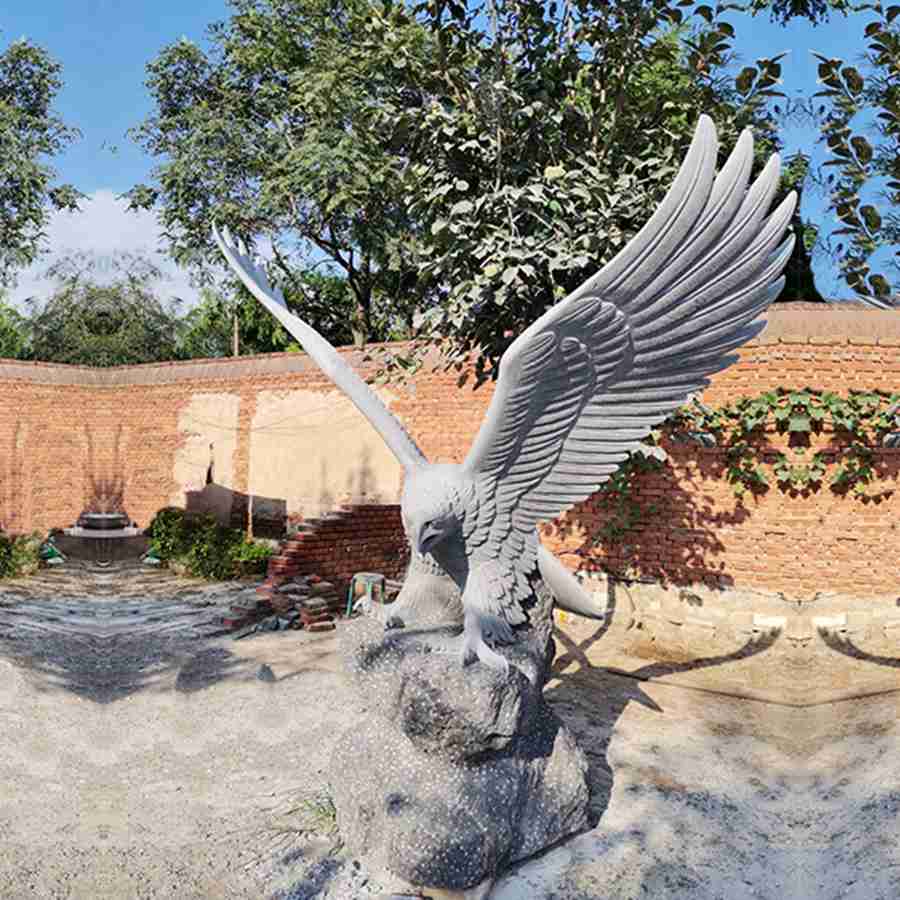 Grade-A Marble Material
Please rest assured that YouFine provides customers with natural high-quality marble. Our team has strict requirements for material selection, as only truly high-quality marble could meet YouFine's desire to provide sculpture art to customers.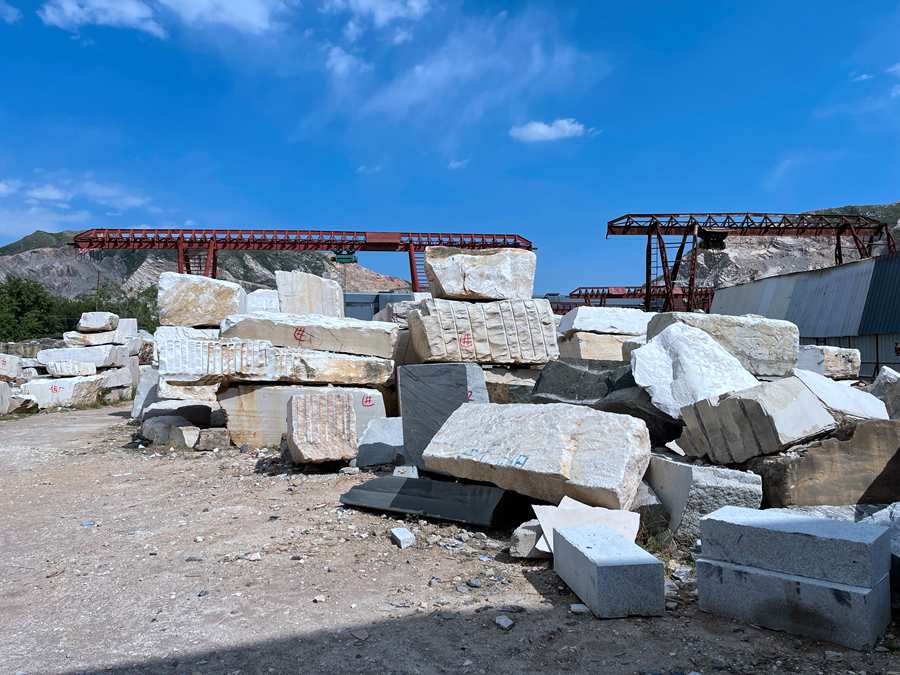 More Choices of Animal Sculpture
In addition to the marble eagle sculpture, YouFine's artists are able to design and carve marble animal sculptures of different styles for customers, such as marble dogs, marble lions, marble horses, marble tigers, marble cows, and so on.
Of course, YouFine accepts customization services, and customers could customize with pictures. Artists have the ability to meet all the needs of customers.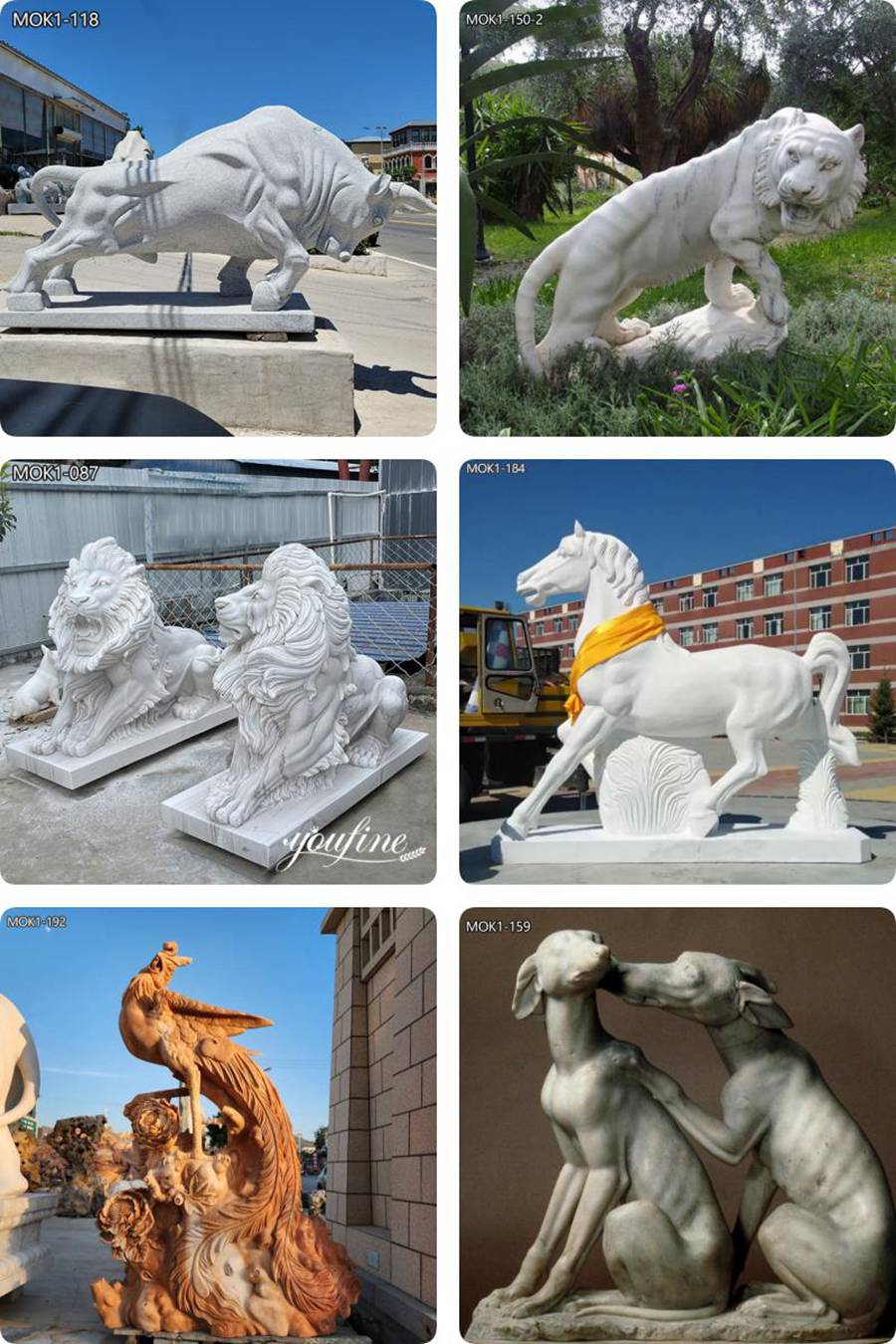 If you are interested in YouFine's marble animal sculptures, please feel free to contact us for more wonderful product catalogs!