The church sculpture on our website is a hot product, and we could see that Jesus loves every believer with the Holy Heart.This statue of Jesus is carefully carved from natural high-quality white marble, and it will be perfect for both garden and church.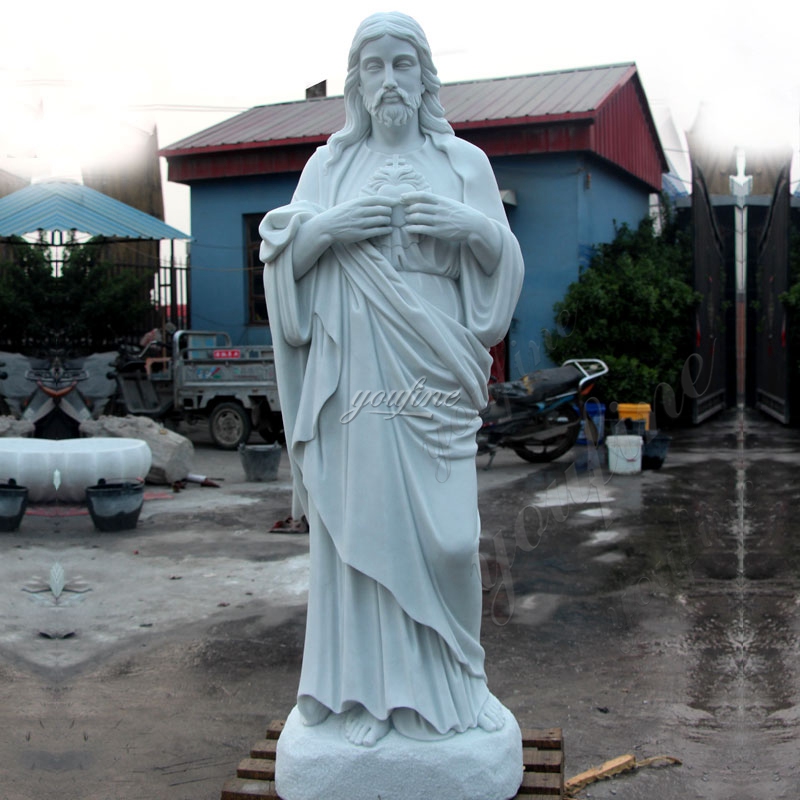 We have a lot of customers and friends who are in charge of the church. They will choose to work with us to make the sculpture of the Marble Saint. Of course, we could also customize other saint sculptures. We could choose the material and size of the marble according to your requirements to ensure the quality of the product.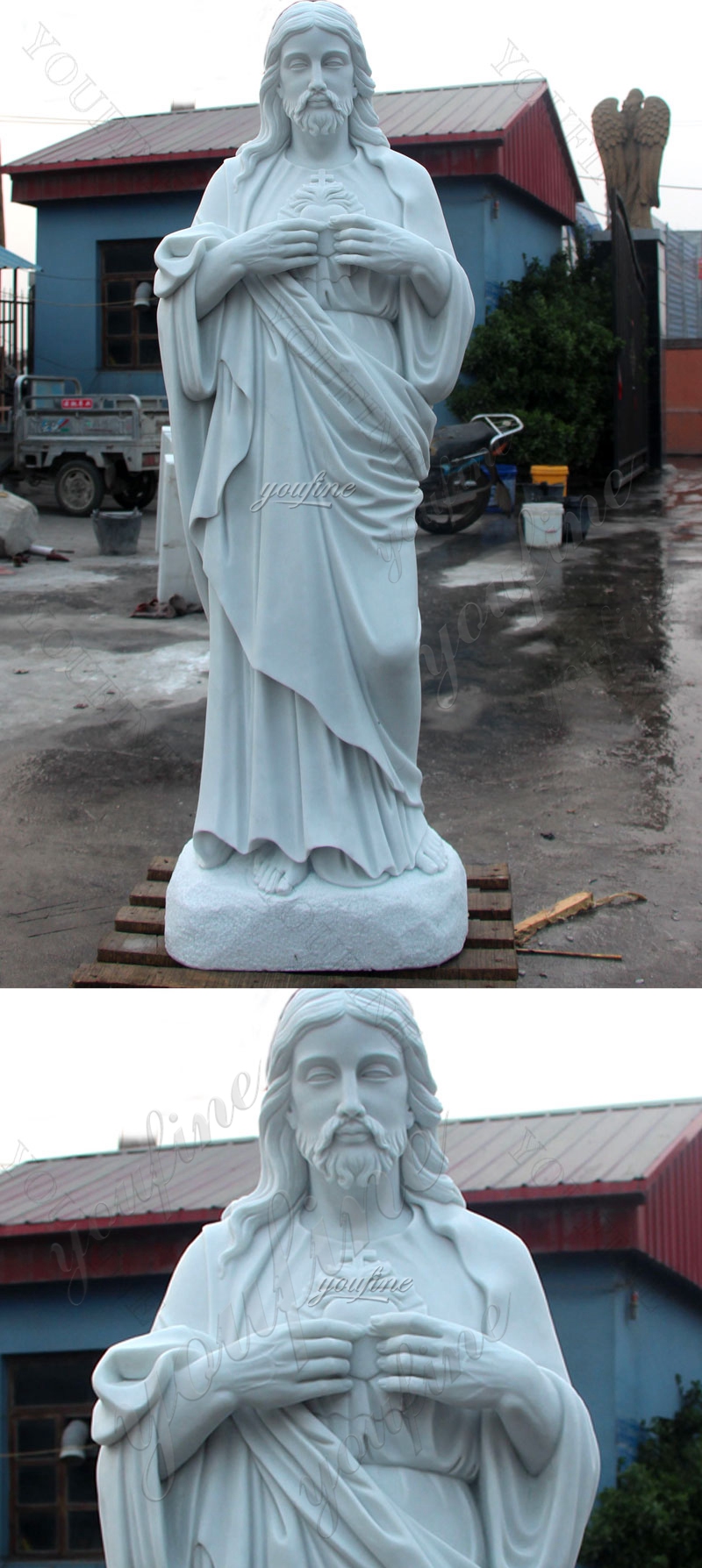 Accept Customized Service
The styles that could be displayed on our website are limited and we are unable to display all product information to you. Maybe we could exchange mailboxes. If you have pictures, please send them to us. We could also customize them according to the pictures.
Support Multiple Payment Methods
We support multiple payment methods and ship them all over the world. We guarantee the quality and make you feel that this sculpture is worth the money. We will purchase insurance for the sculpture before shipping. If there is any damage when you receive the sculpture, please contact us in time and we will help you.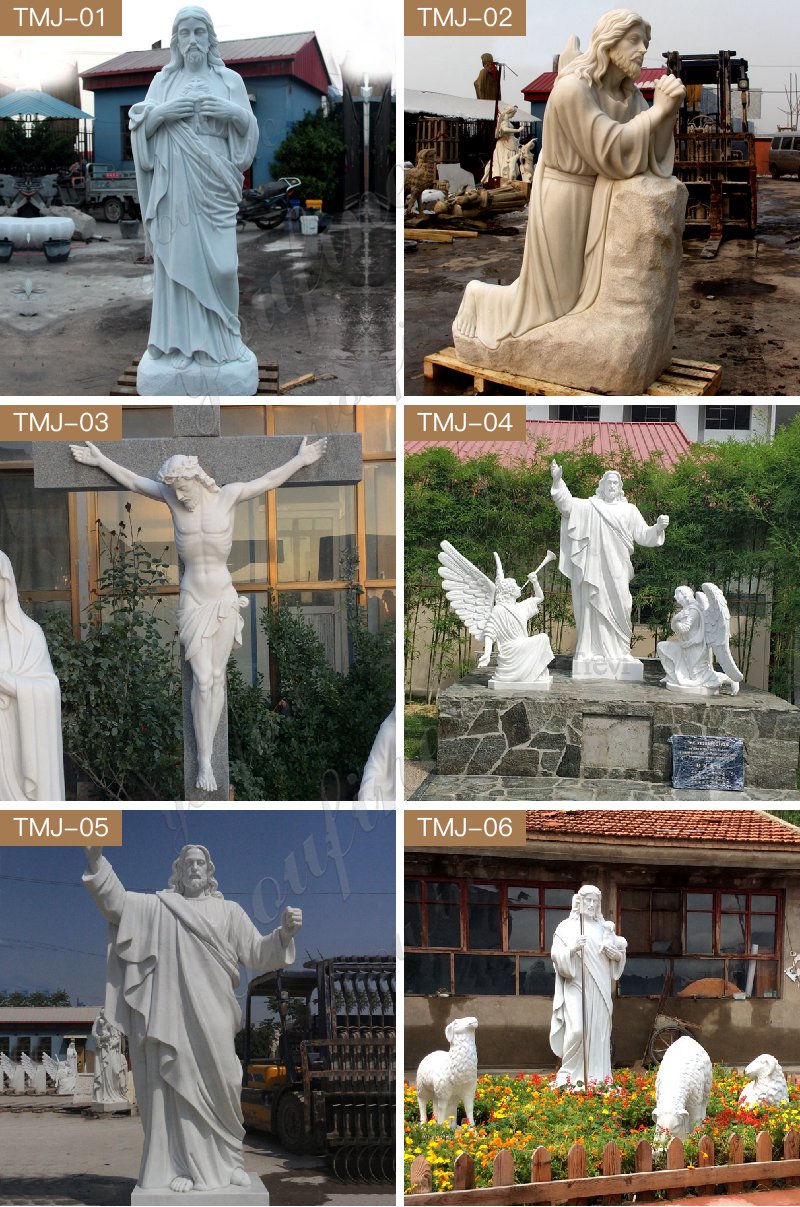 We are a sculpture company with more than 30 years of experience. If you would like more information about other marble jesus statue, please leave us a message or send an email. We will respond to you in time