YouFine's wall street bull statue for sale is carved from high-quality natural marble. The artist carved out the bull's strong muscles and well-developed limbs. Whether it is placed in the square, courtyard or gate, this is an amazing marble sculpture. It reflects the owner's perseverance and taste for art.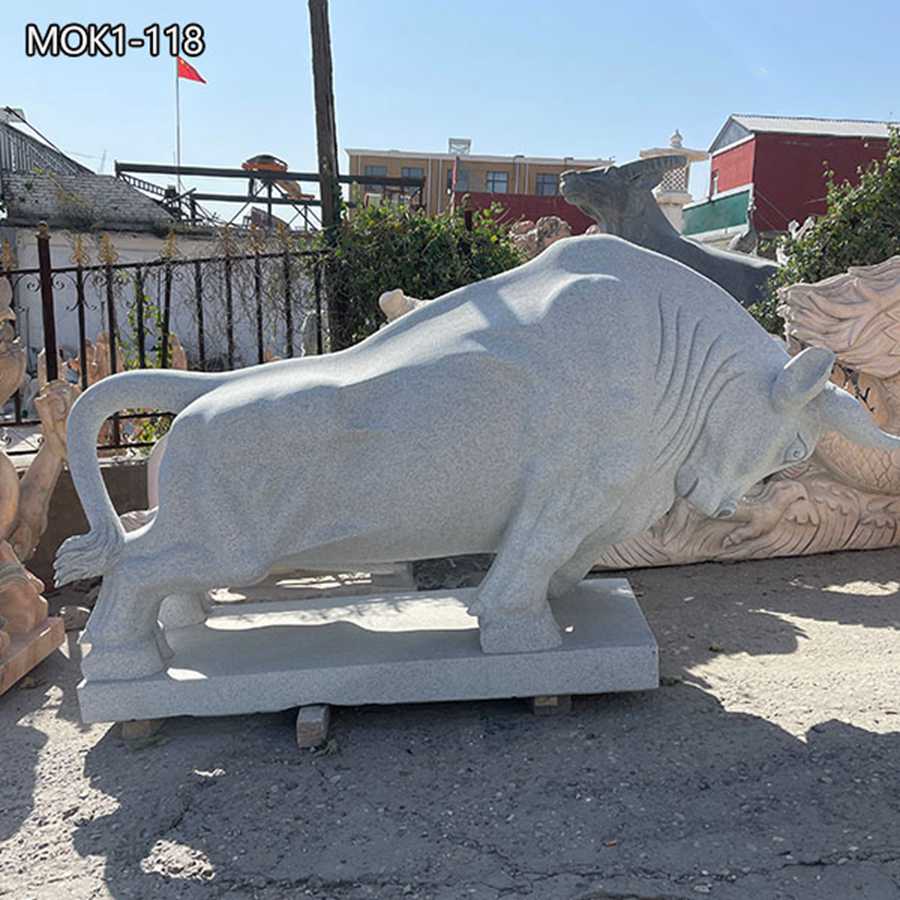 Stunning Carved Details
We could clearly see the distribution of muscles on the bull. It's like an attacking bull, with its head down and ready to attack. Seeing this sculpture could bring a sense of strength to people.
YouFine's artists have an average of 20 years of carving experience, and they began to practice carving skills in their teens. Talent plus hard work finally grew into a professional sculptor.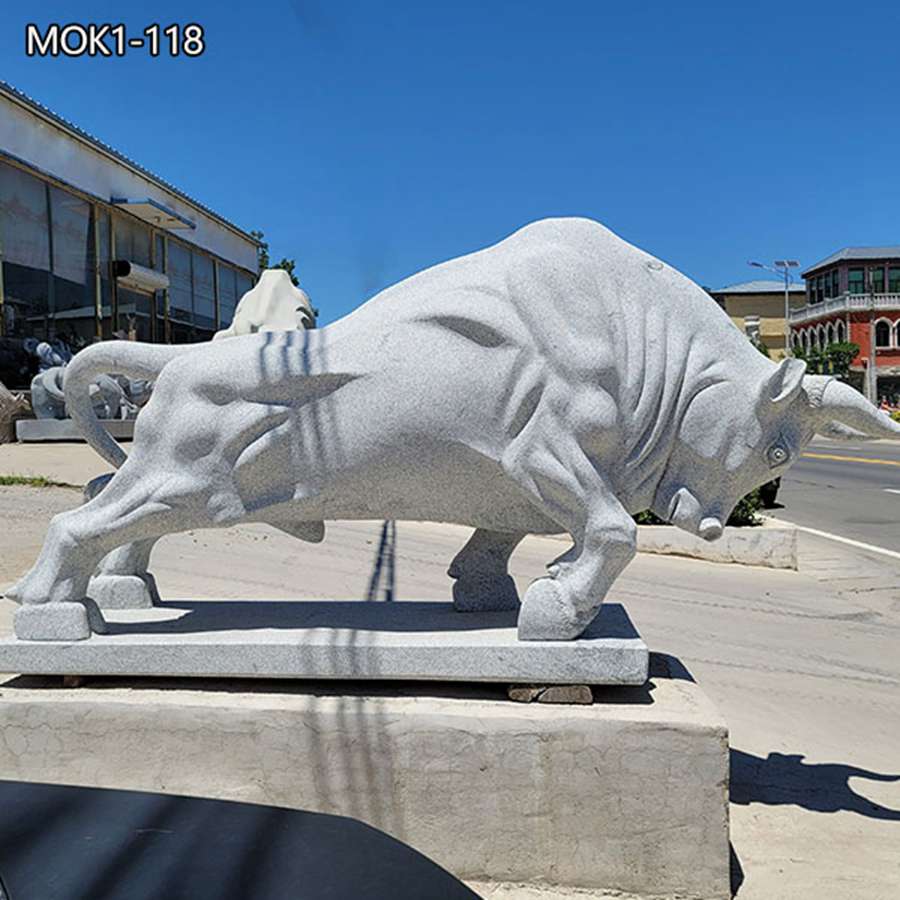 Grade-A Marble Material
YouFine is very strict in the selection of materials because our goal is to provide customers with high-quality marble sculptures. YouFine's team goes back to the marble quarry every morning to select materials. Only high-quality marble and skilled artists could carve perfect sculptures.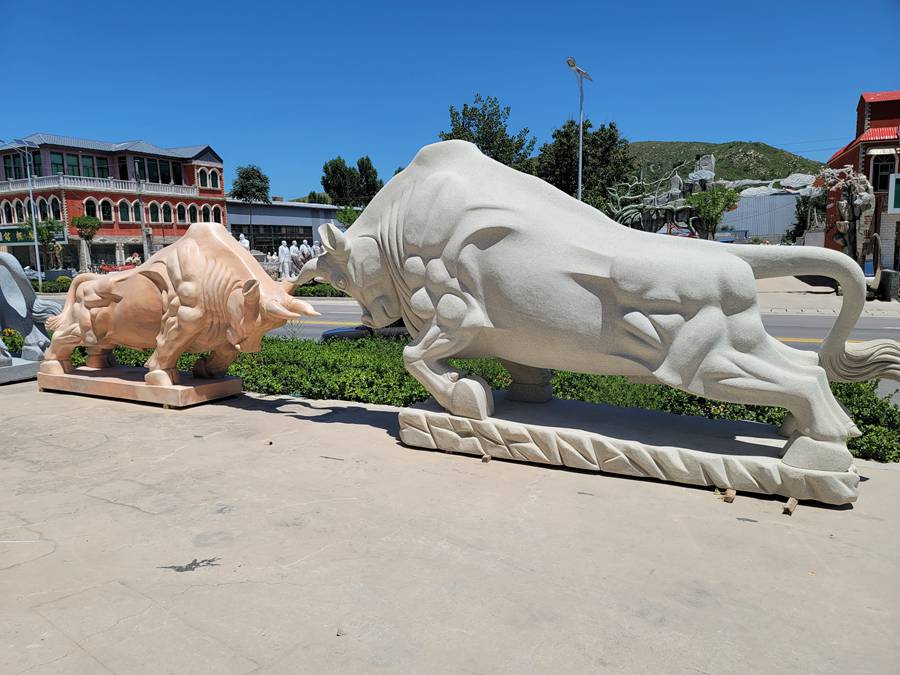 In addition, YouFine provides different types of marble for customers to choose from, and professionals would recommend suitable marble materials according to customer needs.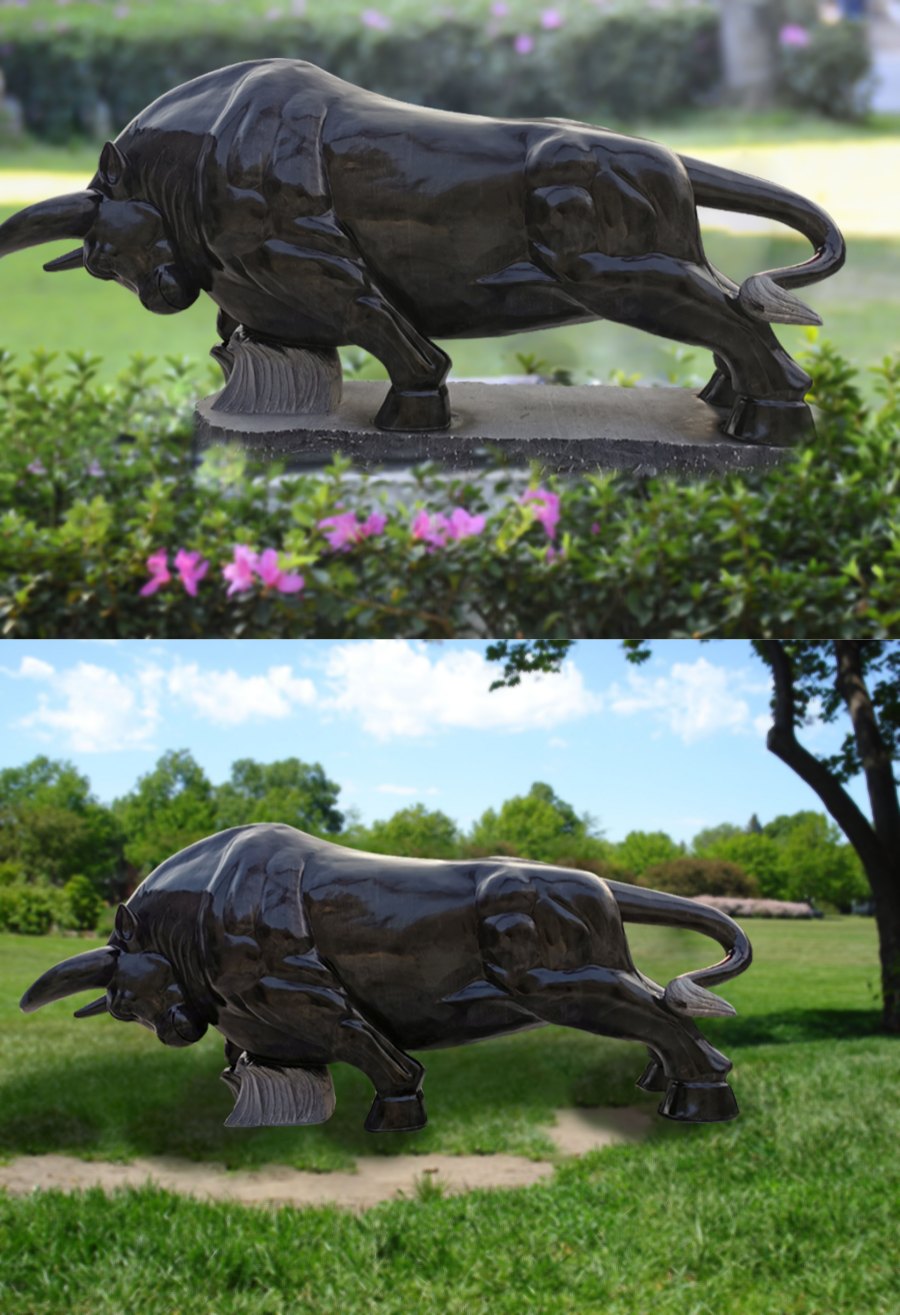 Long Lasting Lifespan
Marble is a hard material, and sculptures carved out of it would not be easily damaged. If it is properly maintained, it could be preserved for hundreds of years without any problem. Secondly, as a non-renewable resource, the value of marble sculpture would only increase.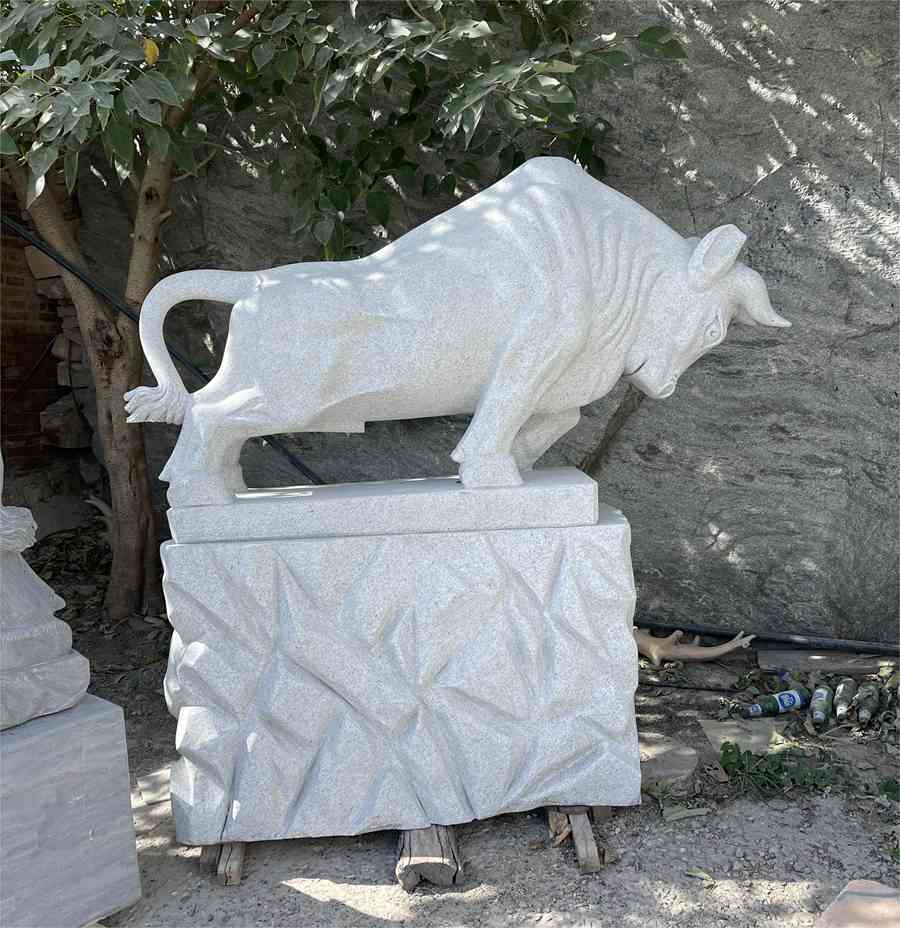 Most importantly, YouFine is the most direct-selling factory, able to provide you with the most suitable price. Contact YouFine, more wonderful marble animal sculpture catalogs are waiting for you!