Our bighorn sheep bronze sculpture is a true masterpiece of art. This statue captures the essence of the bighorn sheep, with its intricate details and lifelike appearance. The sculpture is crafted with high-quality bronze material, which not only gives it a stunning finish but also ensures its durability and longevity.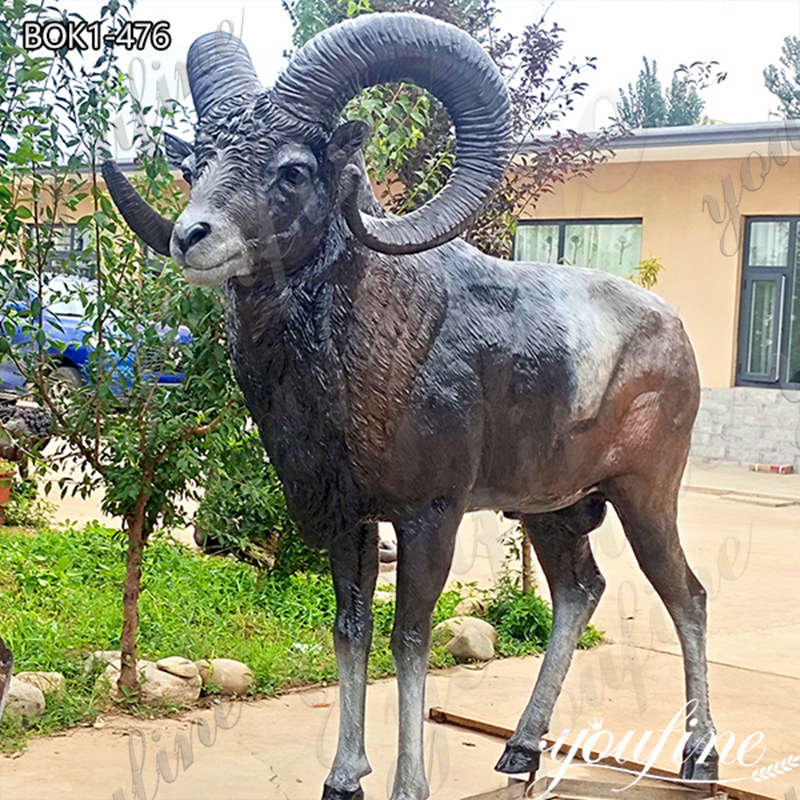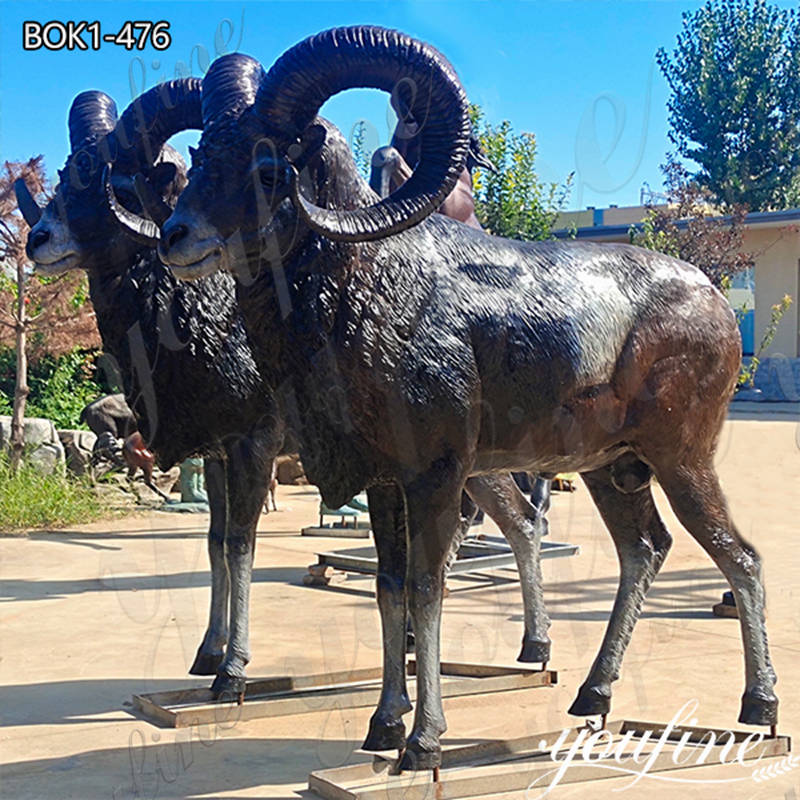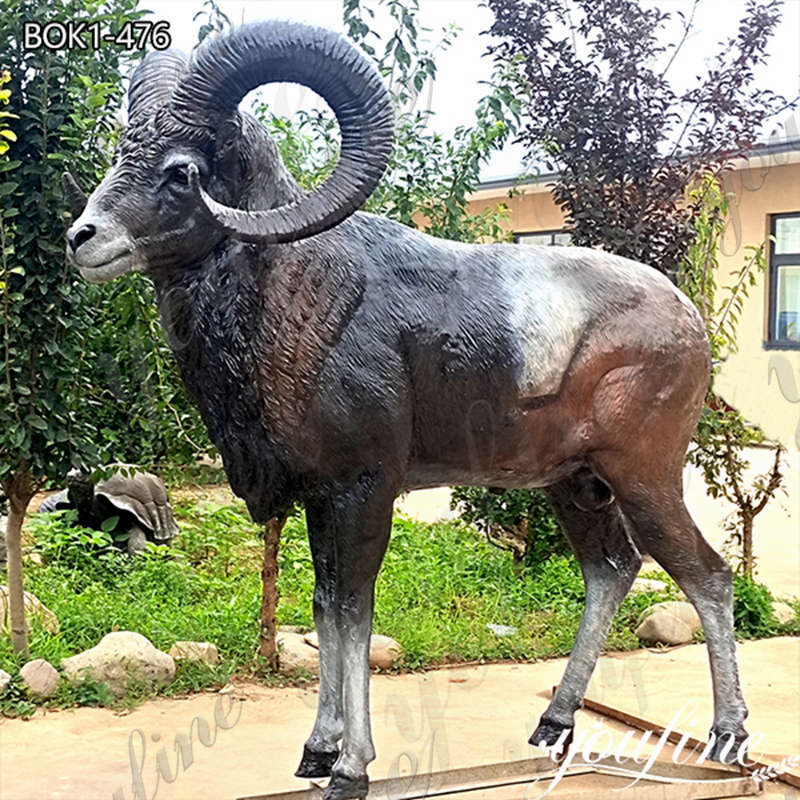 YouFine's Unique Advantages in Bronze Animal Sculpture Casting:
At YouFine, we take pride in our unique animal bronze casting process, which involves several key steps to ensure the highest quality and accuracy in our sculptures. One of the key steps in this process is the use of clay models to create a realistic and detailed representation of the animal. We believe that this step is essential in creating an accurate representation of the animal, as it allows us to capture every detail of the animal's features.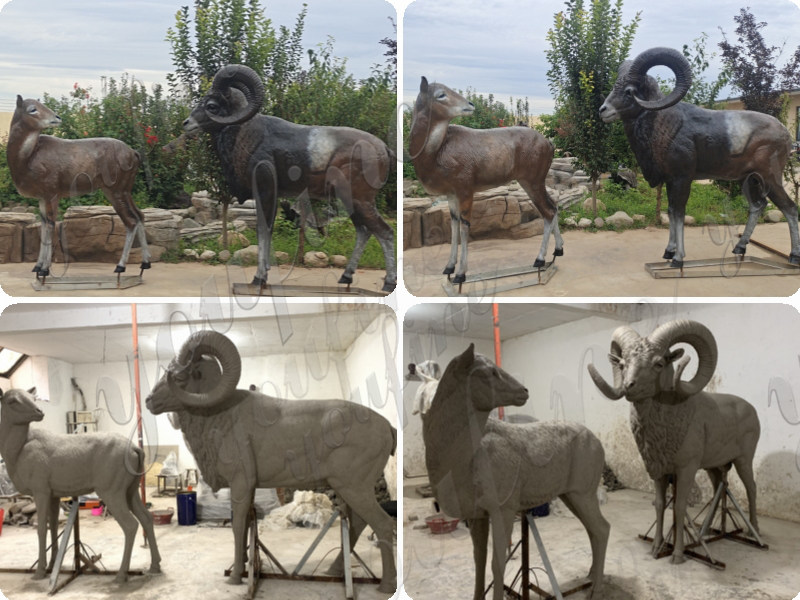 Unique Patina Art:
Another unique advantage of YouFine's
bronze animal
casting process is our exclusive patina technique, which allows us to recreate the natural look and feel of the animal's coat. This technique involves applying different chemicals and pigments to the bronze material, which creates a stunning and authentic finish. Our patina technique is a signature feature of YouFine's bronze animal sculptures, and it sets us apart from other bronze casting companies.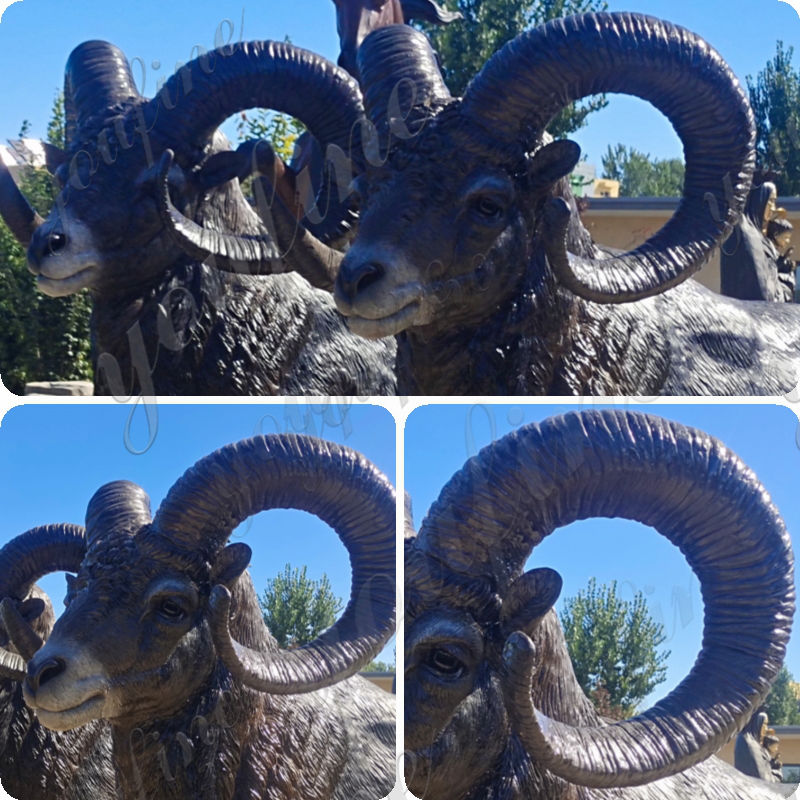 Free Use of YouFine's Clay Models:
One of the advantages of purchasing a bighorn sheep bronze sculpture from YouFine is the free use of our clay models. We believe that our clay models are an essential tool for anyone who wants to create their own bronze sculpture. With our clay models, you can create a unique and personalized sculpture that reflects your own style and preferences.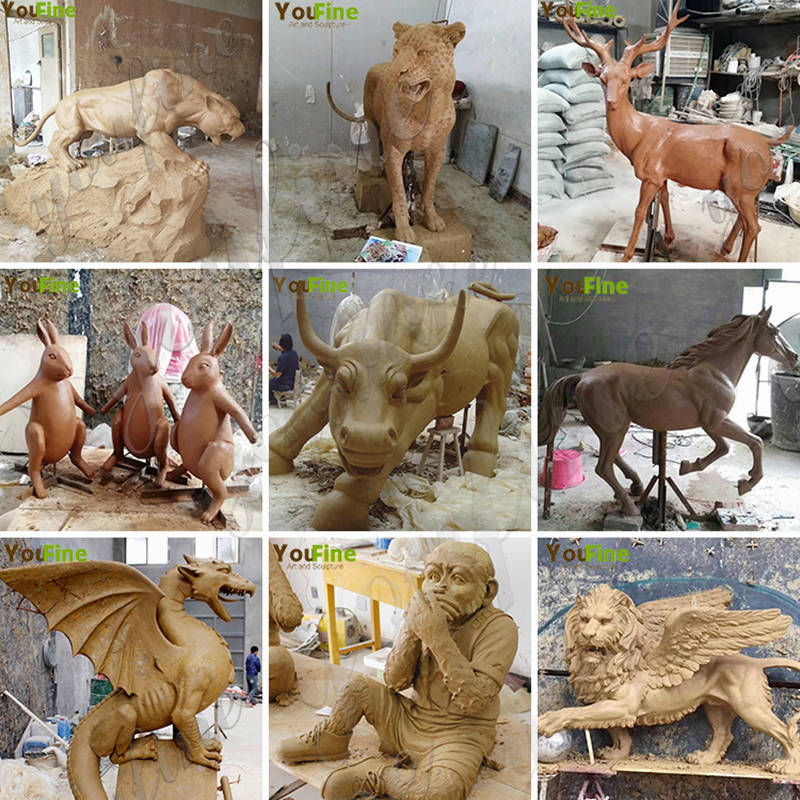 Other Bronze Sheep Statue Designs:
In addition to our bighorn sheep bronze sculpture, YouFine offers a wide range of other bronze sheep statue designs to choose from. Whether you're looking for a realistic representation of the animal or a more abstract design, we have a sculpture to suit your taste. Our other bronze sheep statues include a playful lamb sculpture and a regal ram sculpture, both of which are crafted with the same attention to detail and quality as our bighorn sheep sculpture.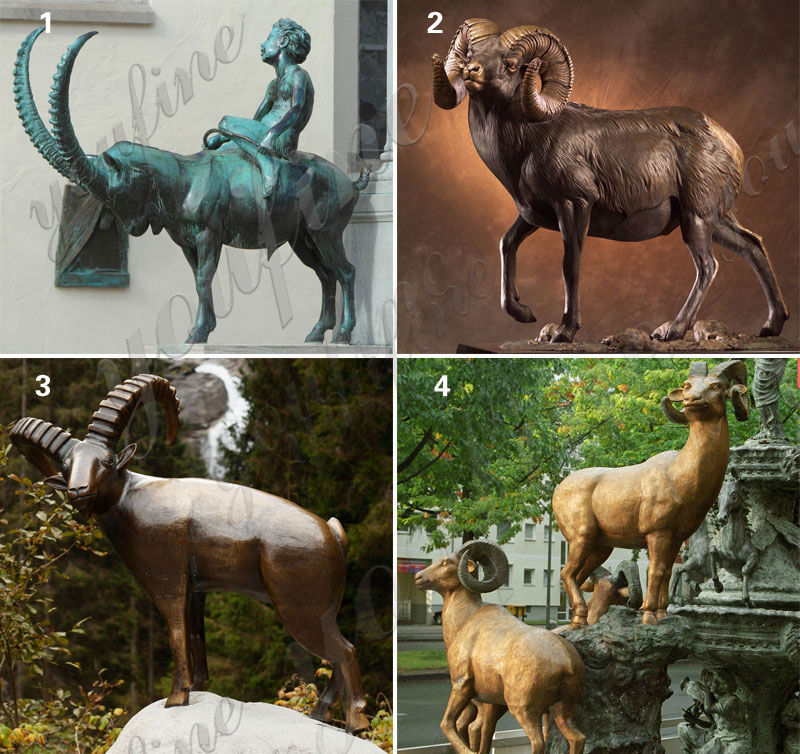 Thank you for considering YouFine for your bronze sculpture needs. Please don't hesitate to contact us to discuss your custom design or order any of our available pieces.