The German Shepherd is known for its noble character and appearance. In many high-end dog sculptures, the courage, firm heart and keen sense of this breed make them loved by humans.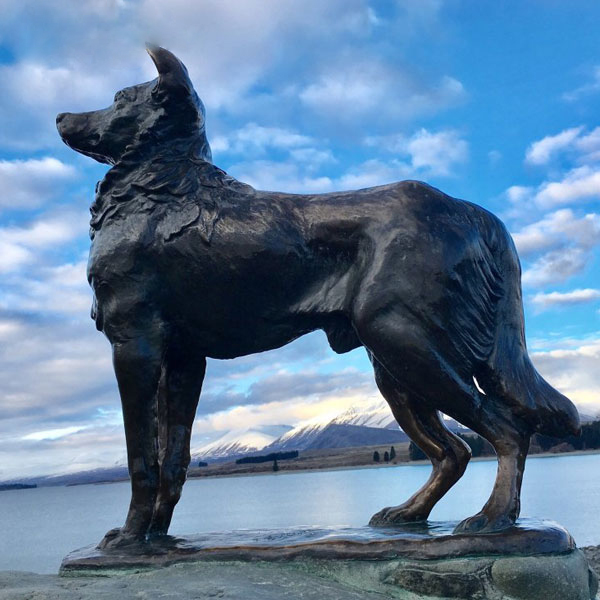 Excellent Decoration for Garden
Handsome Bronze German Shepherd Dog Sculptures are an excellent decoration for gardens, parks and public spaces, and are also popular with the nobility.Bronze is a metal alloy with a high copper content. It is corrosion resistant, very hard and very hard. If properly cared for, it will stand the test of time and weather system!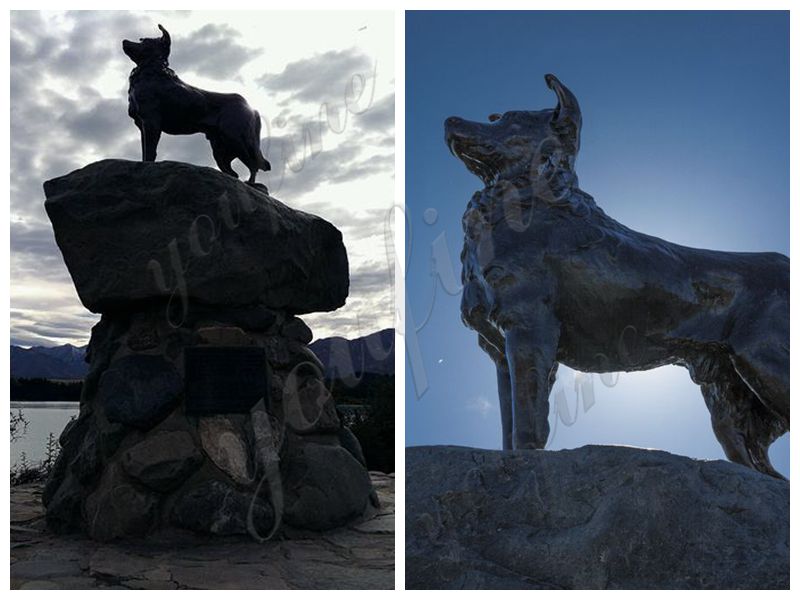 Perfect and Suitable Bronze Casting
The German Shepherd is the best dog to help the police explore. These dogs are also a family-loving partner and often help herders. At the dog's show is also a frequent visitor to the championship. This is a great commemoration, memorial sculpture or family companion, wherever you put him anywhere. He is a perfect and suitable bronze casting.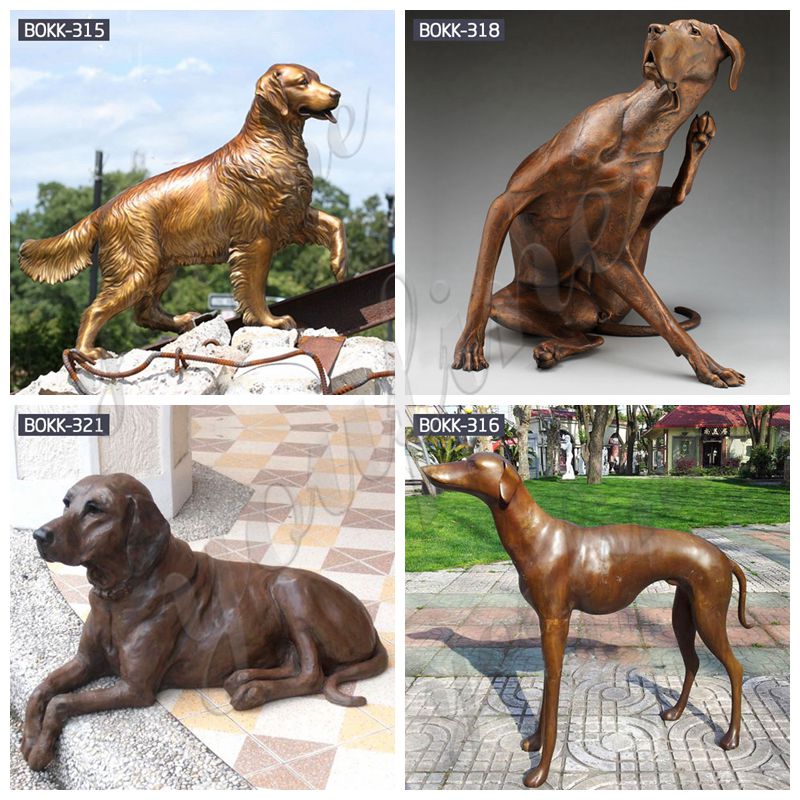 One of the Most Popular Parts of  Many Statues
The dog is the best friend of mankind, and the Bronze German Shepherd Dog Sculpture is one of the most popular parts of our many statues. We specialize in making bronze sculptures, and there are many other bronze dog sculptures to choose from. They are almost very popular, I believe you would not be disappointed.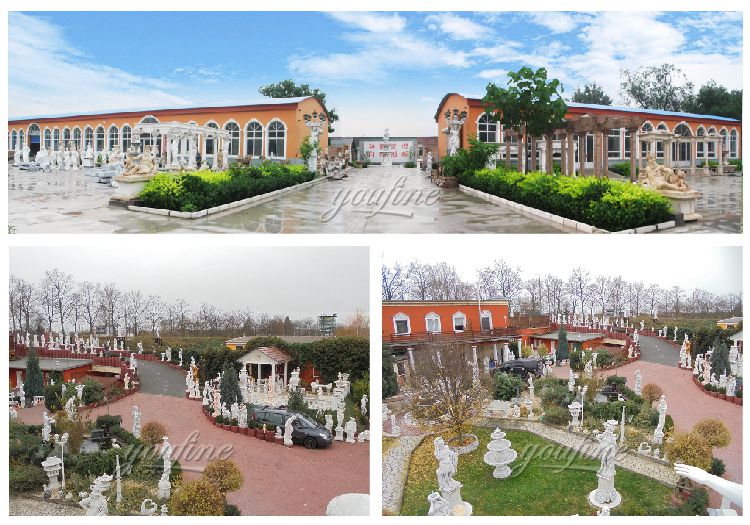 Professional Bronze Statue Manufacturer
As a professional bronze statue manufacturer, we could make Bronze German Shepherd Dog Sculpture  in different colors if you need them. You could also customize your own requirements from your own photos, drawings or sketches; please contact us for more information. In most cases, our bronze sculptures are individually cast and finished according to each customer's specific order, and are thoroughly inspected before professional packaging and shipping, which means waiting before your sculpture arrives, but We are sure that you will find that waiting is worth it!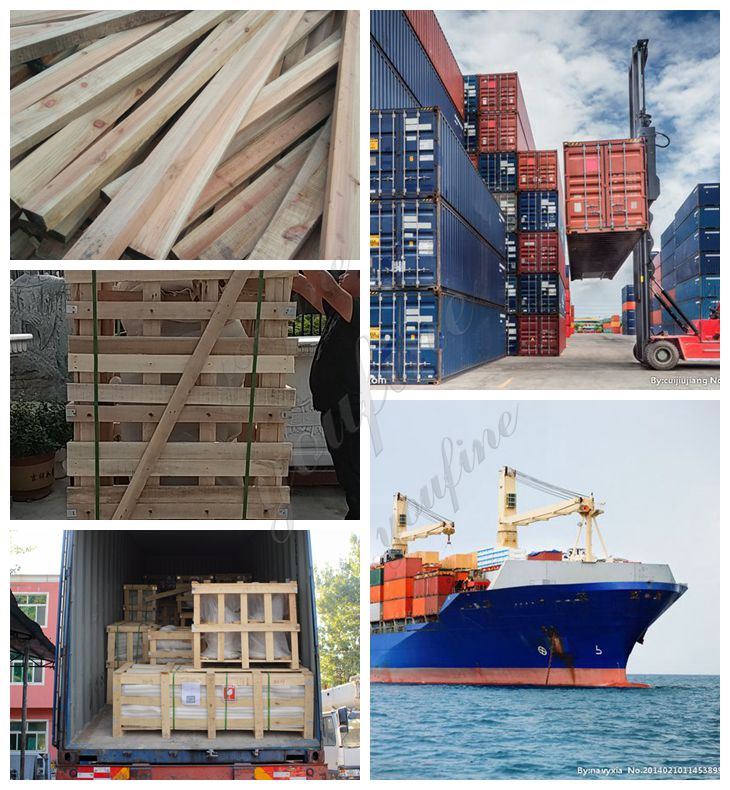 If you have any questions or want to know more about bronze sculpture, please contact us.