Pauline Bonaparte as Venus Victrix is a semi-nude life-size reclining neoclassical portrait sculpture by Italian sculptor Antonio Canova. The beautiful woman reclines on the bed, an apple in her hand, recalling Aphrodite's victory in the Trial of Paris. As a classic marble figure statue, many people are impressed by its artistic sense and superb carving technique, and buy replicas to keep at home.
YouFine could satisfy customers around the world's love for famous marble statues and provide them with high-quality and highly restored marble statue replicas.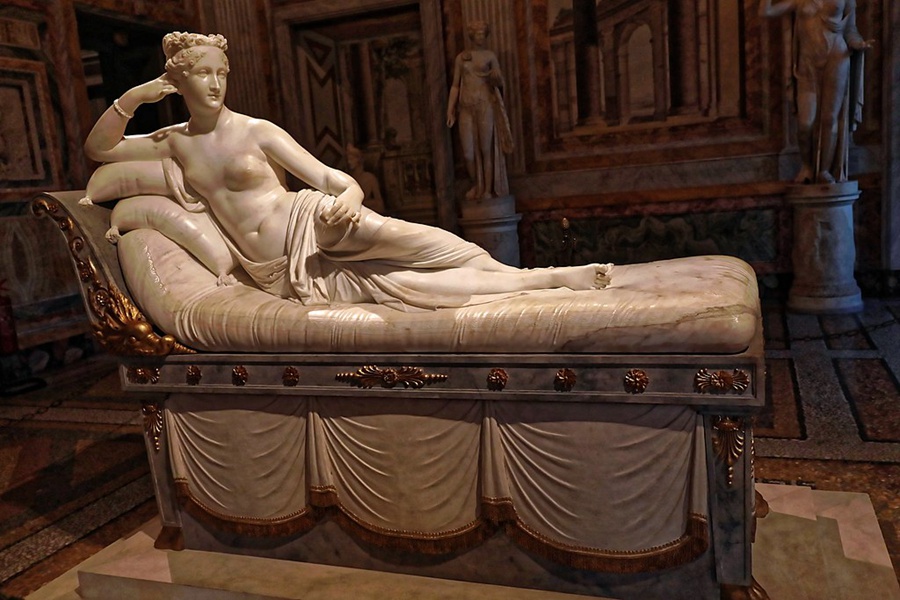 Interesting Story Behind
Paulina Borghese was the wife of Camillo Borghese and sister of Napoleon. Shortly after their wedding, Camillo asked Canova to create a semi-nude sculpture of his wife. The original plan for the sculpture was of Diana, the goddess of the hunt, but Paulina insisted on making it Venus.
Generally speaking, there are very few works that use women from famous families as models without clothes. People at that time asked her how she could wear such cool clothes. She replied: There was a fireplace in the room and it was not cold at all.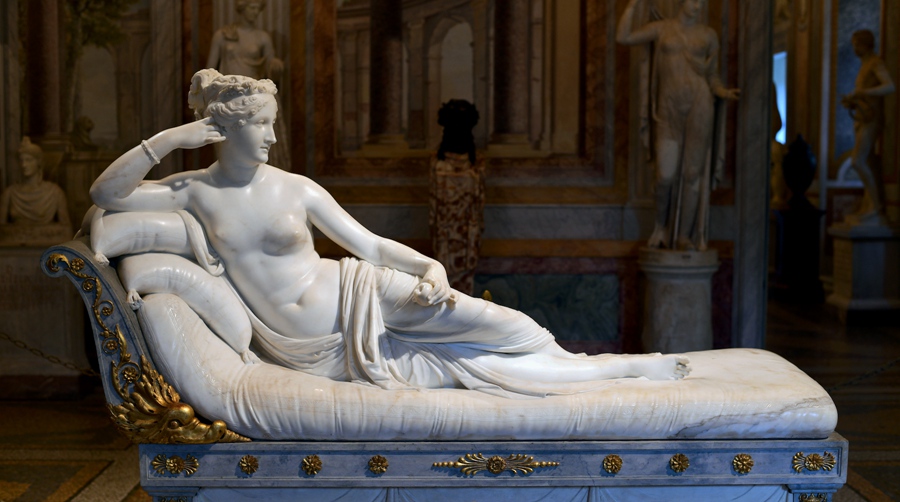 Grade-A Marble Material Restores Classics
When YouFine provides customers with famous marble statue replicas, they all use high-quality natural Grade-A marble and are carefully carved by experienced artists. YouFine has a professional team responsible for the selection of marble materials. Every morning, the team would arrive at the material yard to select materials, and only provide customers with high-quality marble statues that could last for hundreds of years.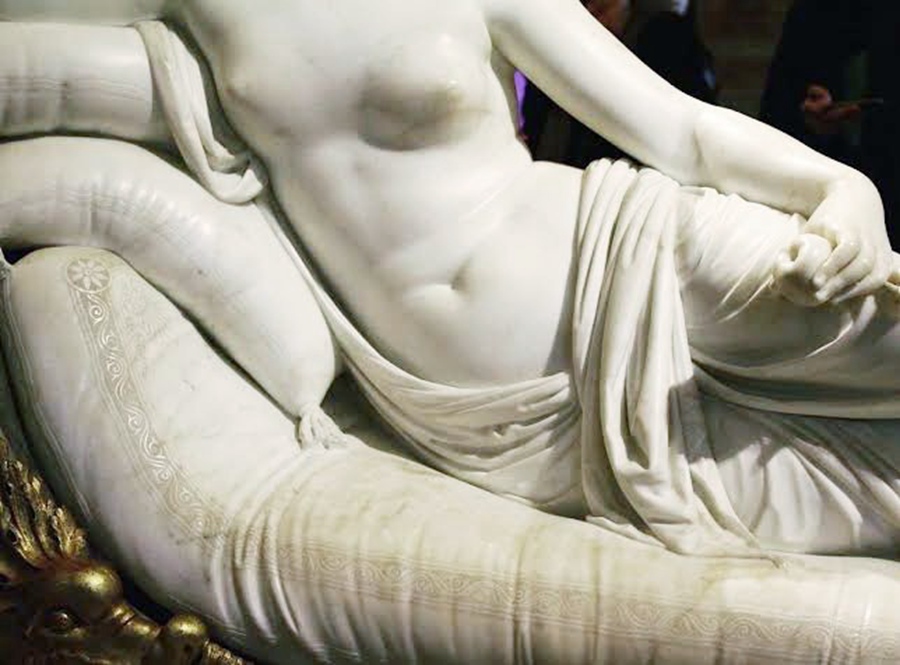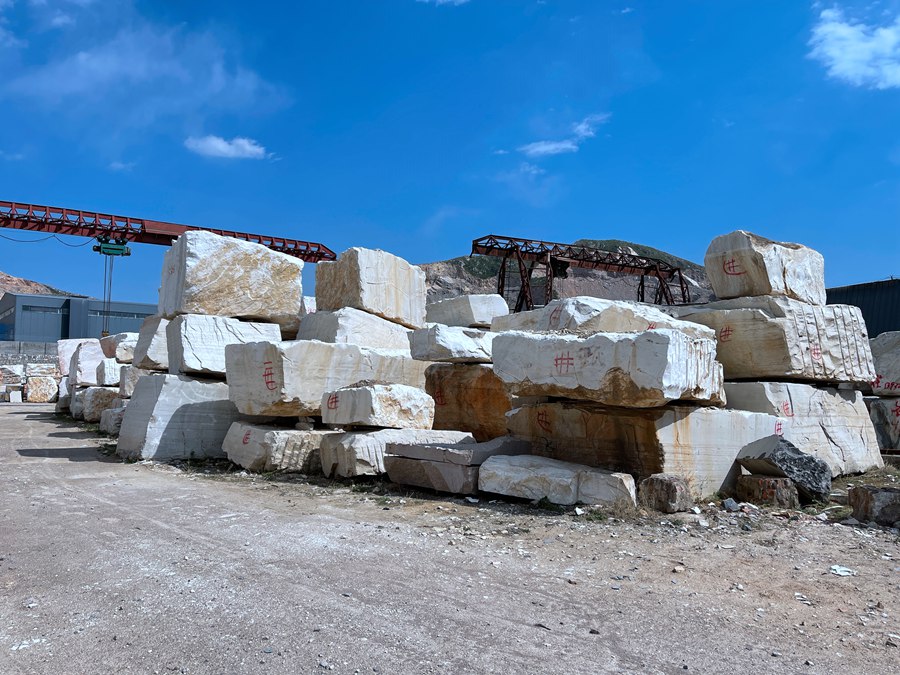 Rich Experienced Artists
The artists YouFine cooperates with each have an average of 20 years of sculpture experience, and have shown a strong interest in sculpture since childhood. They have received professional training and started learning the basic skills of painting and carving when they were teenagers, so that they could eventually become excellent sculptors.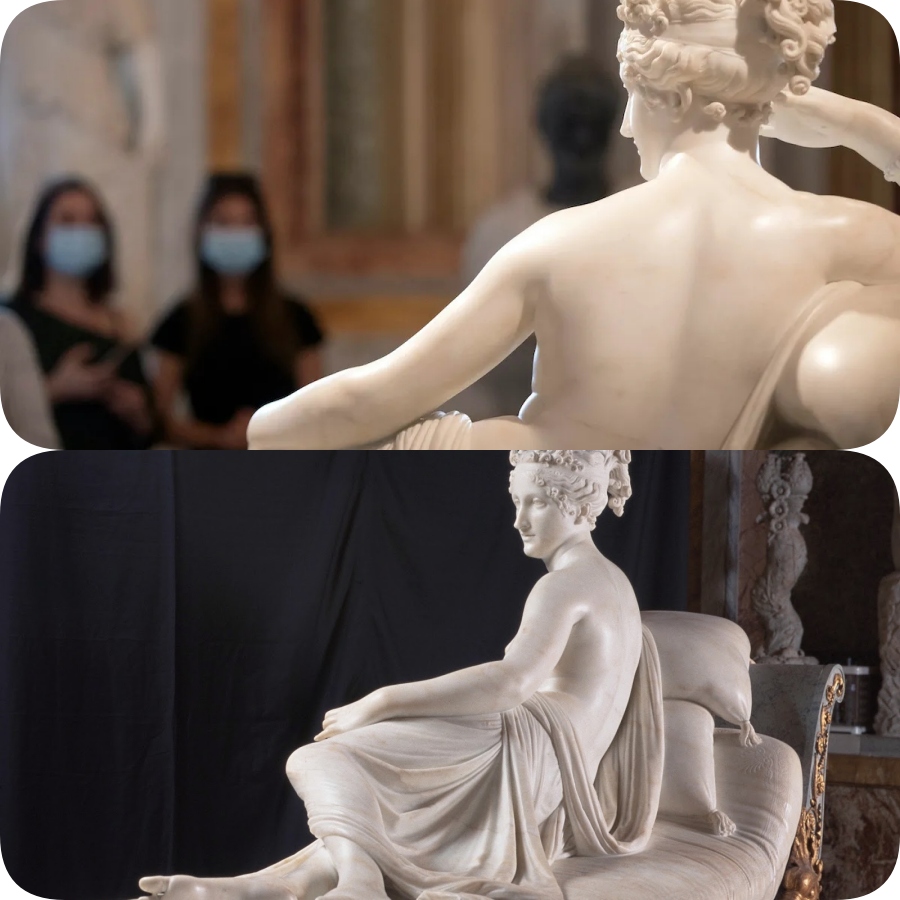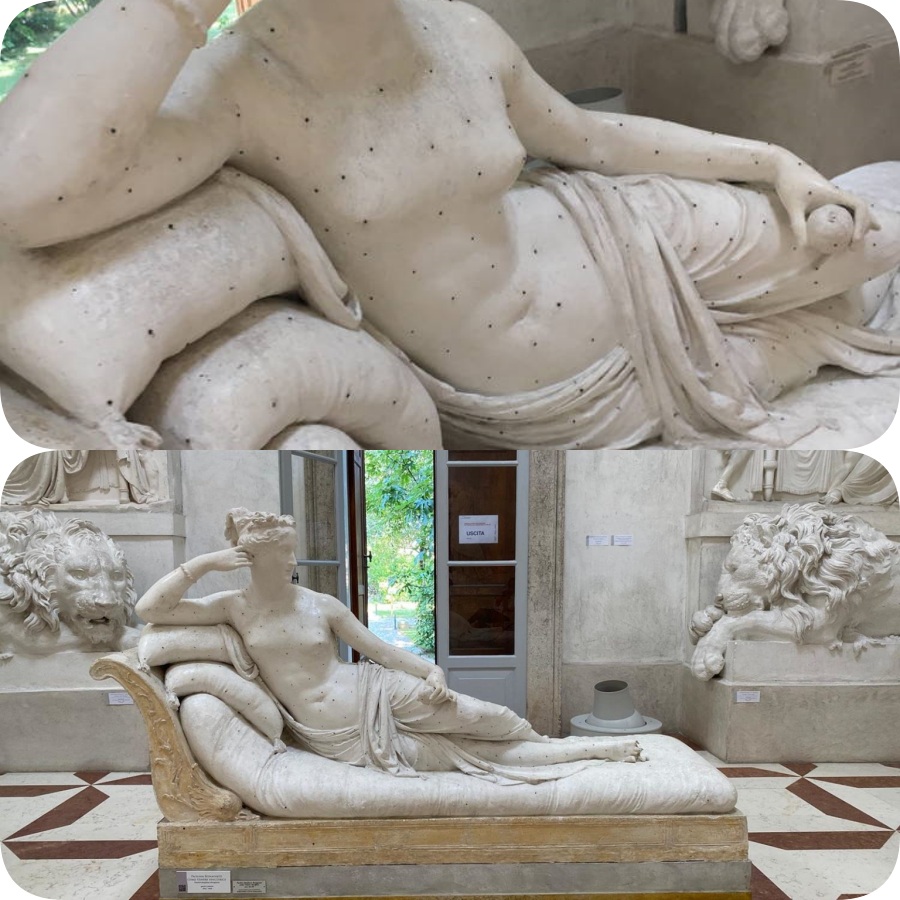 YouFine's High-quality Replica Statue
Below are replicas of Pauline Bonaparte as Venus Victrix that YouFine has carved for some customers. The details were modified according to the customer's requirements, and the customers are very satisfied.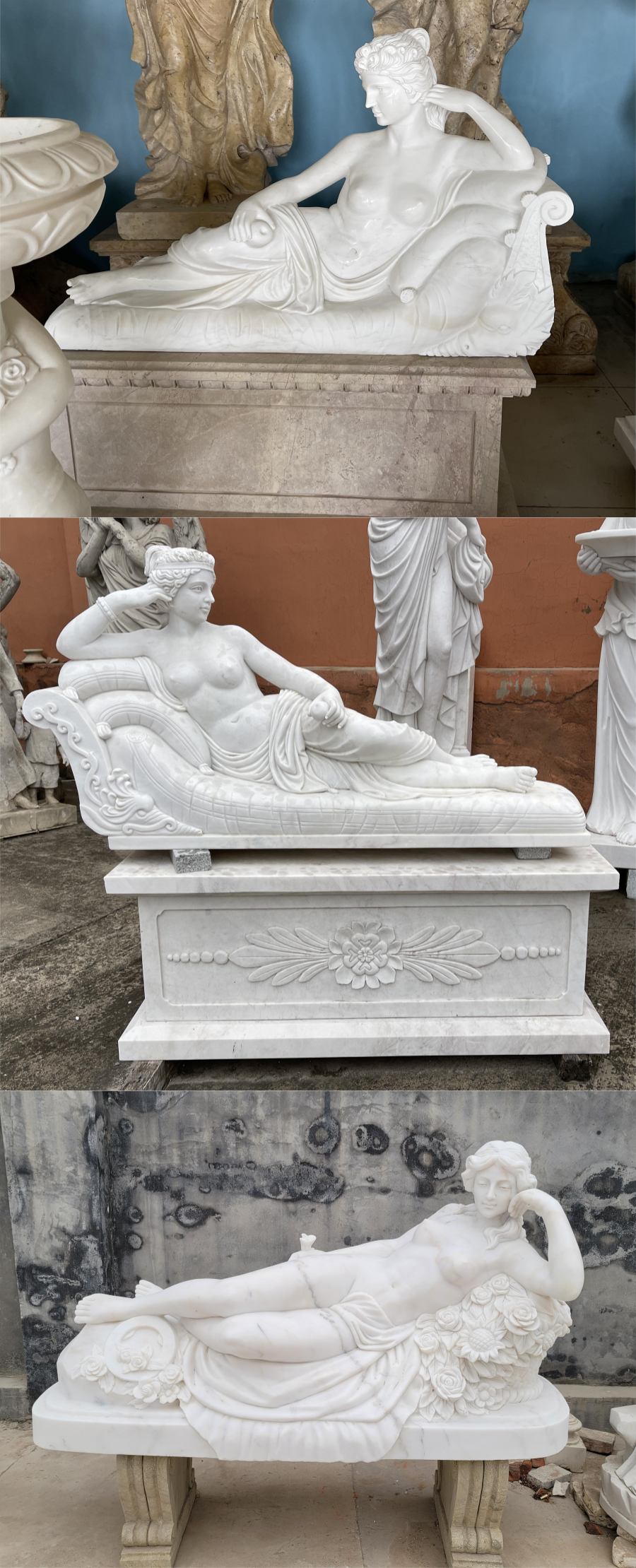 Restore 99% of the Details for Clients
Shown below is the feedback from some YouFine customers. We are very honored to see that YouFine's hand carved marble statues are integrated into the customer's garden and are very beautiful.
YouFine's artists could restore 99% of the details of your beloved famous marble statue and add various small designs according to your needs.


Just contact us and YouFine's professional would provide you with 1-to-1 service.