Details of Bronze Gorilla Statue:
This life-size bronze gorilla statue is cast in accordance with the real king kong. The bronze gorilla statue looks very strong and has long thick hair.
This stunning life-size bronze sculpture is based on the gorilla from the famous movie "King Kong". It is made of high-quality bronze material and an exquisite casting process and is a great decoration for the yard, garden, zoo, or any area.
If you want a custom replica of this bronze sculpture, YouFine could make it happen for you.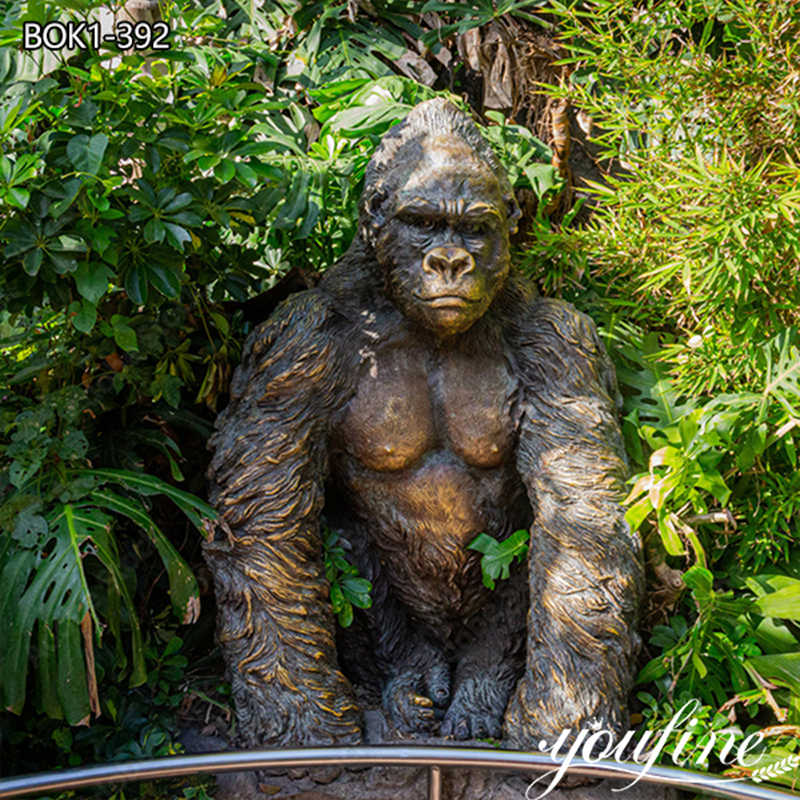 Bronze Gorilla Sculptures in Many Shapes:
Bronze gorilla sculptures are available in many popular styles and shapes, including bronze Bigfoot statues, bronze sitting gorilla statues, Silverback Gorilla statues, and other wild animal statues.
YouFine guarantees not only the high quality of the bronze sculptures but also the 100% reproduction of the sculptures. Each bronze sculpture is hand-cast by YouFine artists, starting with a 1:1 clay mold and ending with the casting of the bronze.
Anything you could imagine for your sculpture could be realized for you.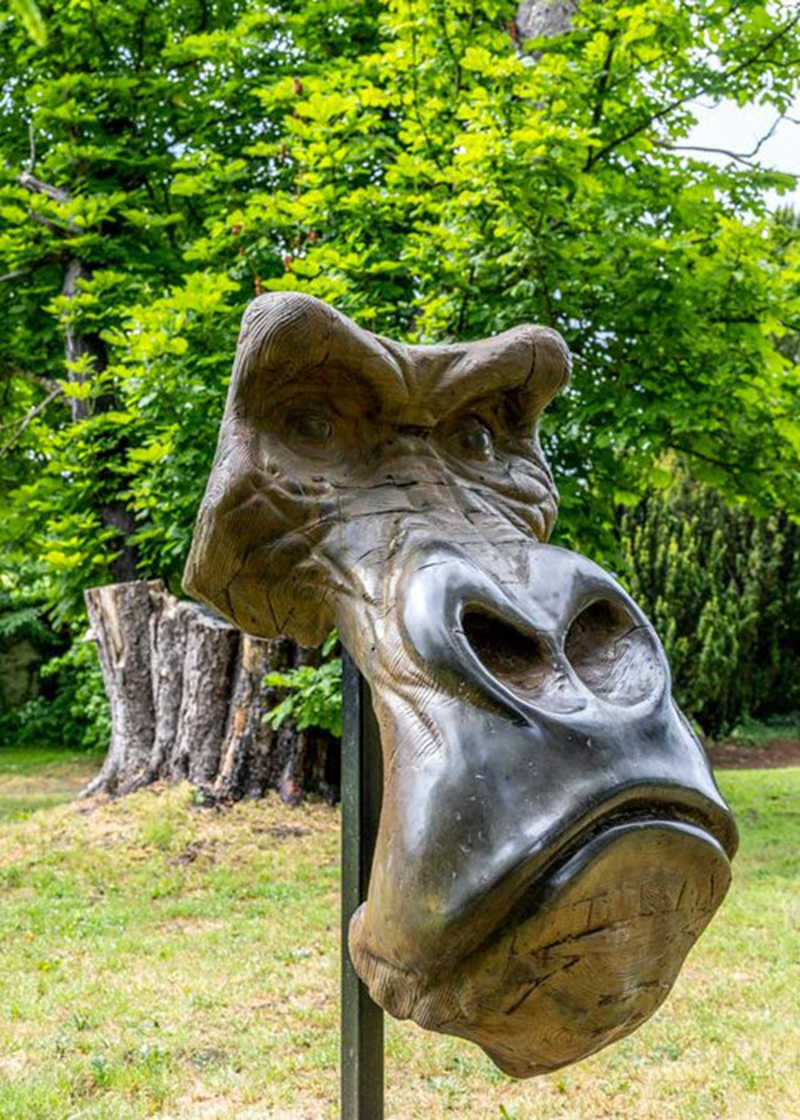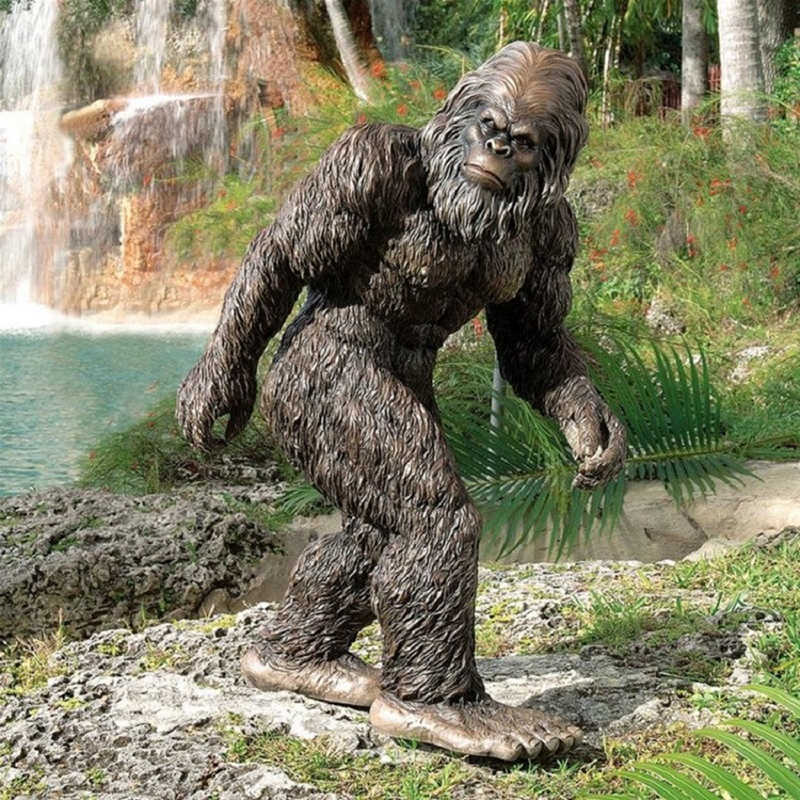 The Artistic Value of Bronze Sculptures:
YouFine's bronze sculptures are of the highest quality and could bring you a lifetime of enjoyable artwork. Among many materials of sculpture, more and more people choose bronze sculpture as decoration. The main reason is that bronze sculpture has inherent advantages.Firstly, bronze sculptures have customization features. YouFine could customize a unique sculpture according to your needs, and that would become a monumental gift.Secondly, YouFine's bronze sculptures contain more than 85% copper. In addition, the surface of the bronze sculpture is specially treated so that the sculpture could be left outdoors for years without damage.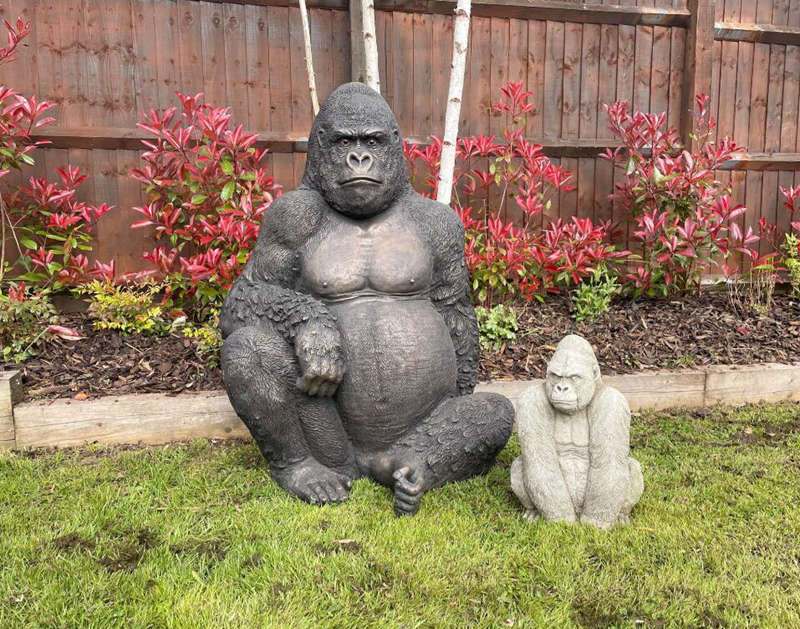 Real Customer Feedback for YouFine
YouFine's sculpture artworks are widely recognized by customers, and many of them are very satisfied with YouFine's service and quality sculptures. If you want to see more examples, YouFine would show you more real feedback from our customers.
Our clients have customized a wide range of bronze animal sculptures at YouFine, including bronze tiger sculptures, bronze bear sculptures, bronze leopard sculptures, bronze horse head sculptures, bronze reindeer sculptures, and bronze dog sculptures, among others.
These sculptures could be placed in gardens, squares, or courtyards as everlasting companions.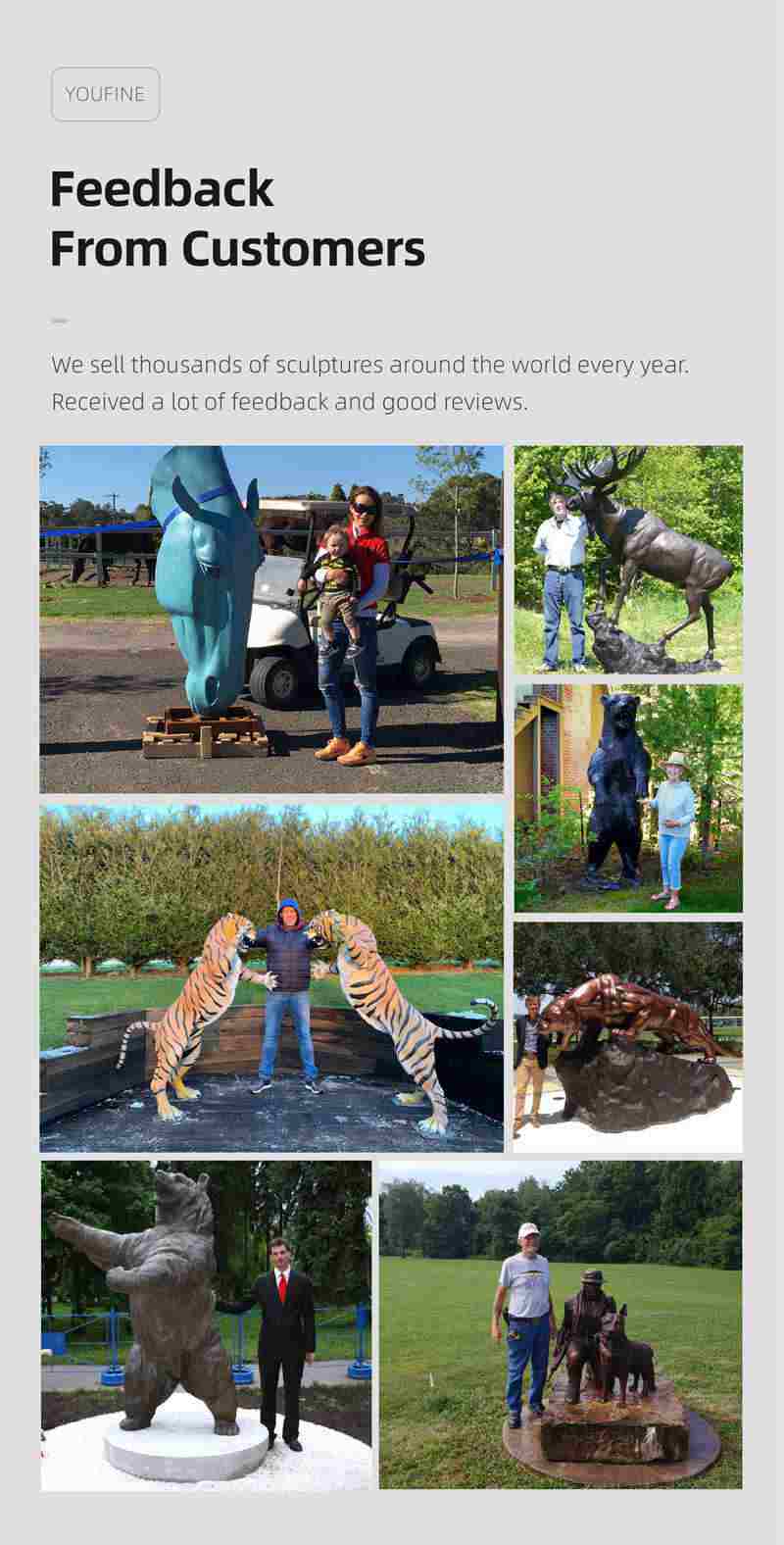 YouFine casts bronze sculptures with care and hopes our sculptures could add more joy and good memories to your life. Feel free to contact YouFine for a bronze custom sculpture consultation.