Details of Mirror Stainless Steel Sculpture:
A large mirror stainless steel sculpture sits on the snow, its surface reflecting the surrounding snowy mountains and other scenery. 1:1 reproduction of the shape and shiny finish make this stainless steel particularly attractive to the eye.
YouFine's designers added many cute elements to this stainless steel outdoor sculpture, such as a Christmas hat, a carrot nose, a tree branch as arms, and a thick scarf. We hope this outdoor mirrored snowman sculpture would retain the fun and winter atmosphere for you while you build a snowman.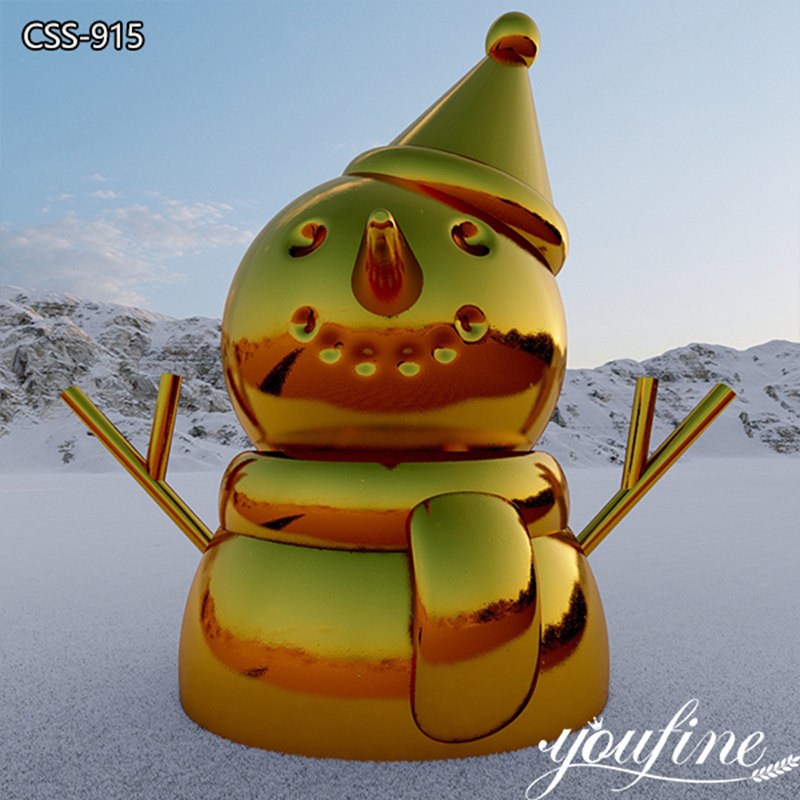 3D Rendering and Design Capabilities:
YouFine's designer team has strong design and originality skills. We are skilled in using 3D rendering technology, hand drawing paper, CAD, etc. We could customize the design 1V1 according to the specific needs of our clients.
Many of our original designs have been widely recognized by our clients and peers, especially the stainless steel sculptures. Here we would show you some of YouFine designers' 
mirror

stainless steel sculptures
, including stainless steel abstract sculptures, stainless steel ball sculptures, stainless steel water fountain sculptures,s and so on.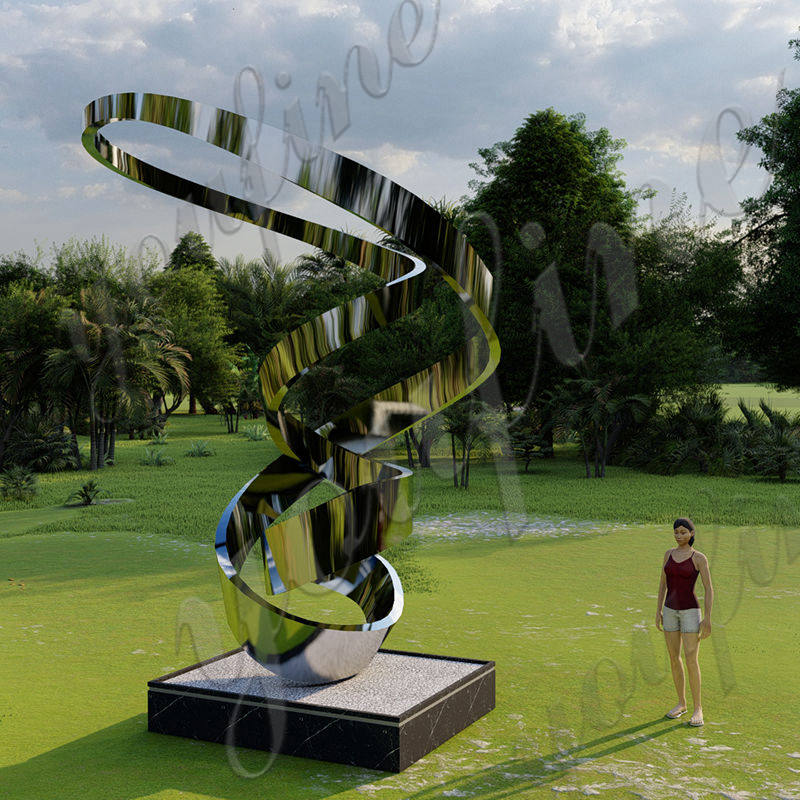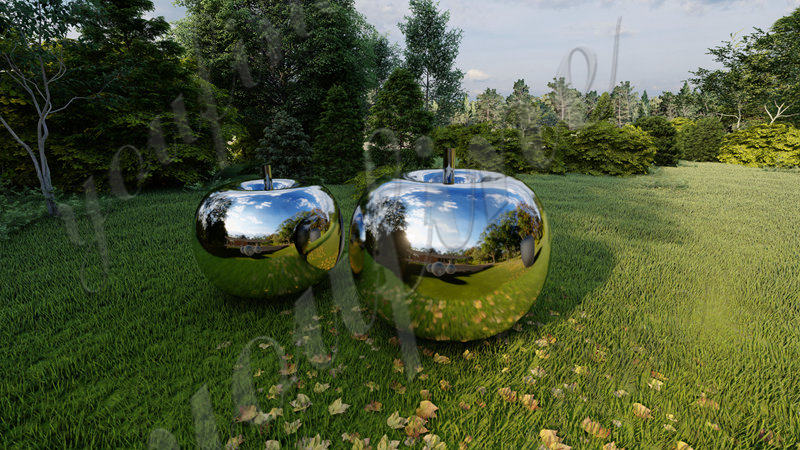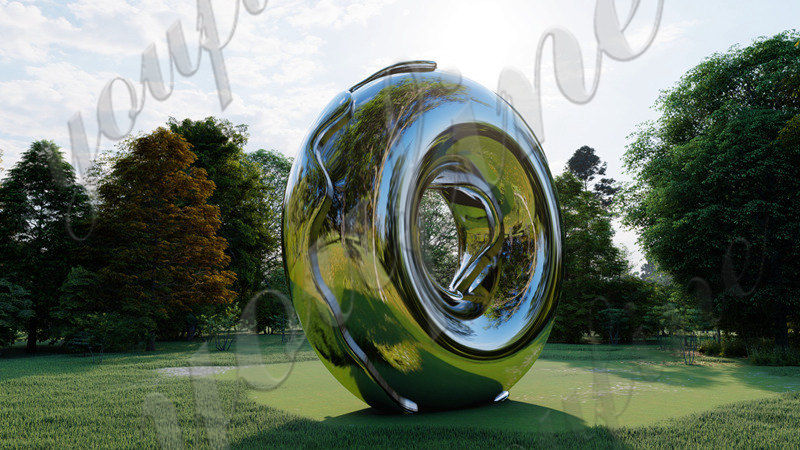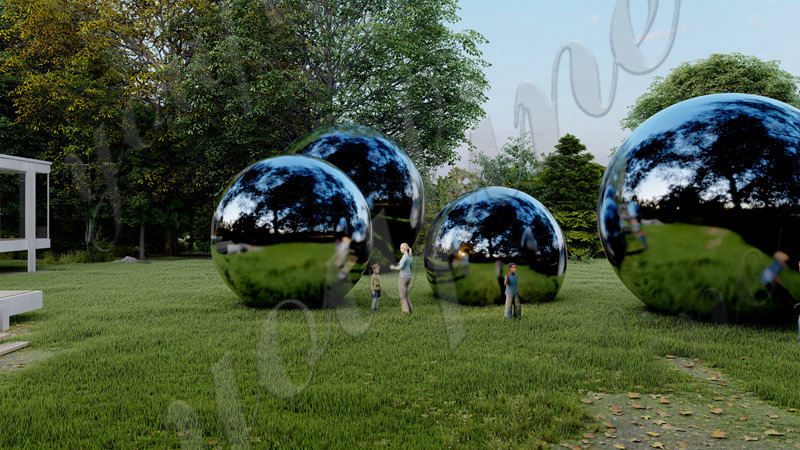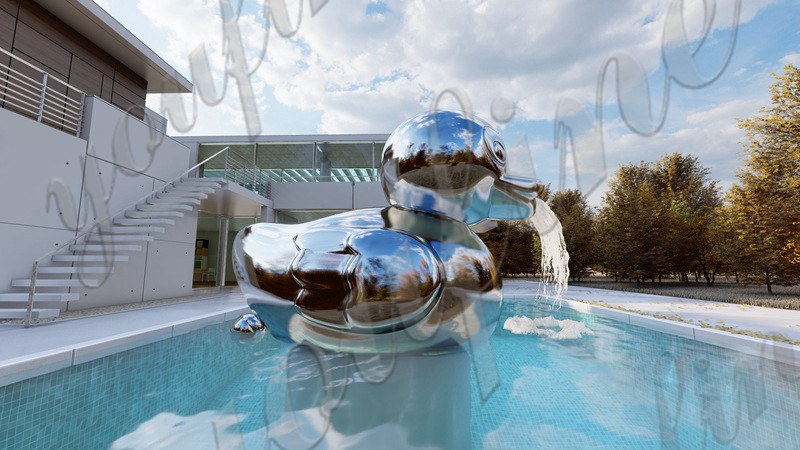 Buy Stainless Steel Sculpture As a Souvenir:
Winter is coming, you want a meaningful sculpture as a souvenir, then this mirror stainless steel sculpture is the best choice for you. People have always had a strong enthusiasm for the activity of building snowmen no matter in which country. And YouFine hopes that this metal snowman sculpture would leave more memories and memorials for this winter.
It is worth mentioning that the stainless steel material has excellent rust and corrosion resistance, and the use of 316 stainless steel could keep this large
stainless steel outdoor sculpture
intact. Therefore, the stainless steel sculpture is a perfect decoration for winter.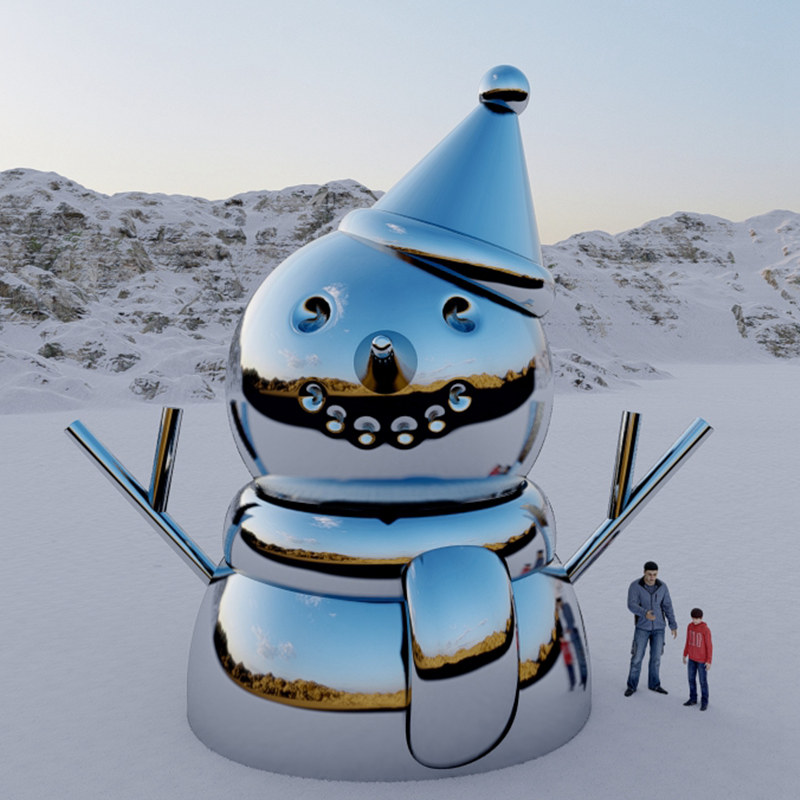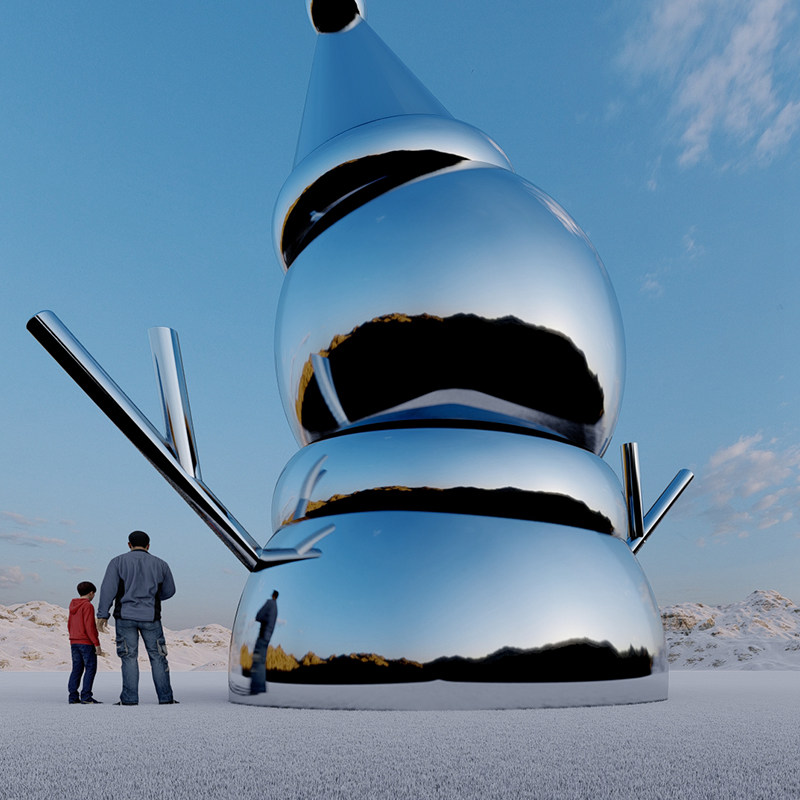 Perfect Detail Guarantee:
Each of YouFine's stainless steel sculptures is carefully hand-finished by dedicated artists. First of all, the polishing and grinding process goes through 6 instruments to ensure the smoothness and mirror effect of the sculpture's surface.
Secondly, the surface of the stainless steel sculpture is painted with at least 5 kinds of lacquers, which is enough to ensure that the color of the surface is long-lasting and does not easy to fade.
Most importantly, our stainless steel uses full welding technology to ensure that every edge of the sculpture is a perfect fit and would not rust either inside or outside.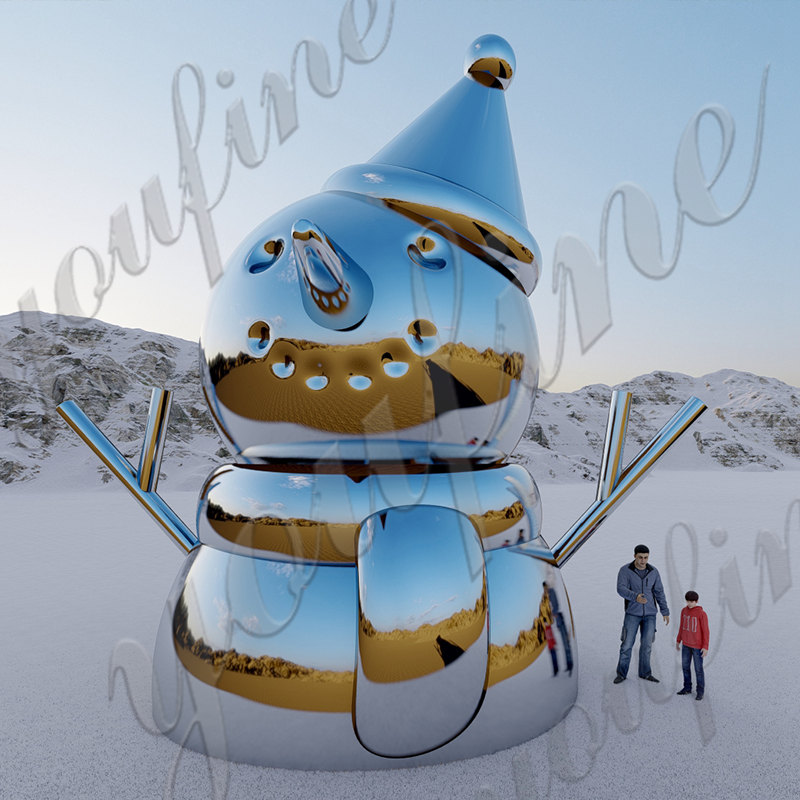 YouFine has rich experience in making stainless steel sculptures, and we believe you could be satisfied with our sculptures. If you have your own ideas, we are also able to restore them through drawings. We hope we could be a very good partner, YouFine welcomes you to consult.