Matteo Pugliese is immersed in classical art, and each piece continues the classic sculpture tradition of the Renaissance Italy. The depiction of each muscle and bone is very elegant. They are the attitude of human beings to pursue freedom, and they are also vivid manifestations of human body strength and form aesthetics.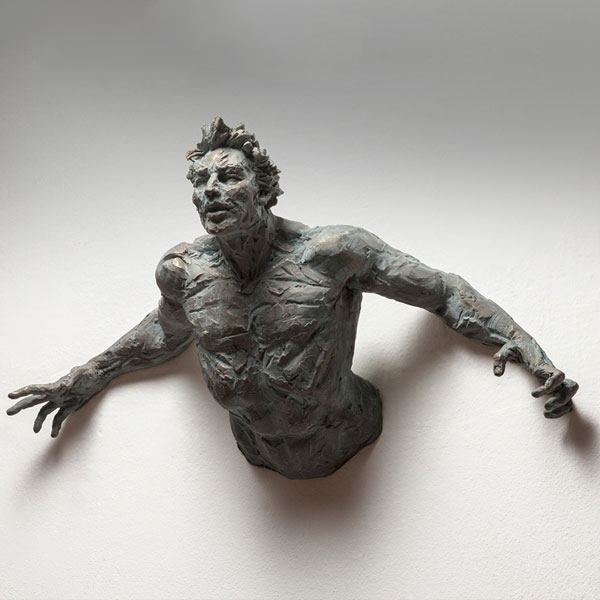 Impressive and Interesting
These physically strong people all seem to come from white walls, which is his most visible and impressive aesthetic choice in this series. The tangible body and the invisible body are intertwined, impressive and interesting.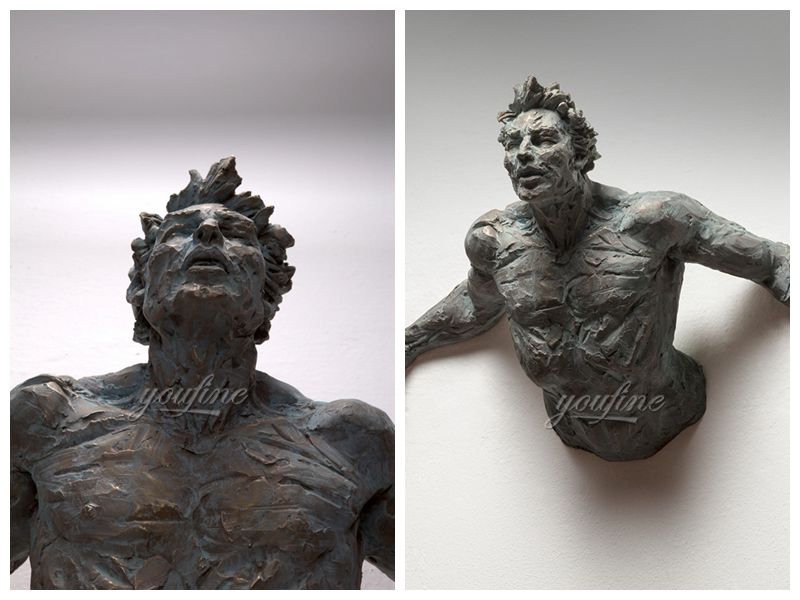 About the Author
Bronze Matteo Pugliese Statue published an impressive article on art criticism in Modern Express in 2005. He has a talent for painting and sculpture since childhood. His work has been exhibited at home and abroad, and has long been in contact with Italian and foreign galleries.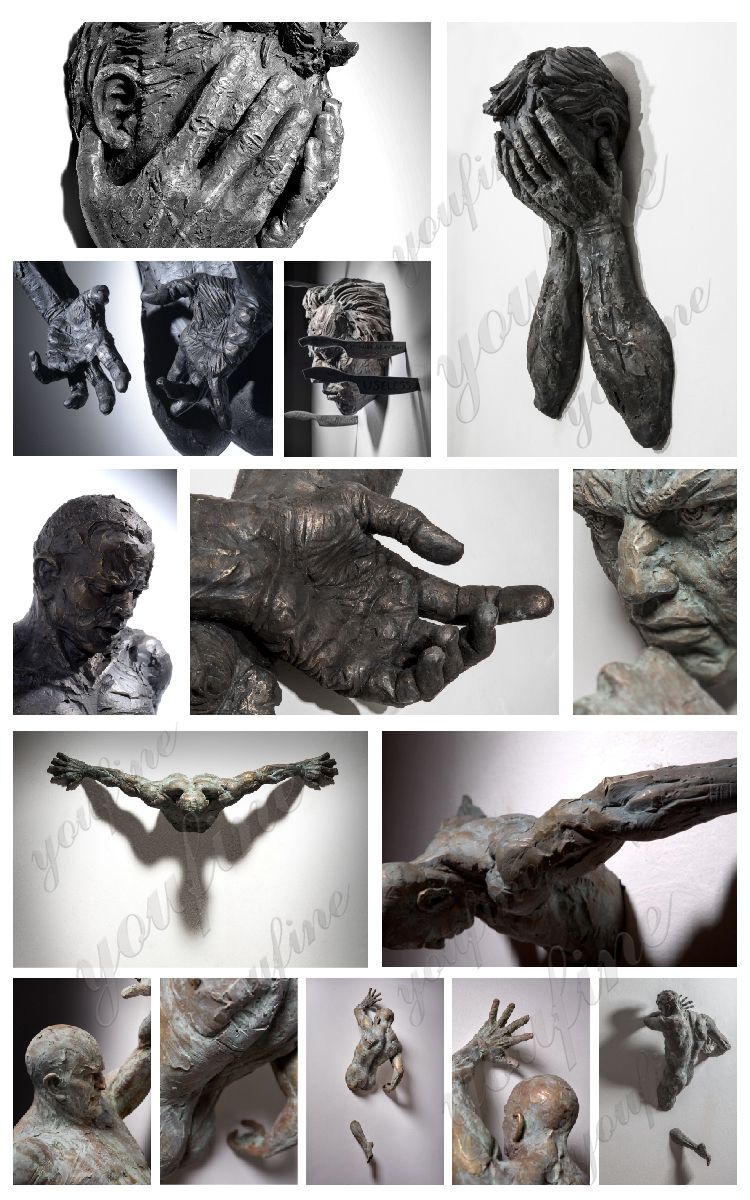 The advantages of our Bronze Matteo Pugliese Statue:
1. All of our copper Matteo Pugliese sculptures are hand-cast by our experienced professional sculptors who have specialized in bronze sculpture casting for many years. We will use the best bronze material to make the sculpture look perfect.
2. Our bronze sculptures are made with the traditional "lost wax process". They have a gorgeous copper surface and are hand-brightened to create natural changes in texture and color. Amazing details and highlights make it unique and lasting.
3. We have a comprehensive after-sales service guarantee system. If you find any quality problems after receiving the Matteo Pugliese bronze sculpture, please contact us to provide you with a solution. In severe cases, funds will be returned within 7 days.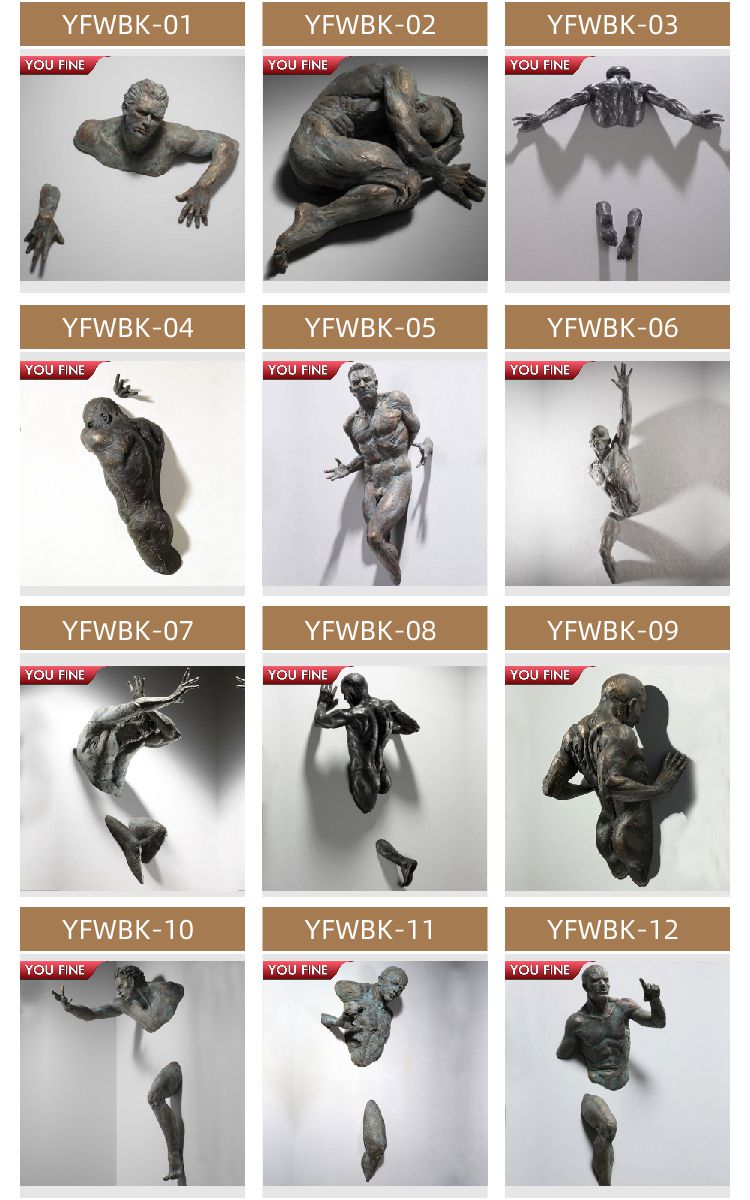 If you are interested in our Bronze Matteo Pugliese Statue, please let us know by email. We could provide you with more pictures and catalogs or prices.
We look forward to receiving your inquiry form soon.