Our white marble tabernacles are made from the finest quality natural white marble and other colored marble materials. Each tabernacle is hand-carved by our skilled artisans, ensuring that each piece is unique and of the highest quality. We offer a variety of designs and styles to choose from, and we can also work with you to create a custom tabernacle that perfectly meets your needs and specifications.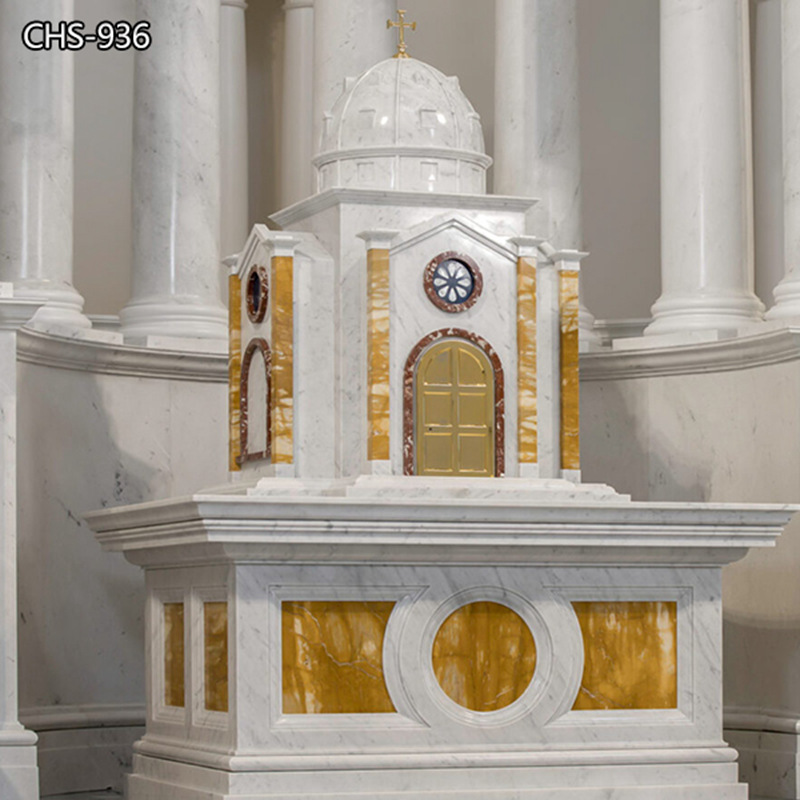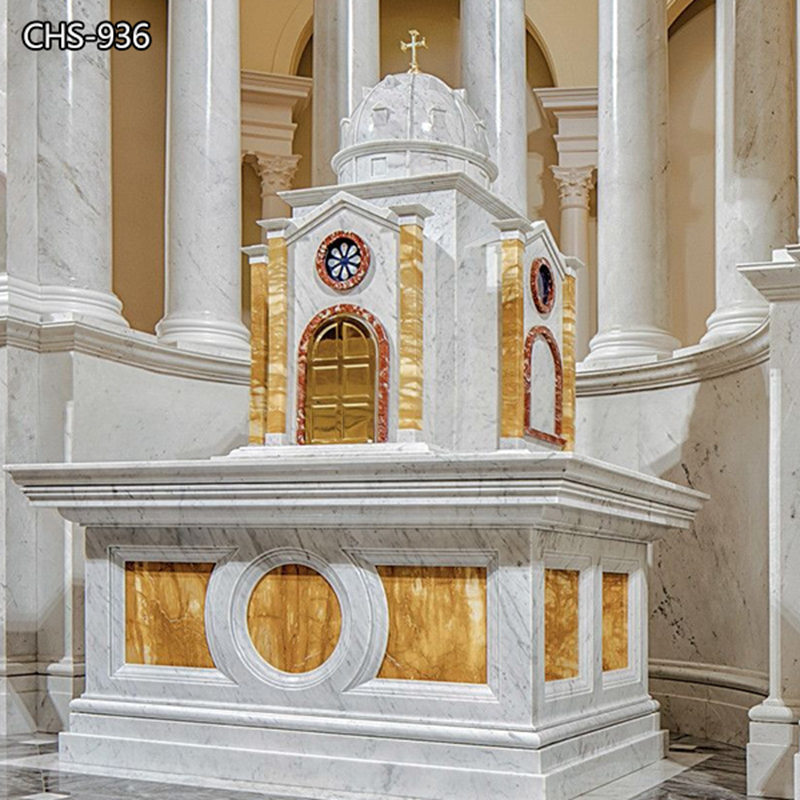 The Most Complete Collection of Marble Church Products:
In addition to our white marble tabernacles, we offer a vast selection of other marble products for use in Catholic churches and chapels. Our collection includes altars, ambos, shrines, main altars, and baptismal fonts, among others. Each of these products is hand-carved from the highest quality marble and is designed to be both beautiful and functional.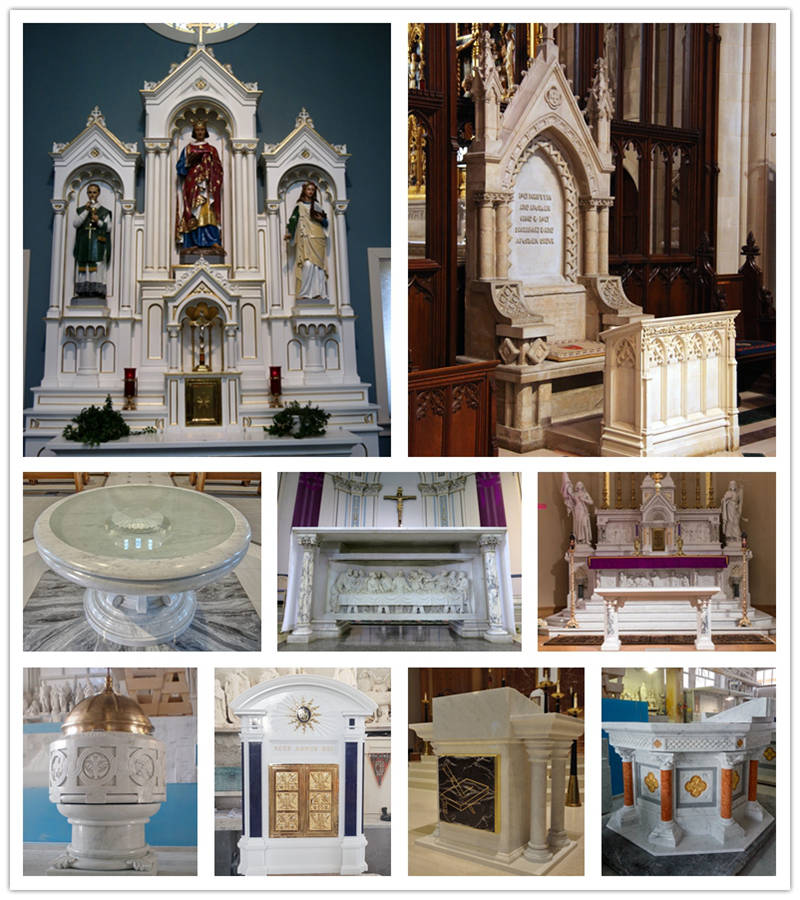 Experience in Large-Scale Church Projects:
At YouFine, we have extensive experience in working on
large-scale church projects
. We understand the unique challenges that come with these types of projects and have the knowledge, skills, and expertise necessary to deliver outstanding results. Our team of expert craftsmen and designers will work closely with you throughout the project to ensure that your vision is brought to life exactly as you imagined.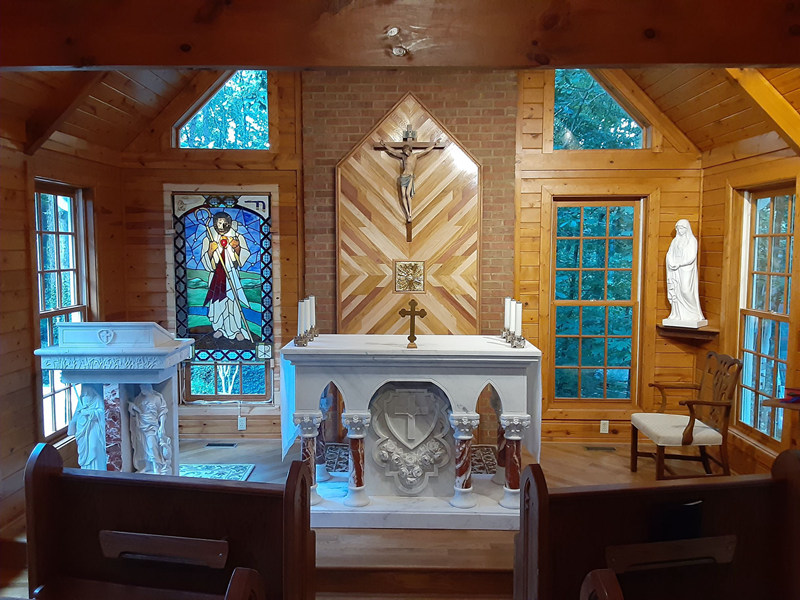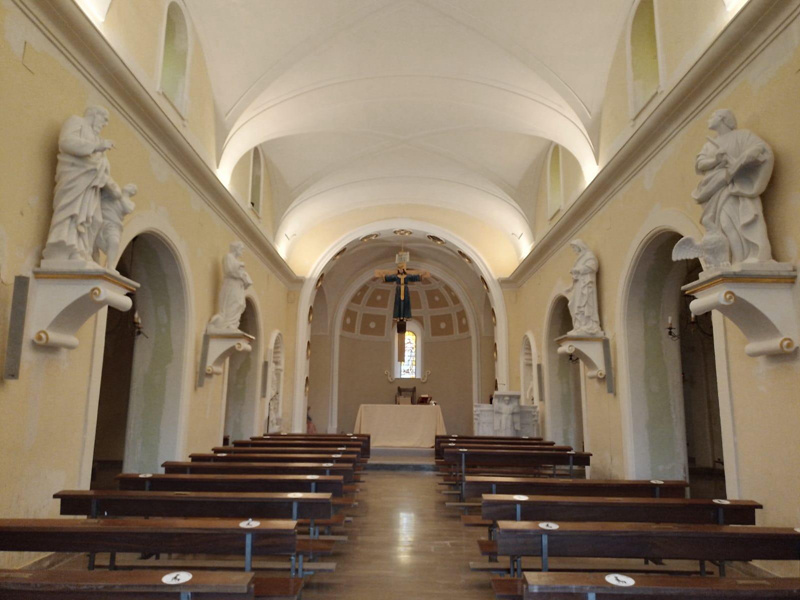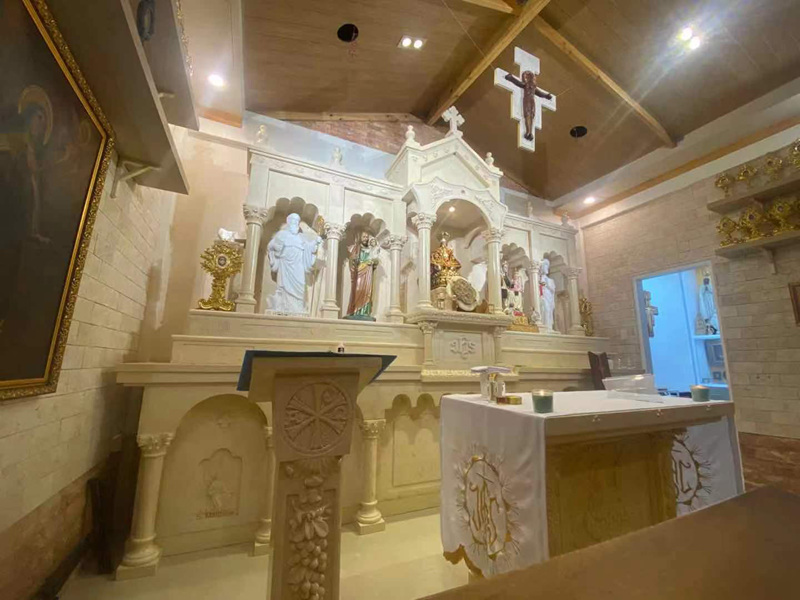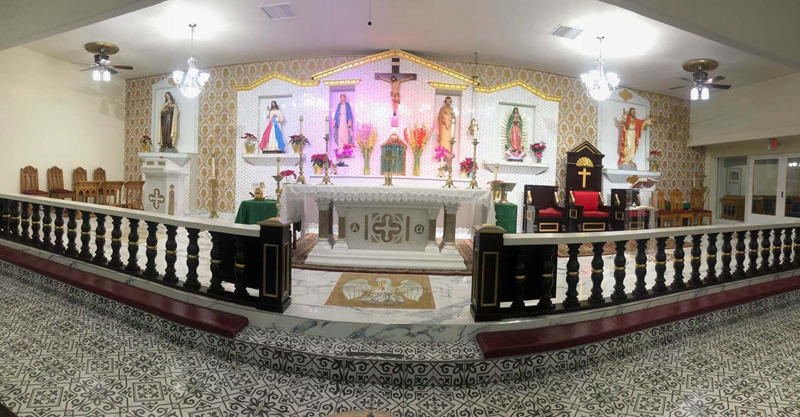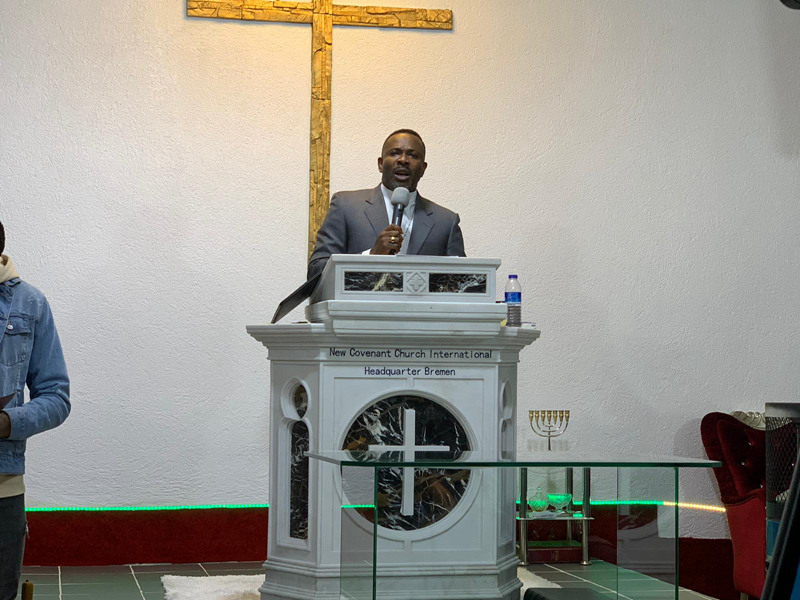 Testimonials from Church Clients:
At YouFine, we take great pride in our work and are committed to delivering exceptional products and services to each of our clients. We have received many testimonials from satisfied clients over the years, and we are proud to share some of them with you. Our clients have praised our attention to detail, the quality of our workmanship, and our ability to deliver projects on time and within budget.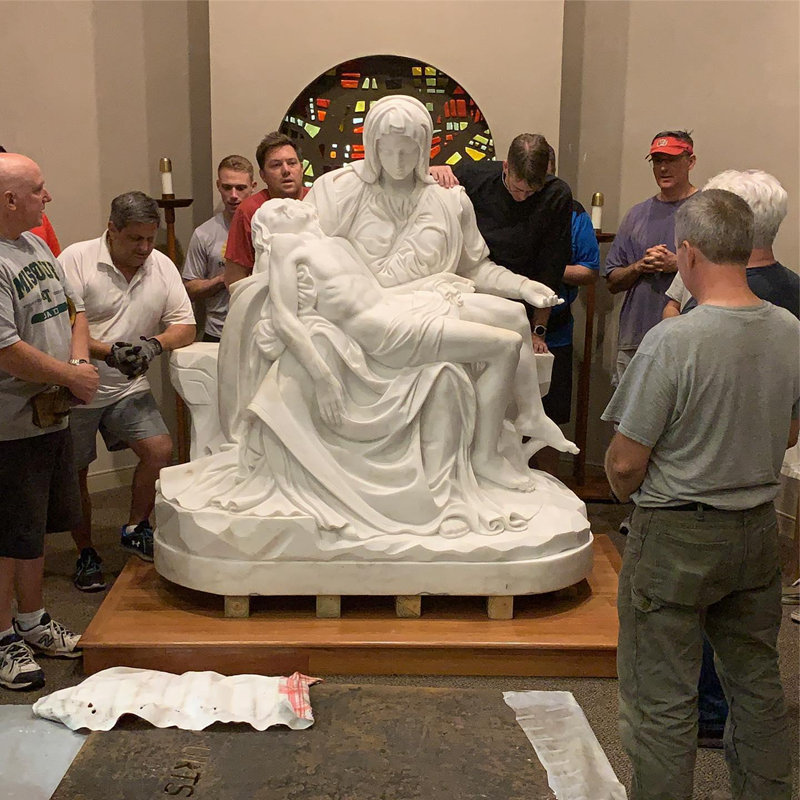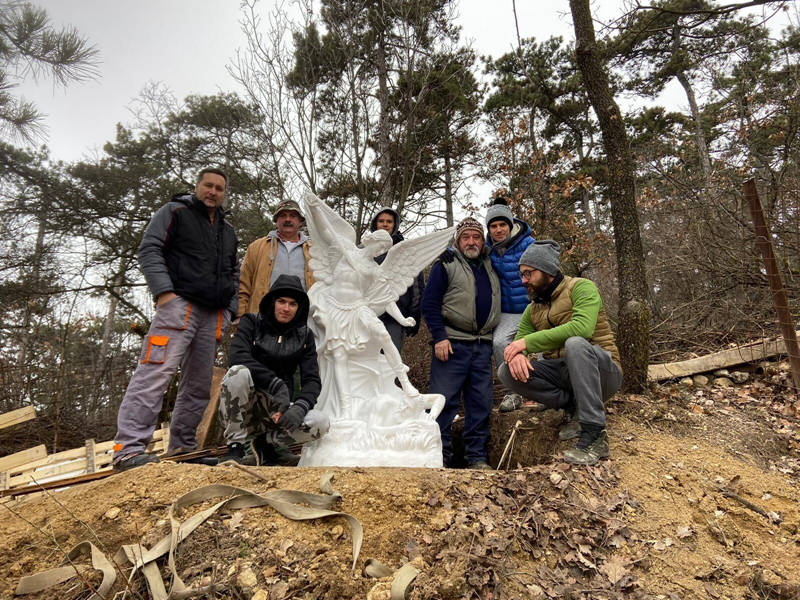 Contact us today to learn more about our
marble church products
and pricing. YouFine is confident that we can help you find the perfect marble products for your needs.