Wild boars are widely distributed, large in number and adaptable. They are listed as the most unattended species by the International Union for Conservation of Nature and become invasive species within certain introductions. But many customers like wild boar sculpture, which is more competitive than other brass animal sculptures.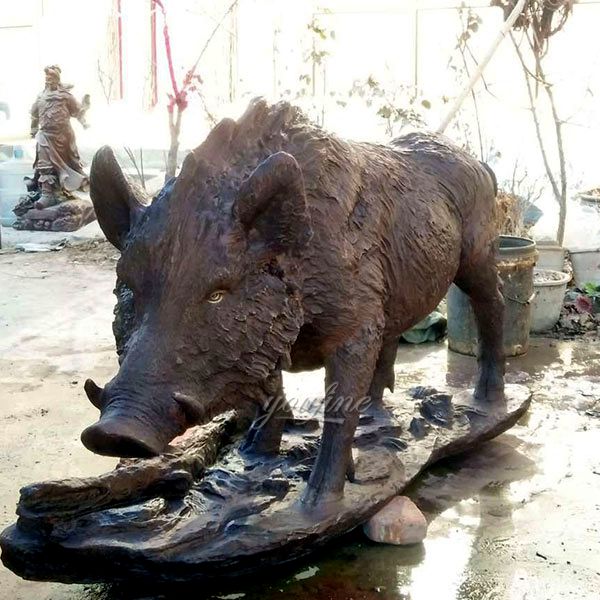 Realistic Sculpture
Our wild boar sculptures are very realistic, including hair details and so on. In our sculpture factory, the masters of bronze sculpture are master sculptors with decades of experience. They only need one picture to make the sculpture you want. The details of the Bronze Wild Boar Sculptures are also of high quality.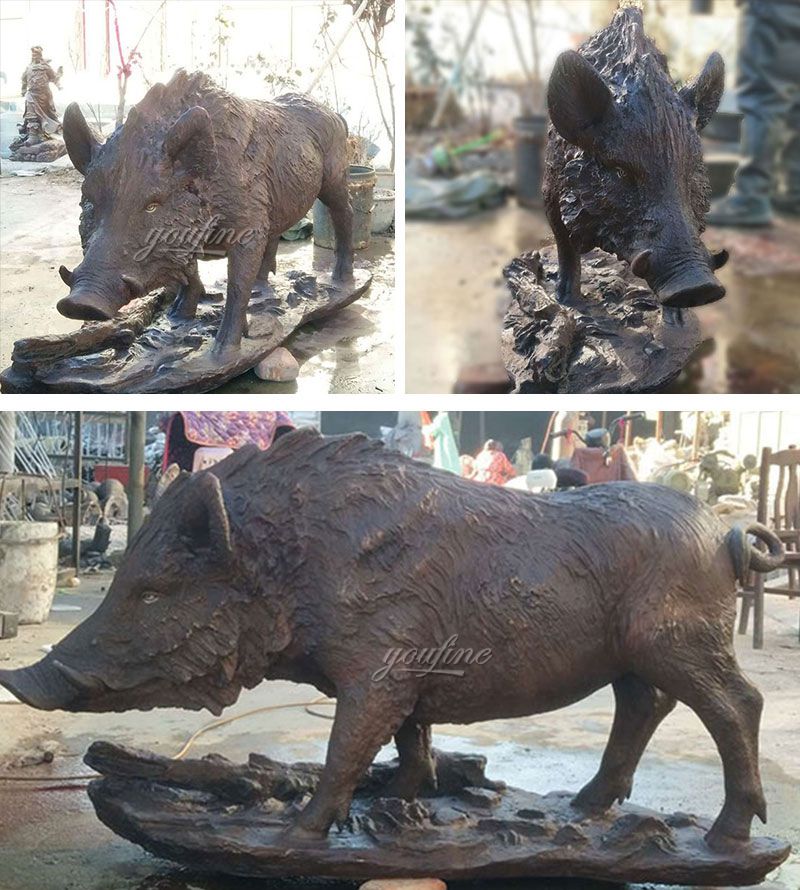 High-quality Sculpture
The quality of our sculptures is just like the quality of our lives. Our
Bronze Wild Boar Sculptures
are designed to withstand a variety of external factors, no matter where you put them, only a little maintenance, it will change color over time and look better.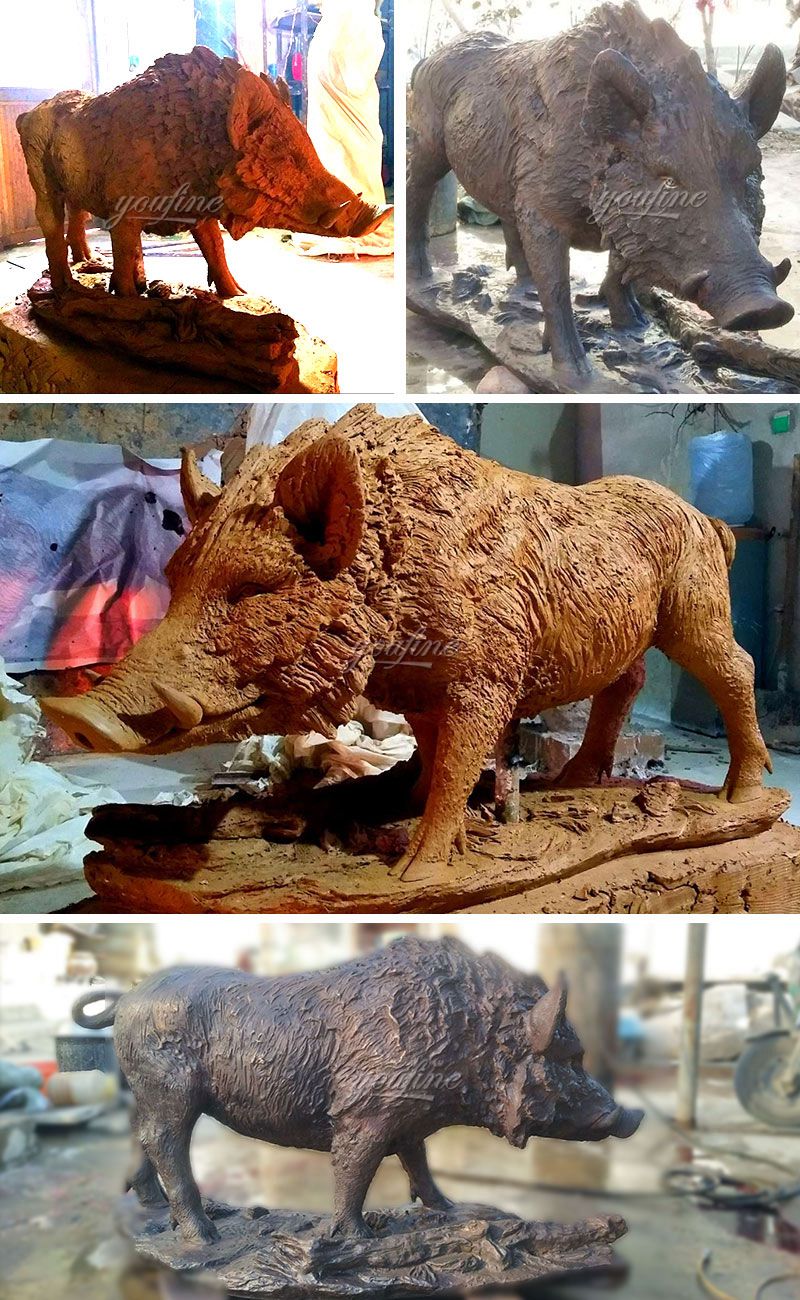 Traditional Lost Wax
This new bronze statue was handcrafted and cast using traditional lost wax. This is a complicated process, but it reveals the quality of bronze sculpture, which could be passed down from generation to generation.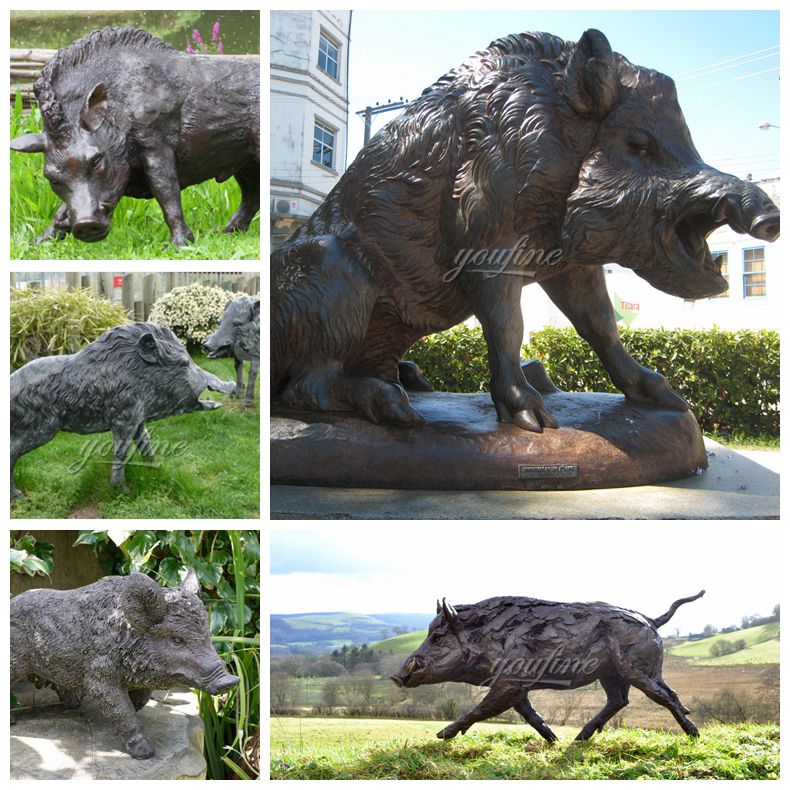 Customized Service
Our products support custom sizes to meet your shape requirements. We support multiple payment methods and ship them to the world. Each of our products is very heavy, so our packaging is very safe, so it will reach your location under perfect conditions.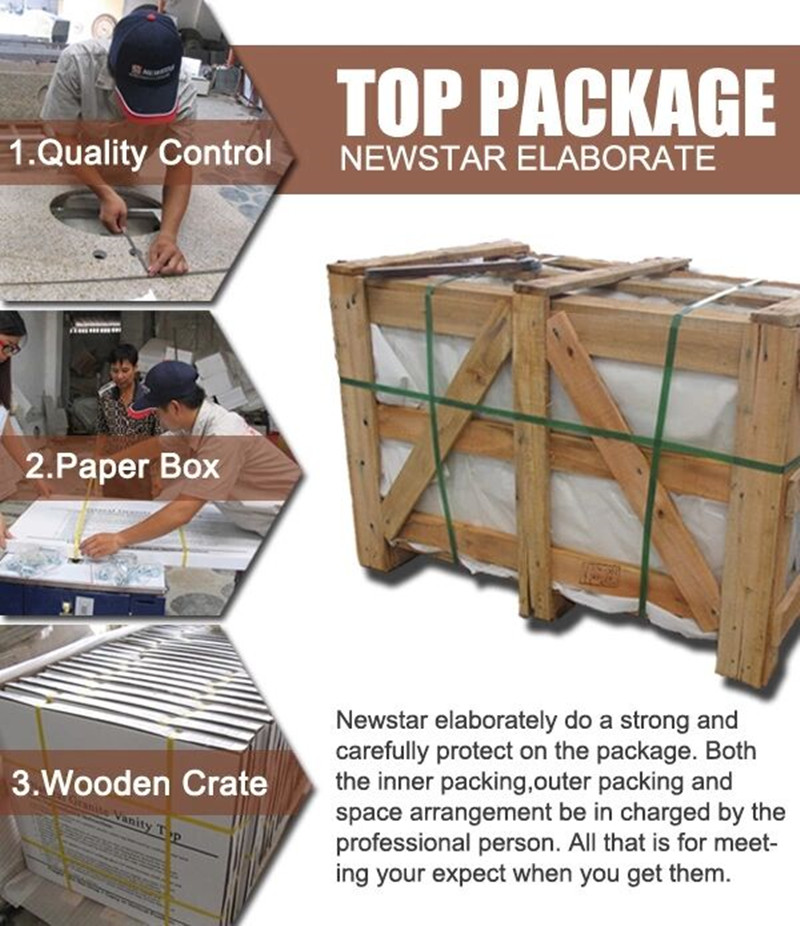 If you are interested in Bronze Wild Boar Sculptures, please leave a message or send an email, we could provide you with more detailed product images and quotations.