Without the support of the goddess of love and beauty, Psyche's love is also difficult. Venus is jealous of Picek's beauty, so she sent her son Cupid to let Psyche fall in love with the world's ugliest man. But Cupid fell in love with Psyche himself.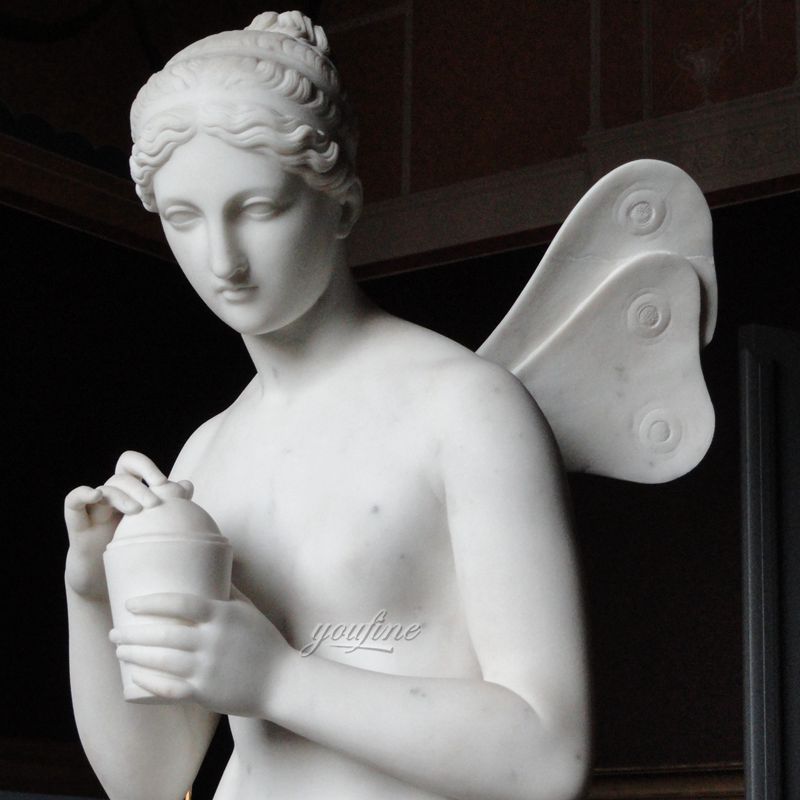 The angry Venus forced Psyche to do a hopeless mission. In order to marry Cupid, Psyche also completed. Here, Psyche has just completed her last mission, going to the underworld to get Venus from the Queen of the Underworld, Persephone, to get a jar full of beauty. When the jar was opened, Psyche entered sleep. Cupid healed the heart with love when she was desperate.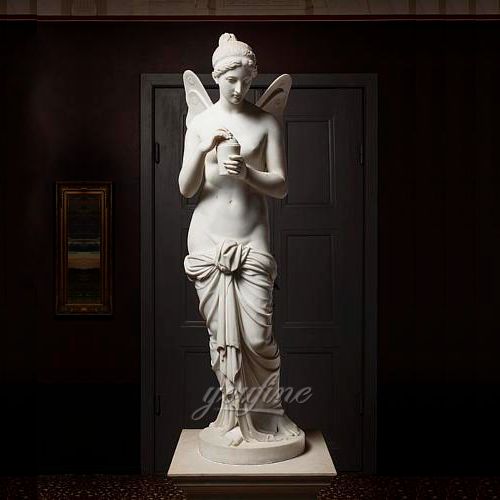 Famous Sculpture Replica
This beautiful Life-size White Marble Psyche Sculpture is a famous sculpture replica. We use the highest quality marble hand-carved. Our sculptors have decades of sculpting experience, and the sculpted figures are very realistic.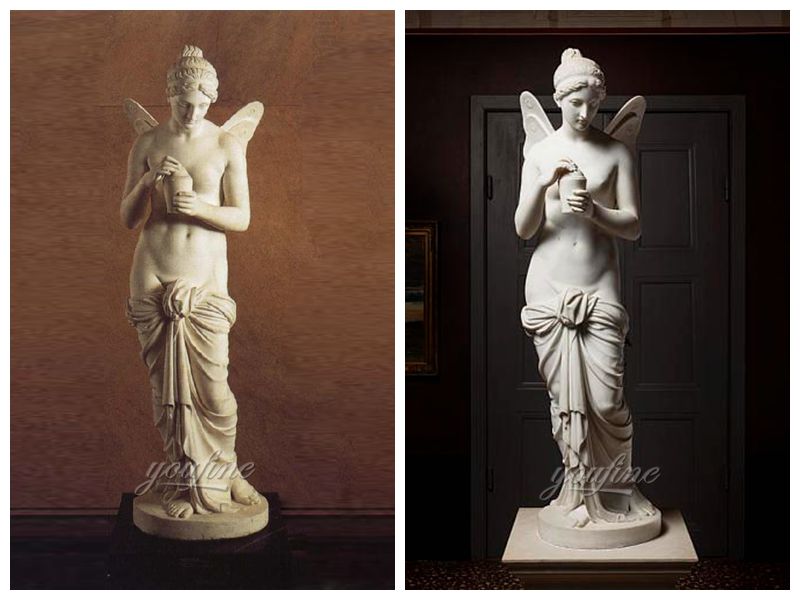 Excellent Decoration Choice
There are many people who love the love story of Cupid and Psyche. We are very happy to hear that you want to put this Life-size White Marble Psyche Sculpture in your own home or garden, because it is so beautiful that it cannot be described in words.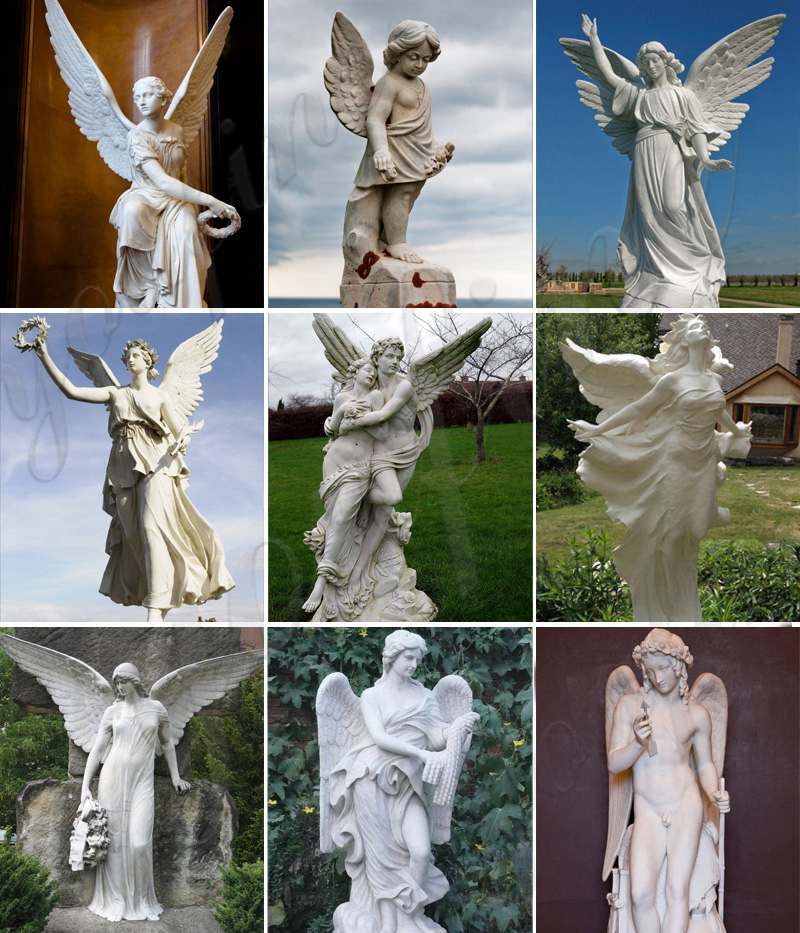 Grade-A Marble Material
Our products are shipped worldwide and support multiple payment methods. Due to the natural marble, our products will weigh a lot, but rest assured that we will pack them in a sturdy wooden box for safety. If you have any after-sales problems, you are welcome to give us feedback.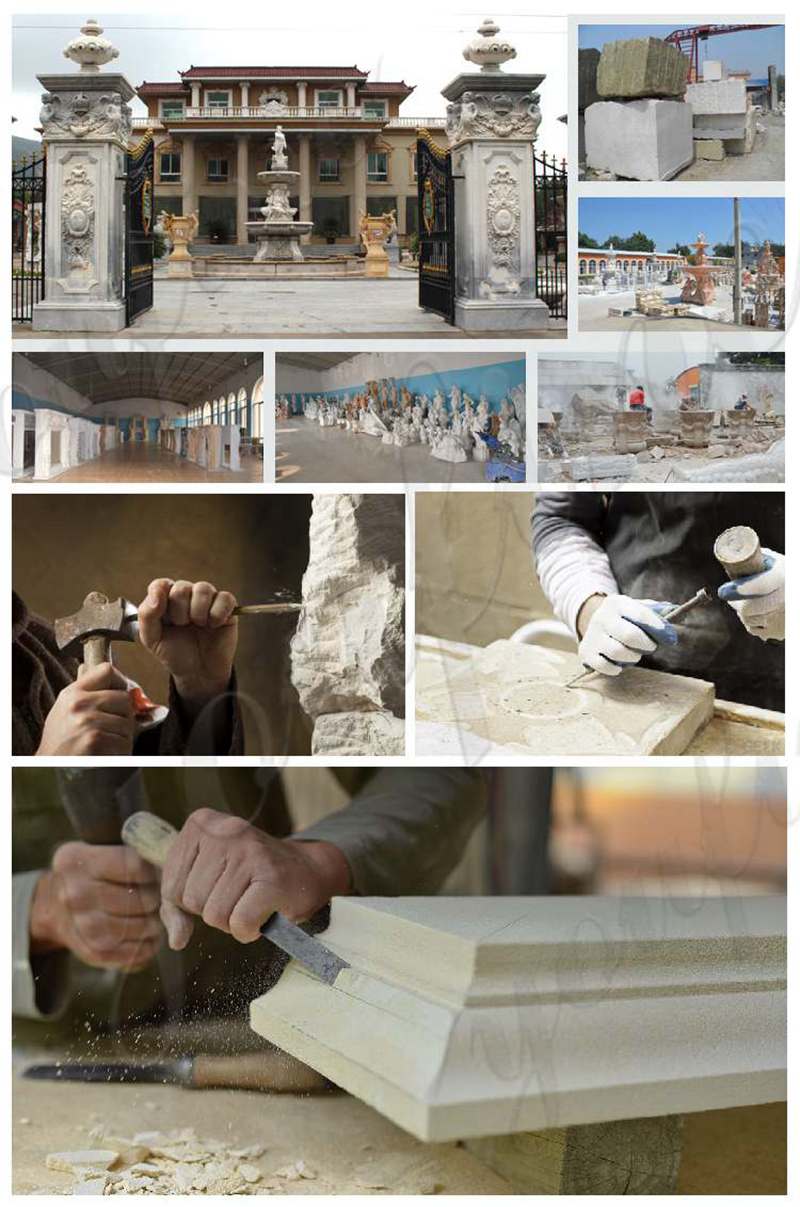 All of our sculptures are custom-made, you could tell us which Marble Psyche Sculpture you like, we will give you more product details and quotations.