About Marble Mary Memorial Headstone
We are honored to receive your trust. When you come here, I believe you must want to customize a high-quality and beautiful marble headstone for your loved ones. Our marble virgin Mary headstone is a double style headstone , and we could customize anything you want on the headstone.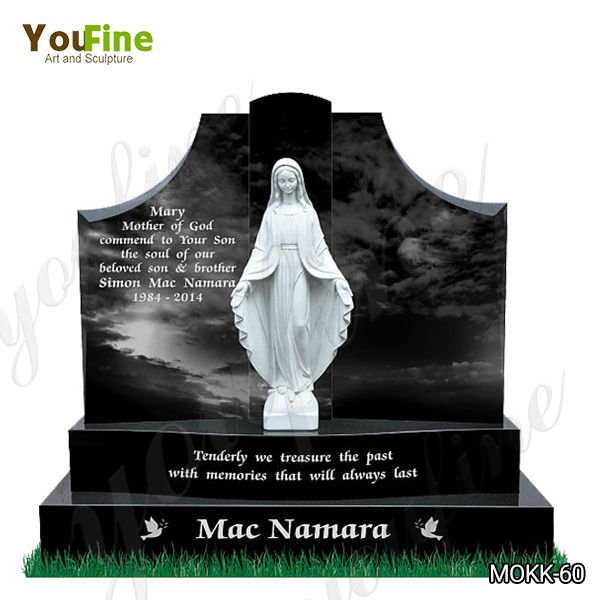 More Marble Angel Headstone
We are proud of the marble angel headstone, whether standing or sitting, and the little angel baby lying down are our headstone boutique, they are portrayed vividly. They all say that angels are the bridge that connects us to heaven. I believe that beautiful angels will surely protect the people we love and pass our thoughts to them.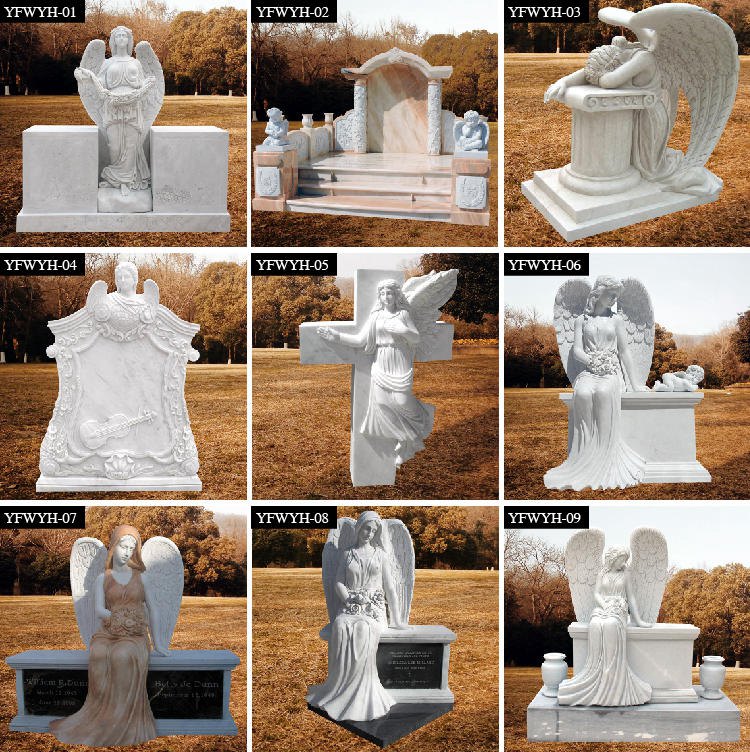 Support Custom Design
Our marble headstone supports custom design. We will make clay molds based on photos of loved ones, and then approve the clay molds before real carving. We will try our best to make the face similar to our loved ones. We will design the most suitable headstone for you according to your size.
Shadow Carving and Lettering
1.The face on the angel headstone could be customized, and ceramic photos could be affixed
2.Use machine lettering, neat and beautiful
3.Character tombstone uses 1: 1 model
4.Customized according to size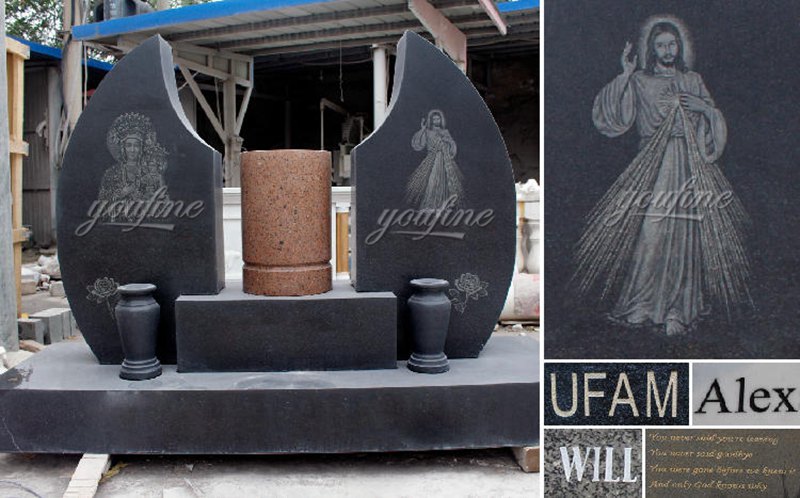 Master Hand Carved
Our
marble angels marble headstones 
are hand carved by our professional marble master in any detail. You could see the angel's facial expression, the beautiful wings and her robe are perfectly carved. The plates of the headstone have also been carefully polished by our craftsmen to make them very smooth. In addition, we use high-quality pure natural marble raw materials to ensure that the quality of the headstone and could be used for many years.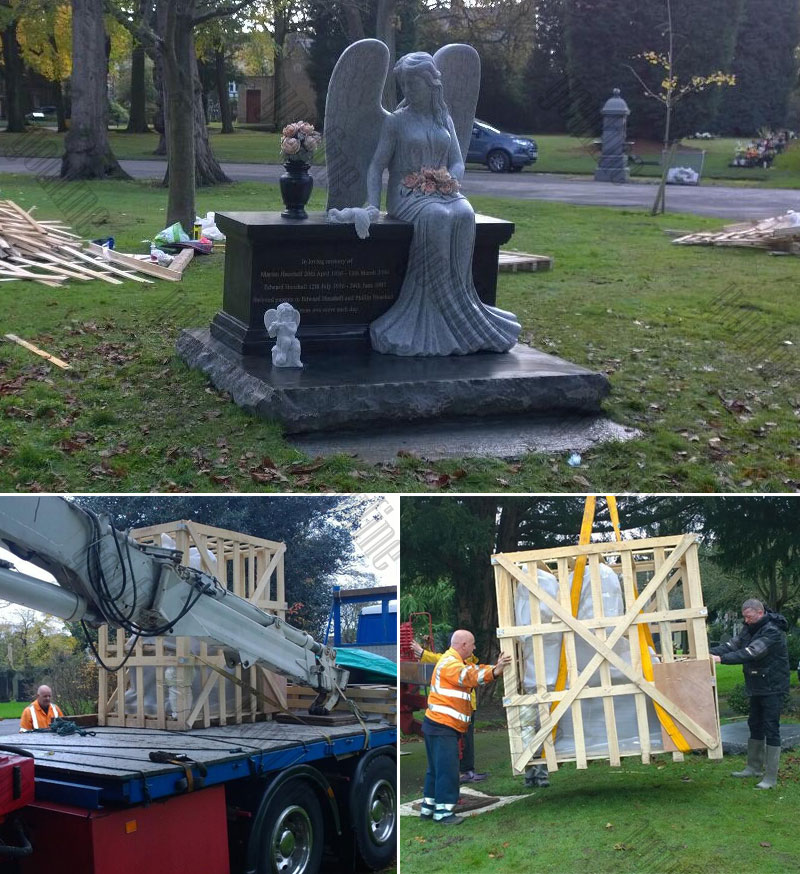 How to get the price?
There is a message board and contact information below our website. You could leave us a message telling me the style you like, or you could call us: + 86-17772520029 or send an email: info@you-fine.com, we The sales staff will communicate with you in a timely manner and we are happy to hear from you.