Discus Greek Statue Introduction:
The marble discus Greek statue is one of several copies of a bronze original by the 5th century BC sculptor Myron (prevailing c. 470-440 BC). But unlike the prototype, this one is made of marble. The marble Greek discus statue could better reflect the classical and artistic charm. The sculpture's popularity was undoubtedly due to its representation of the athlete's ideal.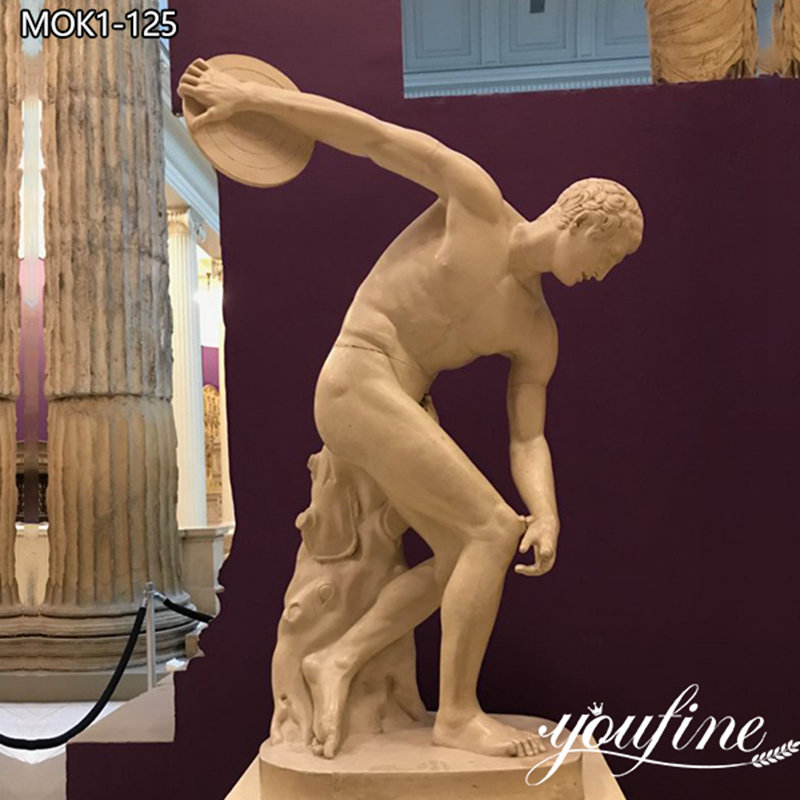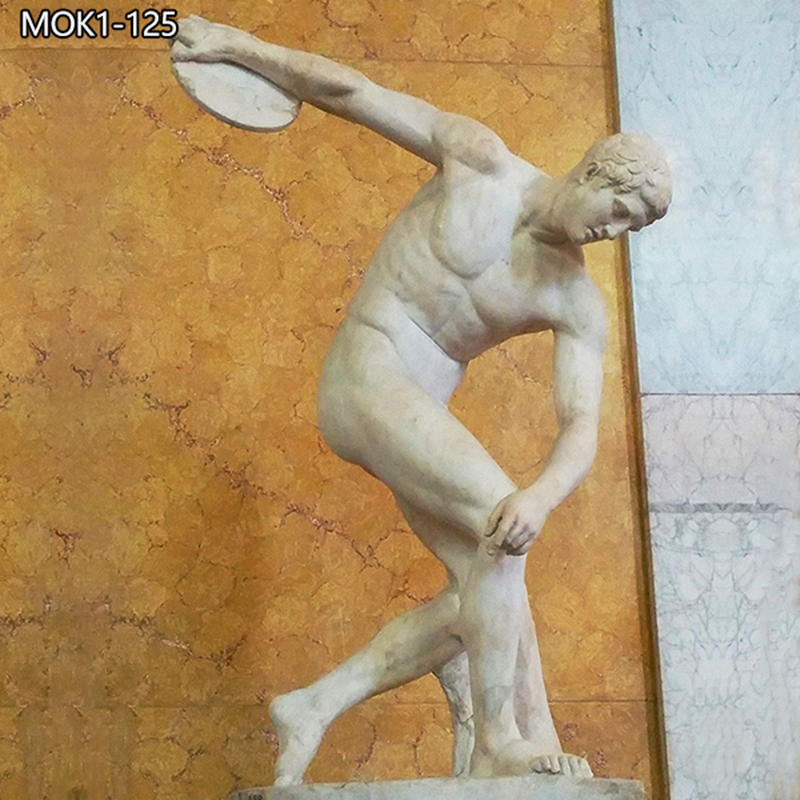 Discus Sport:
Here is a group of statues of marble discus throwers with no specific muscular overdevelopment. Its body proportions are coordinated.
The discus throw is the first event of the pentathlon. While the athletes are considered inferior in some respects to those who excel in a particular sport, their looks are popular.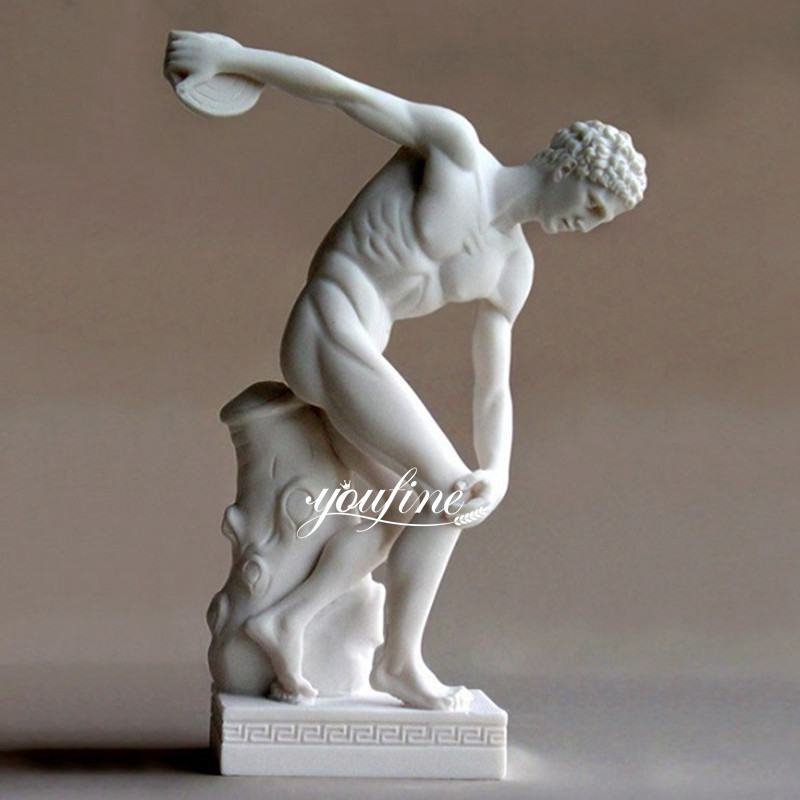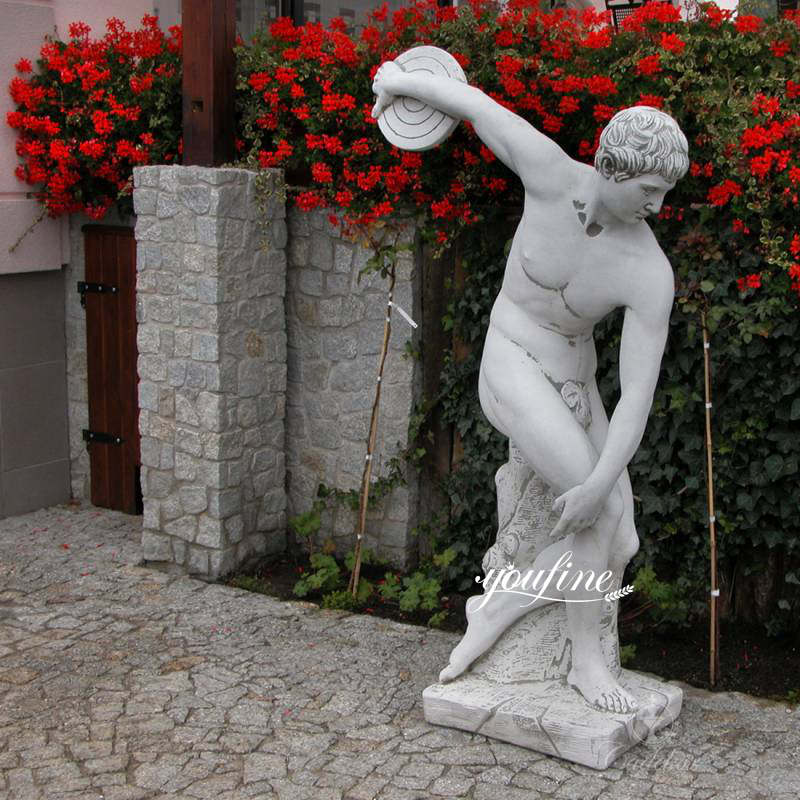 Rich Carving Experience:
YouFine has rich experience in marble carving. We have produced various famous marble statues for customers for a long time. Our artists are familiar with and understand the characteristics of different characters and are able to present them with their own craft. Therefore, the characteristics of each character are obvious.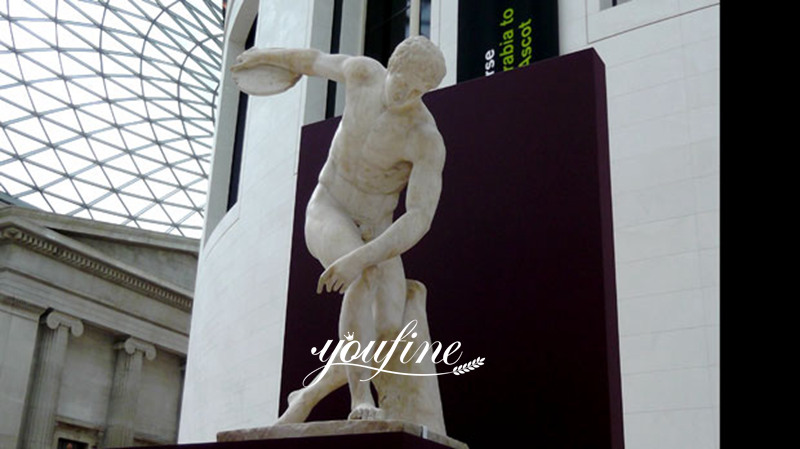 YouFine's Customized Service:
YouFine's customized service is very professional. We could customize various types of marble statues for you according to your needs. Whether it is a famous marble statue or a statue of individual style, we could realize it for you. Our professional team would also design a matching sculpture style for you according to your decoration place. In short, considerate customized service guarantees your satisfaction.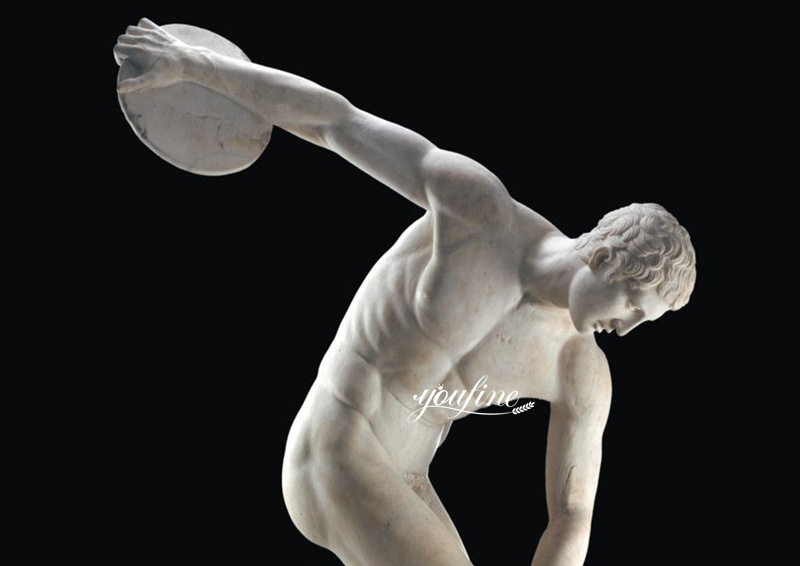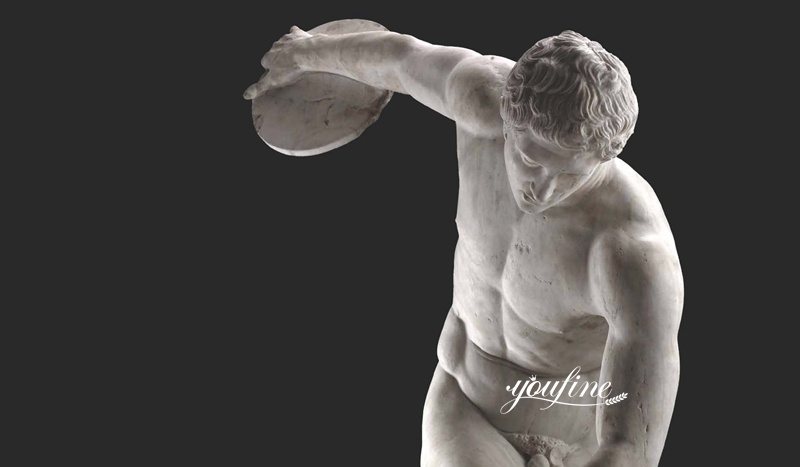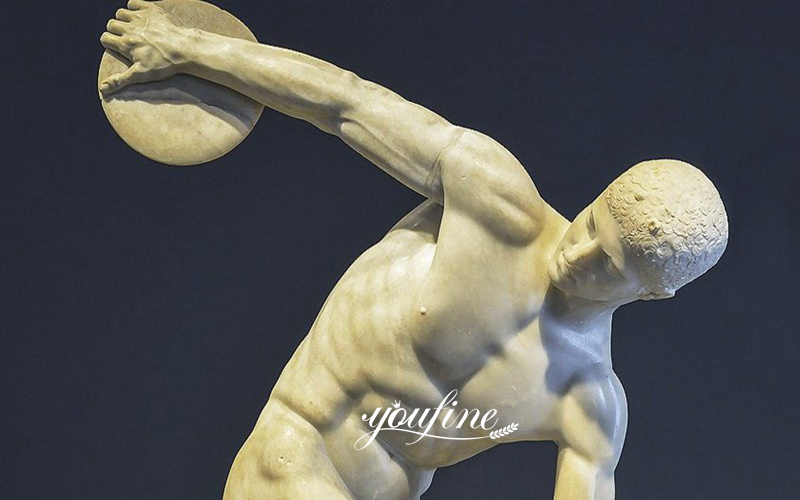 YouFine is a
professional sculpture factory
. The quality of our sculptures is guaranteed and the price is affordable. Welcome to contact us to buy it.