The quadriga was adopted in the ancient Roman chariot race. A four-wheel drive is a symbol of victory or fame. It is usually portrayed as a woman who drives its victory.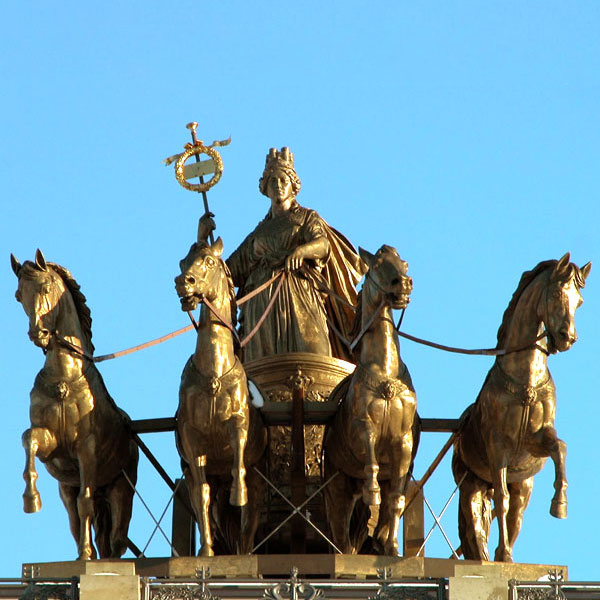 About This Famous Sculpture
In classical mythology, the quadriga is the chariot of God; Apollo is portrayed as driving a four-wheeled carriage through the sky, passing daylight and dispelling the night.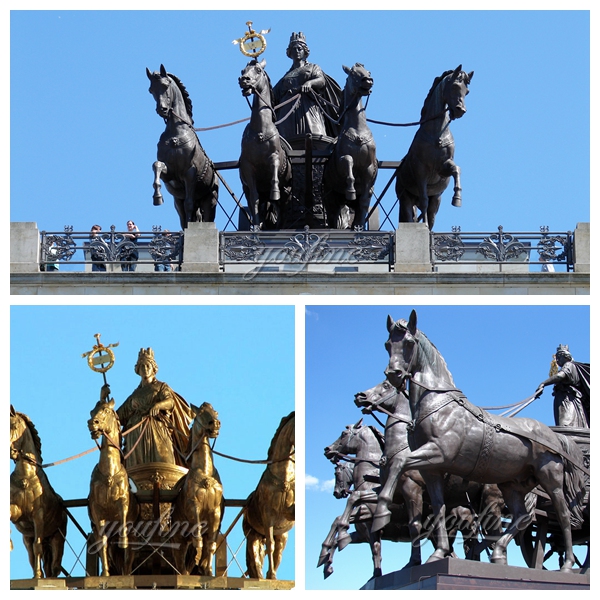 Lost Wax Method
The Bronze Sculpture Braunschweiger Quadriga is made of copper as the main raw material. The metal is smelted into a liquid that meets certain requirements and poured into the mold. After cooling and solidifying and clearing, the bronze sculpture art of the casting art with predetermined shape, size and performance is obtained. .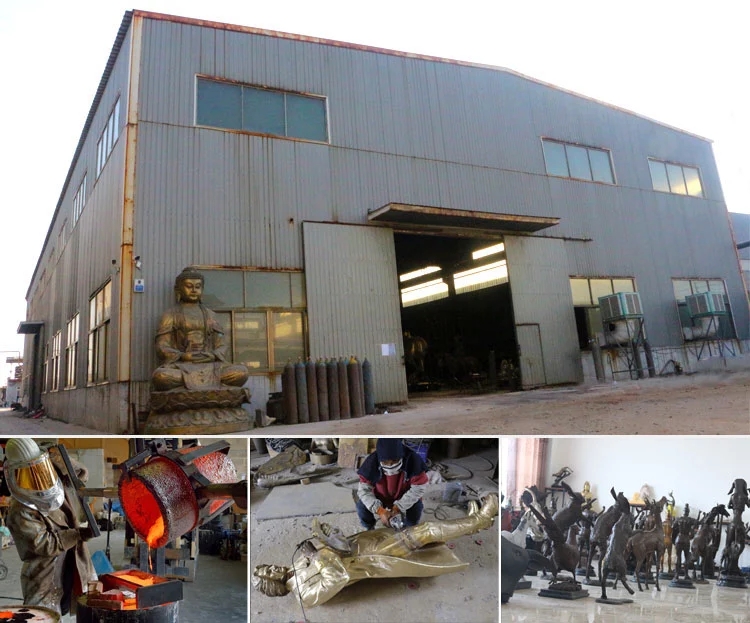 Mature Technique
Our company specializes in producing all kinds of garden Bronze Sculpture Braunschweiger Quadriga. Cast bronze sculptures have a very wide application in garden sculptures. Cast bronze sculpture s are an important part of sculpture culture and art. The history of cast copper is very long and the technology is mature.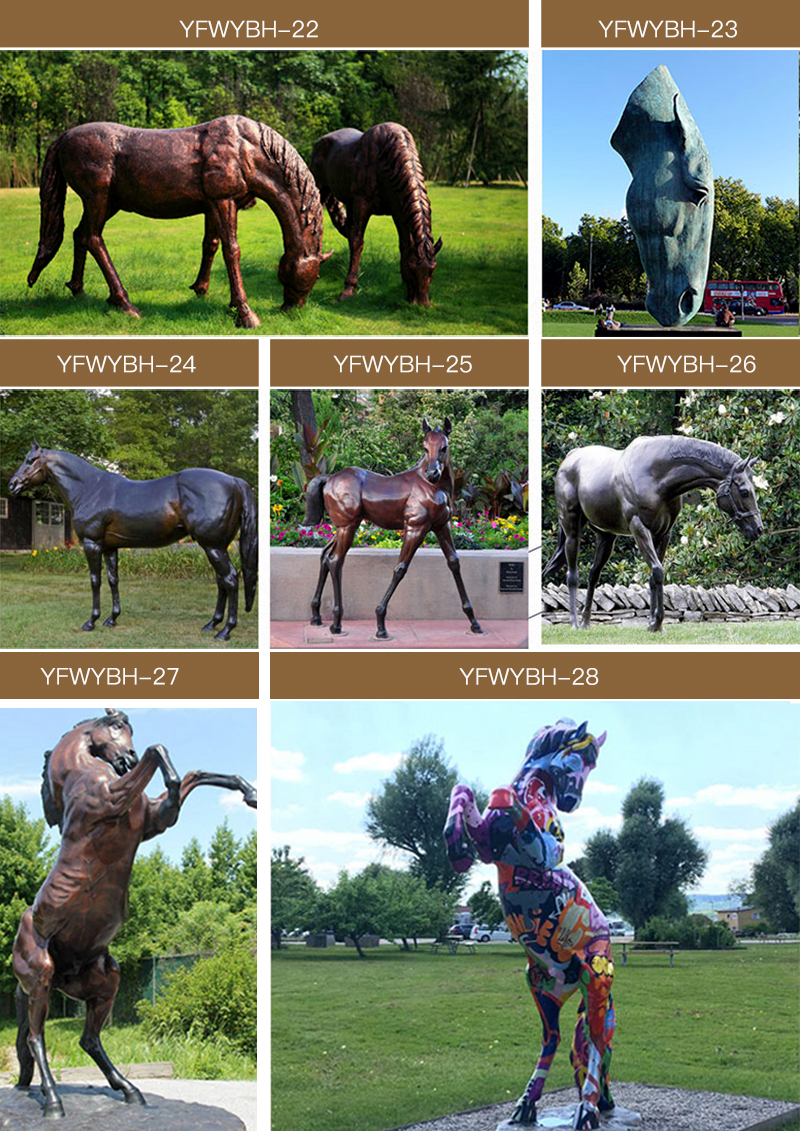 Our factory specializes in the production and customization of all kinds of bronze products. Our Bronze Sculpture Braunschweiger Quadriga is very magnificent, and it is very suitable to put it there. Welcome your inquiry.