The
acrylic sphere fountain
is famous for its favorable price and beautiful appearance. The working principle of this sphere water fountain is very simple. Water is pumped into the sphere, and the generator drives the water source to generate a vortex motion, causing the water to spiral up inside the sphere and then flow out.
When the acrylic sphere water fountain is in operation, a vortex would be generated in the center, which looks like being in another time and space.
When the acrylic sphere water fountain is placed outdoors in a well-lit place, this water fountain would show a very wonderful effect.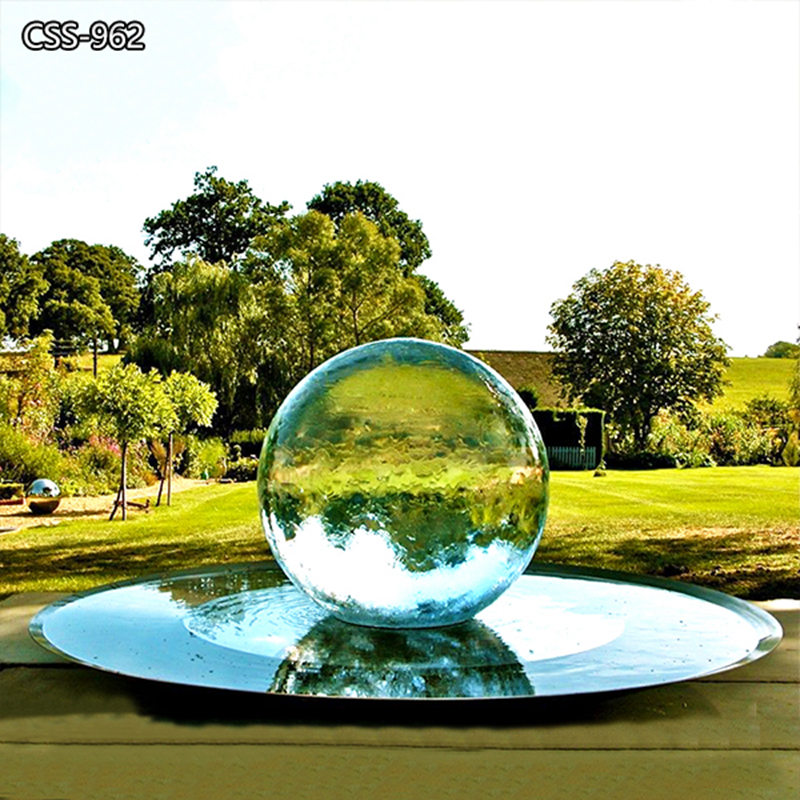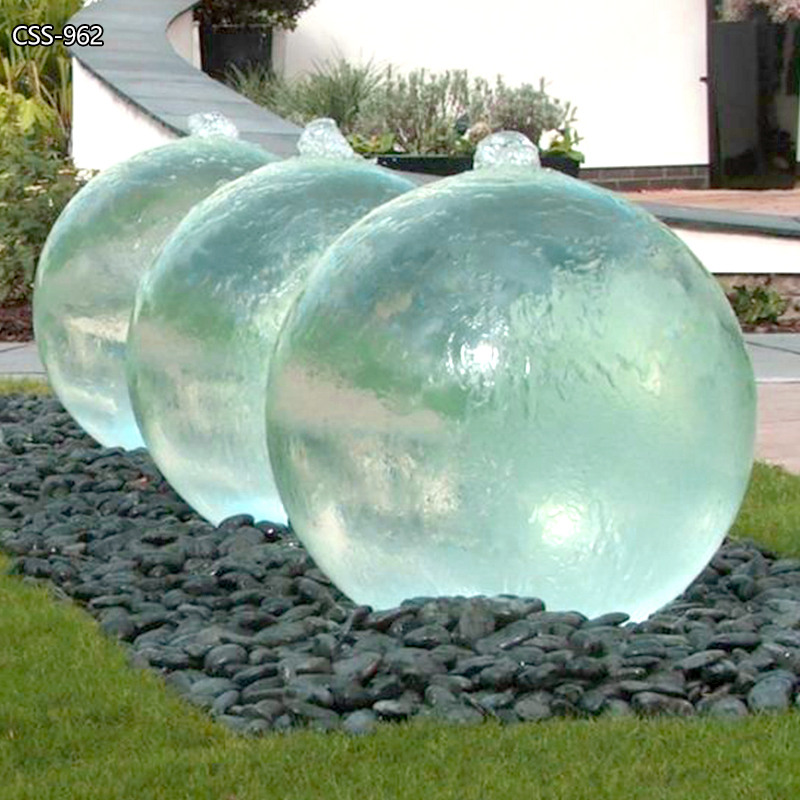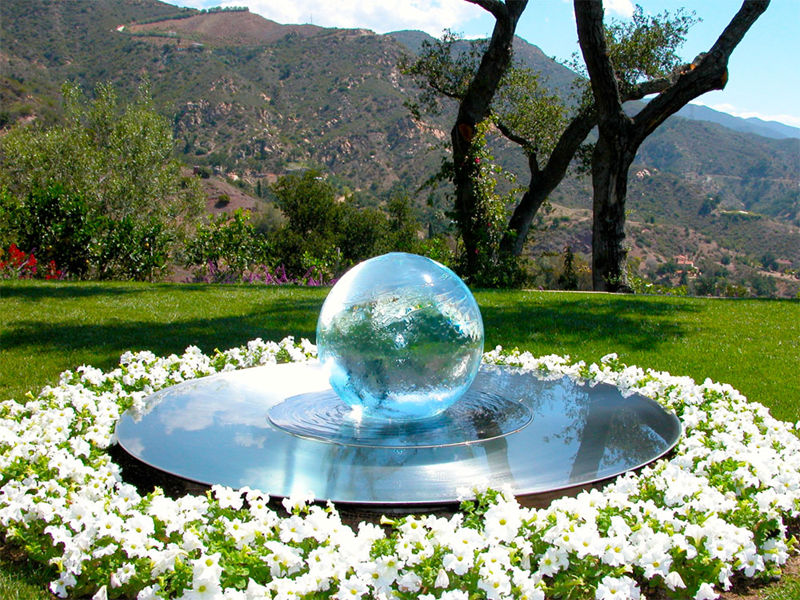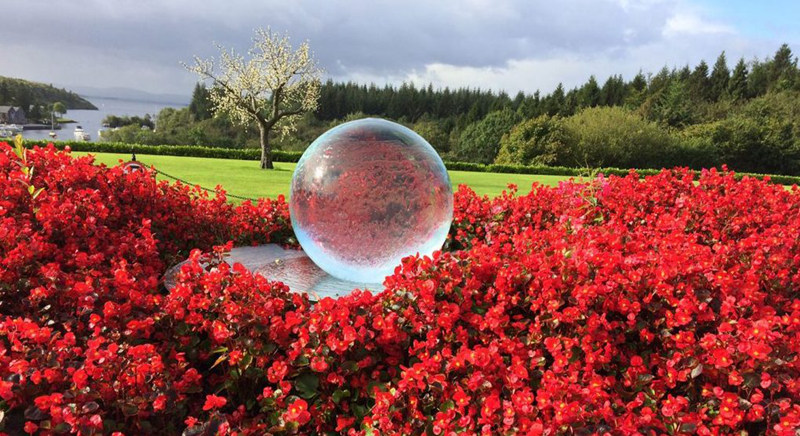 YouFine's Customization Capabilities:
One of YouFine's greatest strengths is our team's custom design capabilities. Almost any size, design, or color of acrylic water fountain you could imagine could be customized by YouFine's designers.
This means that no matter what ideas and ideas you have about the acrylic water fountain, the YouFine team would try their best to realize them.
Believe that you could have a unique water-feature fountain that perfectly matches the aesthetic of your space.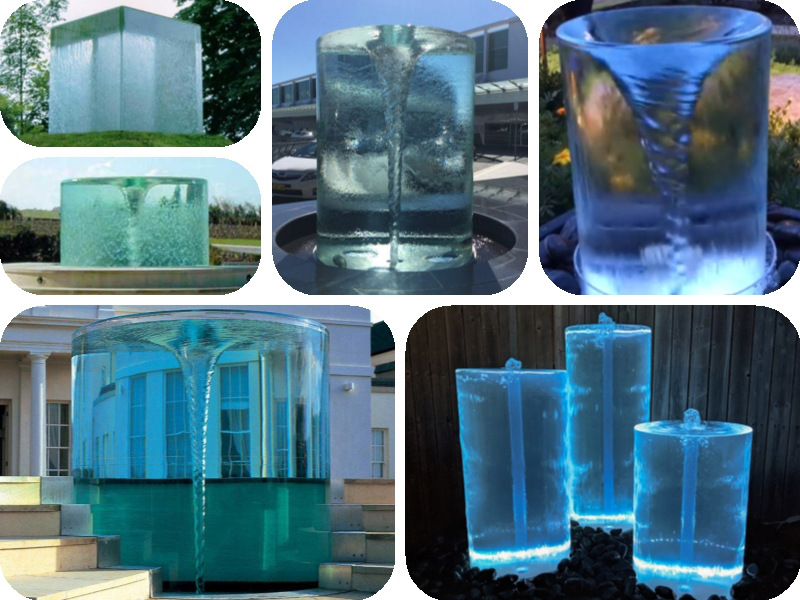 Lighting Design is Supported:
Lighting design is a common form of acrylic spherical fountains. YouFine has long-term cooperative lighting installation suppliers, so we would provide you with lighting design options to add extra atmosphere to your fountain. LED lights could be mounted around the base of the sphere to illuminate the flow of water. At night, the lights would create a stunning visual effect for this water fountain, especially impressive in the dark.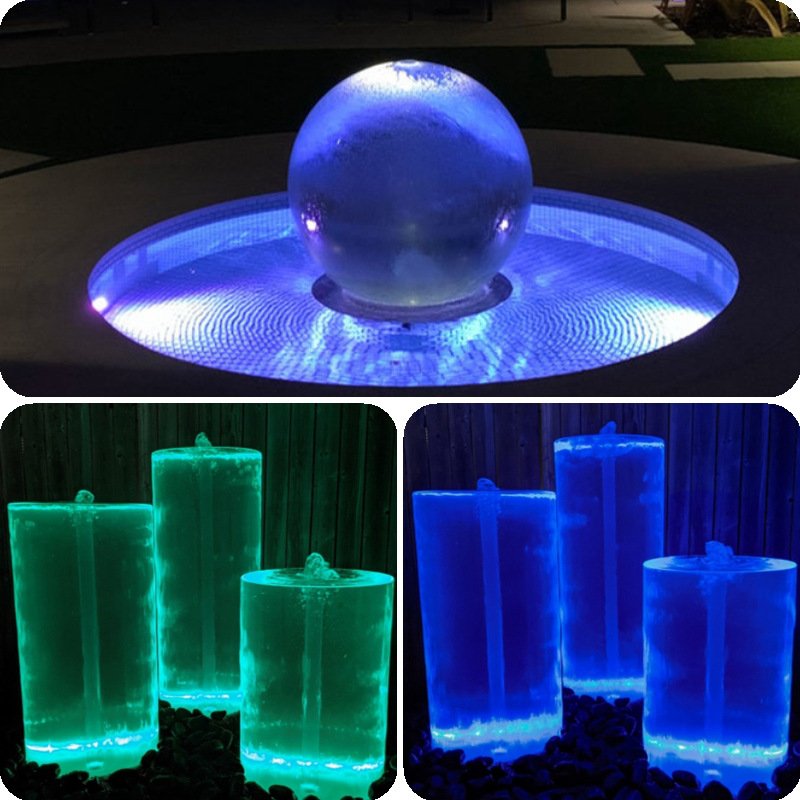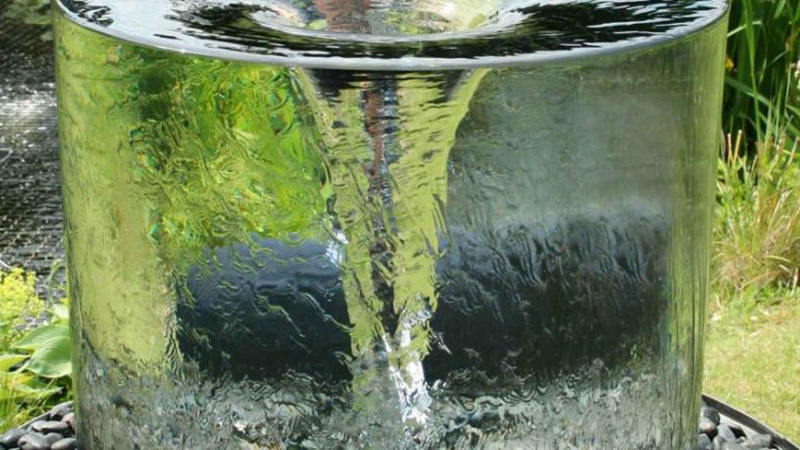 About the Material Selection of the Spherical Water Fountain:
The two most popular materials for sphere
water fountains outdoor
are stainless steel and acrylic. Both materials have their own advantages. The 316 stainless steel material is extremely durable and could withstand harsh weather conditions. Acrylic, on the other hand, is lighter, easier to customize, and more affordable than stainless steel. It is worth mentioning that the acrylic material is UV resistant, ensuring that the color of the fountain would not fade over time.
Acrylic spherical fountains are ideal for outdoor spaces, including parks, shopping malls, and private gardens. YouFine hopes that our acrylic fountain could add a touch of tranquil beauty to your space. Please feel free to contact us for more information.