Iron greenhouse is one of the very popular garden decorations, which could not only enhance the sophistication of the back garden, but also find a suitable home for your beloved flowers and plants. Green wrought iron greenhouse is also the most popular color because it echoes the green of the garden and presents a vibrant scene.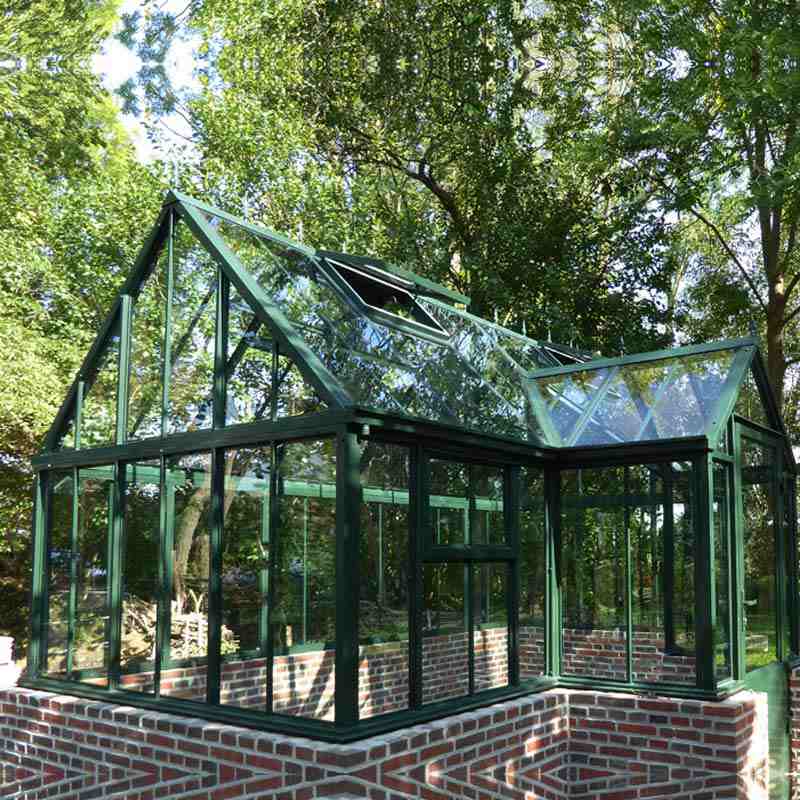 Good Place for Flowers
Iron greenhouse has always been a highly respected place for planting flowers. It could isolate the external strong wind and other bad weather, and protect the flowers and plants very well. But at the same time, the iron greenhouse would not block the sunlight, and the plants could enjoy the sunshine.
YouFine has tempered glass with different thicknesses for you to choose. The double-layer tempered glass is heat-insulating in summer and keeps warm and anti-fog in winter.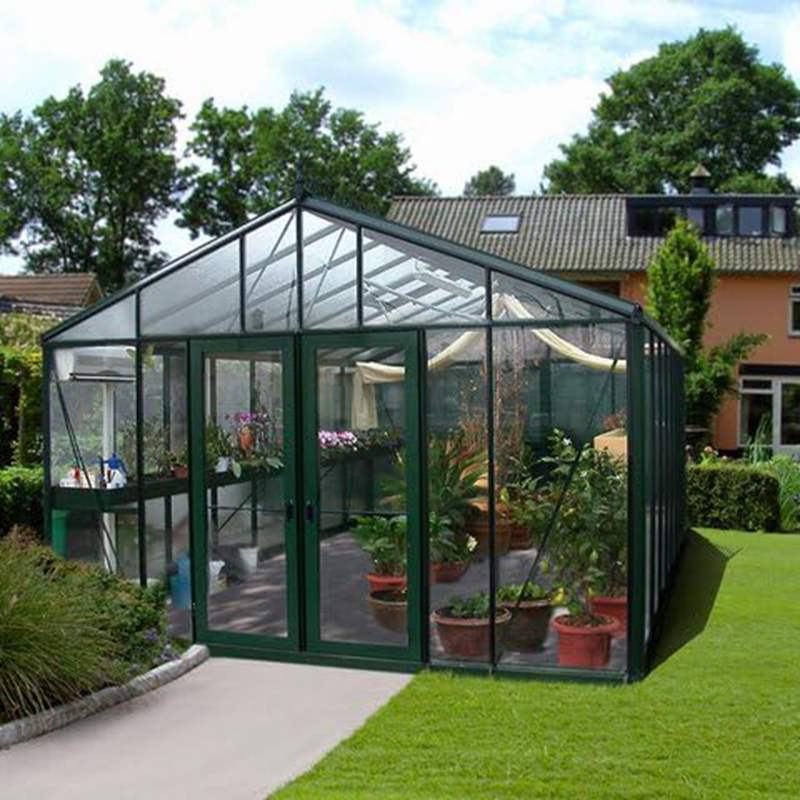 Intimate After-sales Service
YouFine provides customers with thoughtful installation guidance and detailed installation instructions. Before delivery, the factory would conduct a trial installation of the iron gazebo, take photos of the key points of the installation, and provide them to customers.
More Similar Iron Gazebos
If you contact YouFine, professionals would provide you with a catalog of iron gazebos. The styles in it are all cast by YouFine for previous customers, and you could choose as you like.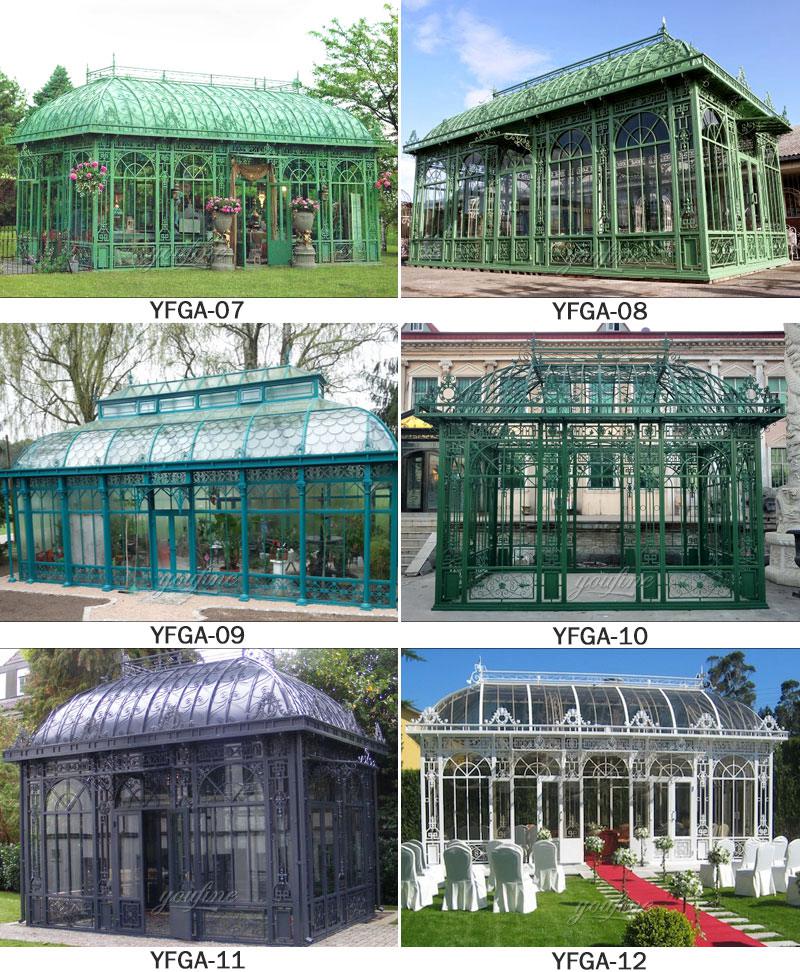 If you are interested in YouFine's wrought iron greenhouse, you could contact us at any time, we would provide you with price and catalog information.