This bronze fearless girl statue has many replica all over the world, she represents the strength and resilience of women. This famous bronze sculpture depicts a young girl with a ponytail. The Fearless Girl Wall Street statue has attracted attention and admiration from around the world and has become a powerful symbol of female empowerment.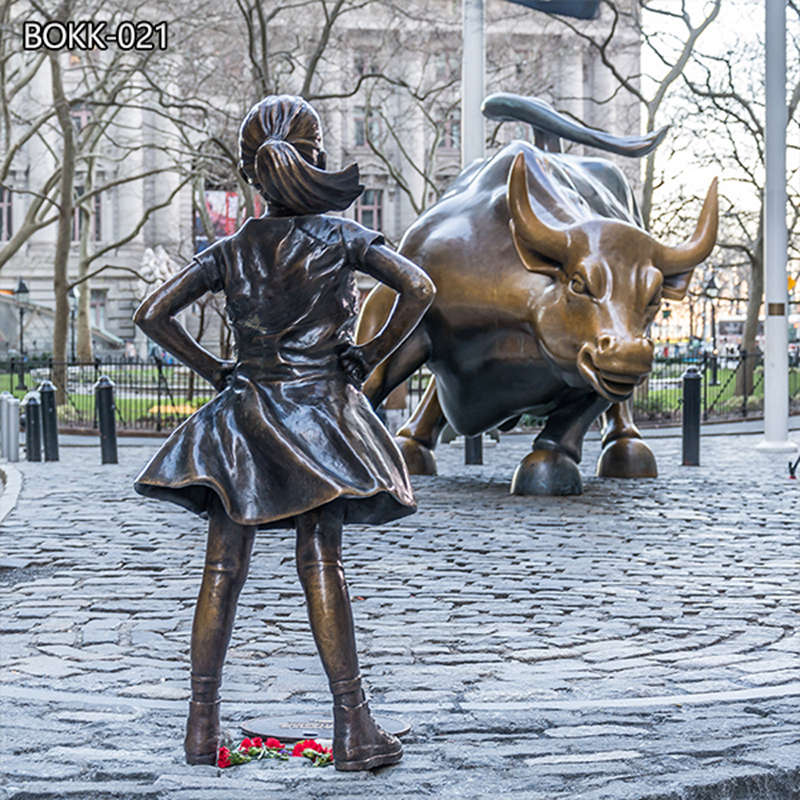 Story of Fearless Girl Statue:
This bronze fearless girl statue is a significant representation of the strength and determination of women in the face of adversity. This
famous bronze female statue
is a life-size statue. The determined expression on the girl's face and her dress fluttering in the wind have attracted the attention and appreciation of people from all walks of life. In particular, this bronze female statue faces the famous "Charging Bull statue," a statue that calls for women to take control of their own destiny and has gradually become a symbol of inspiration and hope.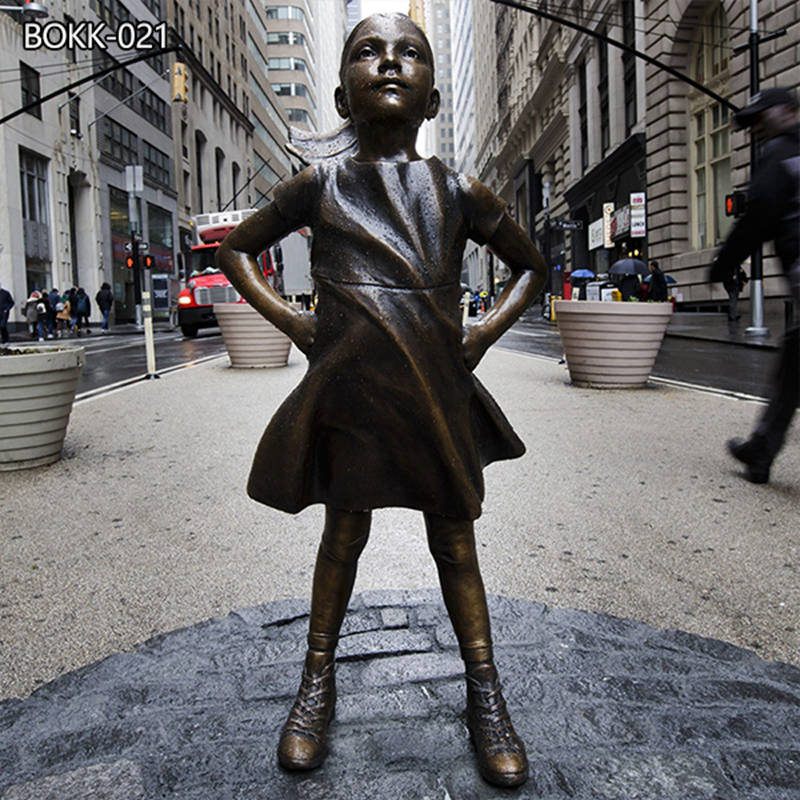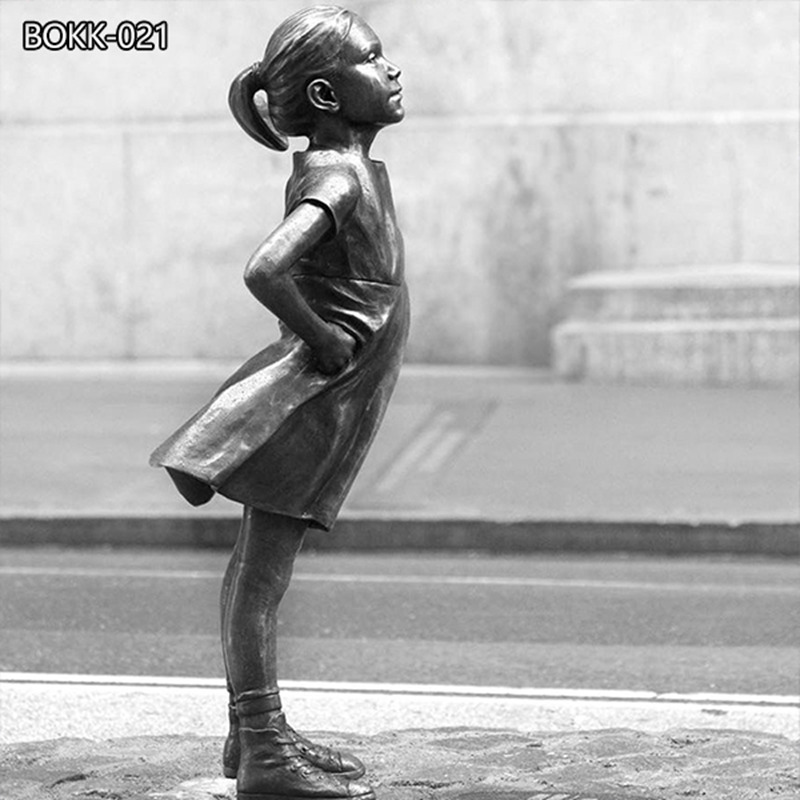 Feedback on YouFine High-quality Bronze Fearless Girl Statue:
YouFine is a professional
custom bronze sculpture
factory with over 40 years of casting experience. Many of our clients have ordered the famous fearless girl statue from YouFine, and they have praised the quality of YouFine's statue, noting that it is an accurate representation and reproduction of the original work.
The feedback from the American client's frozen bronze fearless girl statue was so in keeping with the theme of the statue that YouFine's casting of Fearless Girl Wall Street did not lose its charm even in the cold weather conditions, but made the female statue look even braver and more vivid.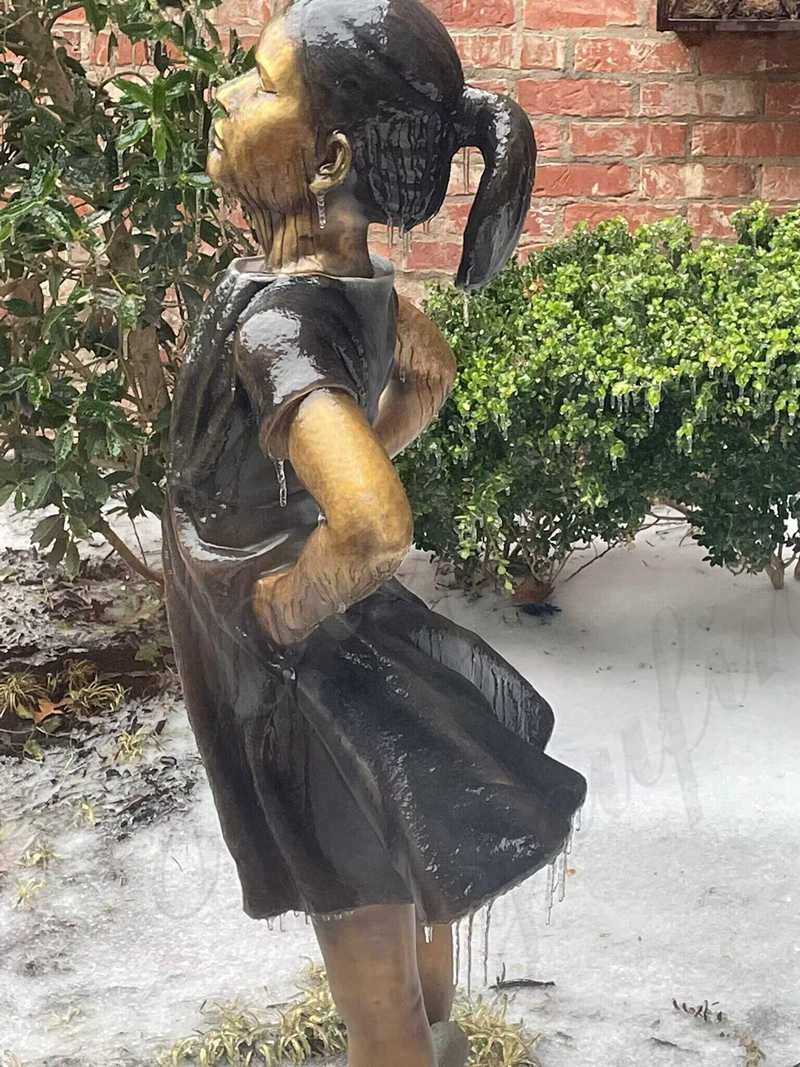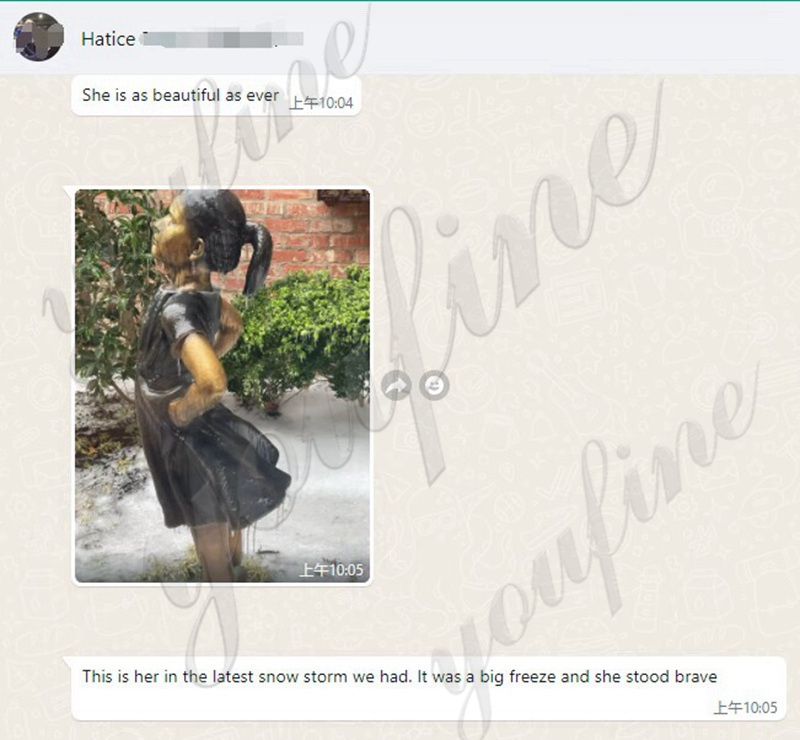 YouFine's Bronze Sculpture Customization Capabilities:
YouFine specializes in custom bronze sculptures and is widely recognized in the industry for its customization capabilities. First of all, YouFine has the most professional team of clay model masters in China. Each clay model artist is a top master who is able to capture the essence of the original sculpture, including its pose, expression, and emotion.
In addition, YouFine offers a range of services to help clients realize their ideas.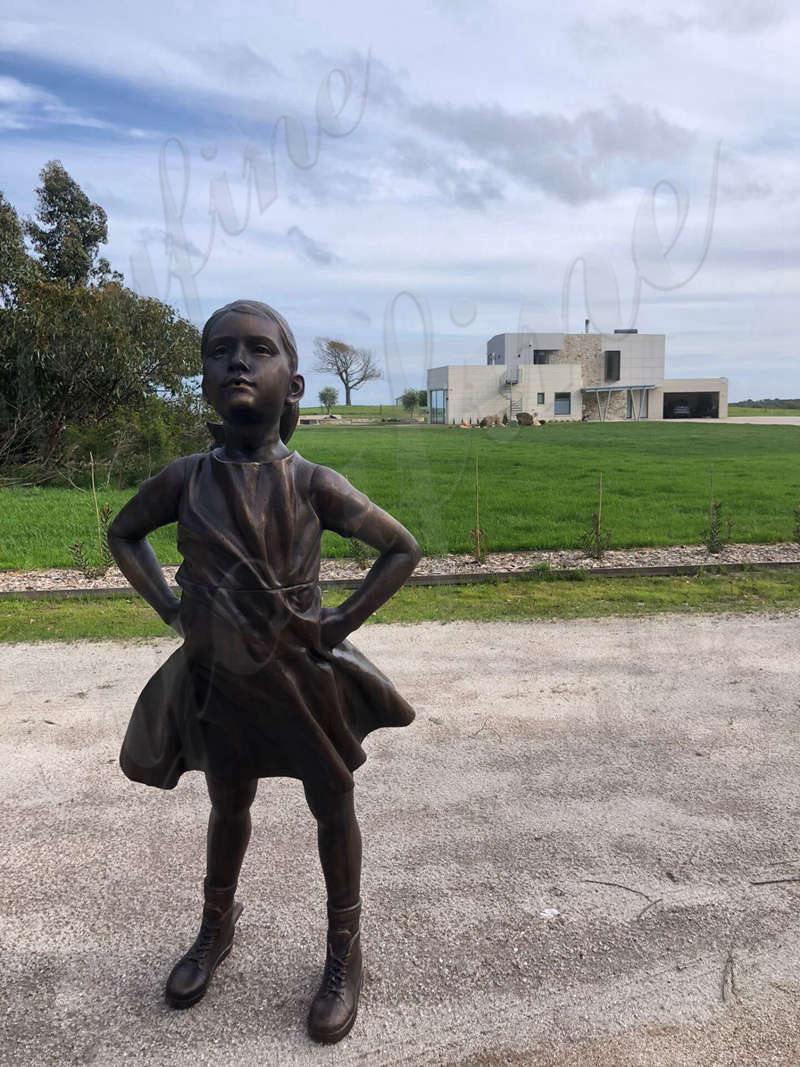 Whether you want to create a replica of a famous bronze female sculpture or want a custom one-of-a-kind bronze statue, YouFine is the best choice for you to work with.