This famous Bronze Matteo Pugliese Statue is a small part of the outstanding works of the Italian sculptor Matteo Pugley. The character sculpture he made is very characteristic. It seems to be freed from the wall, and the sculpture is composed of multiple parts, giving a flawless beauty.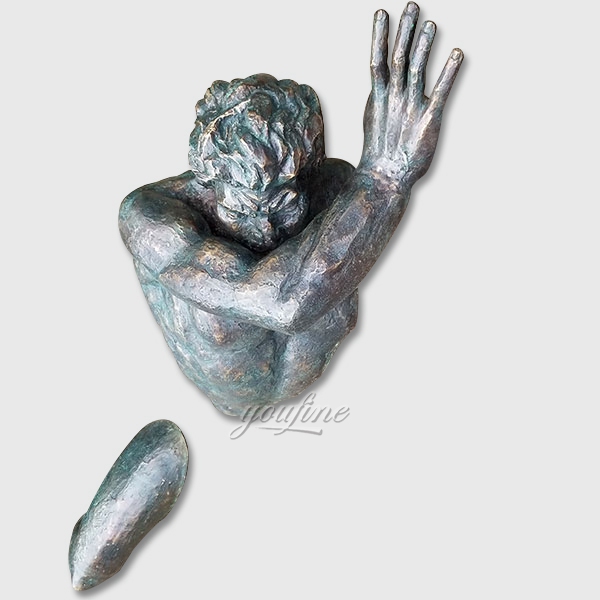 Different People See This Statue Differently
Different people see this Bronze Matteo Pugliese Statue differently. Because everyone lives in different environments, so the world view and values are different. Some people see people who are bound, while others see it. It is the release of freedom.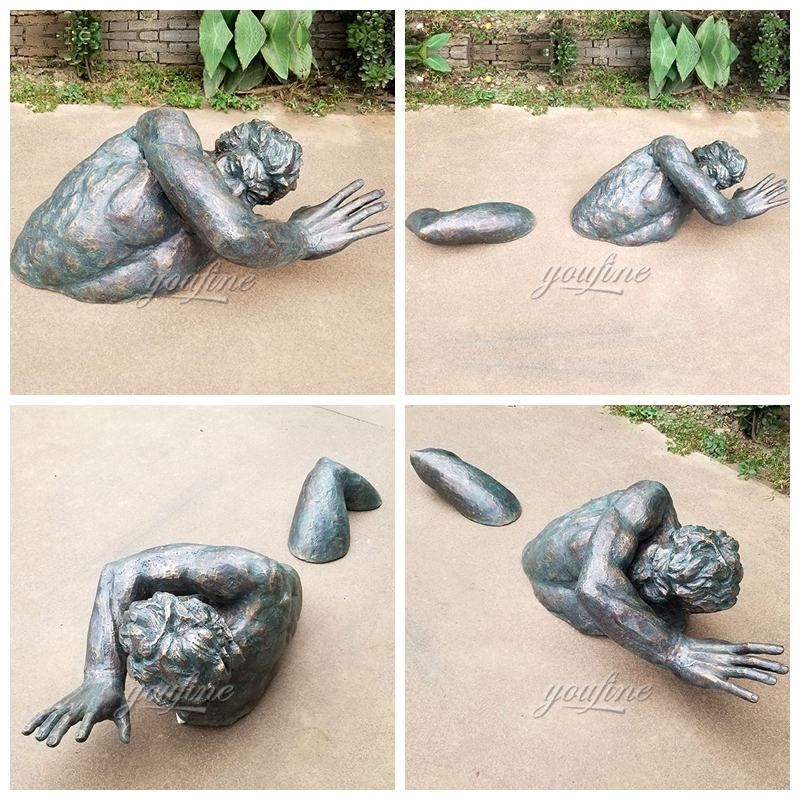 Very Personal
The bronze sculpture is very vivid in the expression of twisted movements and muscle tension, especially the form of movement is equally interesting. Many of our customers will choose to put this bronze sculpture in the window of their shop, which is very personal.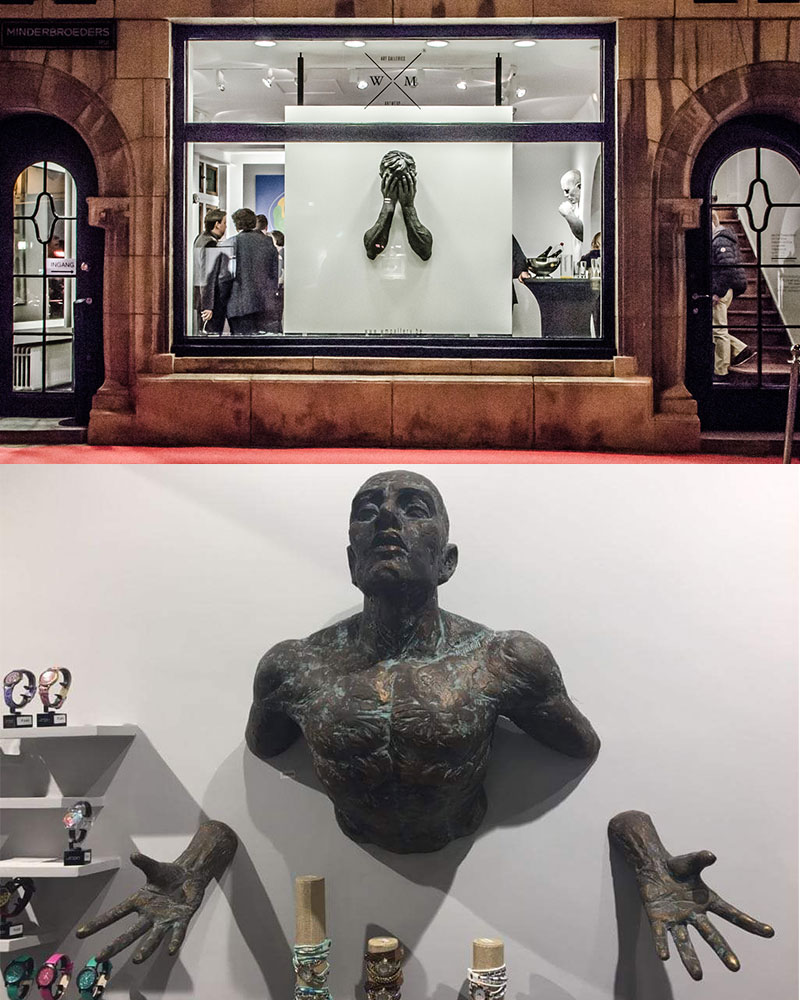 Professional Factory
YouFine art sculpture professional has been casting
bronze sculptures
and statues for 40 years. We can ensure that we could cast this Matteo Pugliese bronze sculpture very vividly and highly restored to every detail of the artwork. At the same time, we have a professional clay sculpture studio with excellent clay sculpture workers, we could make the model perfect before casting bronze sculpture.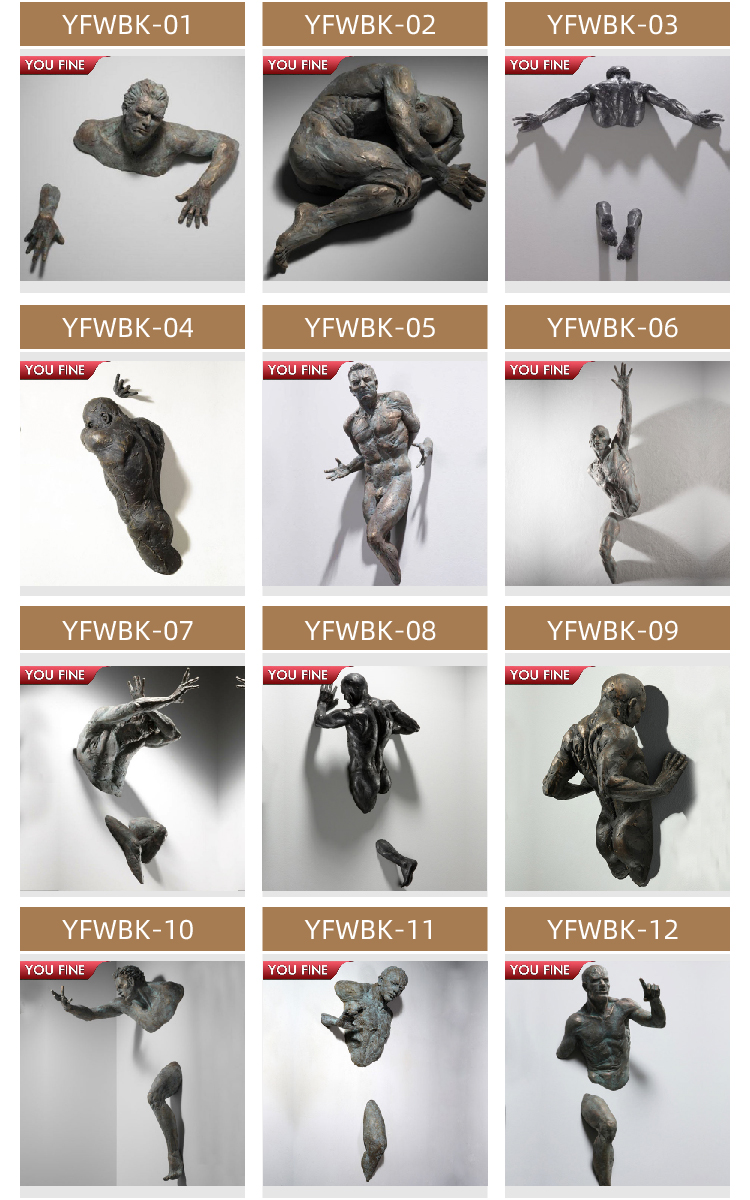 Do you want the famous Bronze Matteo Pugliese Statue to decorate your house? Please contact us and we will provide you with more products and designs.