About Wings of the City Statue:
This golden bronze Wings of the City statue is very popular and is a representative sculpture artwork of many cities. The wings sculpture has been one of the most popular types of sculpture. Wings symbolize freedom and hope and are an expression of people's inner desires.
The wings of Mexico statue is a well-known artist's work. The large pair of wings are exquisitely carved and you could even see the clear lines of each feather. Passing tourists often take the initiative to take pictures with this golden bronze wings sculpture. The element of wings is also a common sculpture by sculptor Jorge Marin.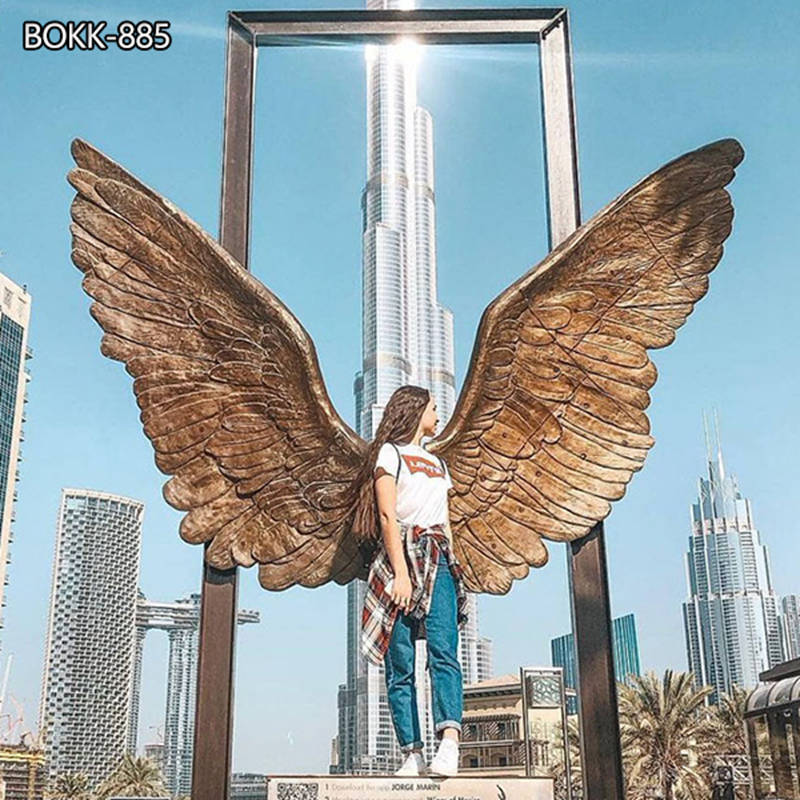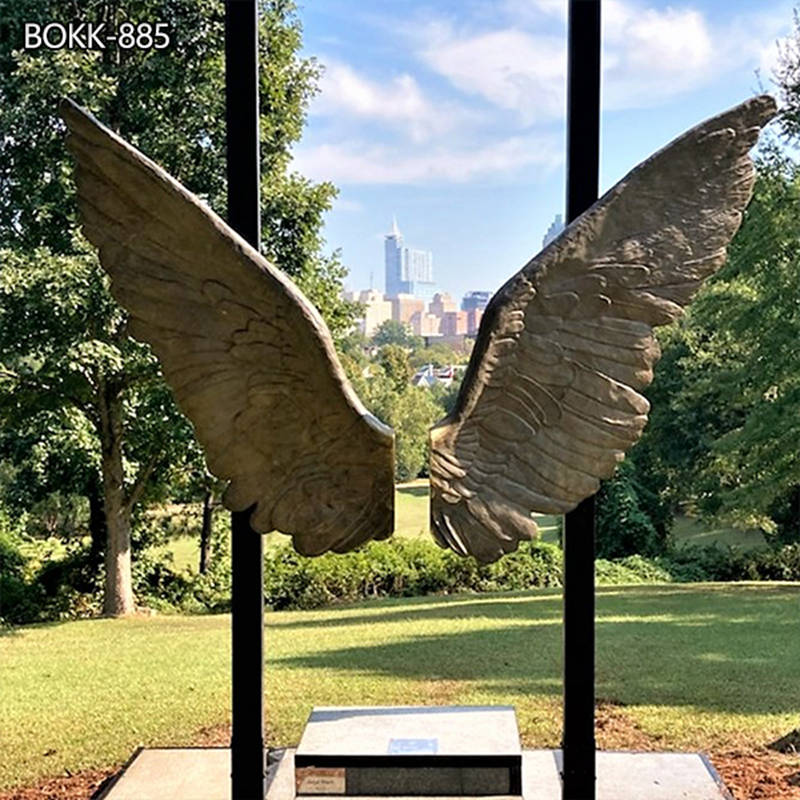 Wings of the City for Public Art:
Jorge Marin sculpture has a number of bronze sculptures with wings as an element. The original wings of the Mexico statue are on permanent display near the Paseo de la Reforma, the most historic avenue in Mexico City. The bronze sculpture has since been exhibited and installed in museums and parks around the world, including Dubai, Germany, France, and China. The wings have gradually become popular as part of public art.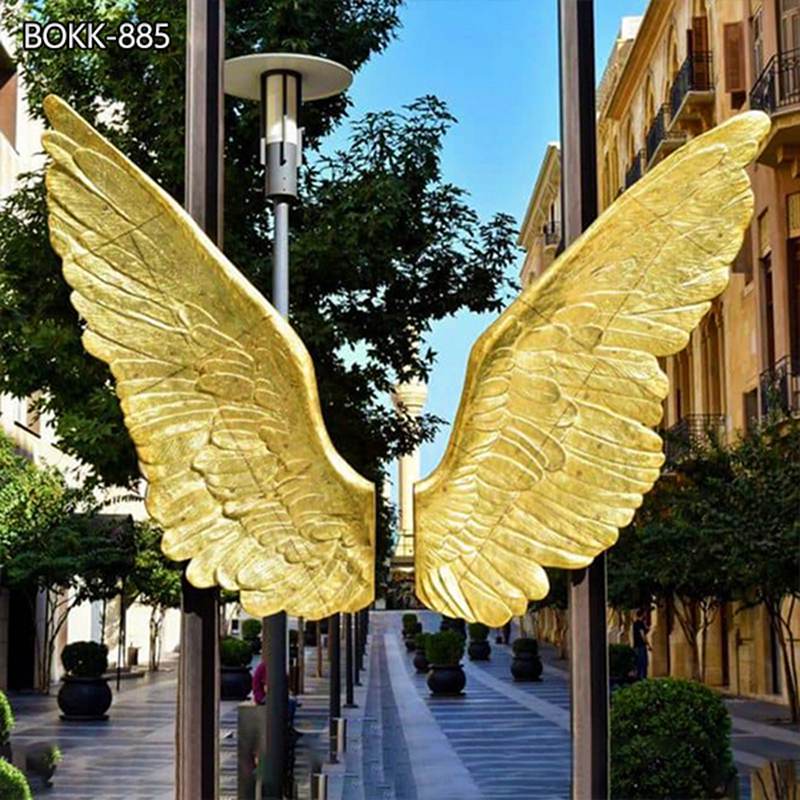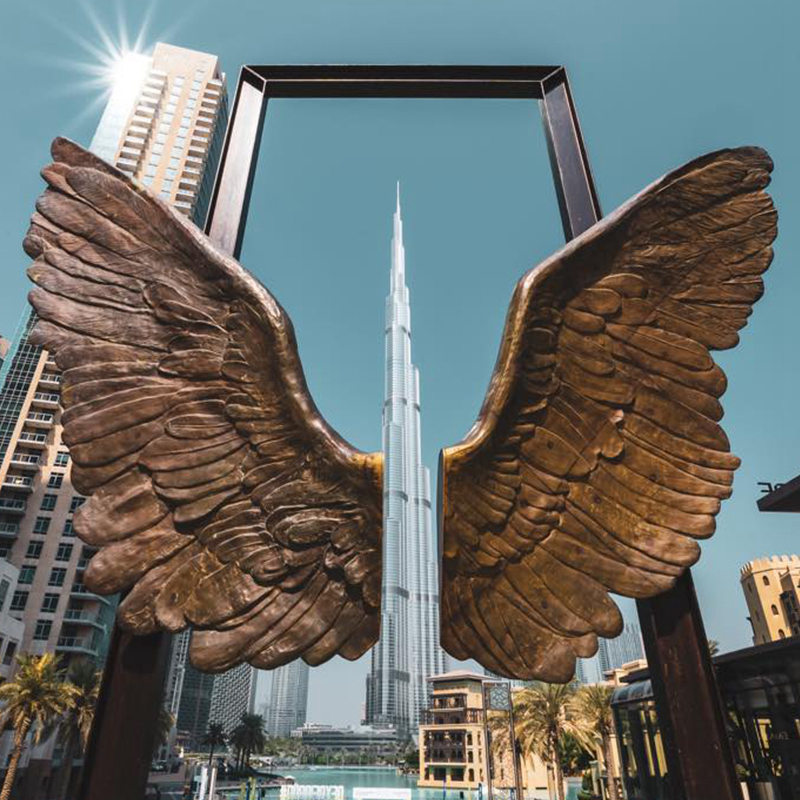 Custom and Replica:
YouFine has collaborated with many well-known artists, and as a result, clients often make replicas of the artists' sculptures at YouFine. YouFine has also become an agent for many international artists. At YouFine, you could enjoy perfectly reproduced bronze sculptures at factory prices.
In addition, YouFine also supports the design and production of custom bronze sculptures, and YouFine's factory designers and clay model artists could meet your custom needs at the same time. Trust us to perfectly realize your imagination.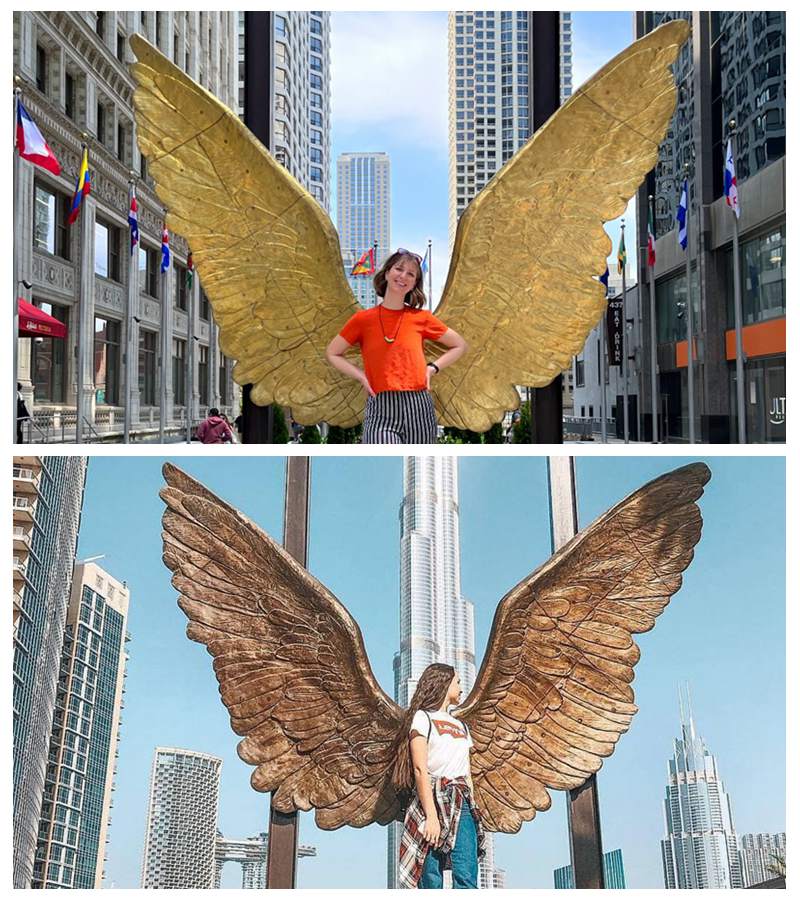 YouFine Sculpture Display:
This Wings of the City has been widely popular and replicated, and YouFine has cast replicas of this famous sculpture for many clients. At the same time, YouFine offers a wide range of custom colors according to the different needs of the customers. Among, in addition to the color of the original, the gold wing sculpture is also very popular.
It is worth mentioning that, compared with the original, the Wings of the City cast by YouFine is a complete clay model that is turned and cast, instead of being pieced together. Therefore, the overall look is more exquisite.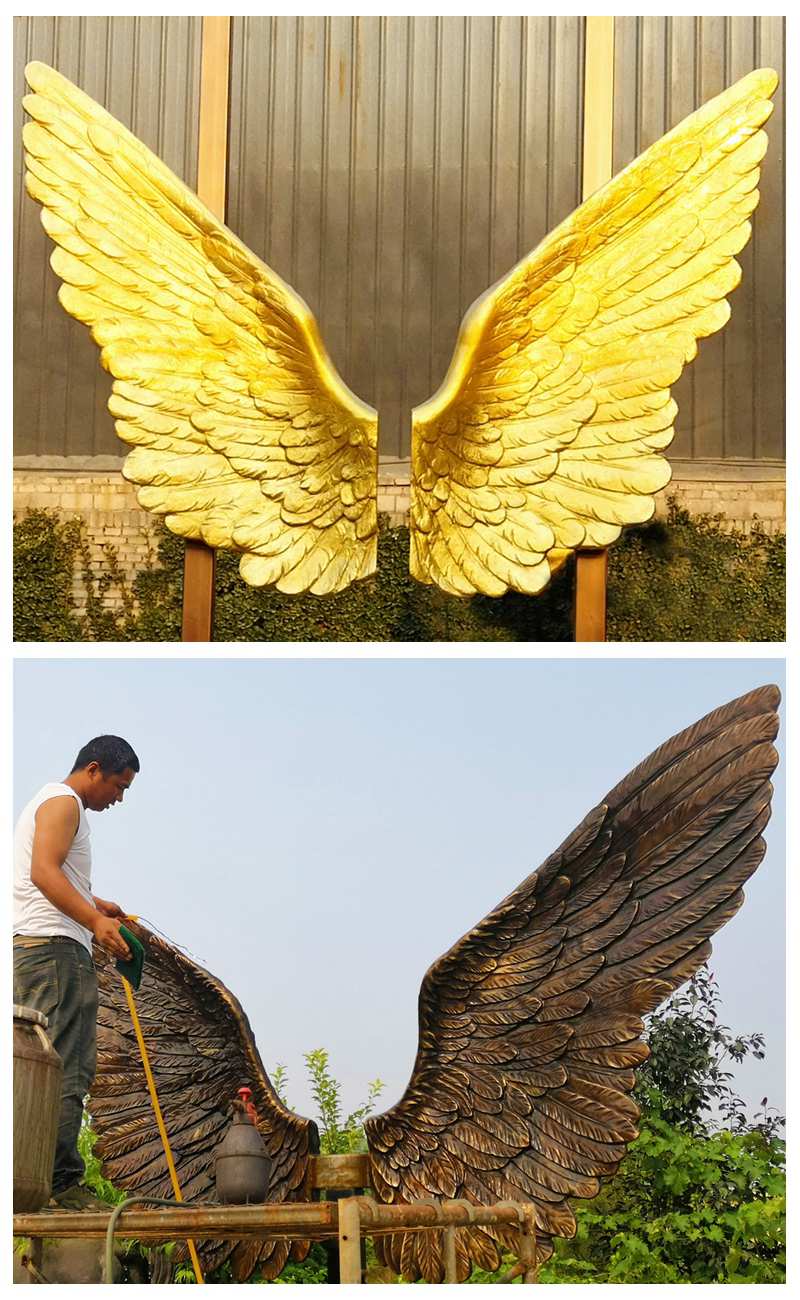 YouFine would meet any of your
stainless steel sculpture
needs, contact us for more professional information. the YouFine team is waiting to serve you.