Customized Statue of Famous Person:
This Michael Leitch statue is a life-size customized statue of famous person which is made by the YouFine factory. Michael Leitch is a famous rugby player who served as captain of the Japanese national rugby team in the Rugby World Cup 2019. And this statue, which portrays Leitch dashing with a rugby ball tightly held in his hand, is customized by a big fan of Michael Leitch. The YouFine factory has spent much time and energy helping our customers own a statue of their favorite rugby star.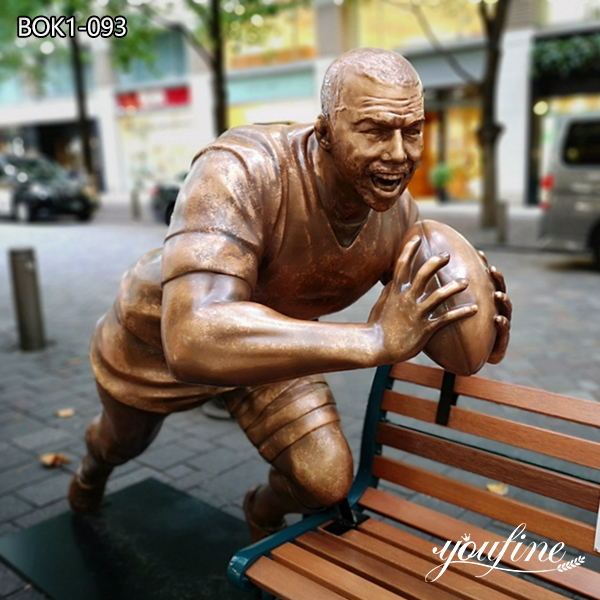 Customize A Unique Statue:
The picture of this statue comes from a customer who is a fan of Michael Leitch and intends to own a unique statue of his favorite rugby player as a garden decoration. After comparing several statue suppliers, he finally decided to make a deal with the YouFine factory since he reckon that YouFine is the most reliable factory compared with others. This customer shared with us his story about rugby, told us why he like Michael Leitch so much, and believed that we could give him a perfect statue of Michael Leitch.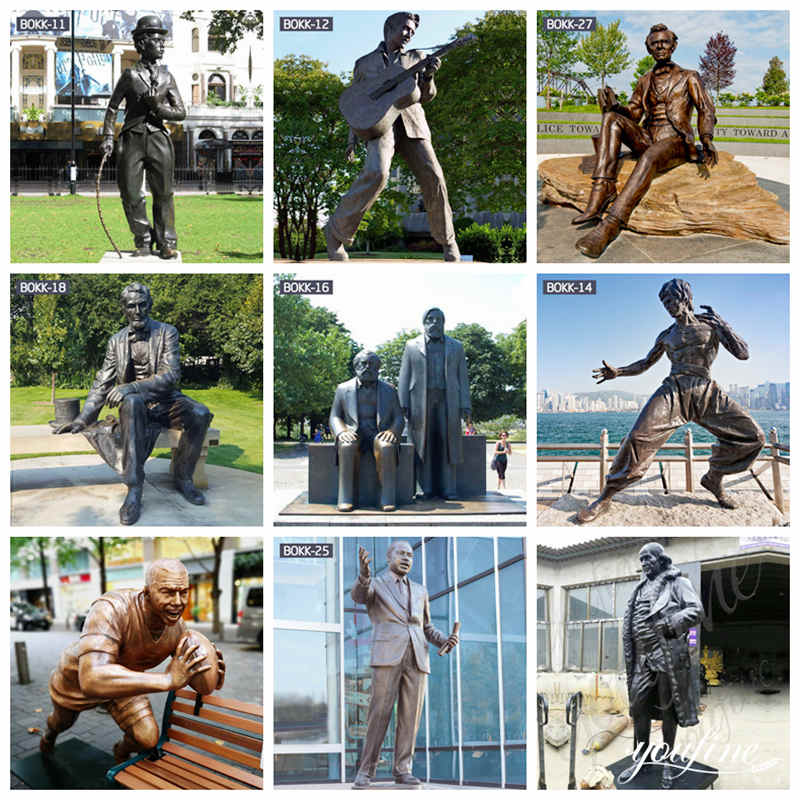 Designed by Excellent Artists:
The YouFine factory desire to provide products of high quality. Thus, every statue would be treated seriously. Our professional designer team communicated with customers in order to know their requirements on this statue and make professional design drawings for this
customized figure statue
. After finishing the design drawings, we share them with customers immediately and make sure whether these designs cater to those requirements. Our customers are satisfied with our design and then professional masters would finish the casting of the statue according to the design.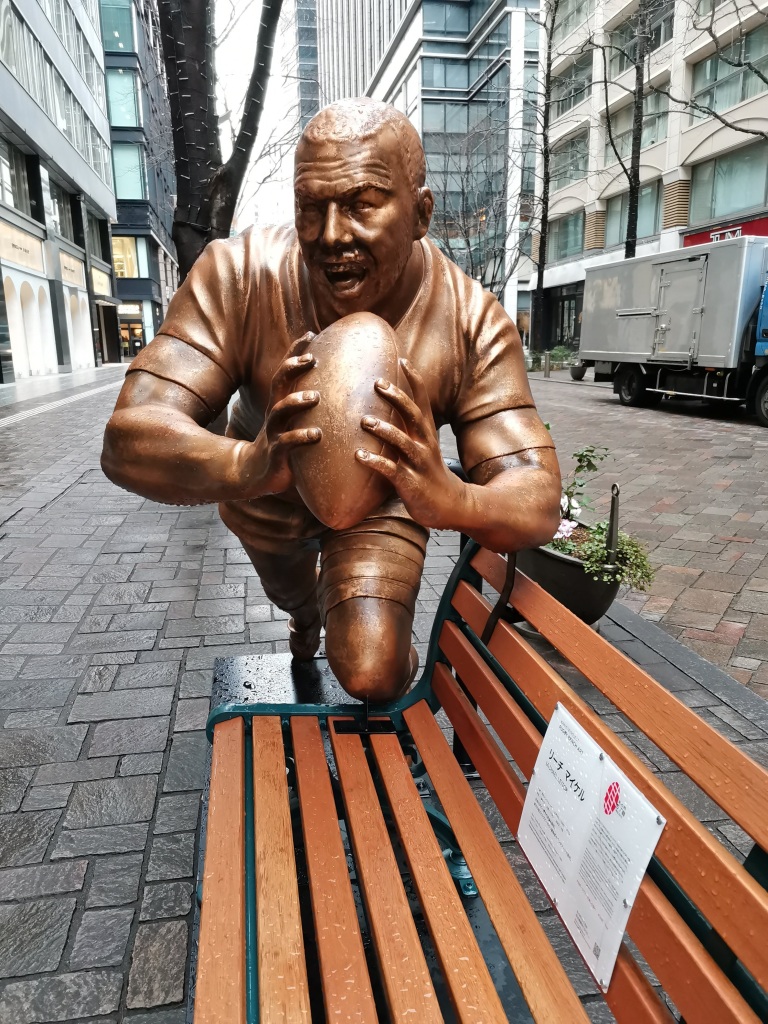 Professional Casting Operation:
The casting of a bronze statue would apply
the traditional lost wax method
which includes more than 30 procedures and has to be finished by professional casting masters. Or the effect would not be as perfect as expected. Those masters of YouFine have rich experience in bronze sculpture casting since they have started to learn professional techniques at a young age. And all of them treat
bronze sculpture
s made by them with a strict standard. All of those factors make sure the high quality of each statue.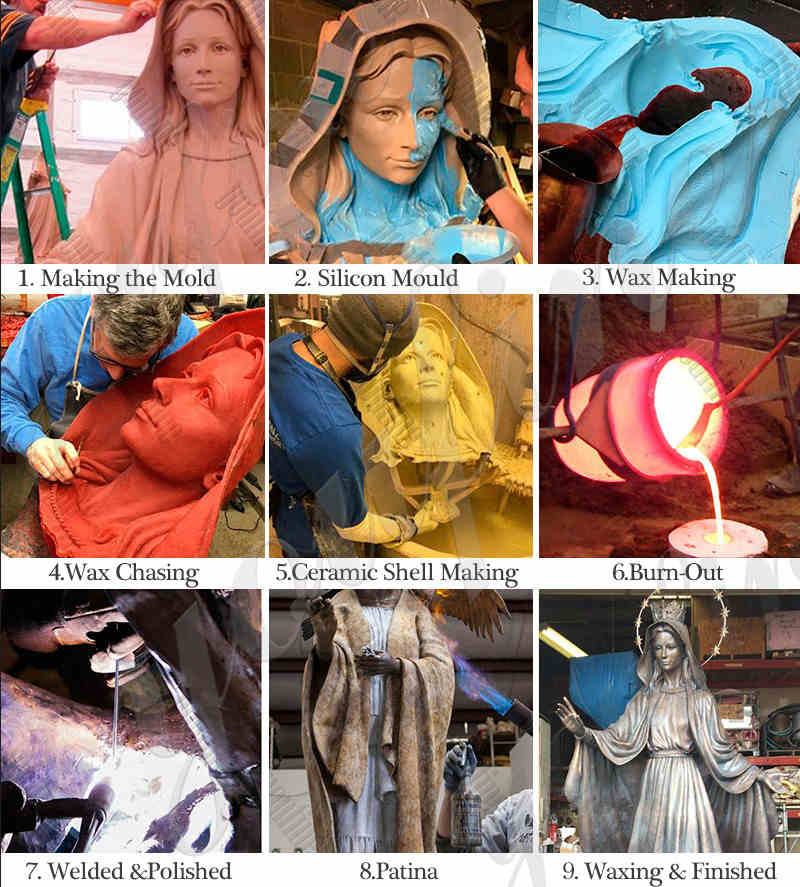 If you want to buy a high-quality statue or customize a unique one, please contact us immediately.