If you are also a collector of bronze wild animal sculptures, then you must not miss this magnificent Bronze Black Bear Sculpture.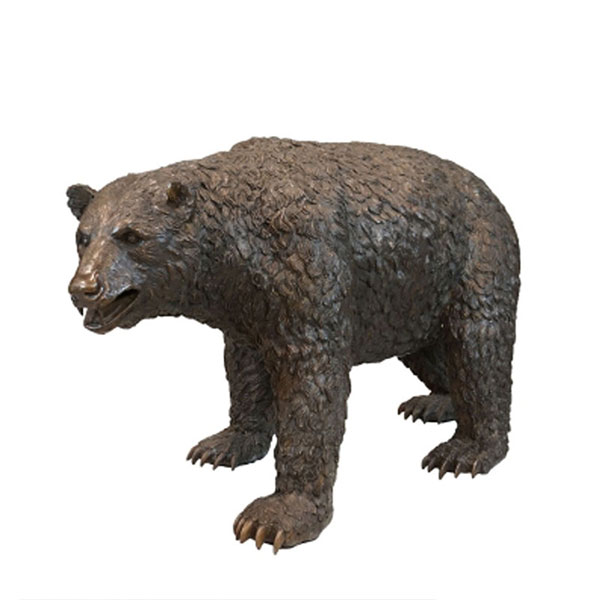 A Sense of Security
Many customers like Bronze Bear Sculptures, not only because bears give people a symbol of power and strength, but more that bears can give people a sense of security. Bears are gentle, but if they are in danger, they will be very fierce and brutal, so please don't deliberately provoke them.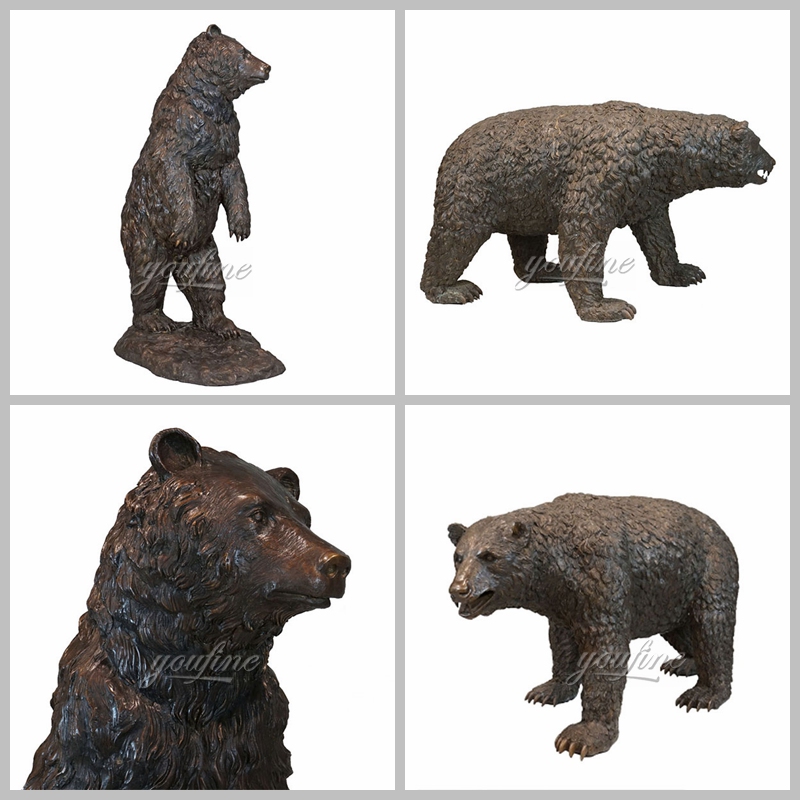 Professional Manufacturer
We are a professional 
Bronze Animal Sculpture
manufacturer. We have made many different black bear sculpture designs. The following is a life-size bronze bear statue for our client Mr. Bill, height: 90 cm, length: 106 cm. I believe that many people like this sculpture.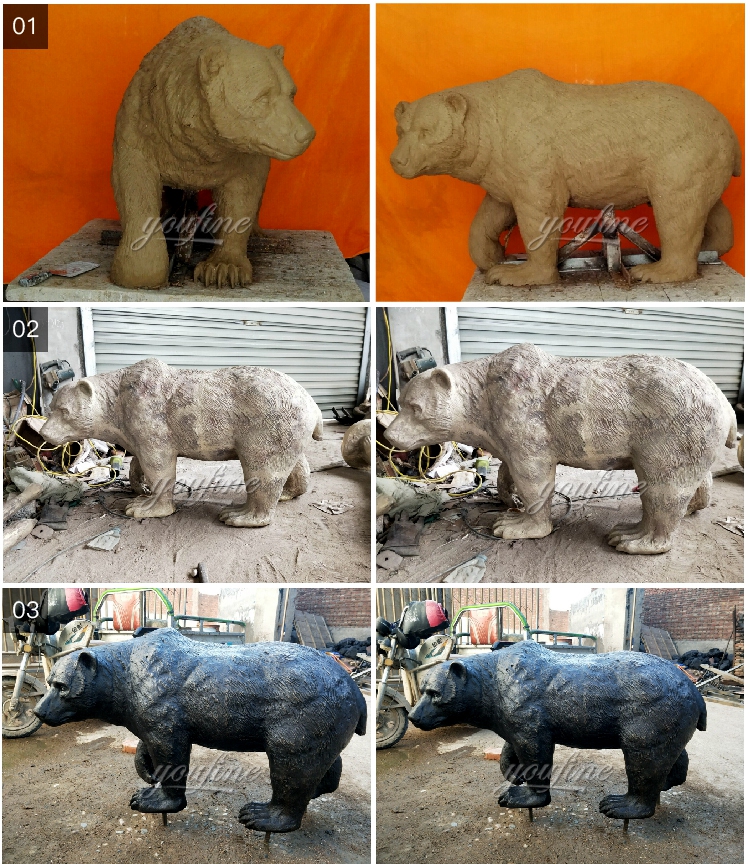 1:1 Clay Model
When we make bronze sculptures, we first make a mud mold and modify the details on the mud mold to confirm. At this time we can modify according to your requirements. Then, after the mud mold has been modified, we will use the traditional lost wax method to pour the bronze sculpture until the final polishing.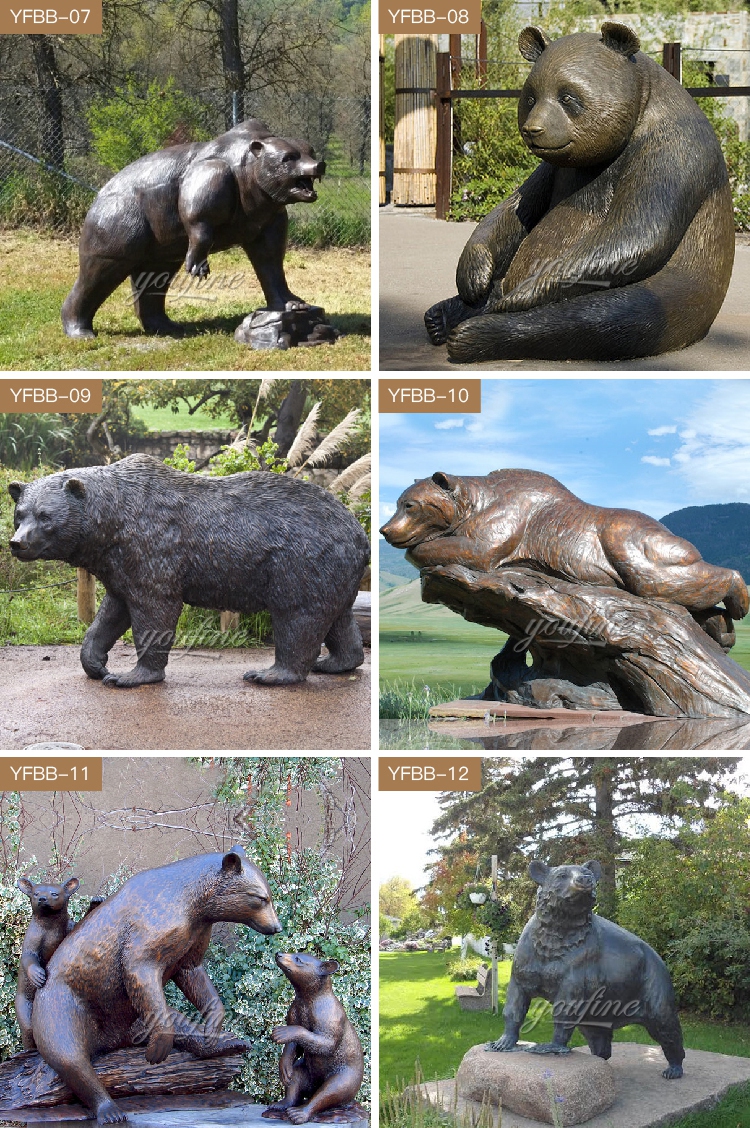 Serving customers is our constant aim. From the beginning of your inquiry, we know that the order is completed. We will have professional business staff to communicate with you all the details of sculpture production and provide you with the best shopping plan. Whether you just want to buy a sculpture or want to have a long-term cooperation with us, we will welcome you with 100% enthusiasm, and please believe that our price must be the most trustworthy in the industry.