This is a huge bronze horse sculpture that is taller than two floors. It could be seen far away and shines in the sun.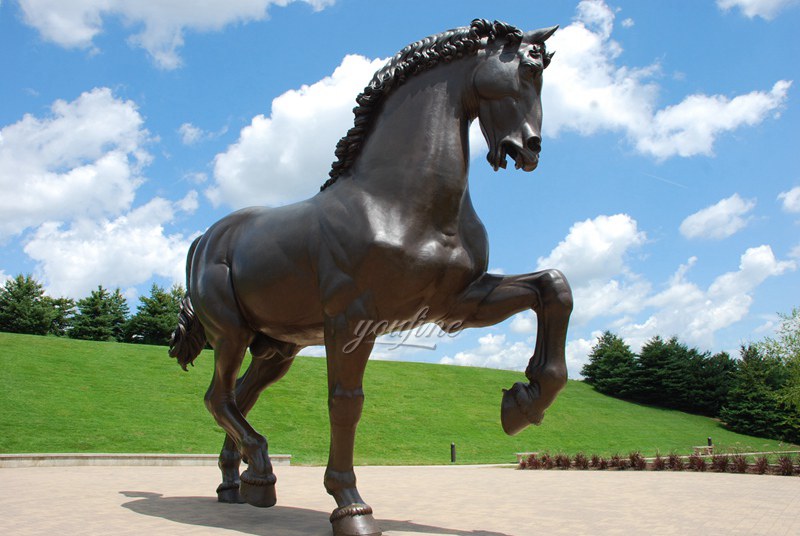 Famous Horse Sculpture
Do you want to ride such a large horse? Many people marvel at the 24-foot sculpture "American Horse." This is a huge bronze stallion created by American artist Nina Akamu.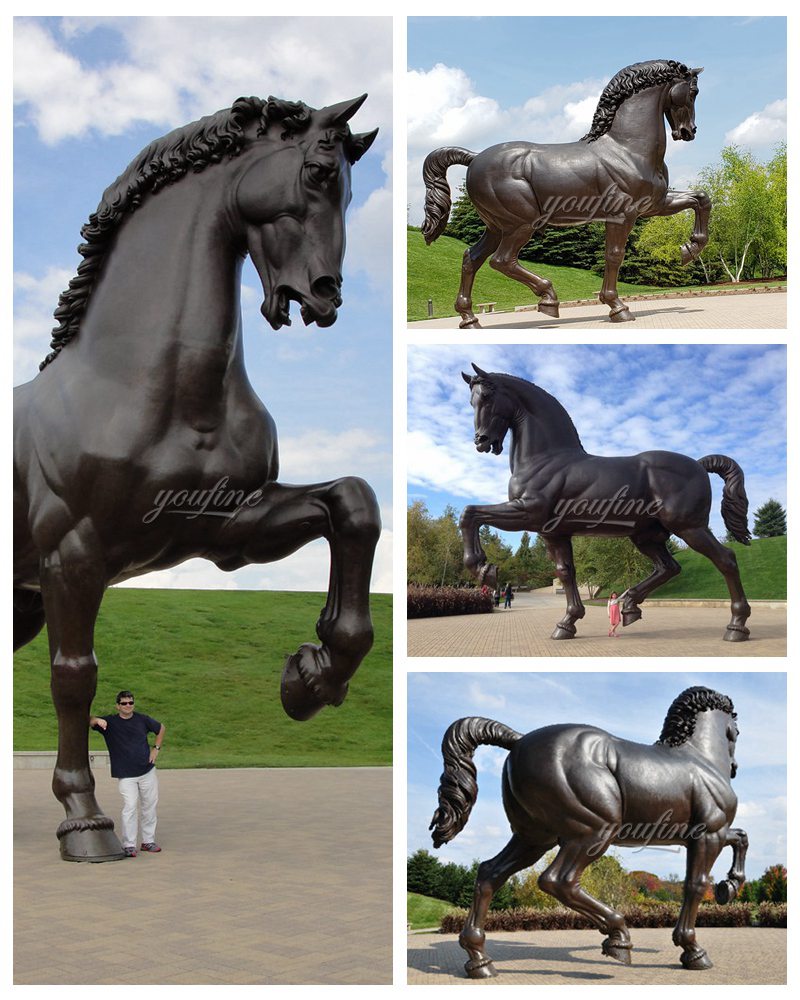 A Symbol of Wealth
At that time, the Duke had many precious horses, whose status symbolized "like Mercedes or Cadillac" and had a strong military base. The monument is a symbol of his strength, but as a horse sculpture, not a war sculpture. Bronze is an impermeable metal that symbolizes the power of immortality and invincibility. Horse is also a symbol of wealth in rural life.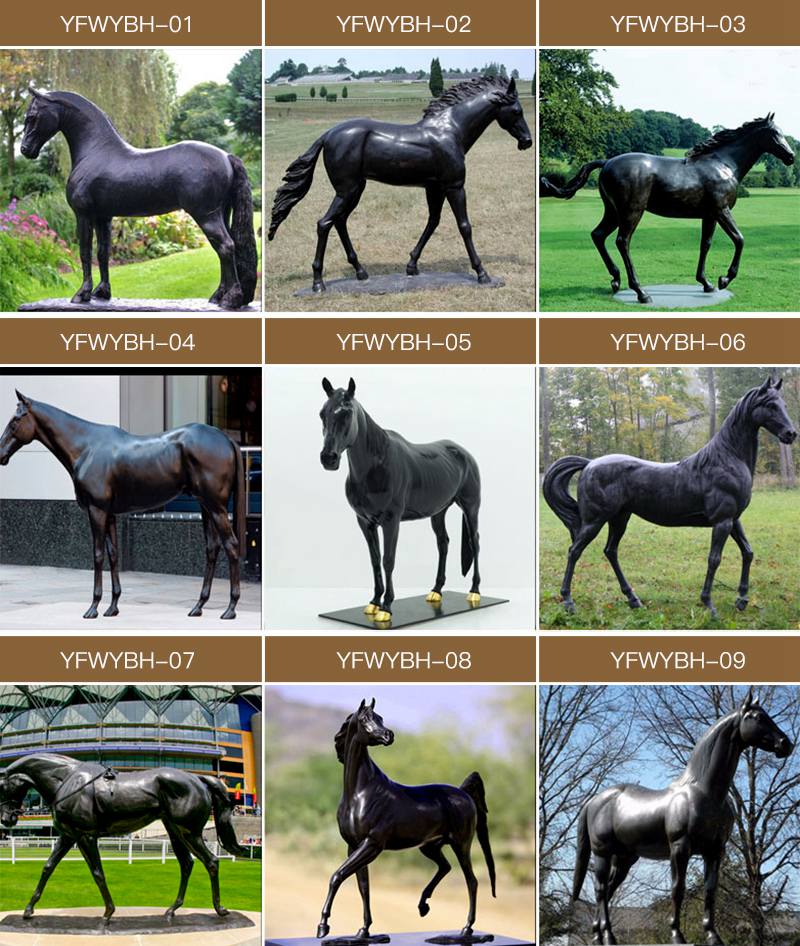 Customized Service
We could perfectly copy this 
bronze American

horse sculpture
. The bronze horse sculpture could be widely used in outdoor city or garden decoration. We could also customize the color and size of bronze horse according to your requirements.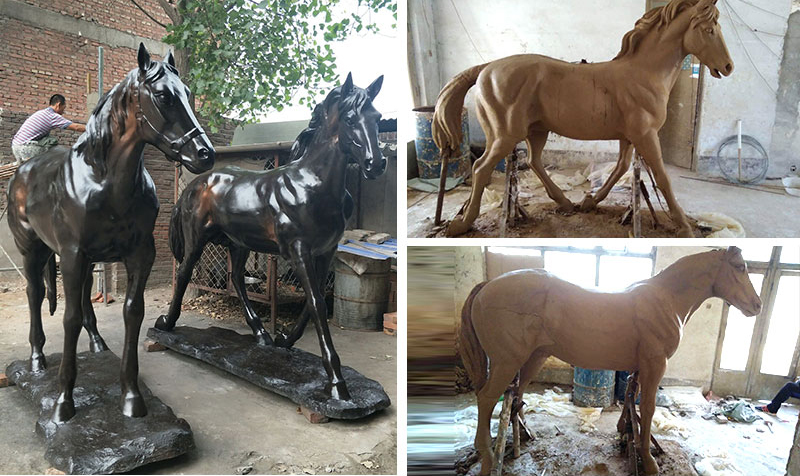 Each of our products is crafted with the highest level of craftsmanship, with a special focus on detail and design, while at the same time making it affordable for the general public.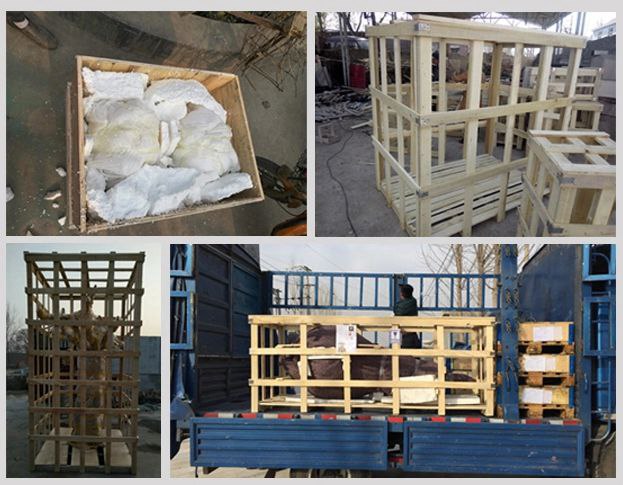 If you are interested in our bronze American horse sculpture, please tell us the product number and leave your email address, we will respond to you in time.