This is a very striking stainless steel alphabet sculpture, the sculpture is a figure made of stainless steel letters. And this character uses a posture in which his arms are sitting on his legs. Represents the image of a typical meditation.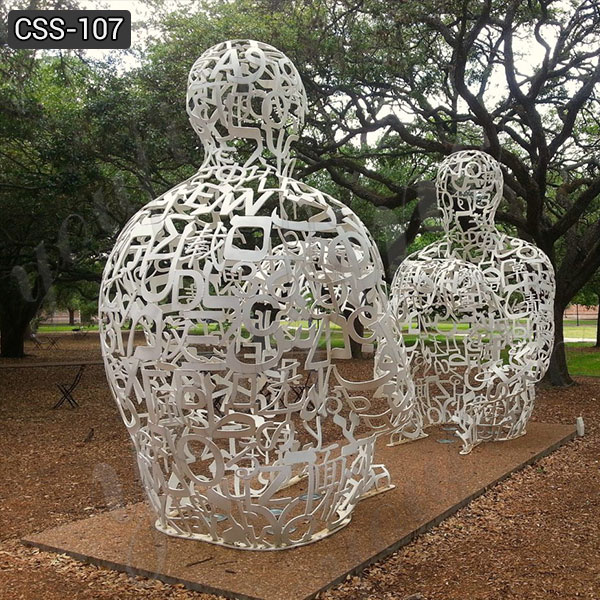 Ability to Understand Literature
The letters also represent multiple languages. It consists of Arabic, English, Greek, Hebrew and Japanese. This is a theme that turns a written language into a three-dimensional concept. It also shows our ability to understand literature.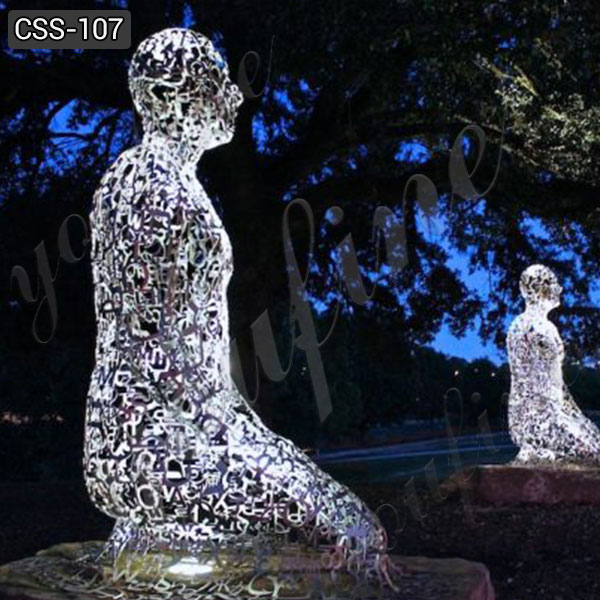 Advantages of Stainless Steel Sculpture
Stainless steel sculpturesare common urban sculptures that can also be decorated in their own courtyard or garden. Stainless steel has its own advantages. It has the characteristics of resistance to weak corrosive media such as air, steam and water and chemical etching media such as acid, alkali and salt.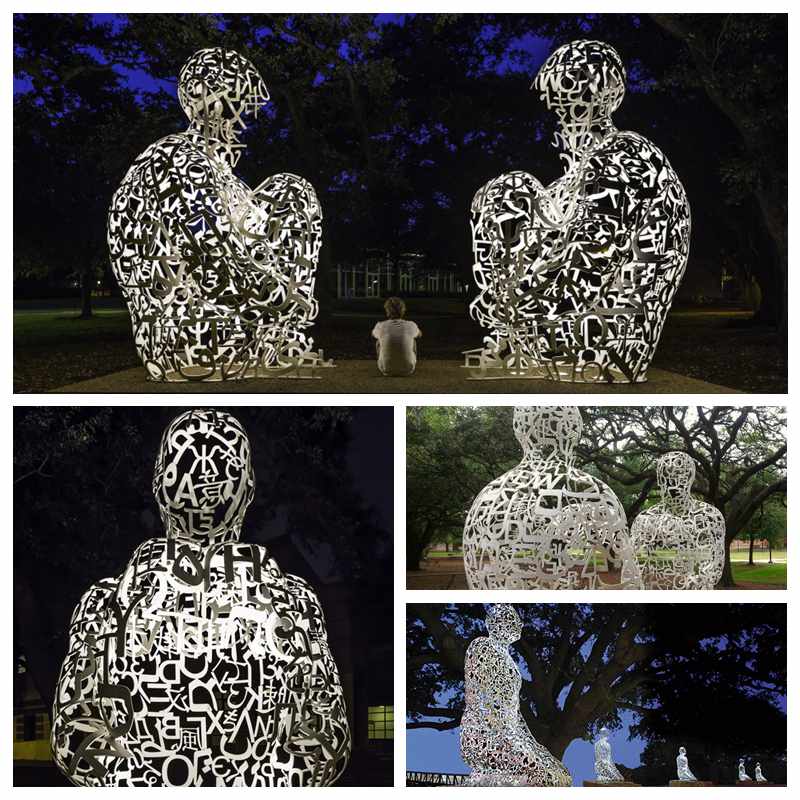 Professional Stainless Steel Sculpture Factory
Because stainless steel sculptures have many advantages, many urban sculptures are made of stainless steel. We are a professional stainless steel sculpture factory, we have our own factories and designers, you could perfectly create any stainless steel sculpture you like.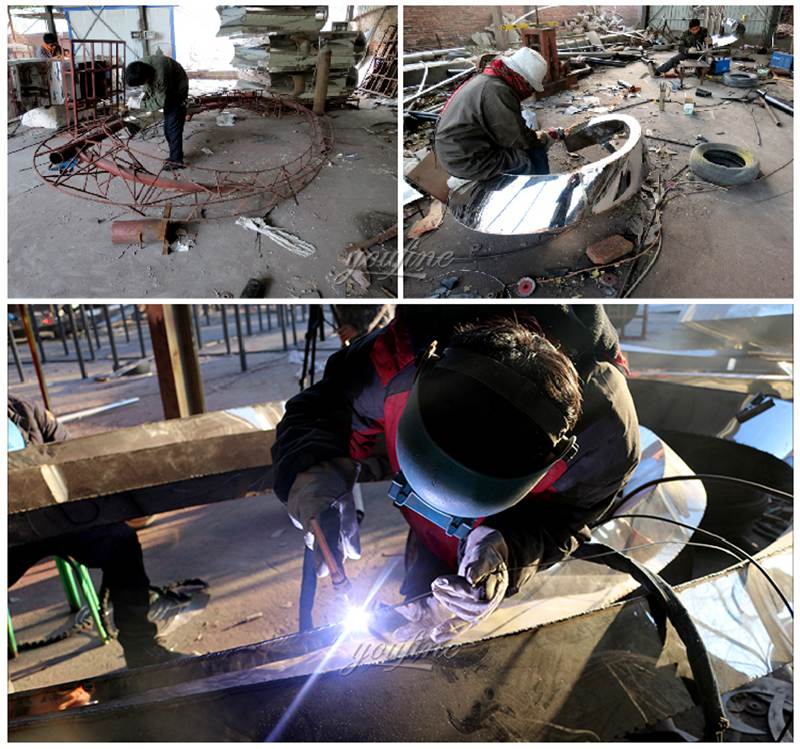 If you want to customize a stainless steel sculpture, or if you want to buy this stainless steel alphabet sculpture, please consult us, we will give you the quotation and details.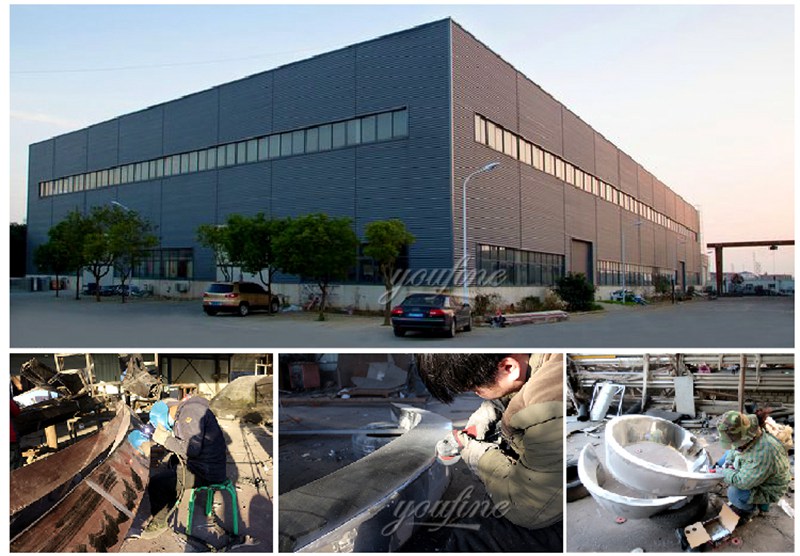 If you are interested in our stainless steel sculpture, please leave us a message or send an email, we will respond to you in time.