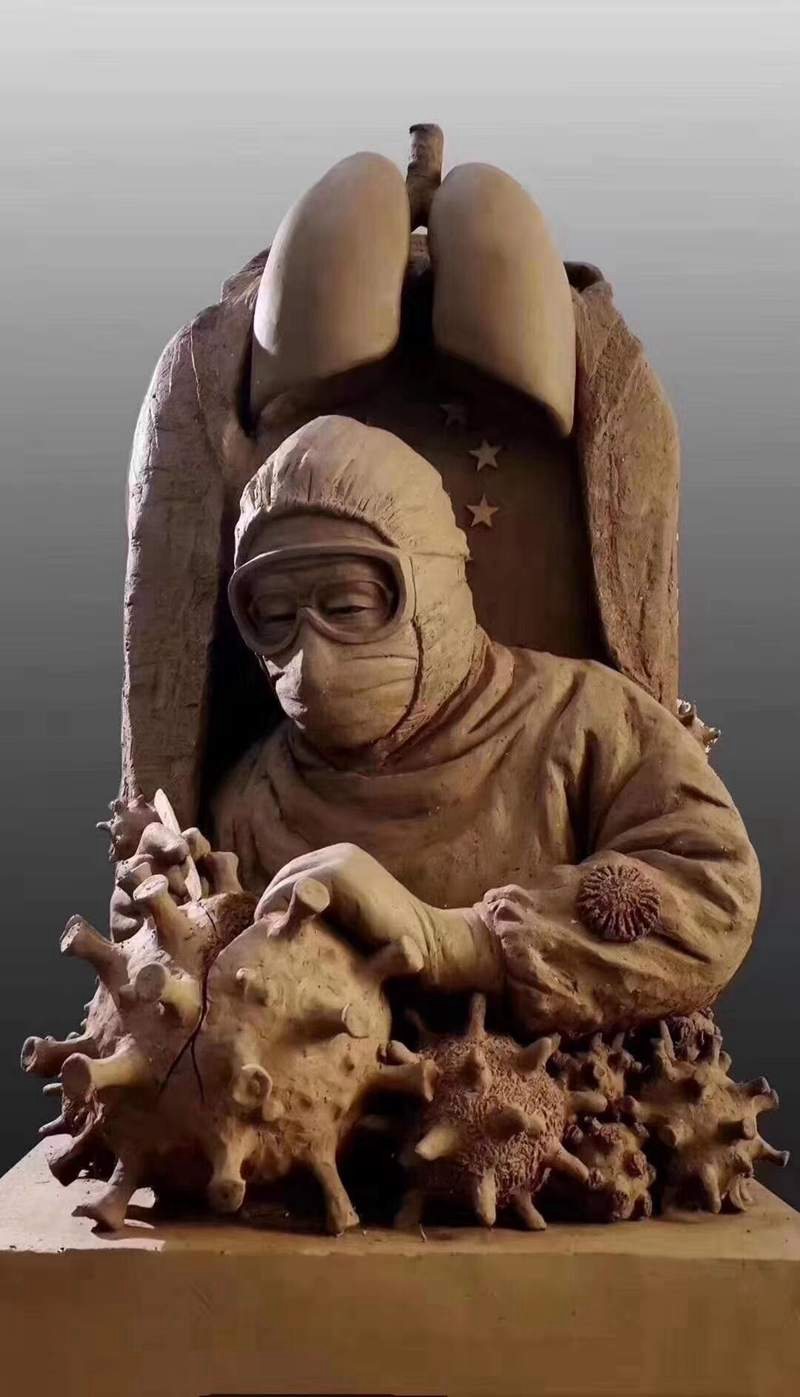 These days, as the epidemic worsens, anxiety is hanging over everyone. We are all concerned about the city we may never have been, and those who we have never met.
But there are many people around us who work harder than we think. Let the anxiety stop, we could all survive it. Spring is coming.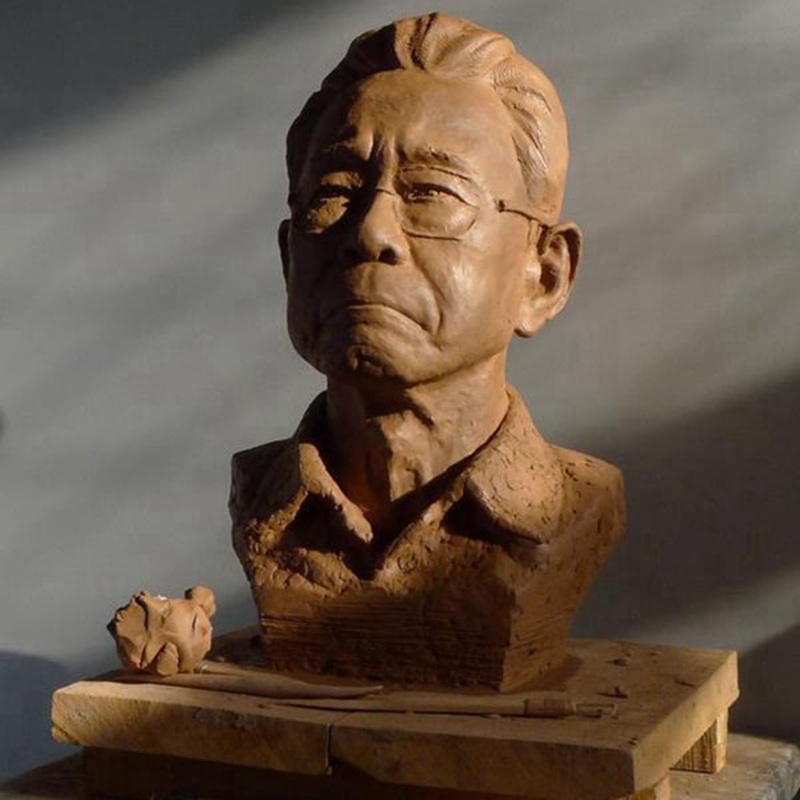 Now that China's form has become better and better, our factory specially produced a memorial sculpture for Academician Zhong Nanshan to thank and commemorate his contribution to the fight against the new coronavirus.
We are a professional sculpture production factory, specializing in customizing all kinds of commemorative sculptures. If you need, please consult us.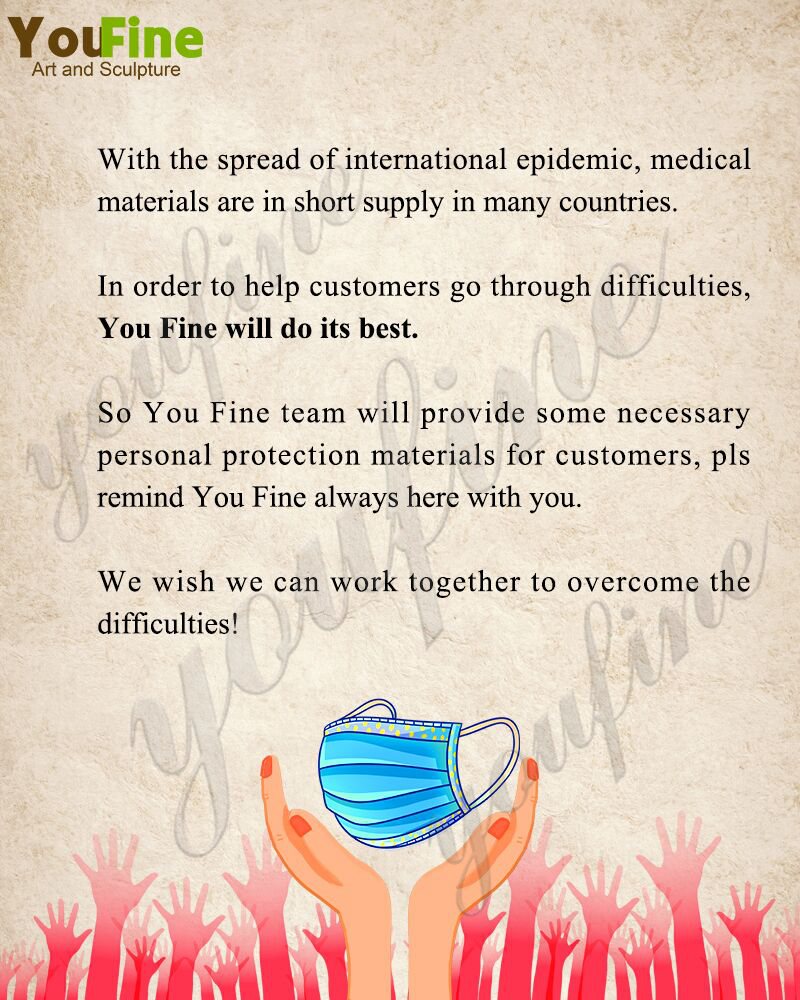 With the spread of international epidemic, medical materials are in short supply in many countries.
In order to help customers go through difficulties, You Fine will do its best,so You Fine team will provide some necessary personal protection materials for customers, pls remind You Fine always here with you.
We wish we could work together to overcome the difficulties!