If you have a beautiful private garden, it is necessary to decorate it with some exquisite statues. For most customers, decorating their private garden with high-quality bronze animal statues is a great choice. Here are some popular animal statues for you to choose from, and all the pictures from real feedback from customers.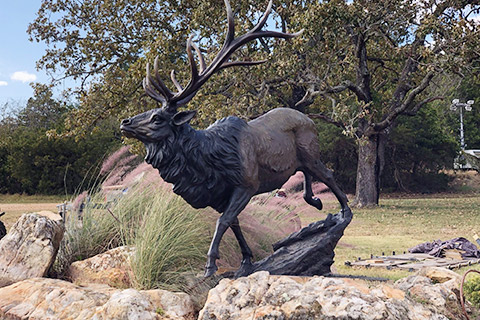 Lion Statues:
Many clients like to decorate their homes with various lion sculptures like foo dog statues, sitting lion statues, standing lion statues, and sleeping lion statues. These lion statues are made of different materials. For example, there are natural marble lion statues, casting bronze lions,s and abstract stainless steel lions. You could choose lion statues of different sizes, colors, materials, and styles.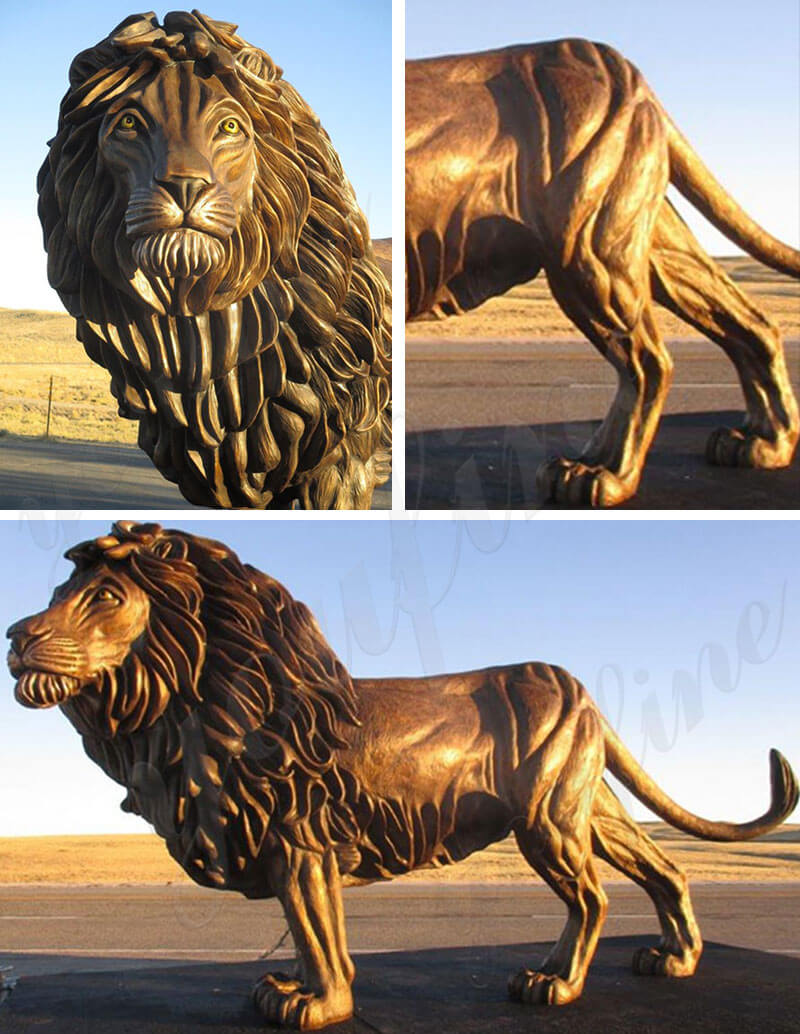 Deer Statues:
Deer is a lovely and smart animal and is favored by many customers. The YouFine factory has designed deer statues with different types like Cervus elaphus, sika deer, spotted deer, reindeer, and moose. These statues are designed by excellent animal sculpture designers and manufactured by professional masters. Our designers and masters are familiar with every detail of real animals and the final design made by them would be lifelike.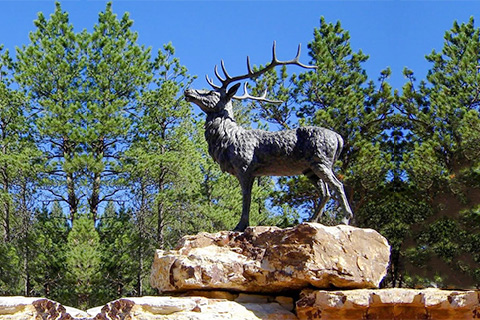 Dog Statue:
Dogs are the loyal pets and best friends of human beings. Some customers choose to place a lovely dog decoration in their private gardens. There are many exquisite dog statues on the website of YouFine and you could find out your favorite one. Besides, some customers would like to customize unique statues for their own pets. They have a deep relationship with their pets, and their pets have become part of their family. Customizing a sculpture based on the appearance of their pet is the best gift they could give to their pet.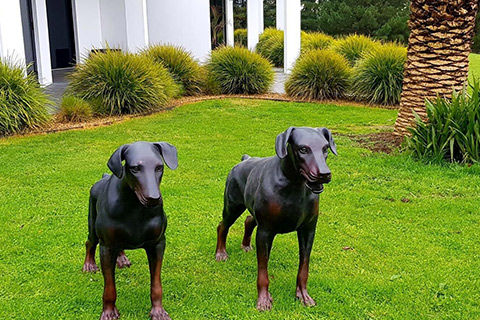 The YouFine factory has been engaged in sculpture manufacture for many years and is an expert on all sorts of sculptures. All of those statues are designed by a professional design team of the YouFine factory and are made of high-quality materials that come from reliable raw material suppliers.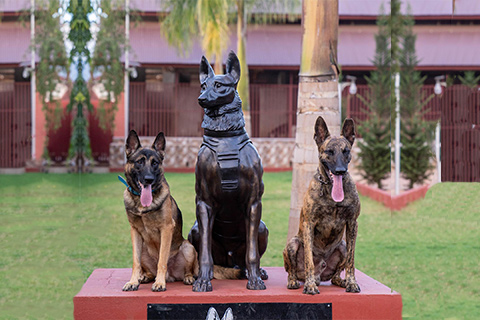 And the factory invites top-level masters to make those statues. All of them have rich experience and excellent techniques, statues made by them would be lifelike and perfect.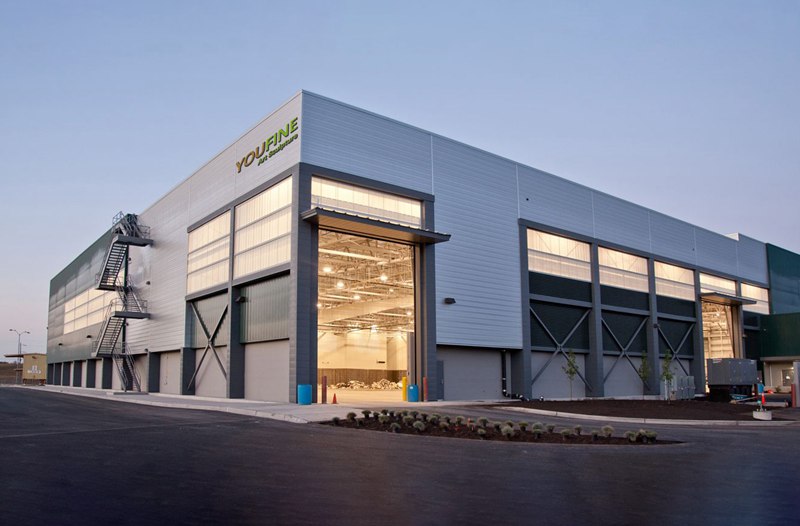 A professional team would provide you with many supports and thoughtful services. If you need sculptures, please contact us.