What Could We Do to Prevent the Novel Coronavirus? Some Preventive Measures from You Fine Art Sculpture.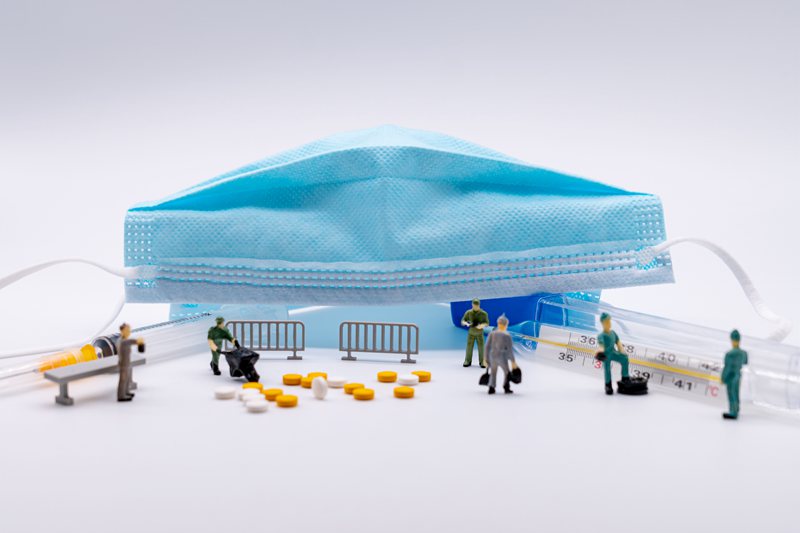 First, the most important job is Wear personal surgical masks and keep a proper distance.
Masks should be selected for medical surgical masks: to a certain extent can prevent respiratory infections from flowing to nonoily particles greater than or equal to 95% of mouth a can effectively prevent respiratory infections, but there will be suffocation when wearing, including N95. KN95, DS2FFP2.
1、Please wash your hands before wearing. Gently hold both sides of the mask open. The outside is darker and the inside is lighter.
2、Press the cartilaginous strip of the nose in the upper direction and place the mask on your face.
3、Gently press the nasal cartilage strip to fit the shape of the nose.
4、Pull the mouthpiece down until the chin is completely covered. Wear glasses after wearing a mask.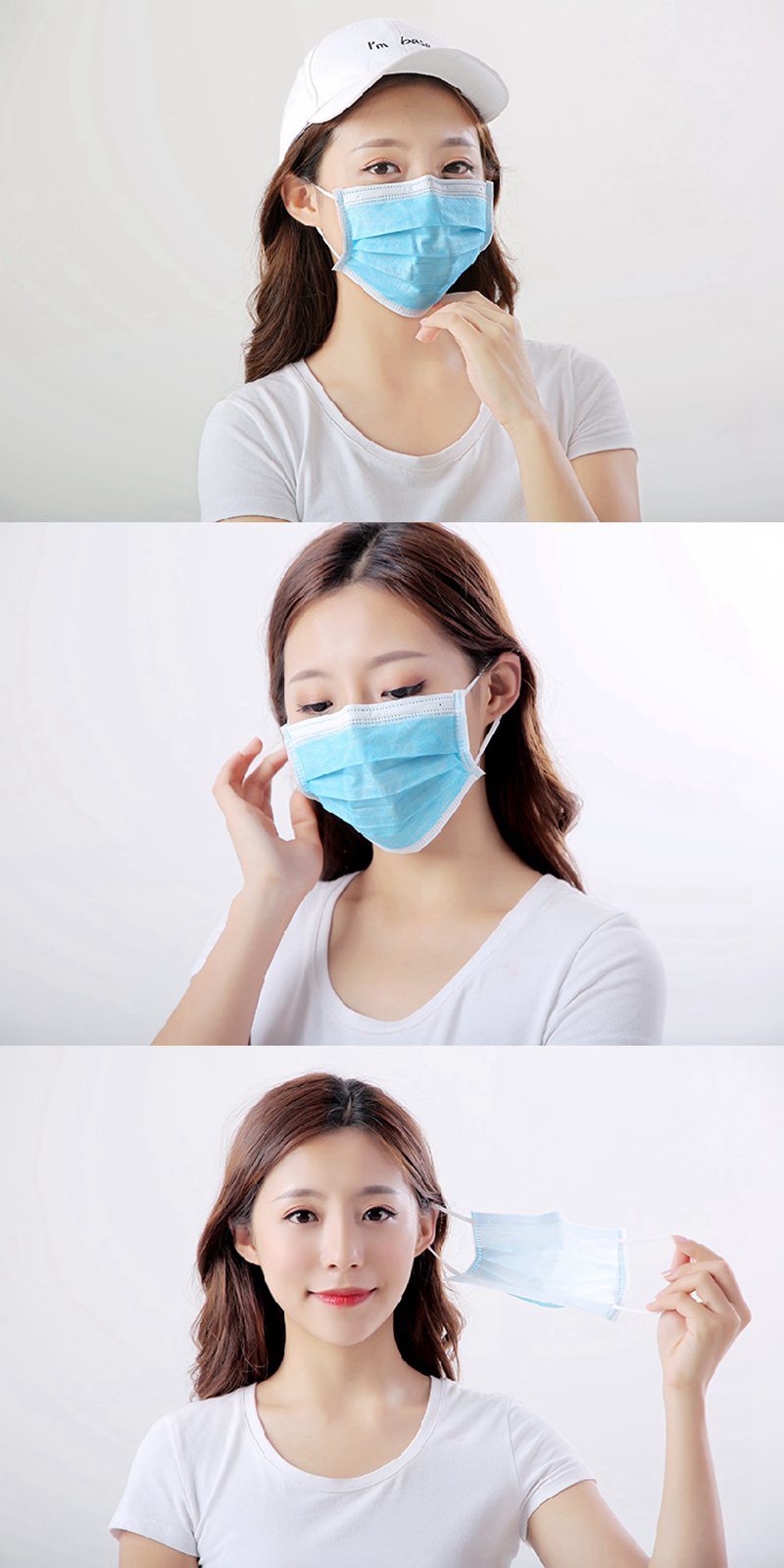 Second ,Wash hands with the 75% alcohol,hand soap or 84 disinfectant Spray the disinfectant every hour to disinfect.
The tools and so on every half a day with alcohol disinfection (Note that when using alcohol disinfection, wipe it instead of spraying it.
Store alcohol in a well-ventilated place, not in a place with high temperature. Do not store with other chemicals to prevent static electricity.
Wash your hands frequently, once every half an hour, after contact with customers, always with hand soap.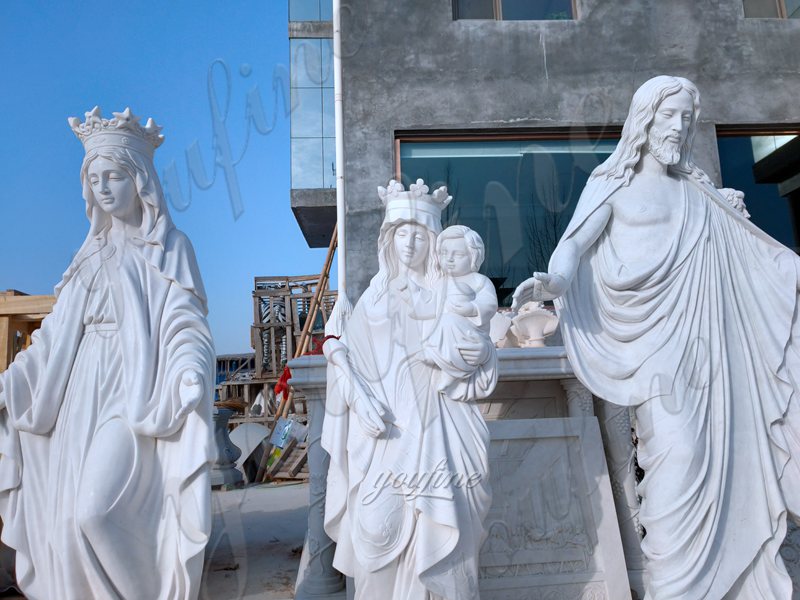 Third, Ear thermometer and mercury thermometer.
Mercury thermometers can be prepared several,more to avoid cross infection. Because the forehead gun is not very accurate, you need mercury temperature when you encounter abnormal conditions.
Fourth,The novel coronavirus comes from illegally sold wild animals. Eating meat products from formal channels will not put you at risk of infection.
Keep your distance during meals, one lunch box per person, not a group of people around to eat.
Fifth,It is strictly forbidden to turn on the air conditioner and maintain indoor ventilation for a long time.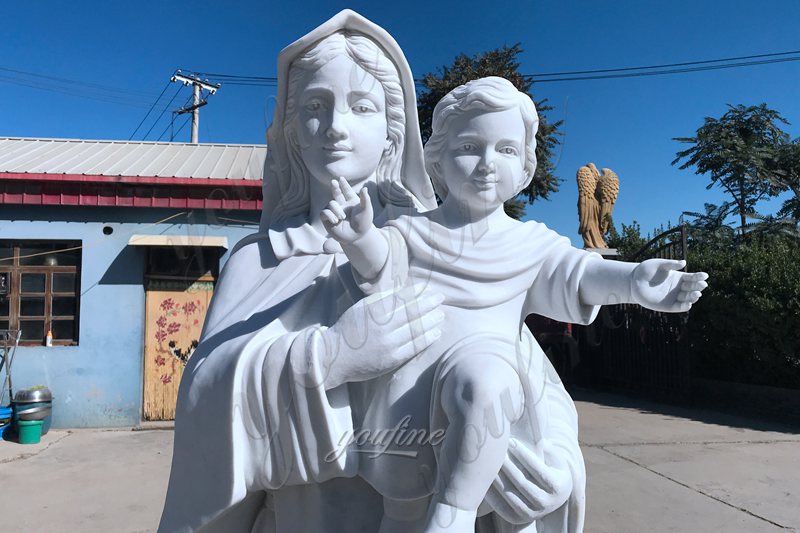 Wish we say goodbye to the virus as soon as possible.