Maybe you've heard of "Boterismo"? This is a creative style. If you haven't heard of it, you must have seen this style of sculpture in various public places or on the Internet: bronze fat sculptures. Yes, this is an art that exaggerates the appearance of fatness to show people or animals. Many public spaces will choose to place bronze sculptures with this type of theme to attract tourists. Next, I will introduce you to the 10 most popular Botero Art Sculptures.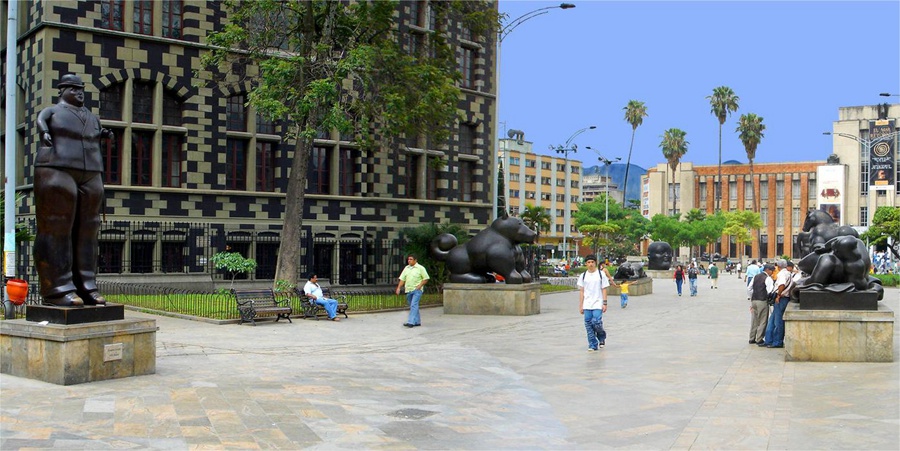 What is Botero Art Sculptures?
Fernando Botero Angulo is a figurative painter and sculptor from Medellín, Colombia. His works are imbued with a sense of full-bodied exaggeration, characterized by round, visibly inflated figures, a signature artistic feature also known as "Boterismo".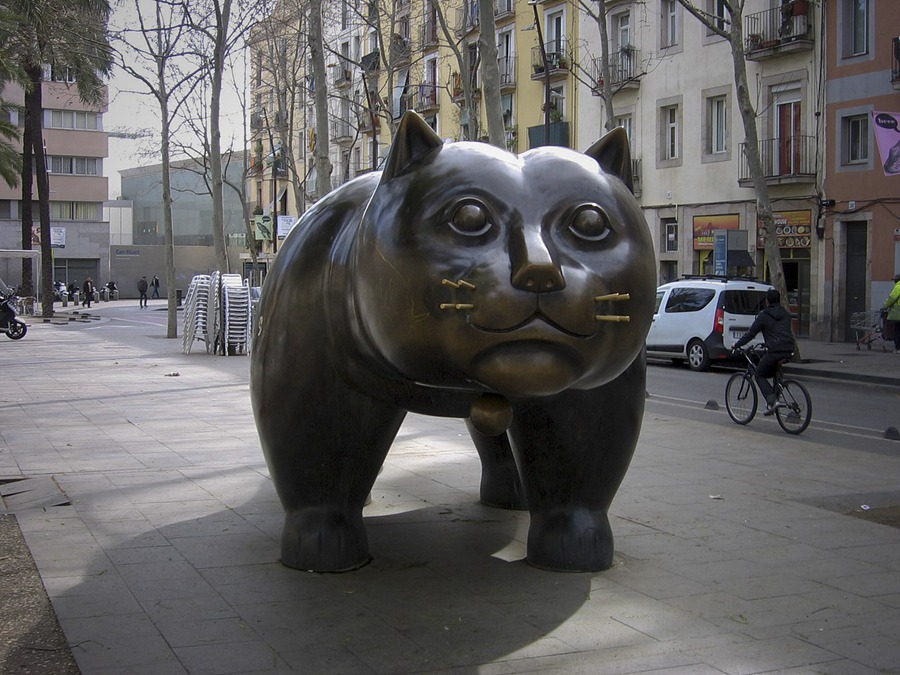 Top 10 Most Popular Botero Art Sculptures for Public Spaces
1.Mother and Child
The Mother and Child sculpture was created in 1932 and Botero created two editions of the subject, one of which currently sits behind the New Orleans Museum of Art in the Sidney and Walda Besthoff Sculpture Gardens. The overall image presented by the sculpture is meditative: a mother holding her child, standing over a figure who is thin in comparison.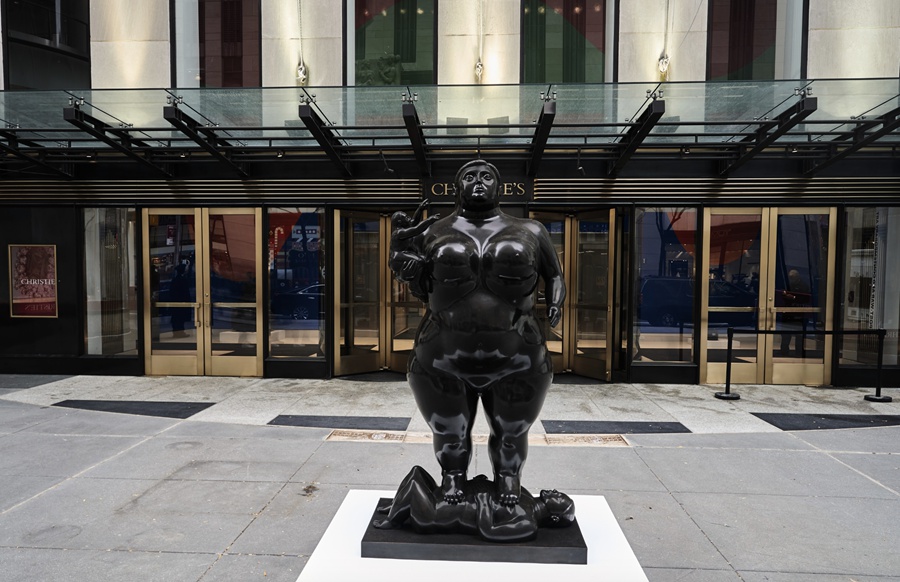 2.Woman Smoking a Cigarette
This bronze female sculpture is located in Alexander Tamanyan Park at the foot of the Cascades in Yerevan, Armenia. Similarly, this is also a plump woman, lying comfortably on the pedestal, smoking.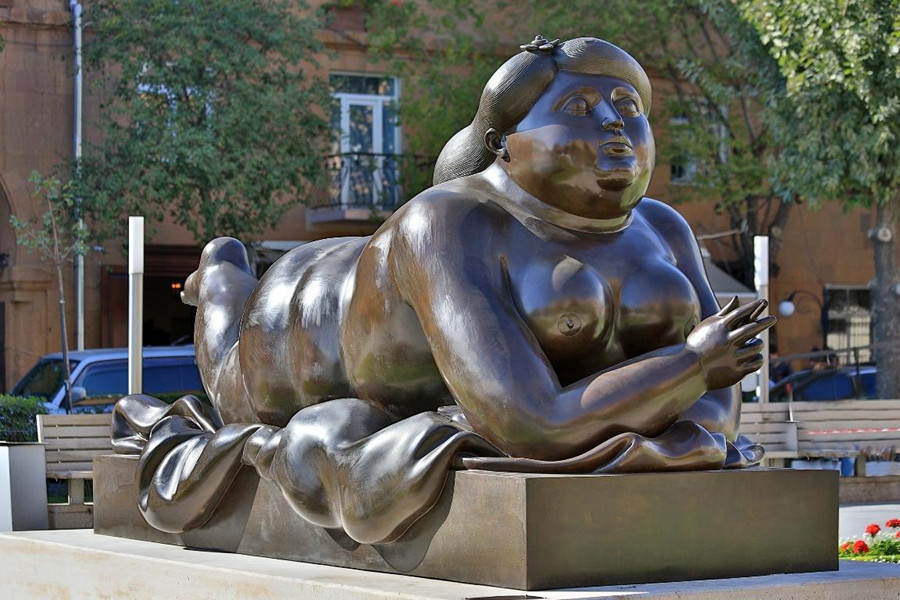 3.La Gordita
La Gorda, which translates to "The Fat Girl" in Spanish, was a gift to the city in 2000 from Florence, Italy. The beloved fat, reclining lady is placed on a prominent pedestal near the front of a church in a corner of Santo Domingo Square, making it a favorite photo spot for tourists. Although she has a fat figure, she still raised one hand to show people her proud curves. According to local legend. Touching La Gorda's breasts brings good luck in love!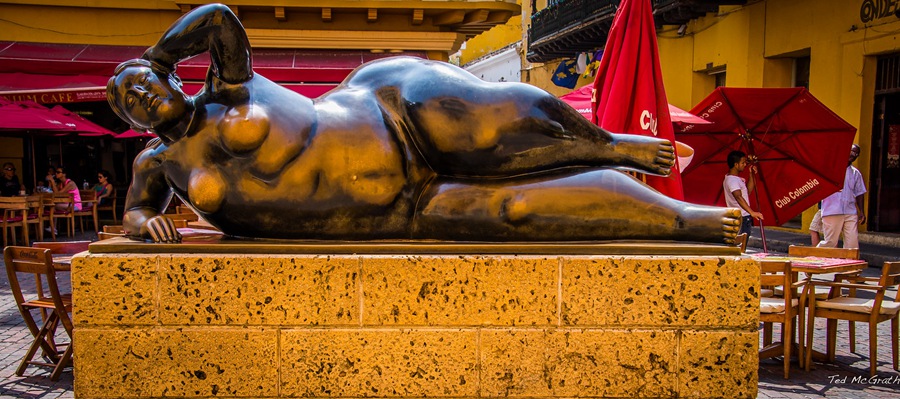 4.DressedWoman Sculpture
The bronze statue shows a full-figured woman in full regalia and was donated by Botero himself to the Antioquia Museum in Medellín, where it is currently on display. In contrast, the statue houses a statue of a male in full regalia.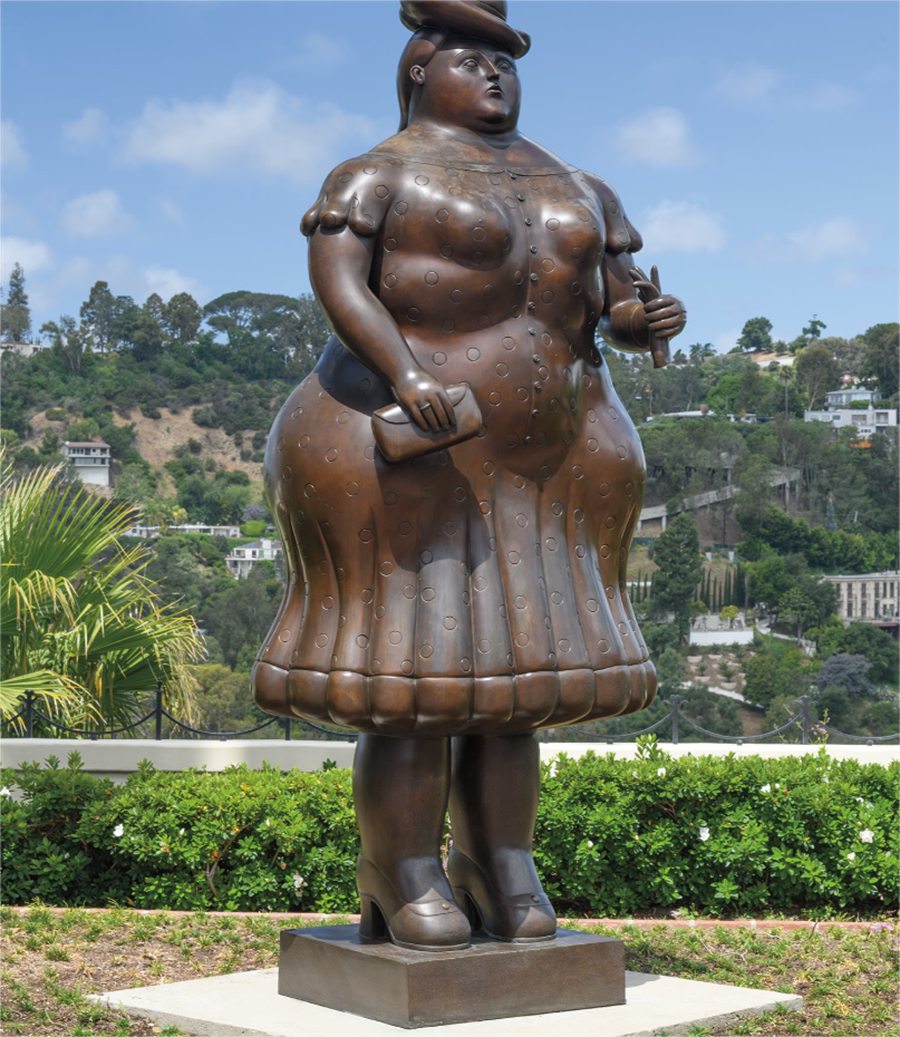 5.Roman Soldier
The chubby warrior was naked, and although he wore a helmet and shield, he had no weapons or shoes. The strong warrior stands on the marble base, looking very determined and full of power.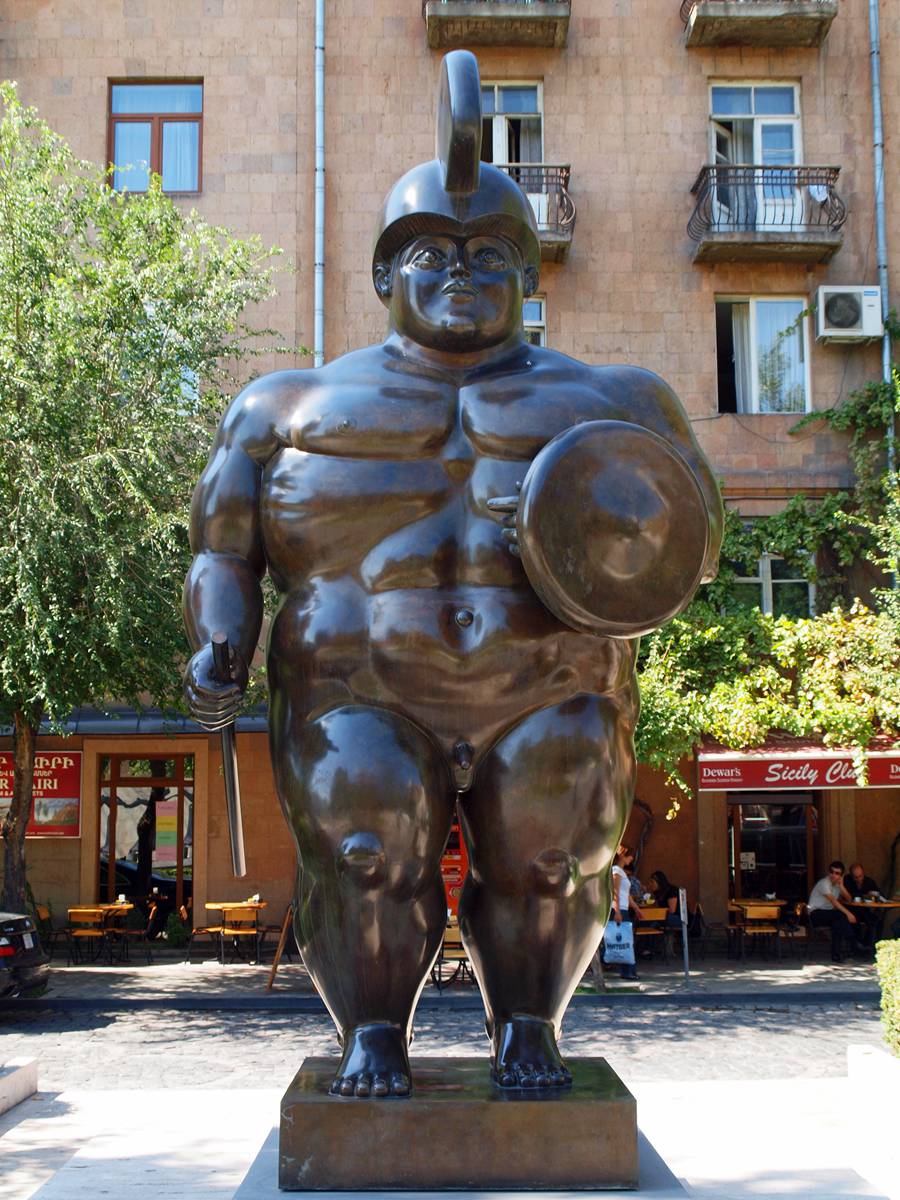 6.Fat Horse
Different from the traditional impression of bronze horse sculptures, the horse in this sculpture has exaggerated limbs, standing powerfully on the ground, and is full of "Boterismo".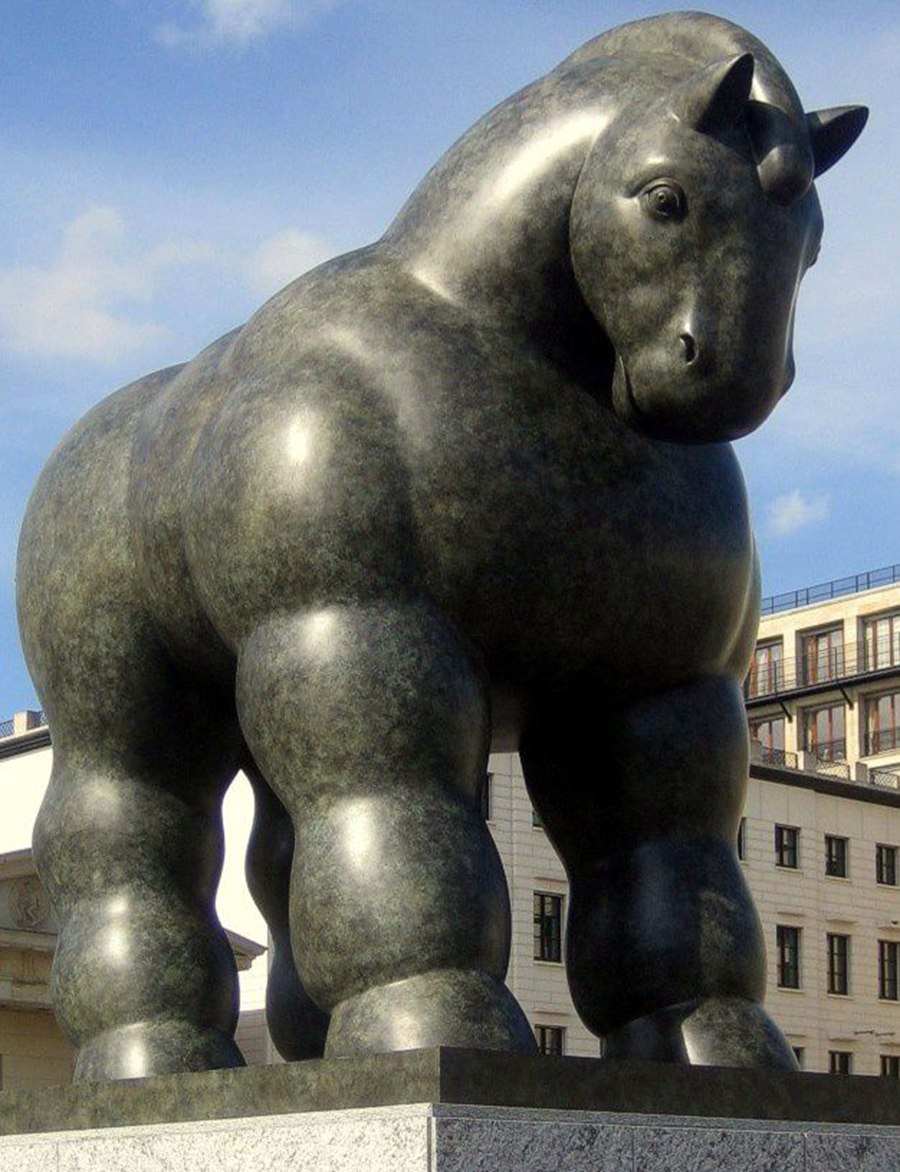 7.Man on Horse
Initially, the Man on Horse was estimated to fetch between $2 and $3 million, but after a ten-minute auction, its final price exceeded $4 million. The prototype for this bronze sculpture was the memory of a photograph of his father riding a mule.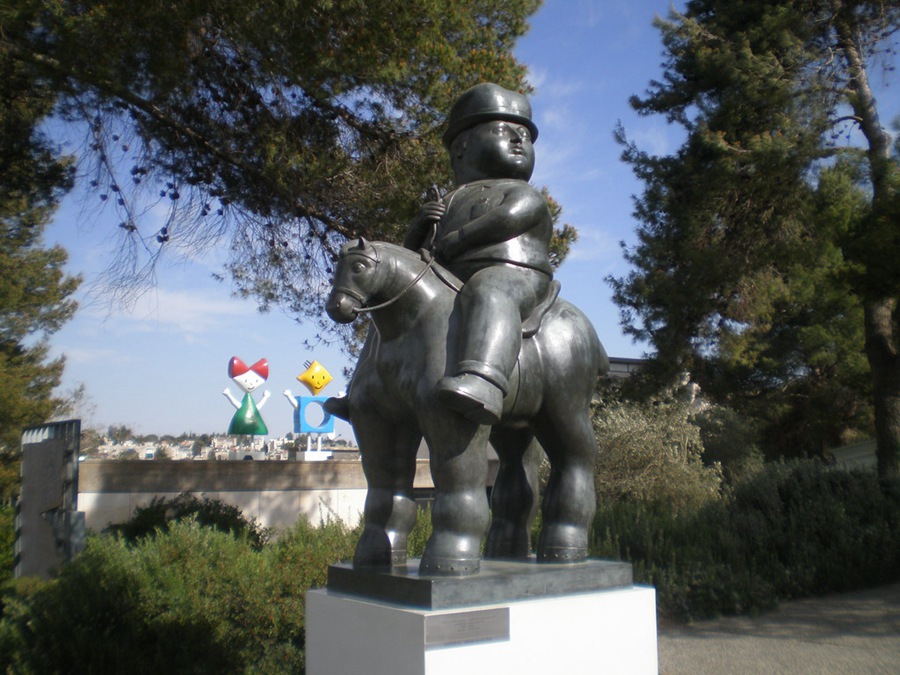 8.the Bird of Peace
Pajaro de Paz or Bird of Peace. Standing on the riverside of UOB Plaza, this is one of three dove statues Botero made as a tribute to peace. Ironically, it was bombed by guerrillas in 1995, killing 12 people. Instead of removing it, Botero left it there. In 2000, Botero responded to the attack by donating an identical, undamaged bronze dove statue to his country.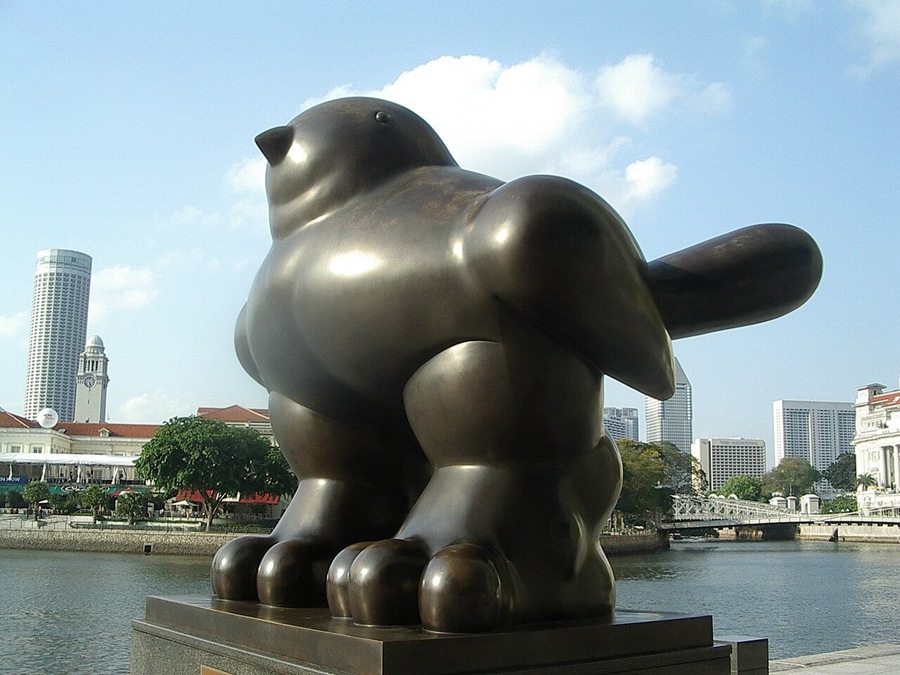 9.Sitting Cat
The image of the bronze cat does not seem to be very different from everyone's perception. It is chubby, round and childish. The sculpture has become an integral part of one of the most extensive regeneration areas in Barcelona and is a popular meeting place. Some brave souls even climbed on the cat's back to take photos.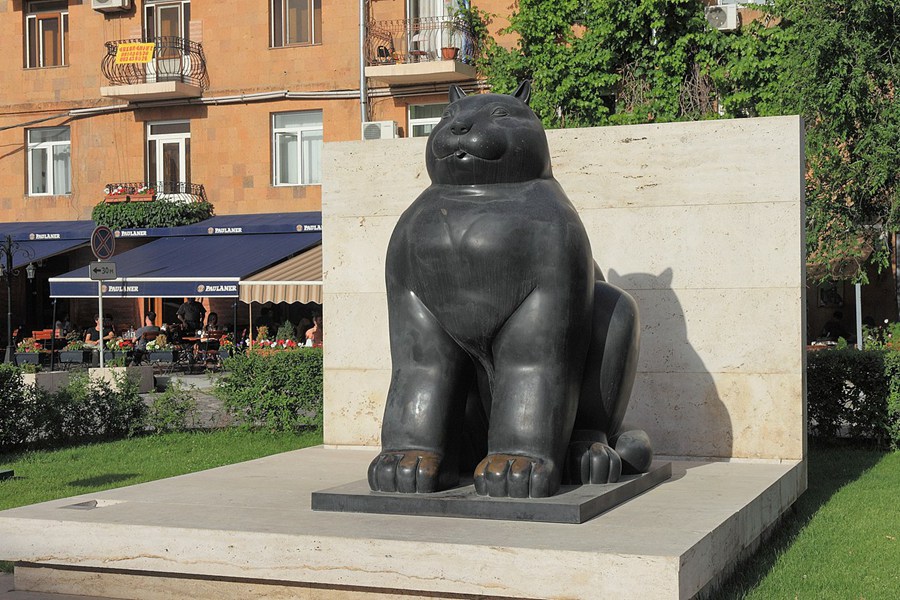 10.The Raval Cat
The Cat of Laval is a giant statue that is the landmark of Avenue Laval. It was climbed on, hidden under, and surrounded by children. People ask him to pose for photos constantly, and his beard never looks out of place. Its body looks like a bear. It has a tree-trunk neck and a tail like an elongated party balloon.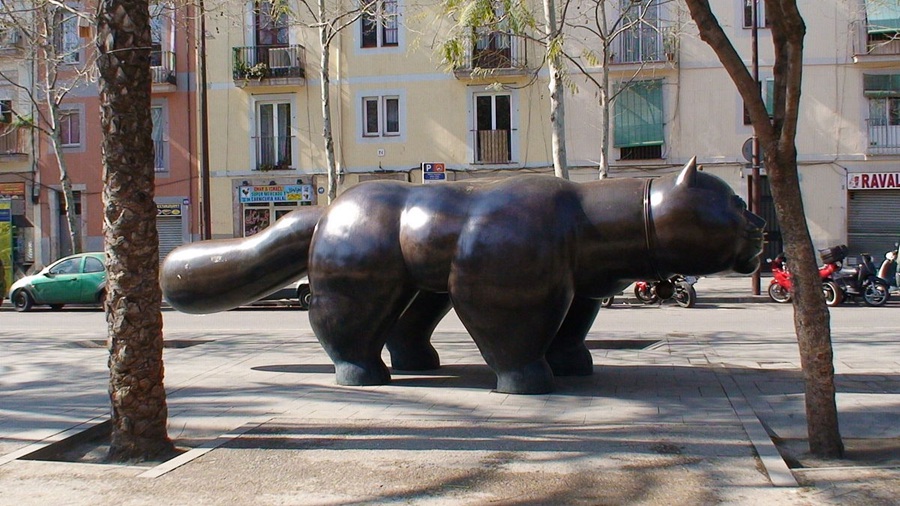 YouFine, a professional factory focusing on bronze casting for 40 years, is able to provide high-quality Botero art sculptures to customers around the world. Customized service to meet the customer's bronze sculpture vision. You can contact them if you have any needs.