Can't Miss Garden Decoration-Marble Planter
A hand carved marble garden planter, having it will add elegance to any home or garden collection. If you are trying to enrich your backyard with decorations, then you should not miss the following choices for planters.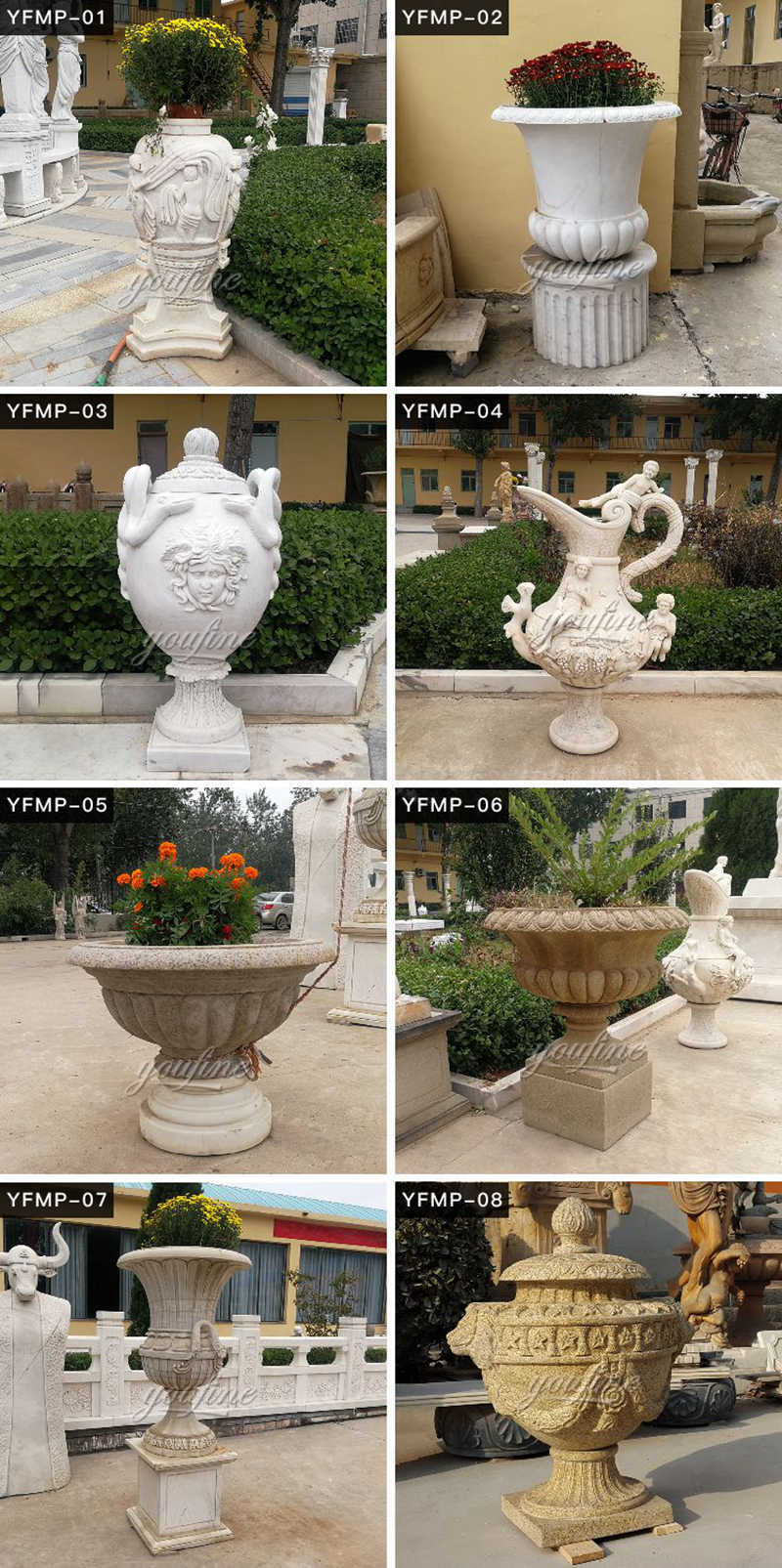 Customization Accepted
Truly awe-inspiring large garden planters in the European tradition are a testament to the skill of a master carver. All marble planters sold in our factory are made from high quality marble stone that has been hand carved by master carvers and It can be customized to your requirements, both in style and size.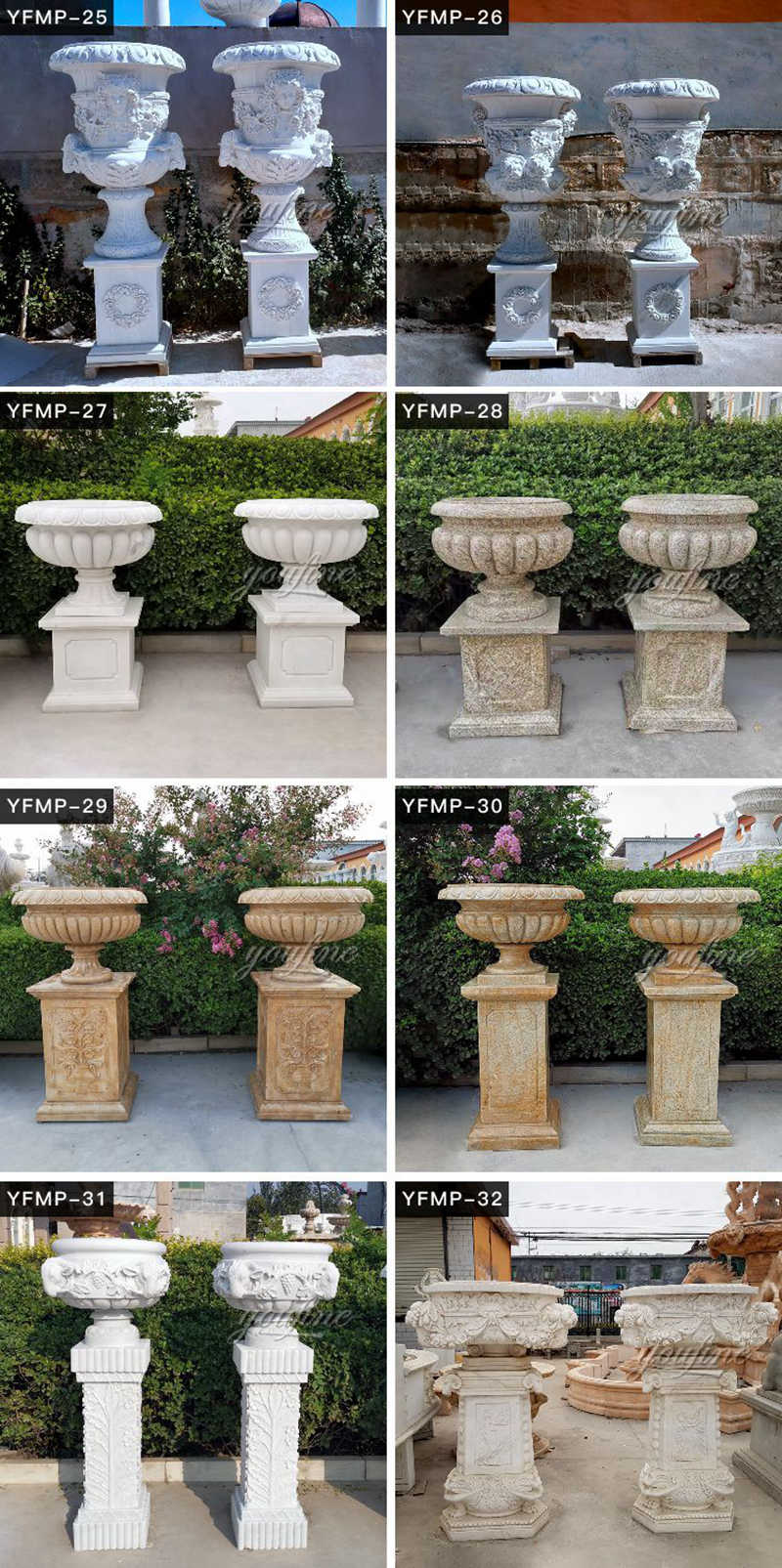 Personalized Artwork
Our customers usually grow their favorite plants in this exquisite marble planter with care and attention. The bottom of our marble planters can have drainage holes added at your request, so that you can take care of your plants.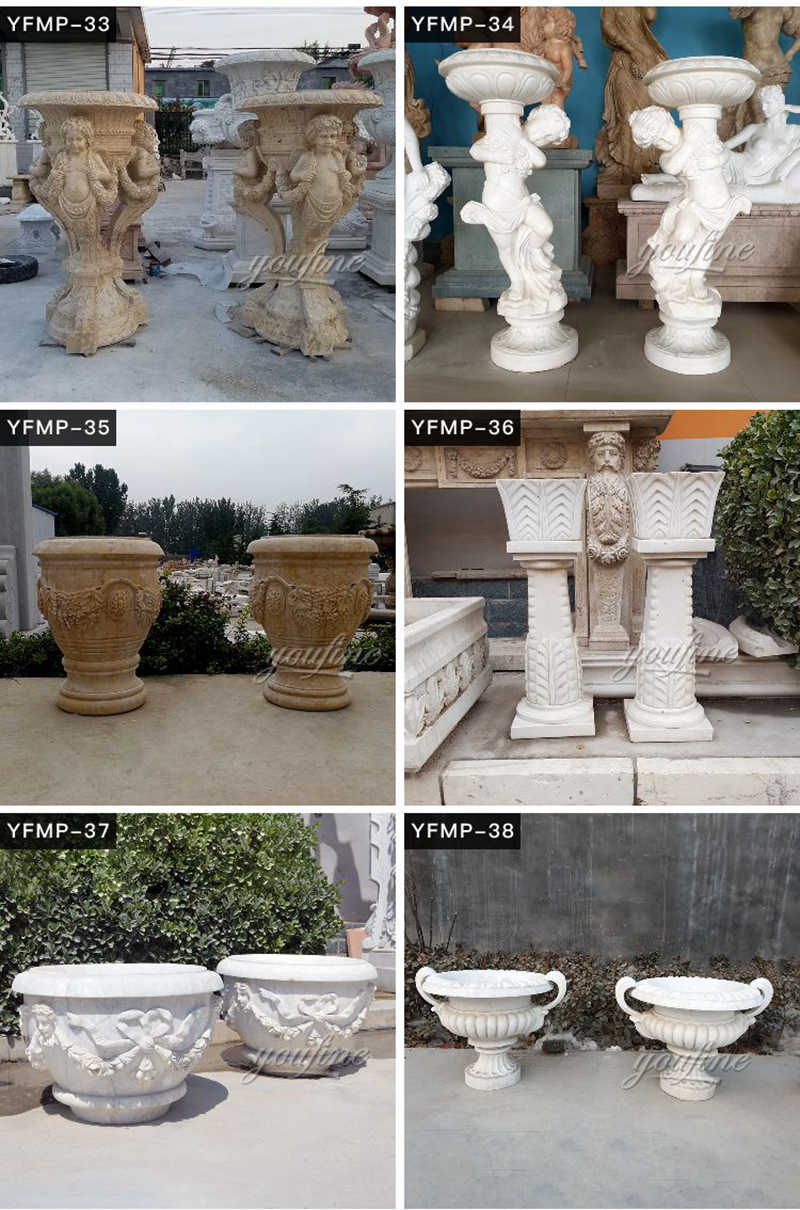 Applicable Scope of Marble Planter
Imagine a beautiful garden with a set of high quality marble planters, filled with your favorite flowers, how beautiful it is.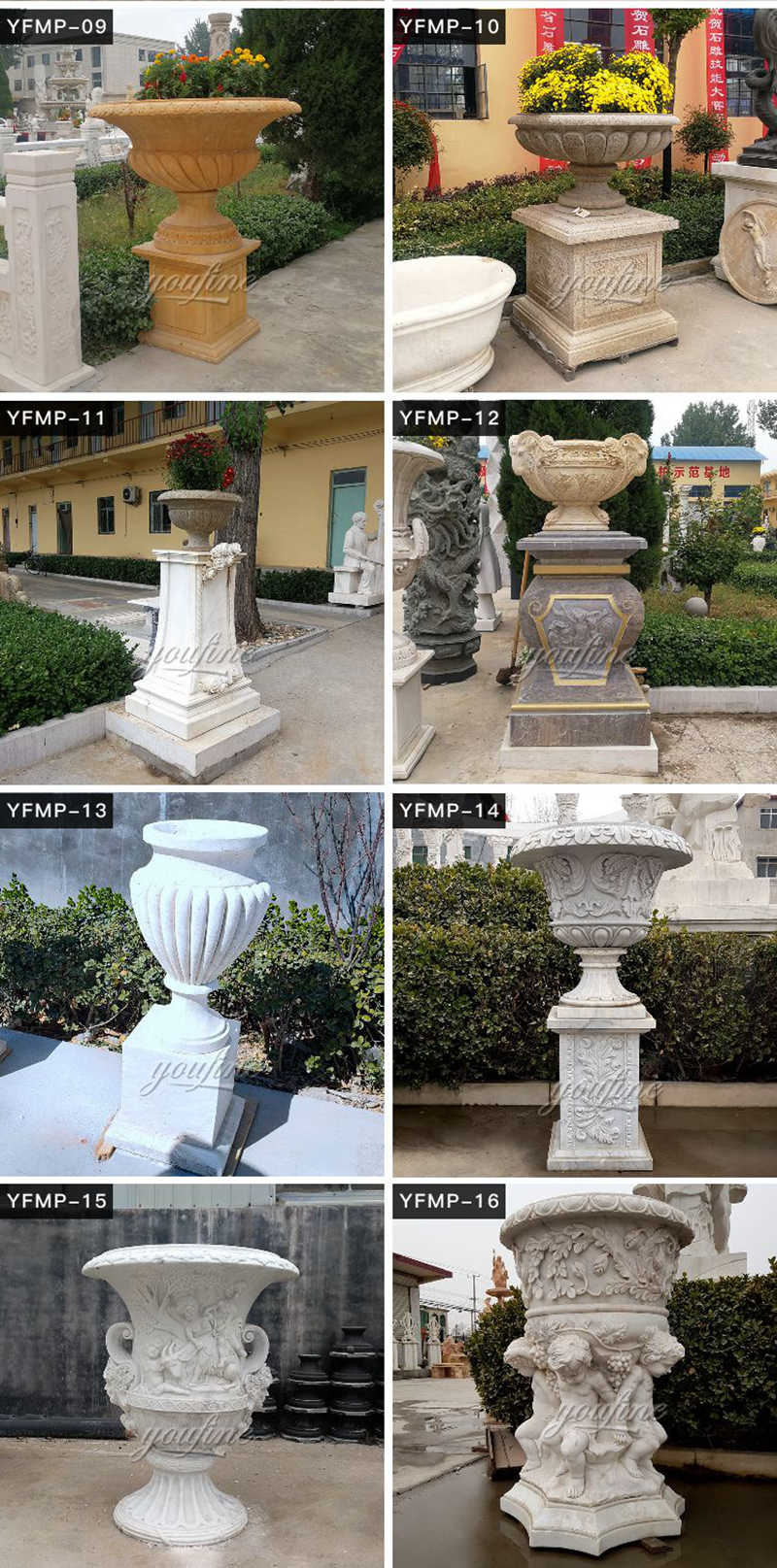 Experienced Master Sculptors
You don't need to worry about the craftsmanship, our master sculptors are all experienced in carving since they were young, and every sculptor pays great attention to details, each marble flower pot could be called a work of art.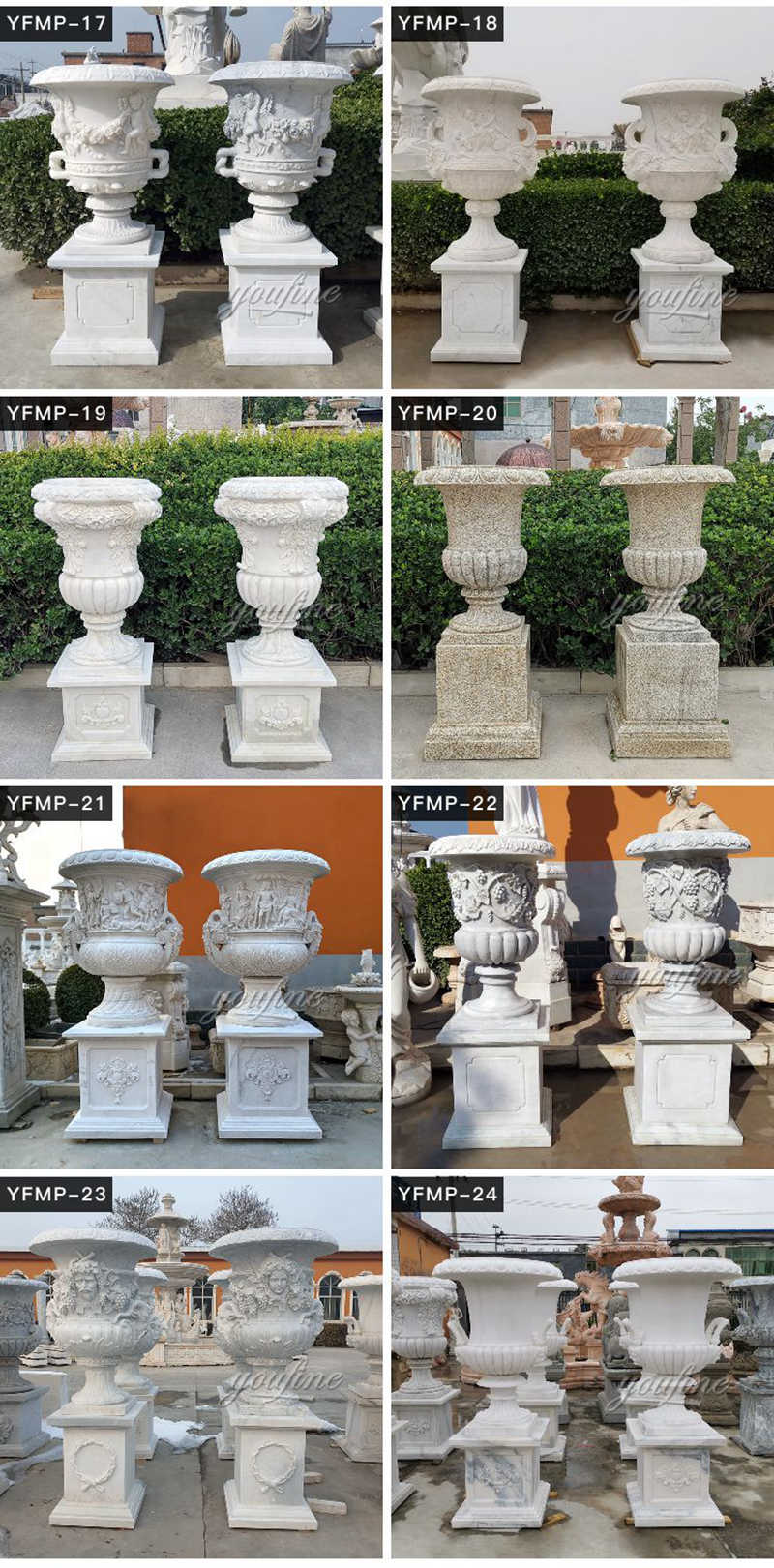 A Very Assured Way of Transaction
We support a variety of payment methods and ship to the world, we have over thirty years of export experience and will fully insure our products, if you have any questions please feel free to contact us and we will provide you with a detailed solution.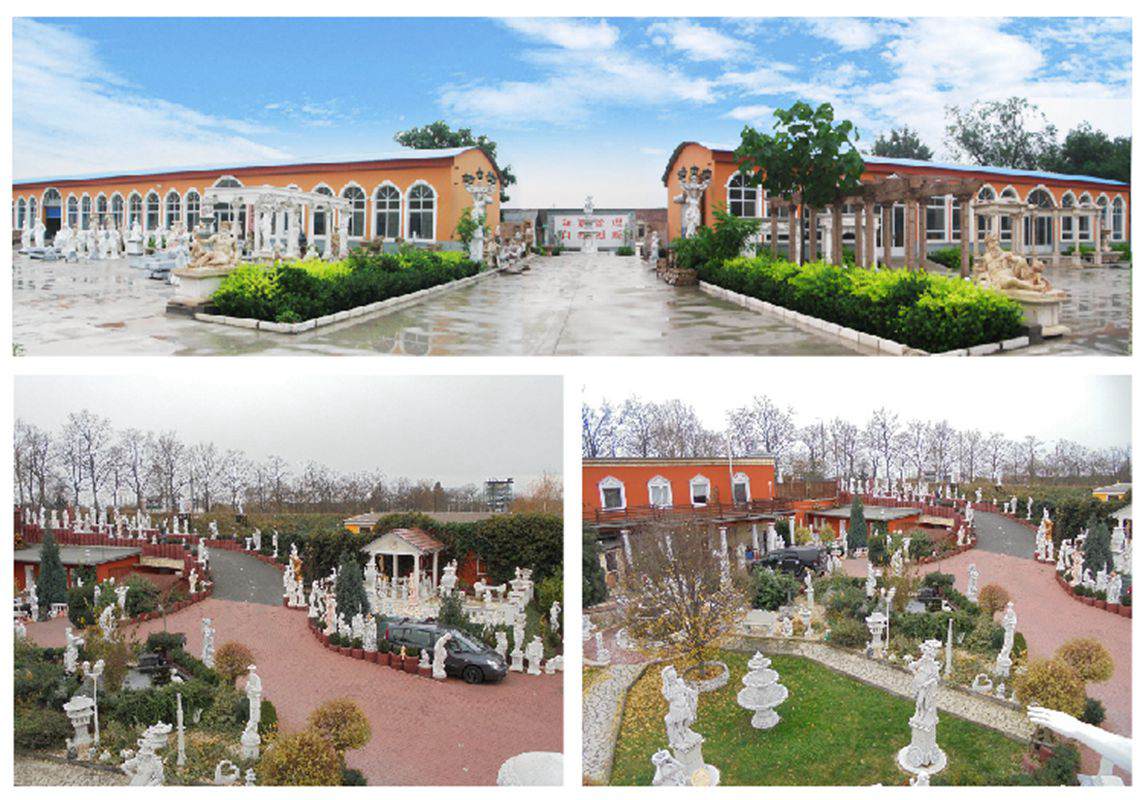 More Marble Sculpture Products to Choose From
In addition, we have many other garden decor marble sculpture products, if you want to add new life to your villa or garden, please feel free to check our website for the latest news, or you could contact our business staff, we will provide you with a full range of solutions for your home decor.