It is true that more and more people refuse to own the same sculptures like that of others and choose to design a unique sculpture on their own. For this situation, it is important to find out a reliable sculpture manufacturer to realize your excellent designs.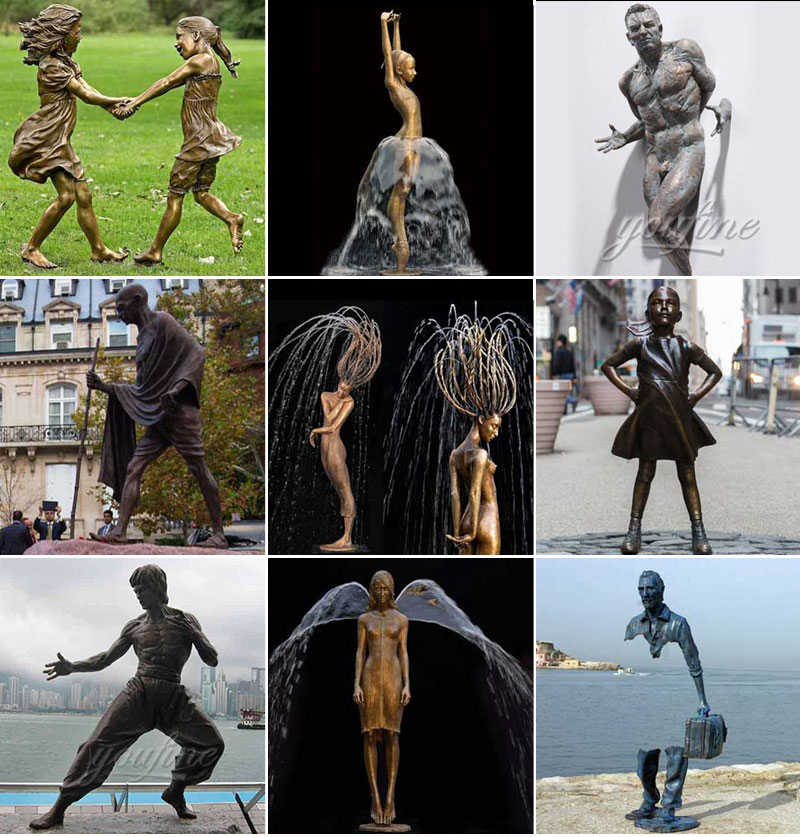 The YouFine factory is an expert in all sorts of sculpture manufacture and has provided individually customized service for more than 10 years. No matter what sculptures you have designed, our professional customization team could always finish them perfectly. Here is guidance about how to customize a unique sculpture in the YouFine factory.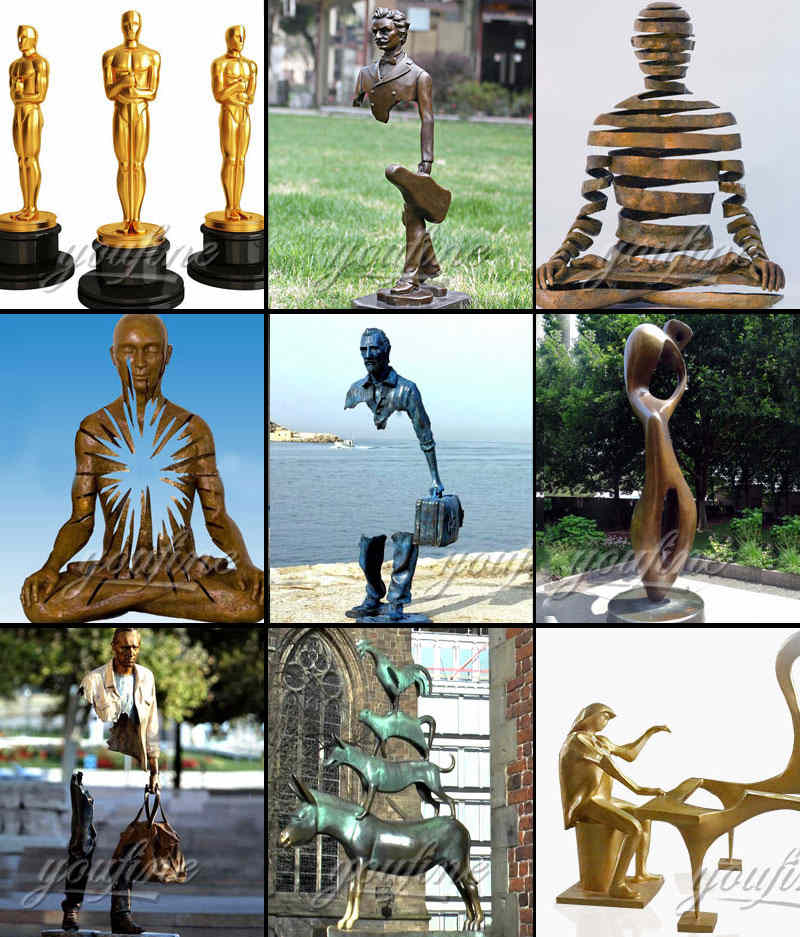 First of all, you should communicate with our experienced consultant and talk about your design with them. You could describe what sculptures you want to customize or provide some pictures like your simple design drafts, pictures which are close to your design and etc. Our consultants of the customization team would give you some professional suggestions about the customization plan.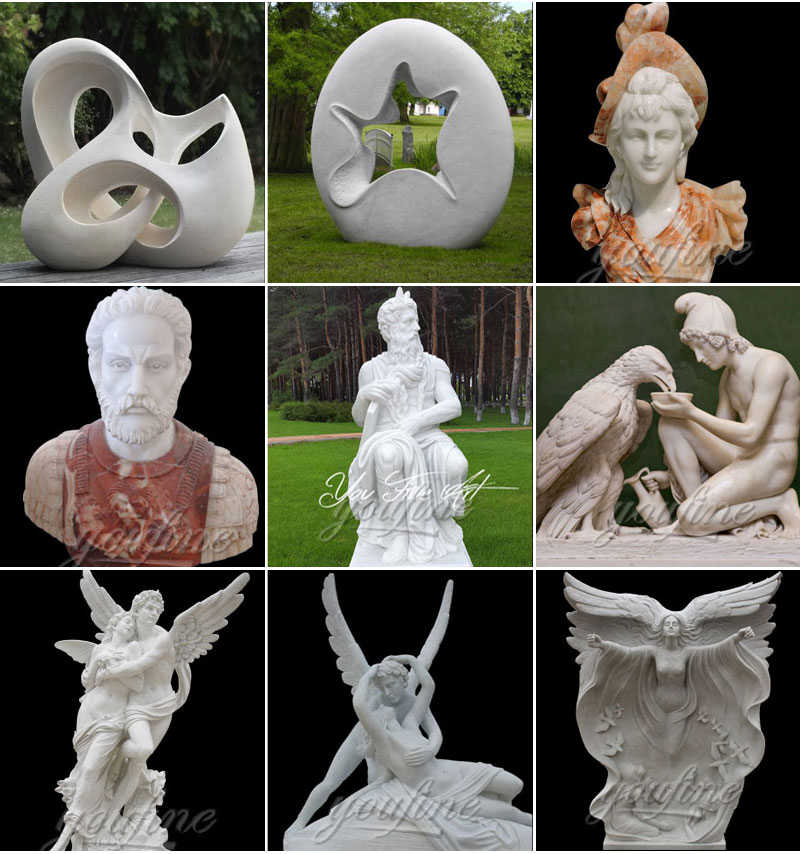 Once you make a customization deal with the YouFine factory, our design team would make professional design drawings according to the information provided by our customers. After finishing the drawings, we would share them with customers at once and make sure whether the design is satisfactory enough. If the design has some differences from your imagination, we would continue to make some adjustments until it is perfectly close to your imagination.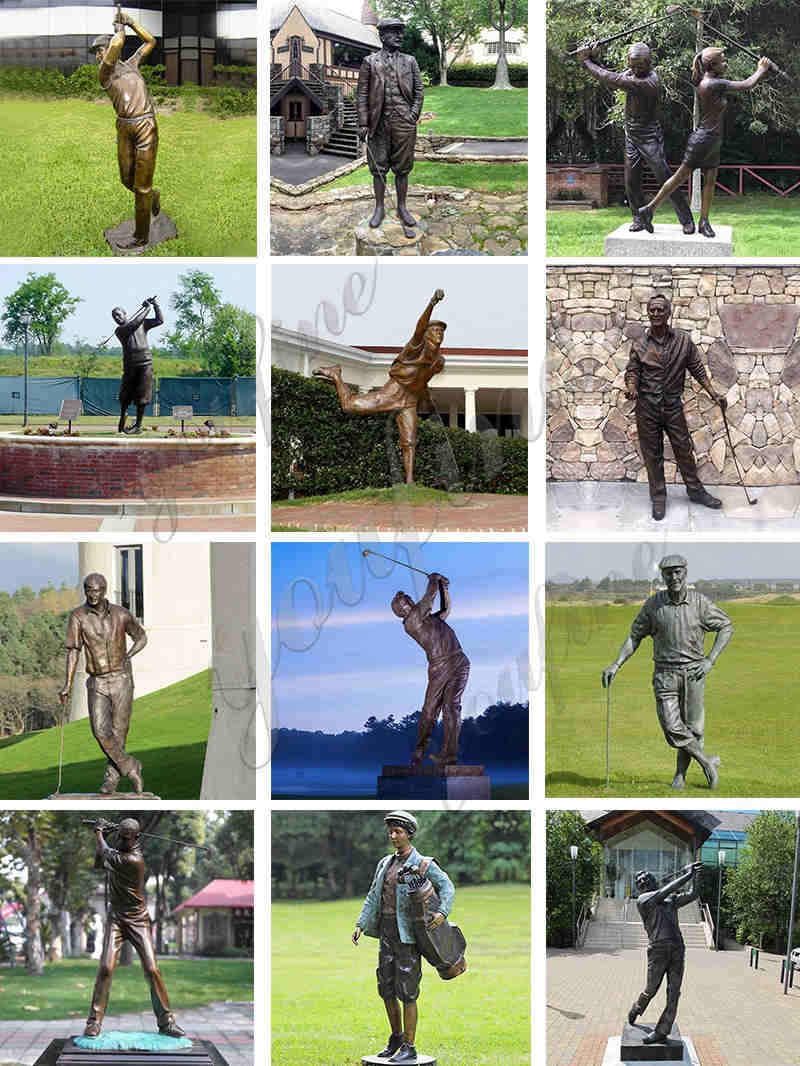 Then, our professional carving masters would start to manufacture the sculptures in accordance with design drawings. The YouFine factory is able to customize marble statues, bronze statues, stainless steel sculptures and etc. And top-level masters would take part in the manufacture our products. All of our masters have started to learn professional skills at a young age and have practiced their techniques for many years. And if they want to take part in the sculpture manufacture of YouFine, they have to pass a series of strict tests. That is the reason why YouFine could always produce perfect products.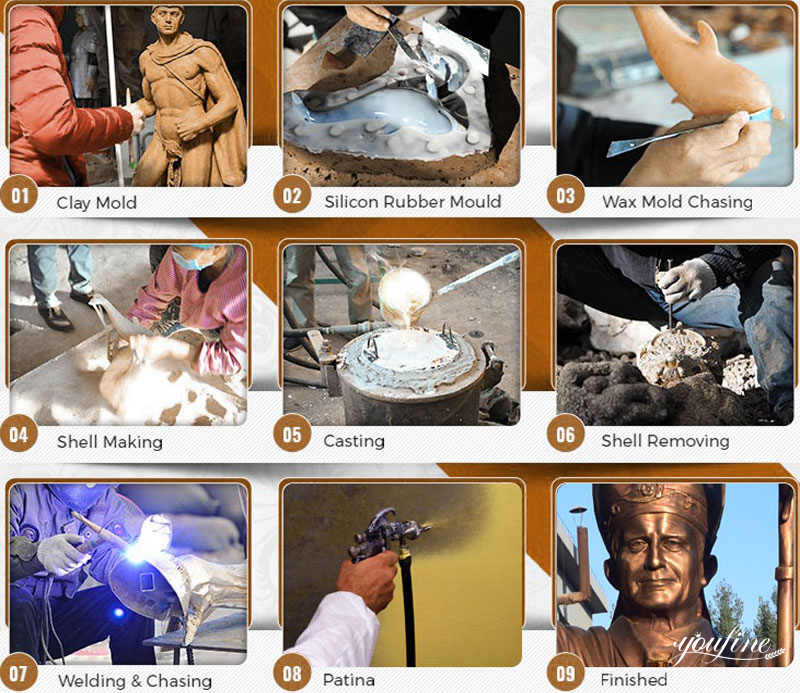 In order to provide a satisfying sculpture, YouFine would share some pictures and videos about the sculpture during than manufacturing process. And customers could make some adjustments in time. Before packing the sculpture, our quality control would check the product again in order to make sure the sculpture is perfect.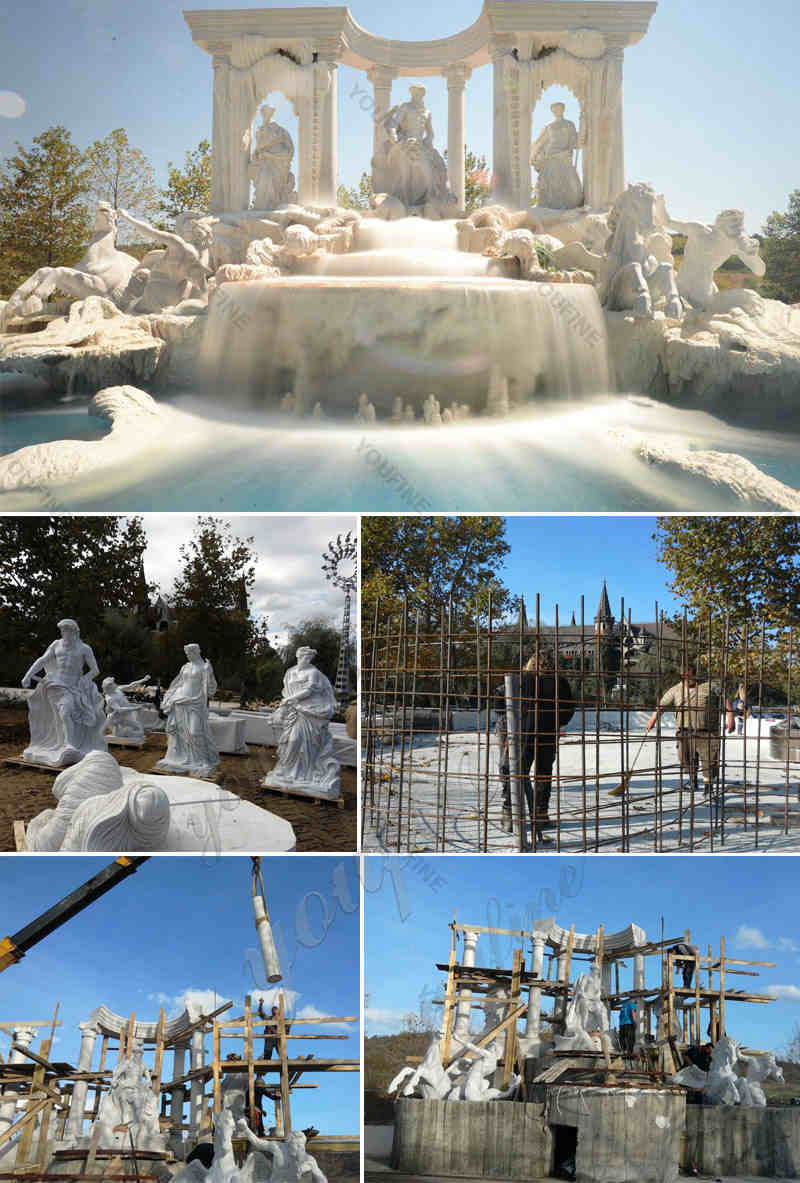 A professional team, excellent artists, and thoughtful services help YouFine gain recognition and praise from customers. It must be a wise idea to choose the products of YouFine. We promise you could buy a well-design and high-quality sculpture at a reasonable price. YouFine respects personal copyright and would not sell sculptures designed by yourself without your permission.