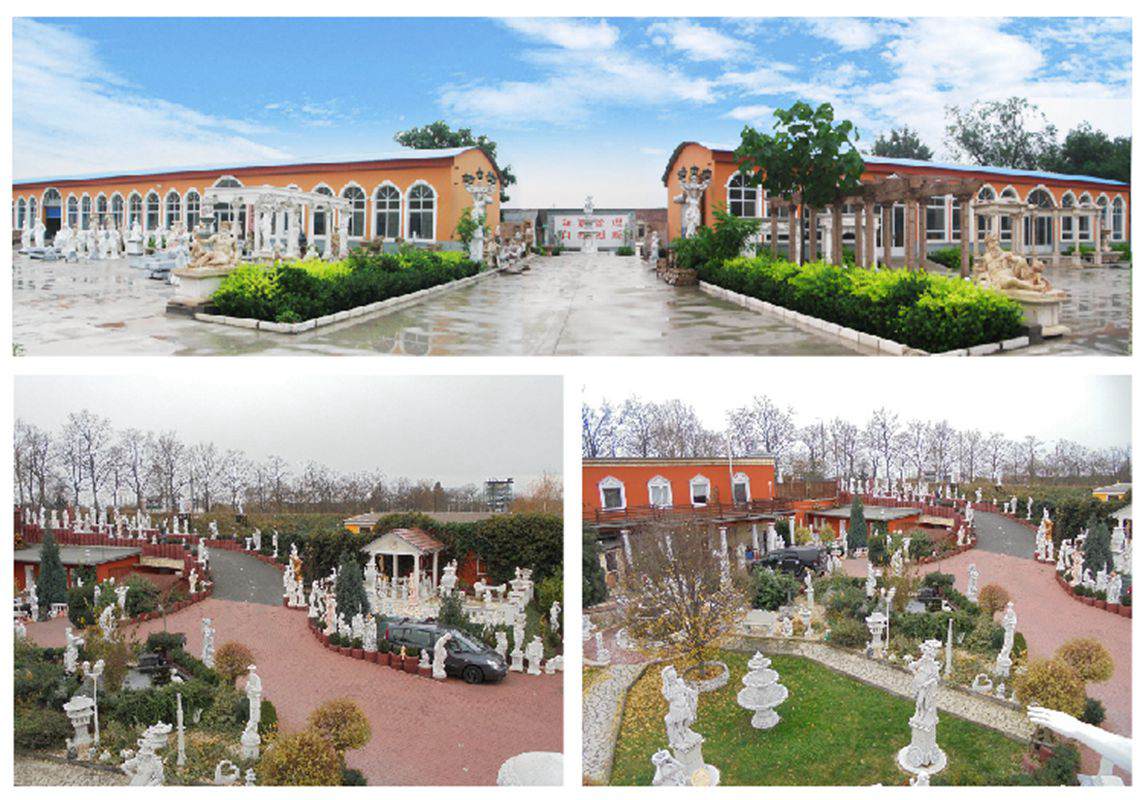 1. Are you a factory or a trading company?
We have our own sculpture foundry (factory) and we make clay molds and cast them all in our own factory. We always welcome customers to visit and exchange.
2. Do you offer customized services?
Our range of custom services includes design, size and surface color. We also specialize in custom bronze statues, marble statues and stainless steel sculptures, please browse our website products to view our custom statue items.
3. Do you accept retail orders? What is the minimum number?
Yes, we do accept retail orders. Half of our customers are private customers. Our sales team and service team have accumulated rich experience in serving private customers. Although the number of orders is the smallest, it is well known that the more you order, the better the price you get
4. What's your price?
Our price is determined by design, size and quality level, and different materials and sizes also have great differences in price. If you have a sculpture you like, please contact us immediately. Our sales team will provide you with a professional quotation, where you can find all the relevant information you need.
5. What should I do to get your detailed quote?
Before quoting, we usually have to gather relevant information, such as your favorite design, its size and color. It would be even better if you could provide us with all relevant information. If not, that's fine. Our sales team will decide on your use or send you a detailed quote and our recommendation information directly.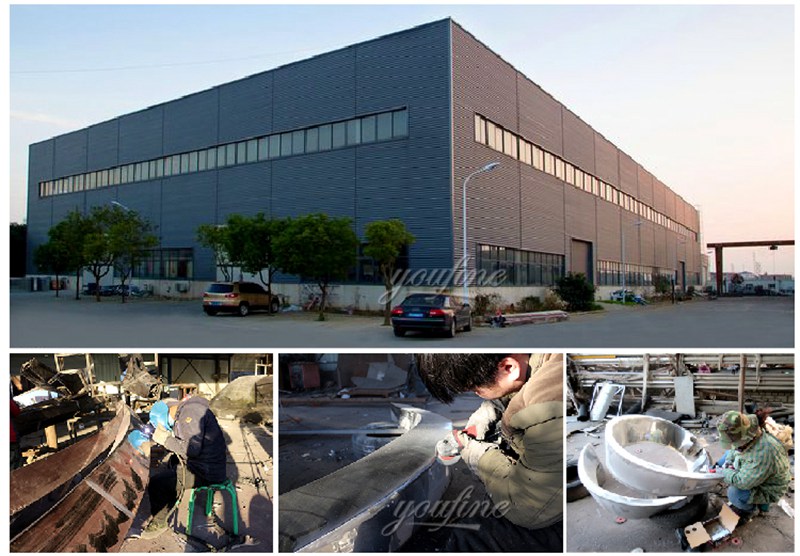 6. How do I get a discount?
A good discount depends on your order quantity and total amount.
7. What are your payment terms?
1) Our usual payment terms are 30% prepayment by wire transfer; the balance should also be paid by wire transfer after the buyer checks and before shipment.
2) For custom orders, the advance payment should be 50%.
8. How long does it take to produce and deliver?
Usually 30-45 days for production and 15-30 days for delivery.
Of course, if you have strict requirements on the construction period, we can send you our spot products for your choice, and our hot products are very popular.
9. What is the production process of your product?
1) Most marble carving does not require molds, so their production process is simple: block cutting → rough carving → detailed carving → trial installation → adjustment carving → finishing → packaging
2) For bronze sculpture, the production process is more complicated: mud mold → plaster mold → wax mold → sand mold → bronze casting → welding → polishing → bronze powder → packaging.
3) Most of the stainless steel sculptures are made by forging, and the manufacturing process is very simple. Structure → Packing stainless steel plate → Welding → Polishing → Packaging
10. How to ensure the quality in the production process?
1) We have a strict purchasing system to ensure the quality of the products you order.
2) We have professional quality supervisors to control the quality. The pictures will be sent to you every 2 or 3 days for confirmation.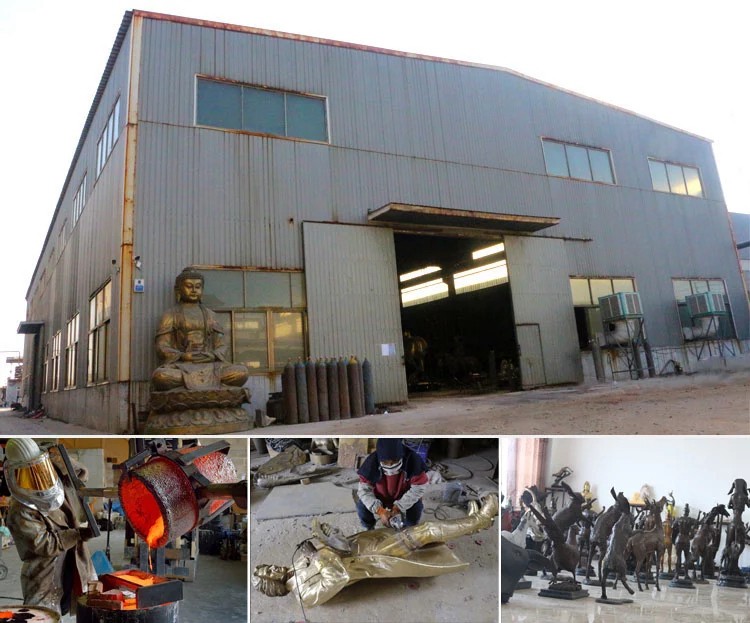 11. Do you offer installation services?
1) Usually we do not provide installation services, but the installation manual will be sent to you with your product. With our installation manual, your staff will install easily.
2) For large projects, such as large bronze sculptures and large stainless steel sculptures, if the customer requires us to install on site, we can also send workers to the installation site, but the customer must prepare any necessary tools. Of course, we will communicate with our customers what we need.
12. Could you ship my sculpture to my home or to my project?
We can provide door-to-door service for most countries around the world. Please contact us to confirm how many days and how long it will take.
13. What shipping terms can you use?
1) Shipping: This is the most commonly used method by customers, this is the cheapest method, it takes 30-45 days.
2) Express: This is the fastest method, usually it only takes 3-7 days, but the cost will be a bit high.
3) Railway: This method is more suitable for some inland areas, such as Kazakhstan, Ukraine, Uzbekistan, Russia, etc.
14. Is your transportation safe?
We have multiple ways to protect your sculpture.
1) Very sturdy and professional shipping packaging.
2) Comprehensive insurance.
15. What should I do if I find the goods are broken after I get them?
There are two situations during transportation. One is that the packaging and the goods are broken, and the other is that the packaging is OK, but the goods are broken. The former is our responsibility, and the latter is the responsibility of logistics companies. We promise: No matter who is responsible, as long as the goods are damaged, we will try our best to send you a new one freely in the shortest time.
16. How to start cooperation?
We will first confirm the design, size and materials, then determine the price, then the contract, and then pay the deposit. We will start carving products.
17: How do I contact you?
Pls send email:sales@you-fine.com to us or Call us at 86-13938480725.