The majesty of Poseidon is comparable to the endless vitality and flood of the earth. Its status and strength are so high that it dominates the whole world and is the powerful power behind Zeus.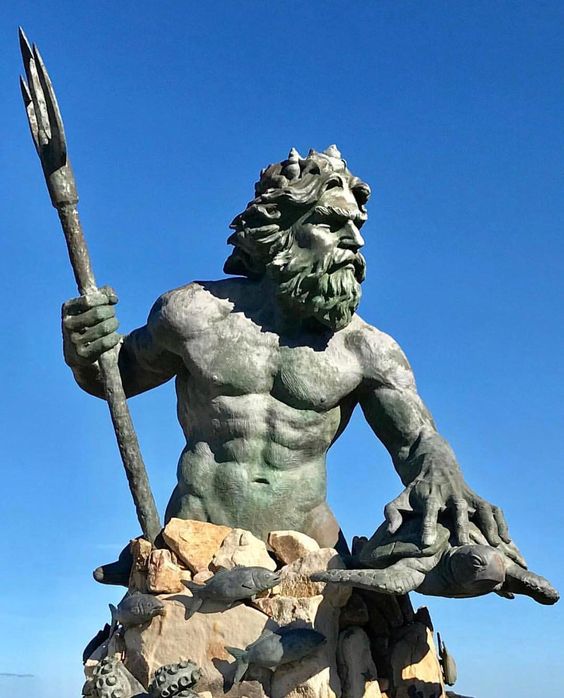 About Poseidon
He often holds the three-pronged spear given by the Cyclops during the Battle of Titan. This has become his symbol. If you use this weapon, you can easily pick up the storm and tsunami caused by the huge waves, the sinking of the mainland, the cracking of the heavens and the earth, and the Everything was crushed and even caused a powerful earthquake that shocked the entire world.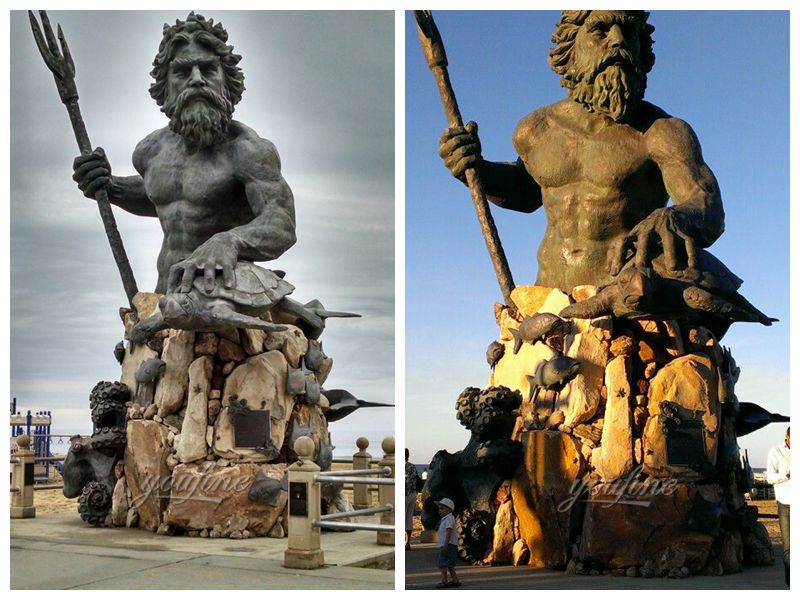 Because it is too strong, even Pluto is afraid that it will cause the universe to split and lead to the underworld. In addition, it has created waterways for fishermen and seafarers to create a convenient waterway.Many people think that the 
Bronze Sea God Poseidon Sculpture
 is a symbol of power and strength.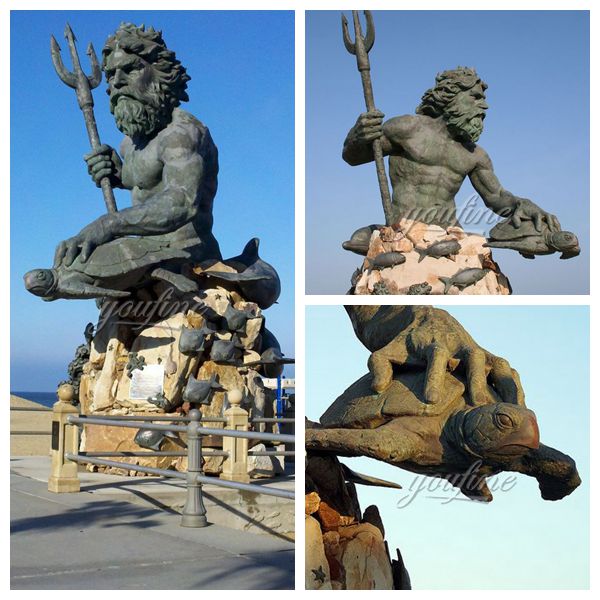 Ordering Guidance about Bronze Sea God Poseidon Sculpture
1.The pictures of products are taken in physical shooting. Differences in the display may cause slight differences in color.
2.You could transfer the deposit by T/T (wire transfer), Paypal, Western Union, Money Gram, Credit Card etc
3.When products are completed , we will timely delivery physical photos to you. If any dissatisfied places , we will modify them based on your comments as much as possible , to your satisfaction and then shipped.
4.The custom cycle would be based on the style and size . Ready goods 4-5 days to ship.
5.Customized products should be payed 20% –30% deposit, before finished product is shipped ,customers need to pay the balance completely.
Why Choose YOUFINE
A. more than 30 sculpture masters
B. Acceptance of custom design
C. Buy full insurance for each sculpture
D. The thickness of the packing wooden case is more than 3cm
E. Use clay models before making special sculptures
F. Provide after-sales service

We support payment methods and ship to the world. If you want to know more details about 
Bronze Sea God Poseidon Sculpture
, please leave a message or send us an email.