A beautiful set of Marble Lion Statue. This is the classic design of two lions, they stand and guard the entrance. This set is carved from our finest white sculpture marble. Our products use the highest quality raw materials. This design is available as a special order and could be engraved in a variety of colors.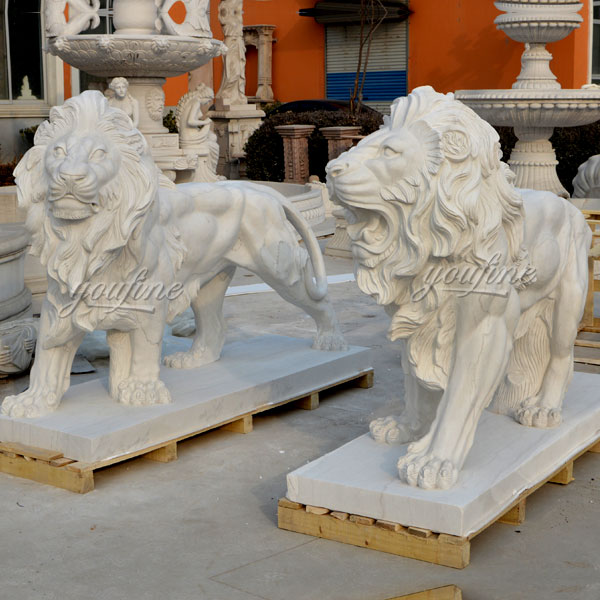 Affordable Price
We produce and supply quality 
Marble Lion Statue
. Marble is an attractive product that is durable and easy to maintain. We offer it at an affordable price according to the customer's requirements. These beautiful statues show the beauty of craftsmanship and culture.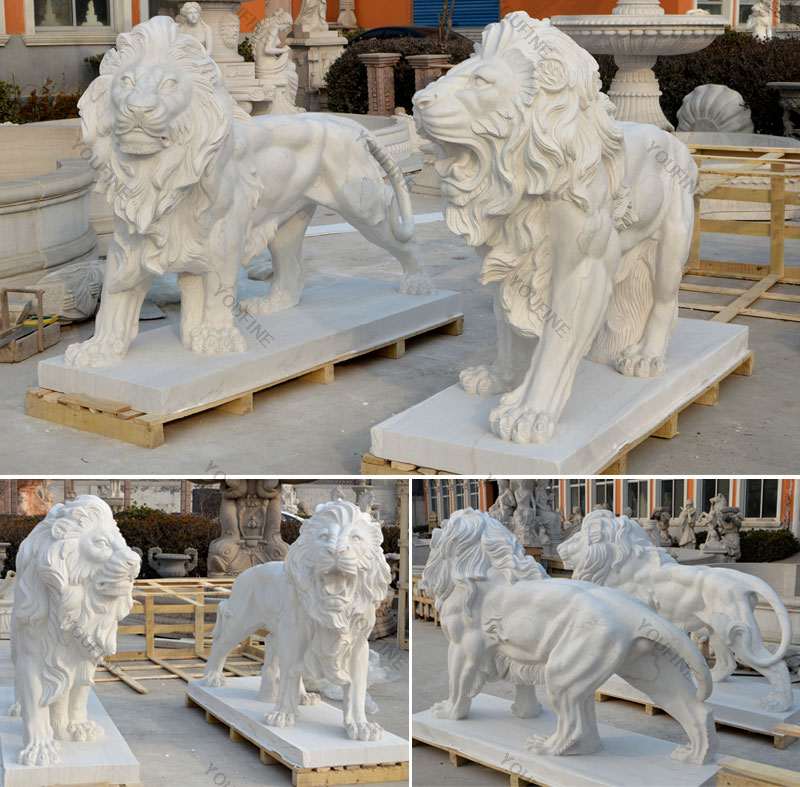 A Good Decoration
Our decor could create a fascinating environment for your garden. You could also use these statues as gifts for your cherished friends. If you like to collect animal sculptures, the lion sculpture would also be a good complement.

High Quality Lion Statue
We are committed to providing a variety of special Marble Lion Statue. that look noble and majestic. These products are carefully sculpted by professional craftsmen who carefully detail every detail. We use the finest quality marble to make it affordable and affordable.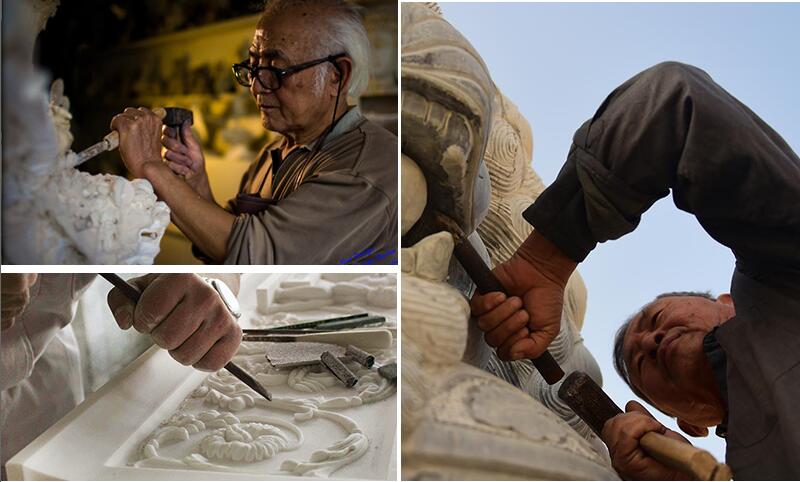 The lion statue is considered to be the king of the forest. This animal statue symbolizes strength and grandeur. So our lion statues are very popular.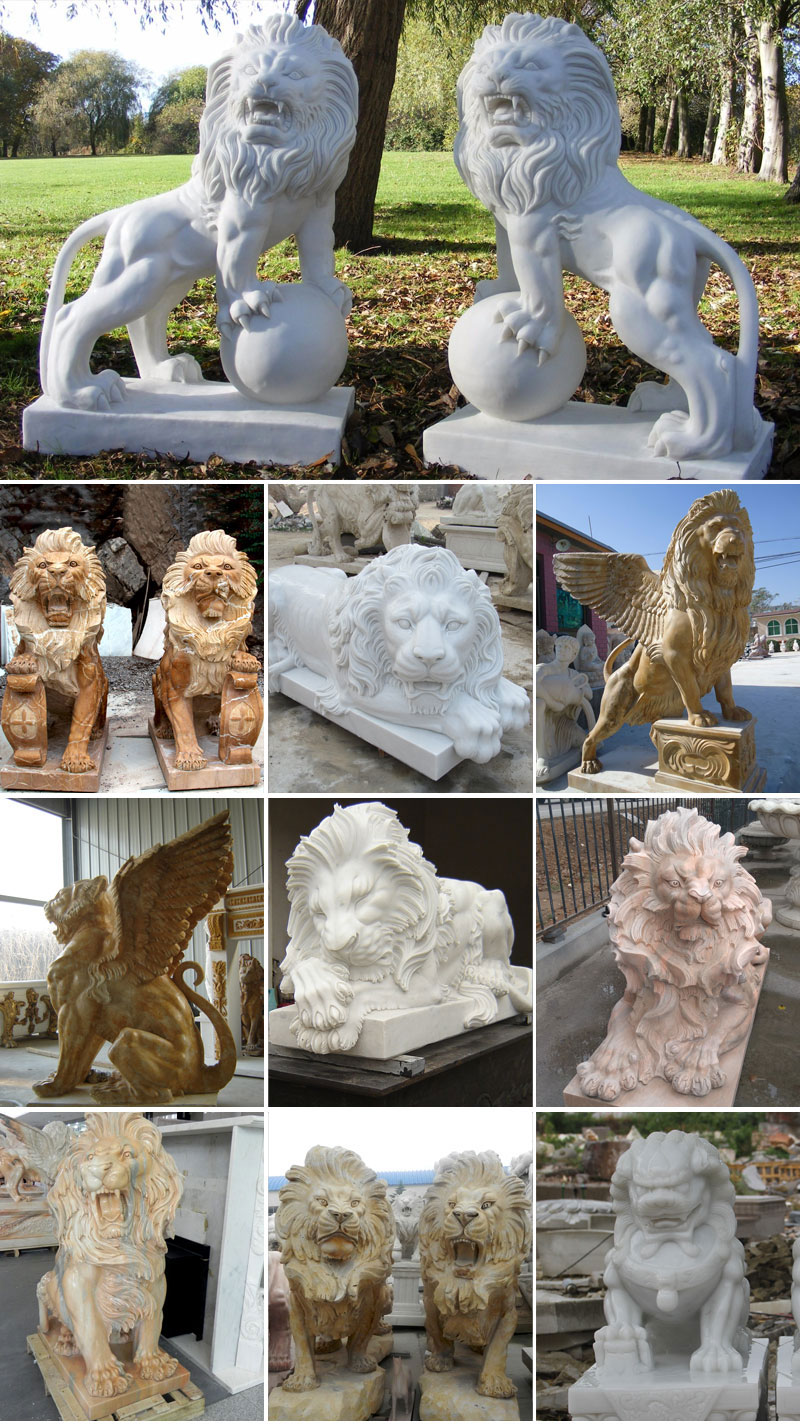 The Marble Lion Statue.is ideal for a building's front porch, office, or even home. If you need a lion sculpture, contact us quickly.