Stainless Steel Tree Sculpture Details:
Stainless steel tree sculpture is a hot product on our website. More and more people are keen on stainless steel sculpture because it is full of modern art and technology. The details of our stainless steel tree sculpture are also amazing, both the trunk and the leaves are very fine, and anyone who sees it cannot look away.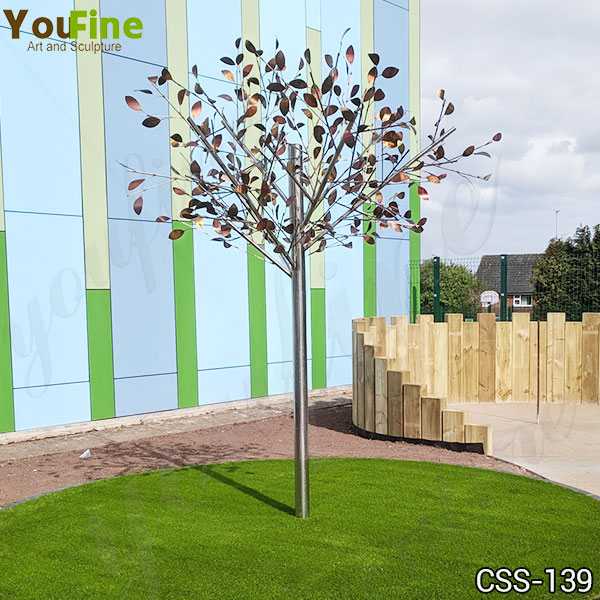 Production Process of Stainless Steel Tree Sculpture:
 Every detail of our stainless steel tree sculpture is carefully forged by our craftsmen. They have many years of experience in the industry, so the appearance of the tree is very smooth. Our branches and leaves are made of stainless steel sheet, and then polished and polished. Each stainless steel tree sculpture has its own unique temperament.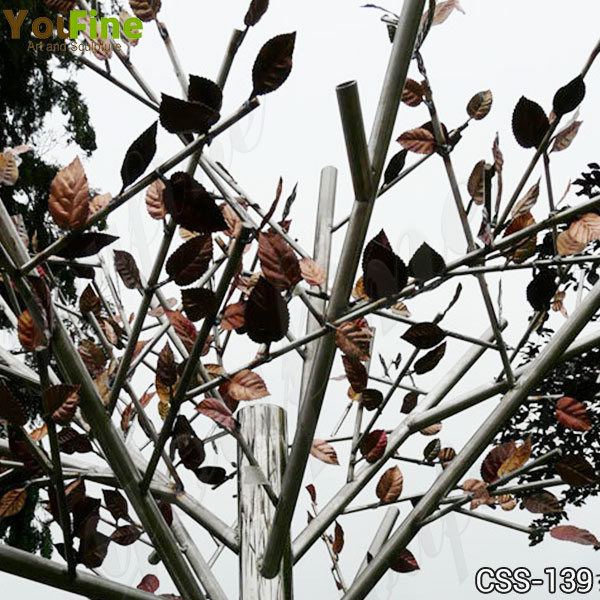 Designs You Could Choose:
There are many stainless steel tree sculptures and other abstract stainless steel sculpture designs on our website. You could buy them. Our products will have their own numbers. When you choose a product, you could tell our sales staff the number so that we could give you a detailed quote.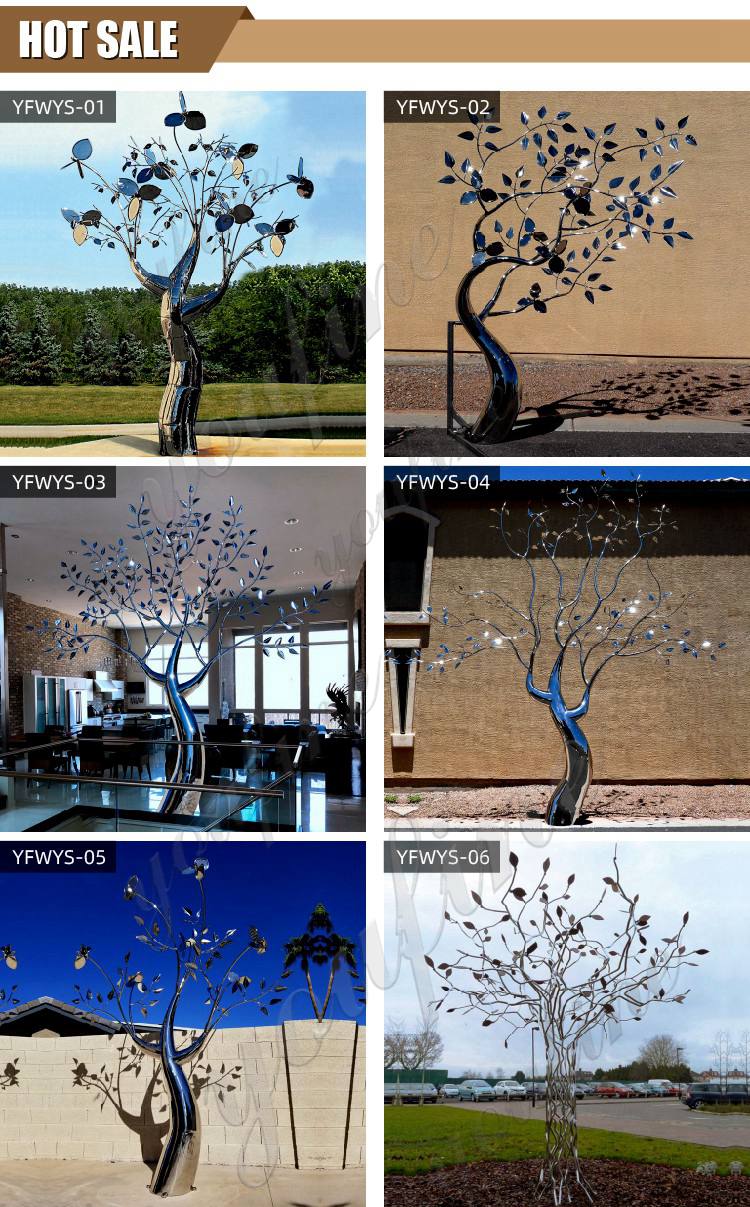 Application Scope of Stainless Steel Sculpture:
Stainless steel sculpture
 is very popular in modern public art because of its beautiful surface treatment and flexible production. Compared with other metal sculptures, stainless steel sculptures have unique characteristics of corrosion resistance and high temperature resistance, which are more suitable for modern style decoration of places, including outdoor gardens, squares, shopping malls, hotels, etc. Of course, it is also a good choice for interior decoration.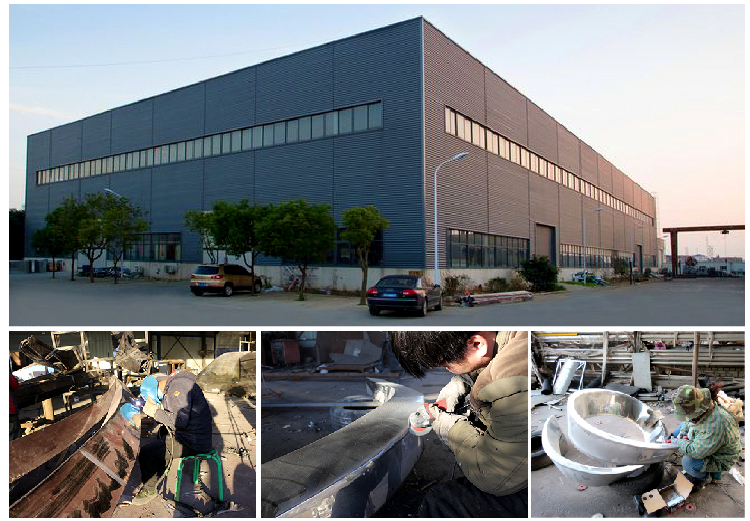 How to Contact Us:
There is our contact information at the bottom of our website. You could send us an email or call. Of course, we are also happy to see your message and will reply you in time. If you would like to cooperate with us, we are also glad you came to visit our factory.