Stainless Steel Geometric Animal:
The stainless steel geometric animal statues are popular in modern society and this geometric deer is our best seller. The whole sculpture are made of A-grade stainless steel and geometric body has been treated into different facial effects like mirror surface, brushed surface and etc. Although it is complex to manufacture such a metal deer statue, it is deserved to create a sculpture with attractive final effect.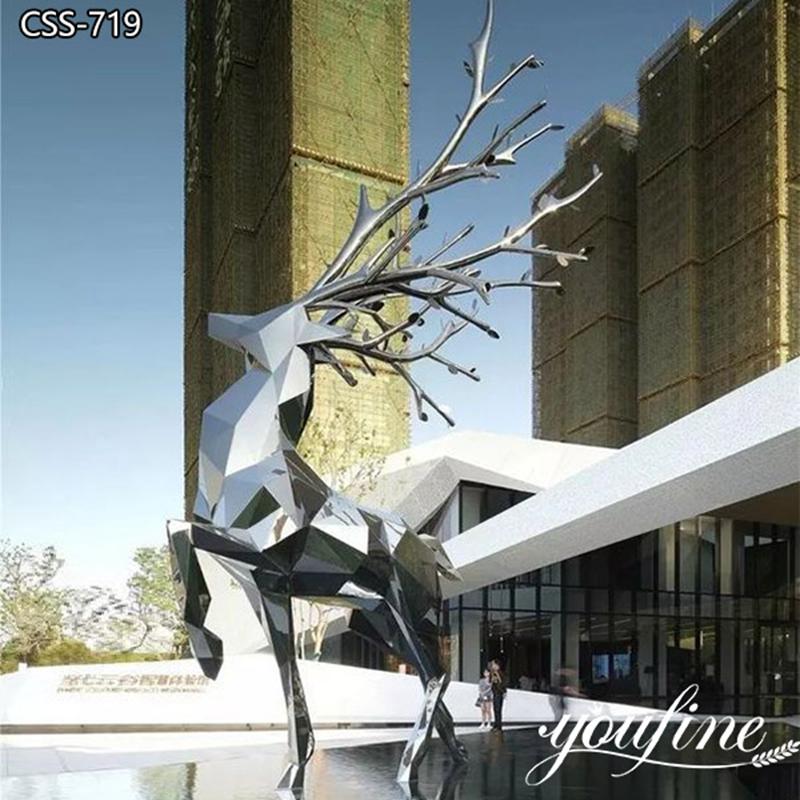 Where to Place Large Metal Sculpture:
If you buy this statue for yourself, you could decorate your private house with this amazing
metal deer design
. No matter place it in your private garden or near your swimming pool, it could always be a suitable decoration. If you buy this statue for large projects like the decoration of shopping malls, business hotels, large squares and etc., this stainless steel design could also collocate with the different decorative styles.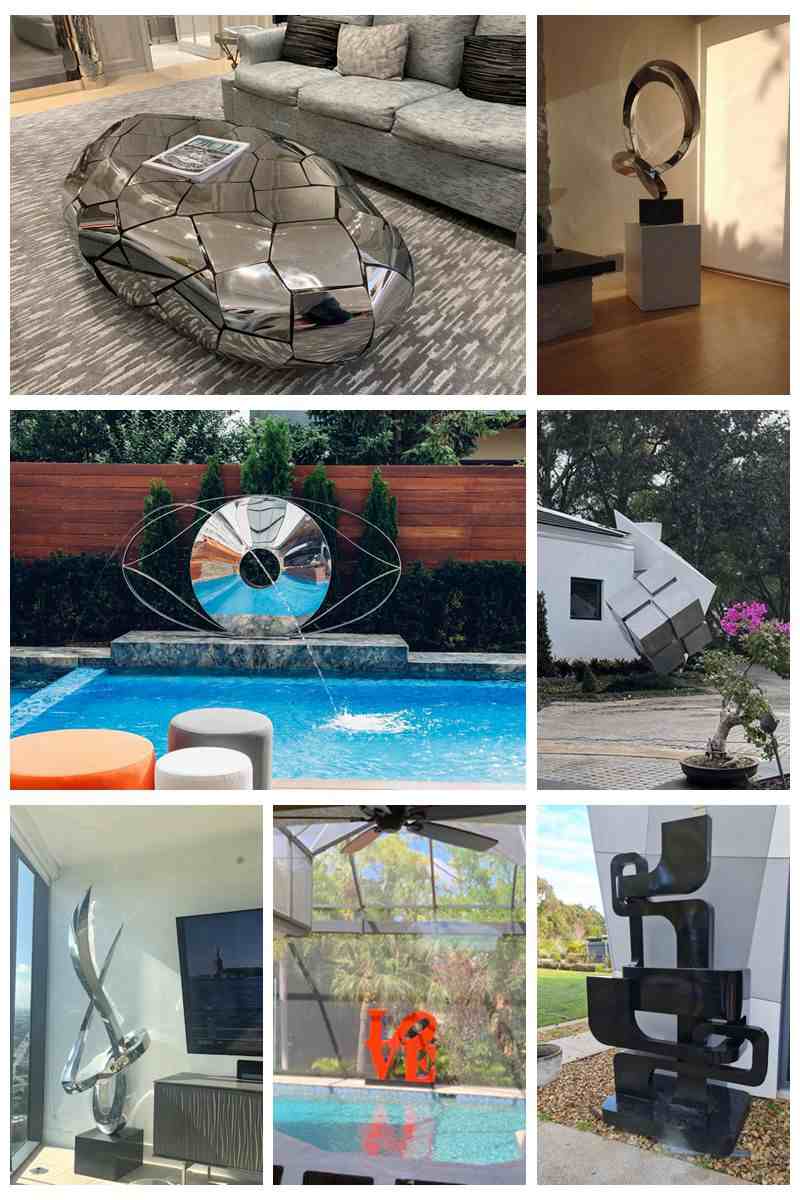 More Geometric Designs:
Since the geometric designs are increasingly popular in modern society, the YouFine factory has designed several
stainless steel geometric animal
statues for you to choose from. For example, there are geometric bull sculpture, geometric lion statues, and etc. For the same design, you could also make a customization based on your personal preference. It is available to choose the surface effect. Professional masters are skillful enough to satisfy you different requirements.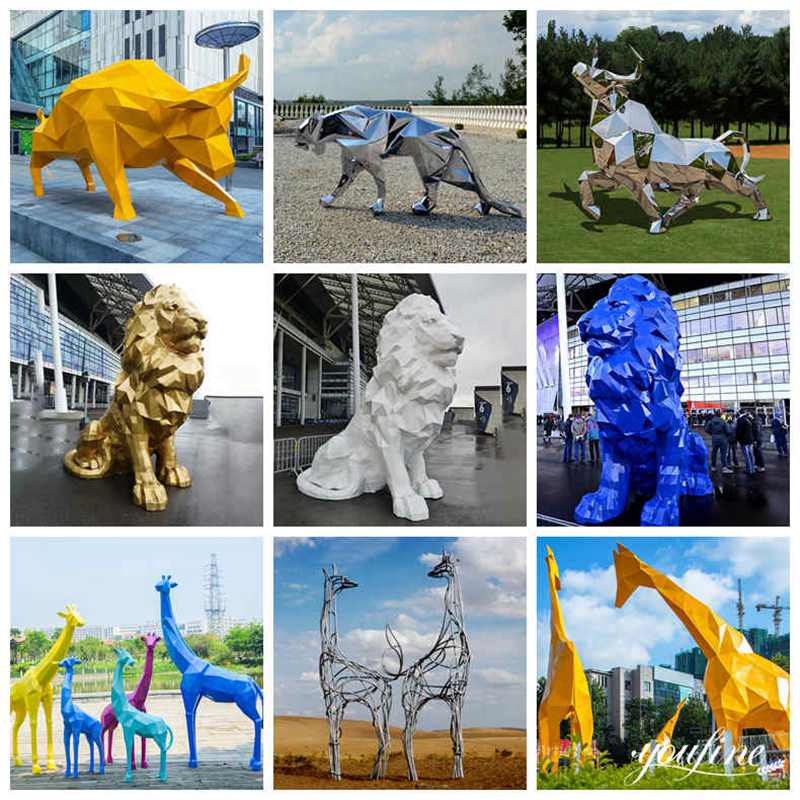 Welcome to Our Factory:
It is true that customers want to buy sculptures from a reliable sculpture manufacturing factory, especially customers who buy sculptures for large projects. In order to help you know more about our factory, YouFine sincerely invites you to pay a visit to our factory. In our factory, we would show you some of our existing products and the whole manufacturing processes. You could see the how your sculptures be manufactured in person. And the final effects are evidence of our capability.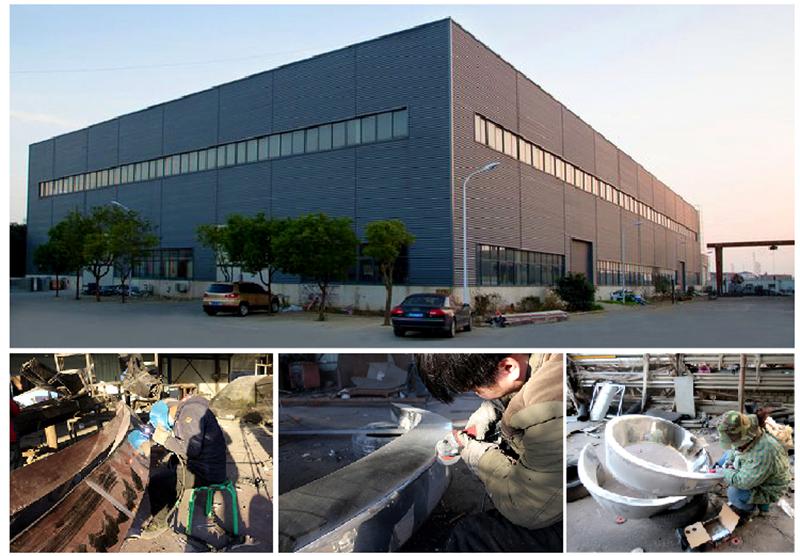 Please contact us to let us know what could we do for you about sculptures.