Details of Metal Flower Sculpture
You could see this large metal flower sculpture is so amazing in outdoor places. We call this sculpture the flower that never dies. It is the symbol of bloom and vitality so it could be kept for a long time in your garden. The metal flower sculpture not only vividly shows the posture of flowers blooming, but also expresses people's love and pursuit of beautiful nature. This outdoor stainless steel sculpture has eight petals in total. The stamen in the center of this metal flower is shaped so realistically that it adds a more natural state to the flower sculpture. If you like it, please contact us for an order.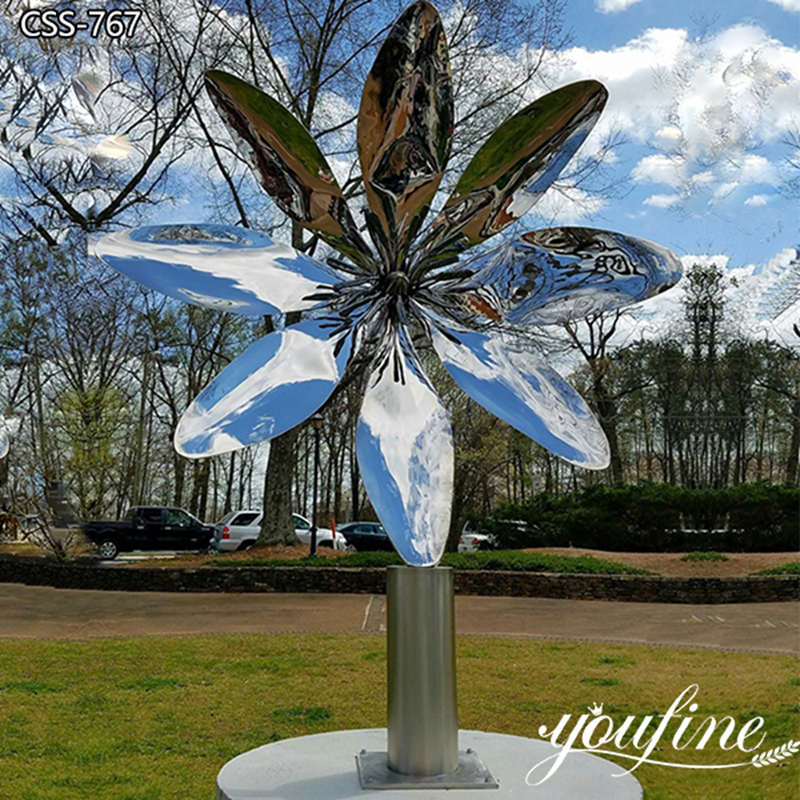 More Metal Flower Statues
YouFine is an experienced stainless steel sculpture supplier, we have produced hundreds of metal sculptures for 39 years, including stainless steel garden sculptures, stainless steel figure sculptures, stainless steel animal sculptures, stainless steel abstract sculptures, and geometric stainless steel sculptures. Almost any style you want YouFine could meet your needs. What's more, if you want to design your unique sculpture, YouFine's team of designers would meet your requirements.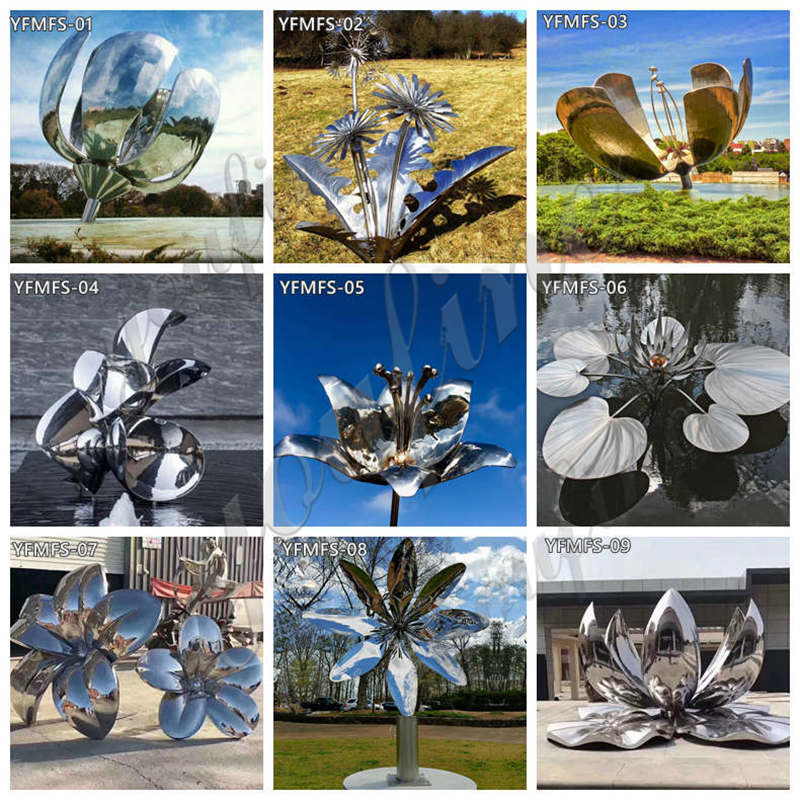 Why Could We Make High-quality Metal Sculpture?
YouFine could promise that our stainless steel sculptures are always all in high-quality and exquisite shape. 
On the one hand, our factory uses the best quality 304 and 316 stainless steel materials for metal welding. As we could see, some suppliers would use low-cost materials so the sculptures would easily rust. YouFine's sculptures are both water and rust-resistant and heat-resistant and could be well adapted to outdoor decoration.
On the other hand, the surface polishing process of our metal mirror sculpture is carefully done by experienced artists in the factory. We could see that the surface of this
flower sculpture
shines like a mirror and could reflect the surrounding scenery, which looks like a beautiful landscape painting.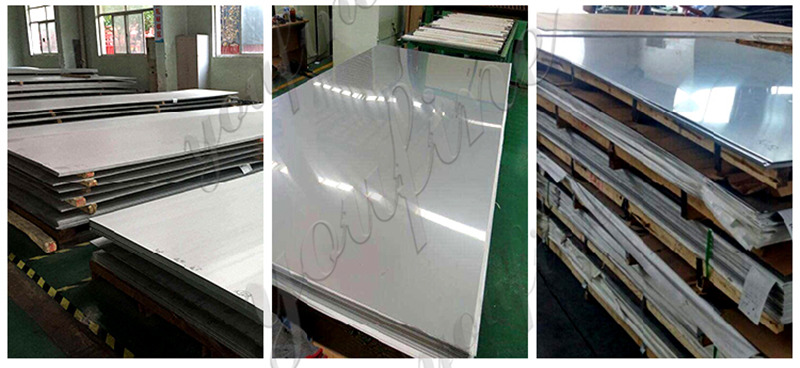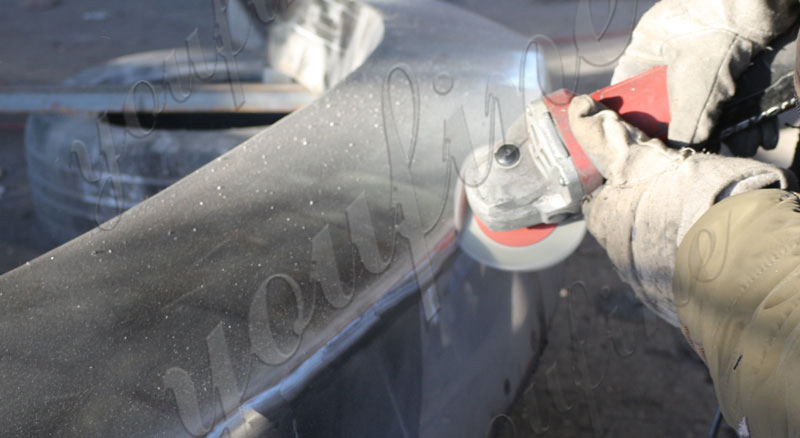 Professional Packaging Measures
YouFine's sculptures are exported to many countries and regions around the world all year round and have won wide acclaim from our customers. To protect the rights and interests of customers to the greatest extent, YouFine has always paid great attention to the safety of transporting sculptures. First of all, we use a large amount of thick sponge and plastic foam to wrap the sculpture, which could effectively dampen the shock. Secondly, we use 3cm thick wooden boxes to carry the sculptures, which could resist the damage caused by the collision during transportation as much as possible.

YouFine's sculptures have a high artistic and ornamental value and are very suitable for modern outdoor or house decoration. Please feel free to contact us for more information.