Do you want the famous Matteo Pugliese Man Sculpture to decorate your house? This beautiful bronze cast wall is named after the Italian sculptor Matteo Pugris. These fragmented pieces of art can make people more beautiful.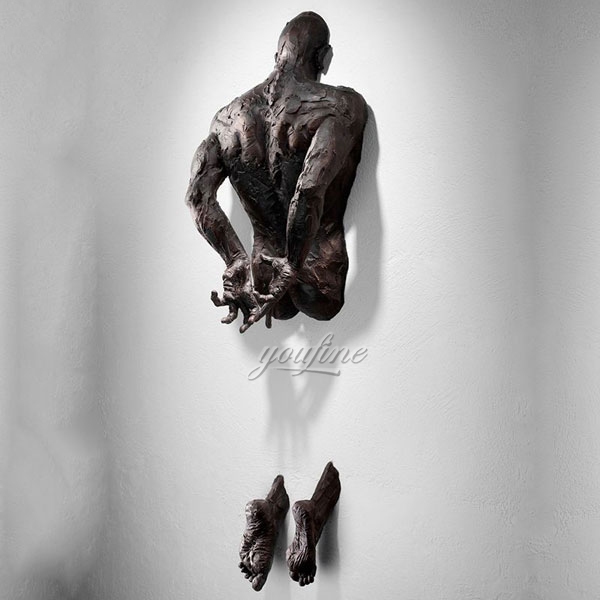 Novel Idea
These incomplete bodies break the mediocrity and silence of the old days and show unparalleled advantages. Some people see it as being imprisoned, and some people see it as a free yearning. Different people have different opinions, which is also very interesting.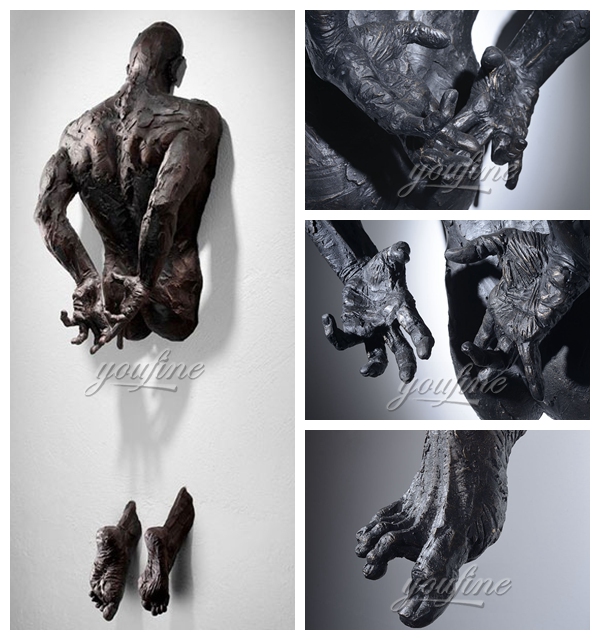 High Quality Material
Bronze sculpture is a high-quality material, it is almost always a constant product, neither afraid of heat nor cold, it can maintain its original appearance in a complex environment, and will become more and more as time goes by. Naturally beautiful.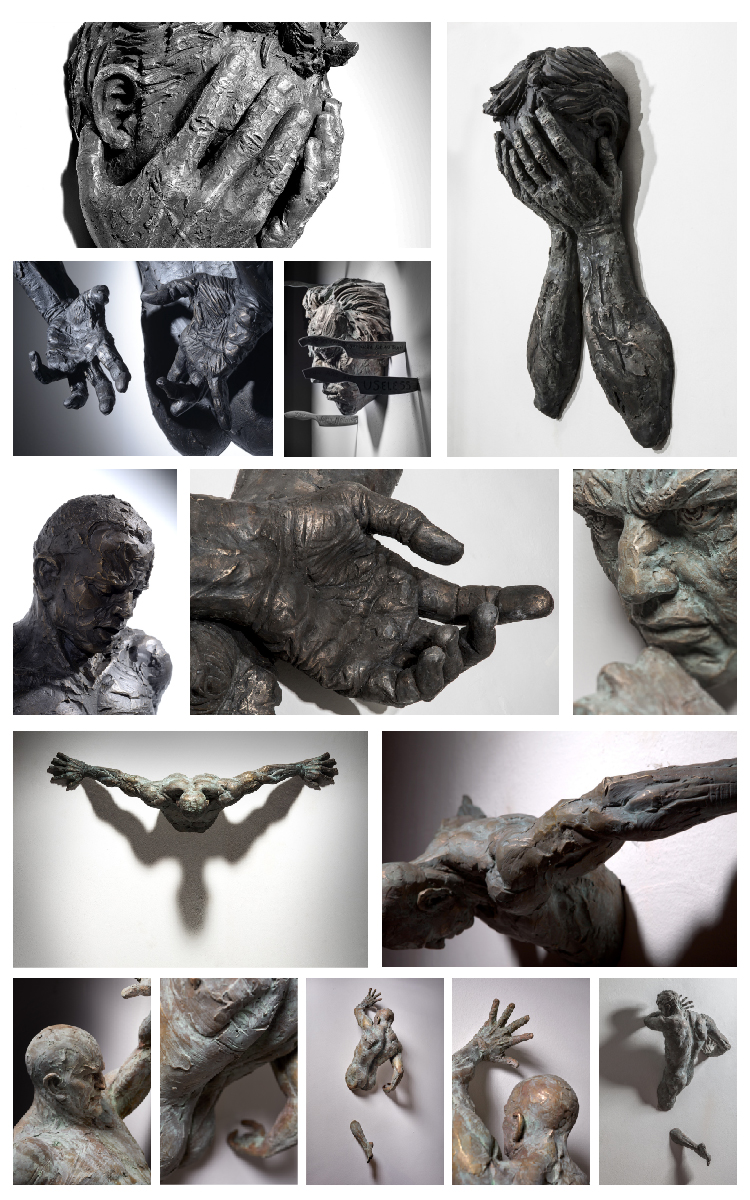 Rich Experience
As a professional sculpture factory, our
bronze statue
cover more than 30 years in the United States, Germany, Italy, Australia, France, Russia, Britain, Romania, Cyprus, Ireland, Kuwait, Greece, Malay and many other countries. In these countries, our products are very popular with customers.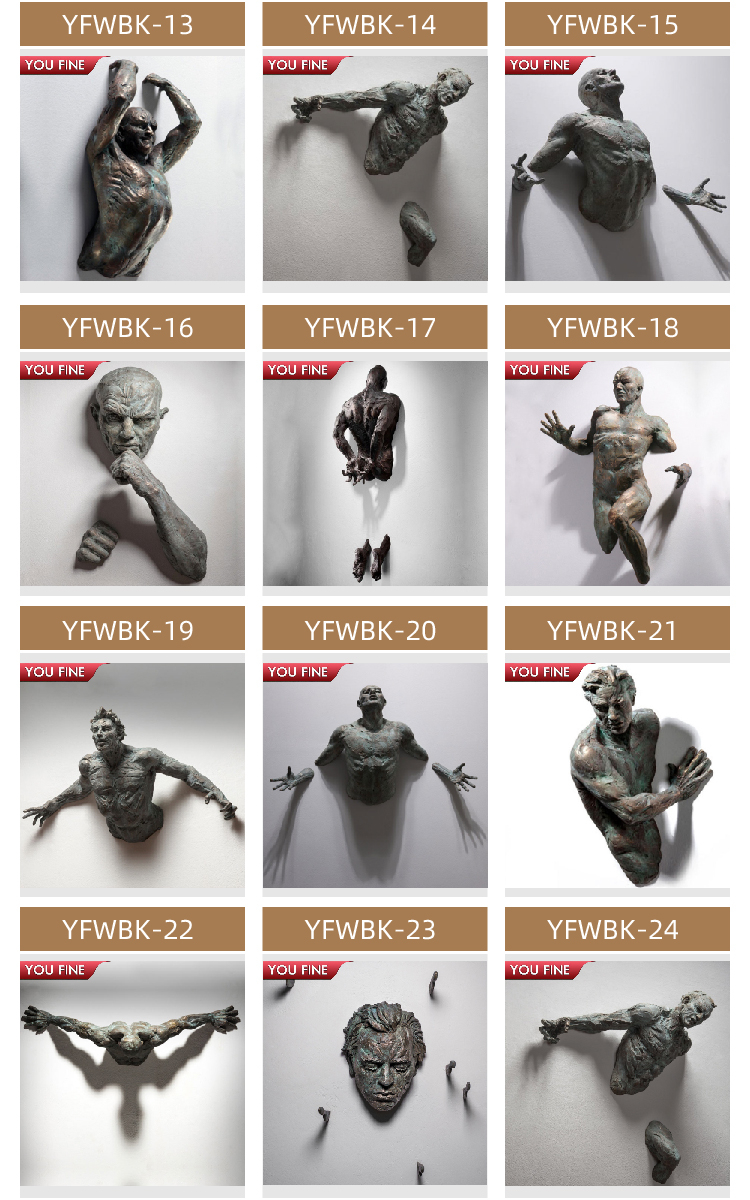 We could perfectly copy and customize the Matteo Pugliese Man Sculpture, and there are many styles to choose from, please contact us for quotes and details.