This flower tree sculpture has a dazzling red color and an attractive look. Several blooming roses form a large bouquet of rose trees, which is very artistic. The whole red sculpture gives people a feeling of passion, which not only brings visual impact to people, but also brings eternal romance. YouFine is committed to providing customers with high-quality outdoor metal sculptures and providing people with roses that never fade.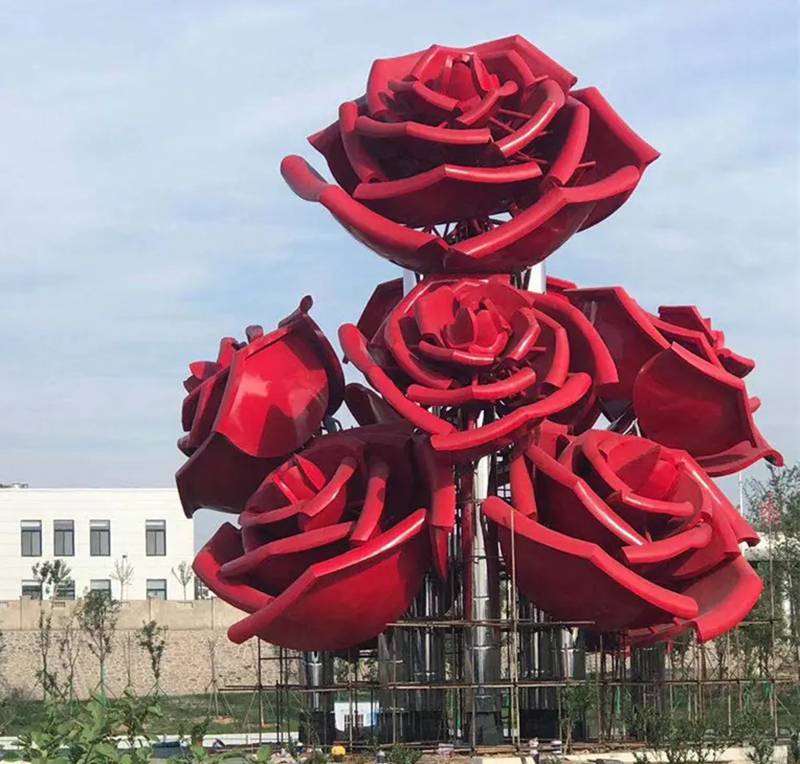 Simulated Petals
The rose petals made by YouFine artists are just like real ones, and each petal has its own shape. Each rose is carefully cut, spliced and polished by the artist, endowing the artist with great artistic passion. Every sculpture of YouFine could withstand close inspection, because we have very strict control over the details, so we have received numerous praises from customers.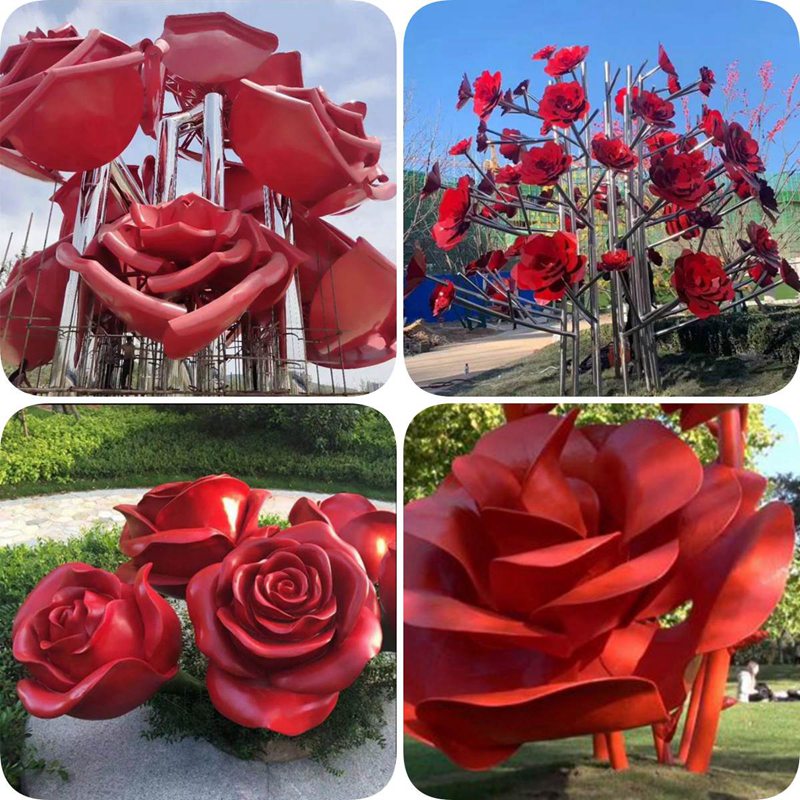 High-quality Stainless Steel Material
One of the reasons YouFine has many repeat customers is that we have always insisted on using high-quality raw materials to provide customers with the best shopping experience. YouFine prefers to use 316 stainless steel to make outdoor metal sculptures, because it has good corrosion resistance, could not rust for a long time, and maintains a beautiful appearance. The maintenance of stainless steel sculpture is also very simple, only need to do simple daily wiping.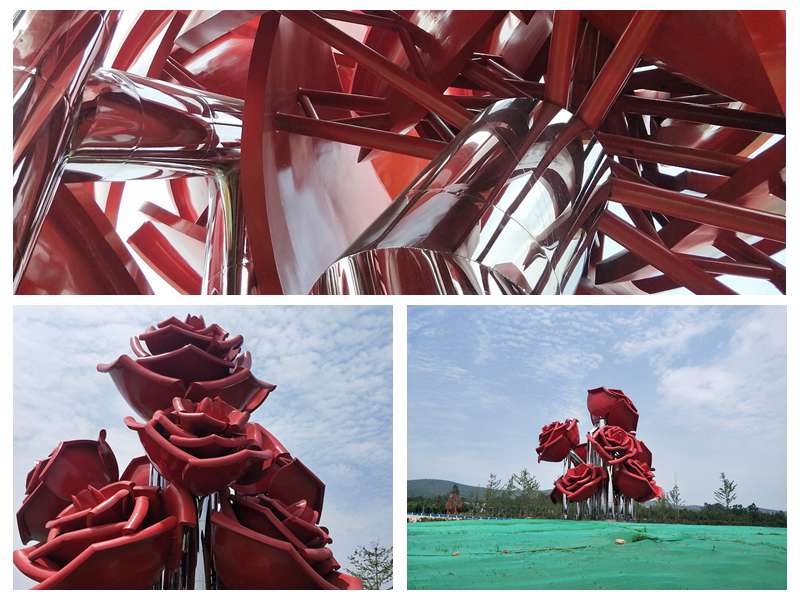 More Flower Sculptures Choices
YouFine's experienced artists could design different styles of flower tree sculpture for you, bringing eternal beauty to your home. As long as you have needs, YouFine could satisfy you to the greatest extent. For more styles, you could contact YouFine, professionals would provide you with catalog and price information, and make a unique stainless steel sculpture plan for you.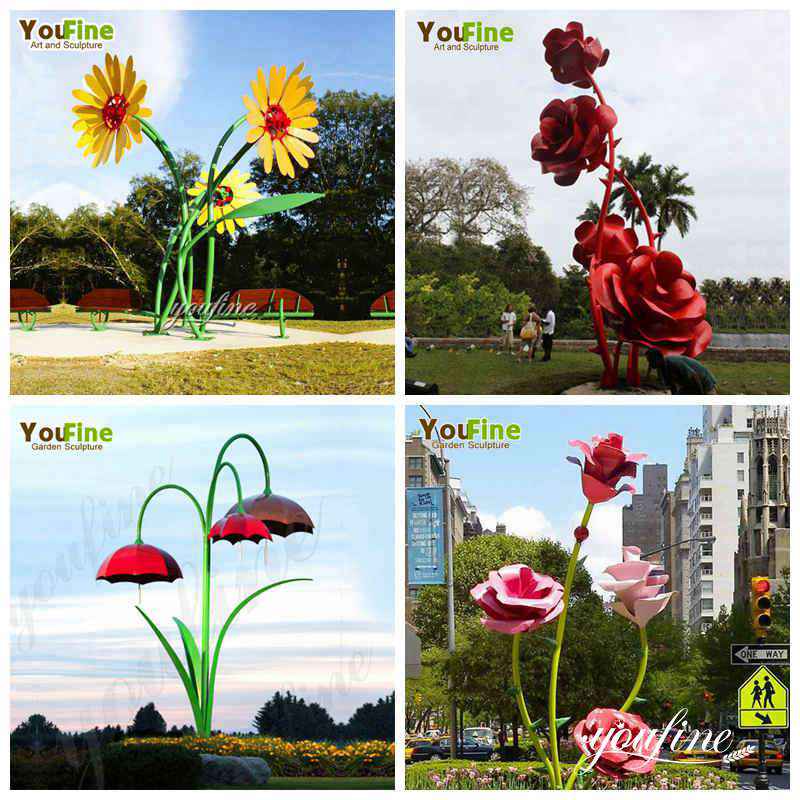 About YouFine's Other Advantages
YouFine is a direct selling factory with 40 years of experience. Our rich experience and good customer base make us confident in providing customers with a perfect shopping experience. Every step of the process is perfected after careful polishing. From material cutting, welding, polishing to coloring, the artist would take every step seriously.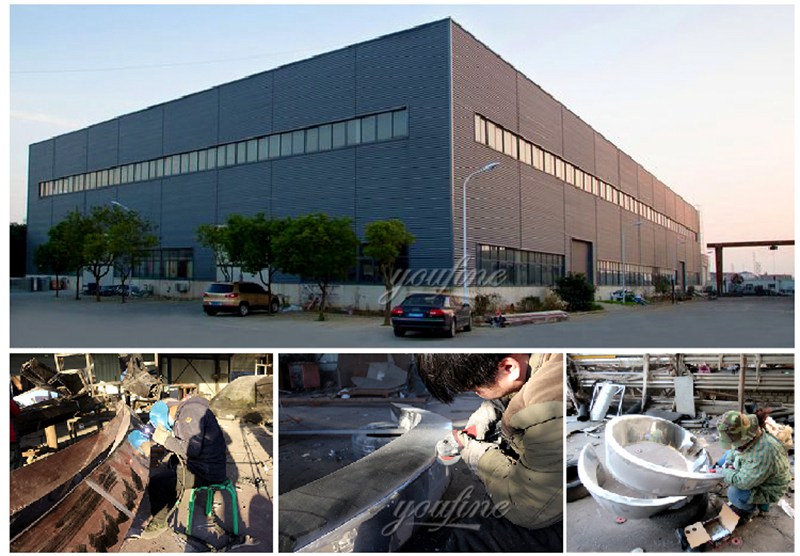 If you are interested in this eye-catching flower tree sculpture, please feel free to contact us at any time!