Stainless steel King Kong sculpture details:
What we are seeing now is the large geometric stainless steel King Kong sculpture we made for our customers, which we could also call a violent orangutan. Its expression seemed to be roaring, whether it was fierce eyes or sharp teeth.
Stainless steel King Kong sculpture story origin:
The film tells about the United States in 1933. An adventurous entrepreneur and filmmaker led a filming team to film on a desert island, including the heroine Ann and screenwriter Jack. They were attacked by dinosaurs and indigenous people The call was exchanged for King Kong's response. This huge orangutan, even the fierce dinosaur, was a little afraid of it, but he fell in love  Ann later brought King Kong from the desert island to New York, but it was the beginning of its tragic fate.
King Kong was later arrested in the city. In order to protect her lover and fight against the army, King Kong took another look at the beautiful sunrise she had said, climbed the Empire State Building, put herself in trouble, and launched a final battle with human aircraft. Eventually it fell off the Empire State Building and wrote the final tragedy for its lover.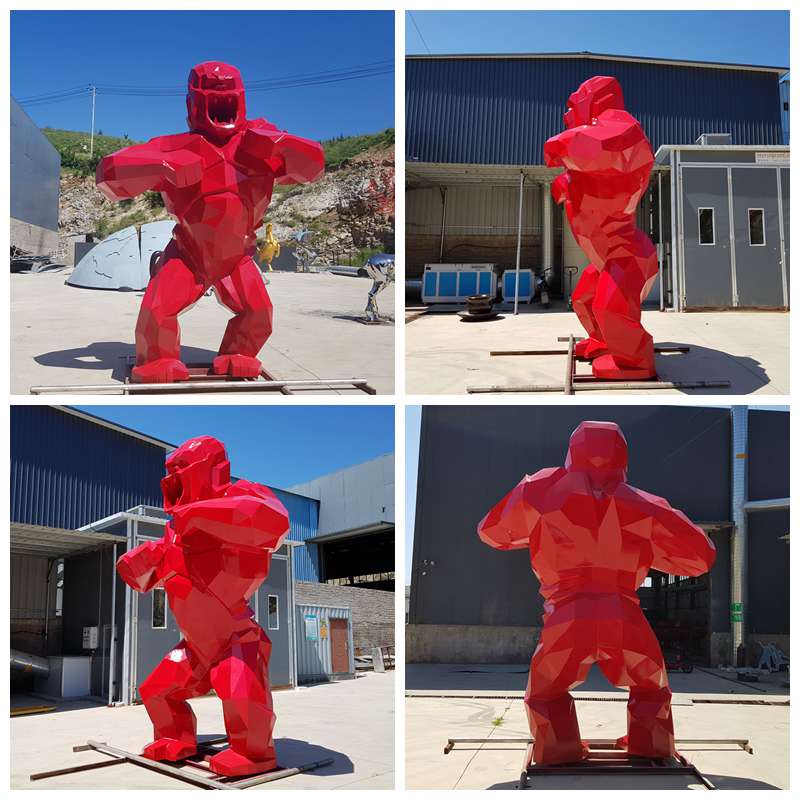 Advantages of our stainless steel sculpture:
We will make a metal skeleton inside the stainless steel sculpture to support the stainless steel sculpture, and we will do rust prevention treatment for the skeleton. As a result, our stainless steel sculptures are not only strong and durable, they could withstand harsh environments and still maintain their elegance.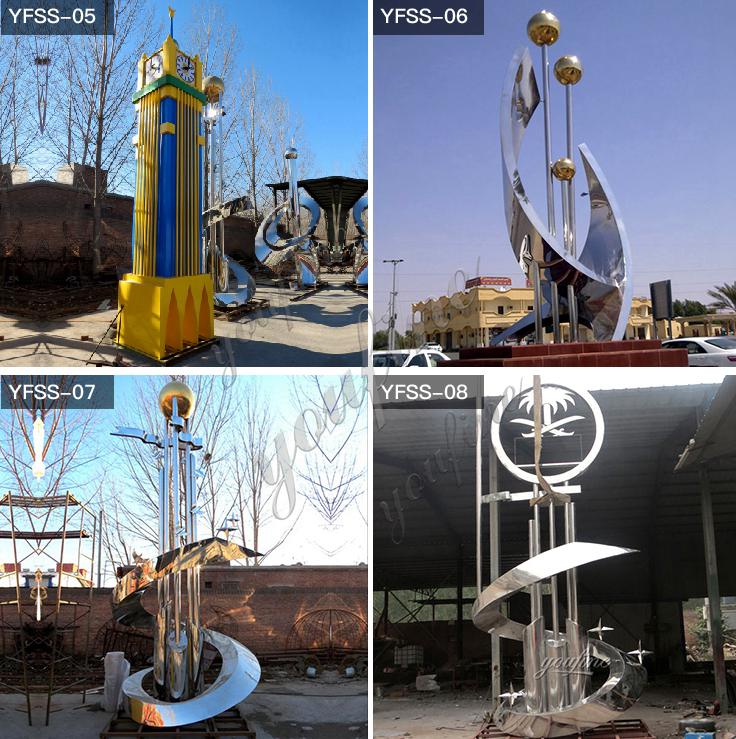 More design options for stainless steel sculpture:
There are many designs of stainless steel sculptures on our website for you to choose from. We could keep the color of stainless steel itself, or spray different colors according to your requirements. In addition, our stainless steel diamond sculptures could be made in different sizes, whether it is the actual size or the larger size you want.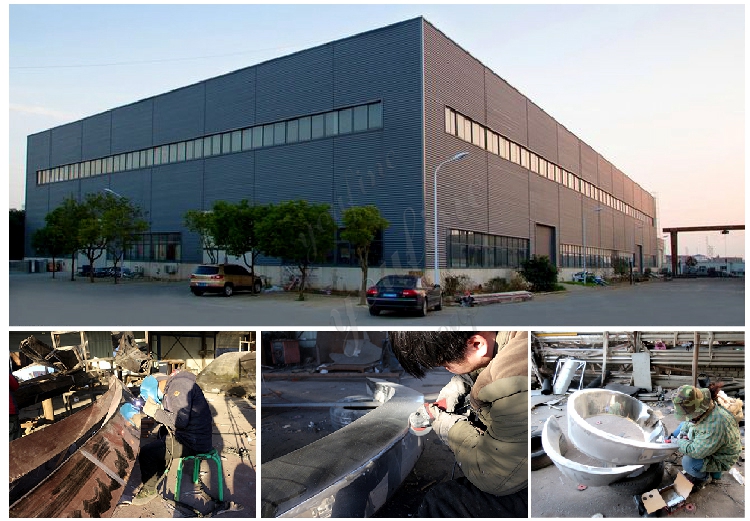 How to contact us:
There are contact information and message boards at the bottom of our website. We are a company with over 40 years of experience in
stainless steel sculpture
production and export. If you have any needs, please contact us as soon as possible.