The Michelangelo Moses statue is a marble statue with a height of 235 cm. It was created between 1513 and 1516 AD and is now located in the Church of San Pietro in Vincoli, Rome. The statue of Moses created by Michelangelo depicts Moses in his youth. As a classic art, many customers would choose to buy replicas to display at home or collect at art exhibitions. YouFine could meet the needs of customers.
Moses' attitude was that of a leader. His head was raised majestically, his eyes were full of energy, and his right leg was bent, as if he was about to stand up. The teeth were clenched as if trying to swallow something.
Great Prophet-Moses
Moses was one of the great Jewish prophets. He is the leader of the Jews and a prophet of God. God personally talked to him and, inspired by God, led the Hebrew nation to migrate from Egypt to Palestine and free themselves from their slave life.
He led the Jews across the Red Sea. The water parted for the Jews, but drowned the pursuing Egyptian soldiers. Records in the Bible and various legends regard Moses as the most favored prophet of God among mankind.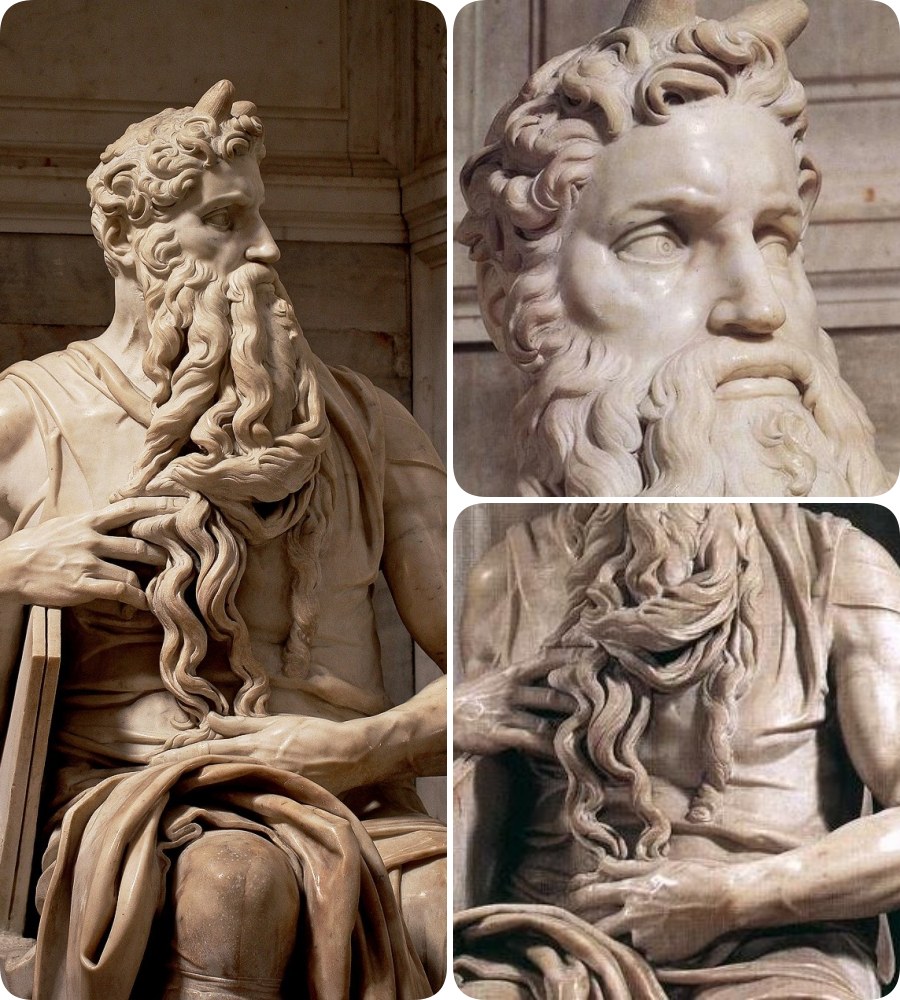 Carefully Carved by the Professional Artist
YouFine's artists have rich experience in carving and have great enthusiasm for the sculpture industry. They devote themselves wholeheartedly to the carving process. Therefore, YouFine provides customers with not just cold marble sculptures, but statues of art that have been invested with passion.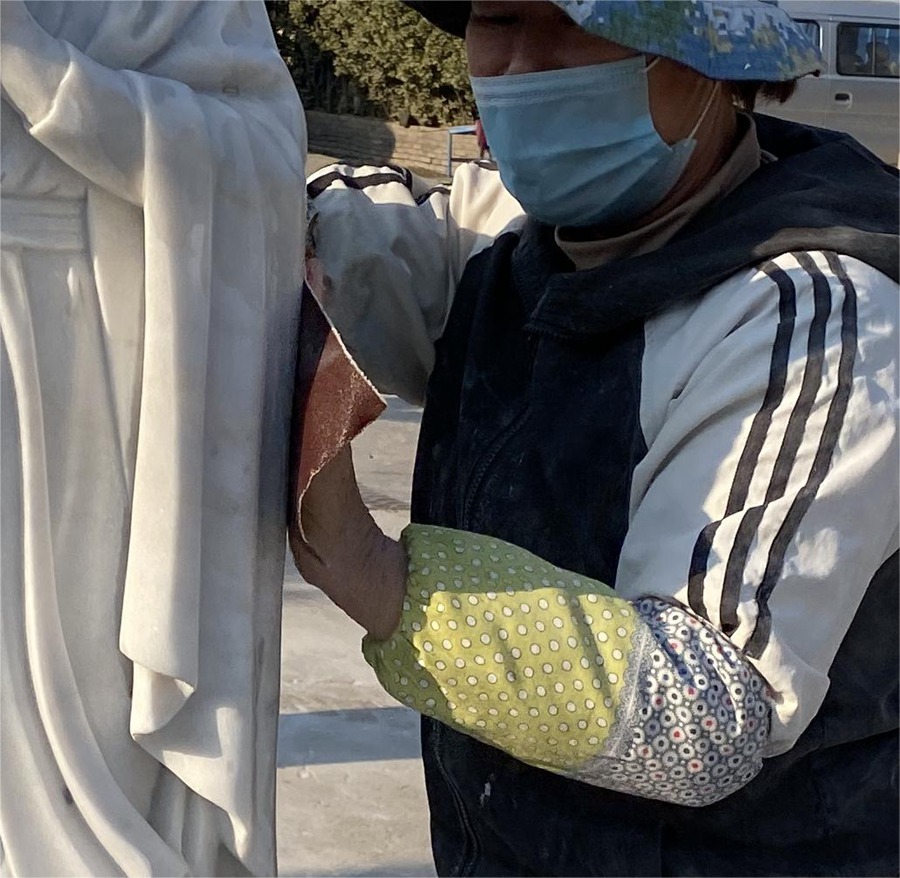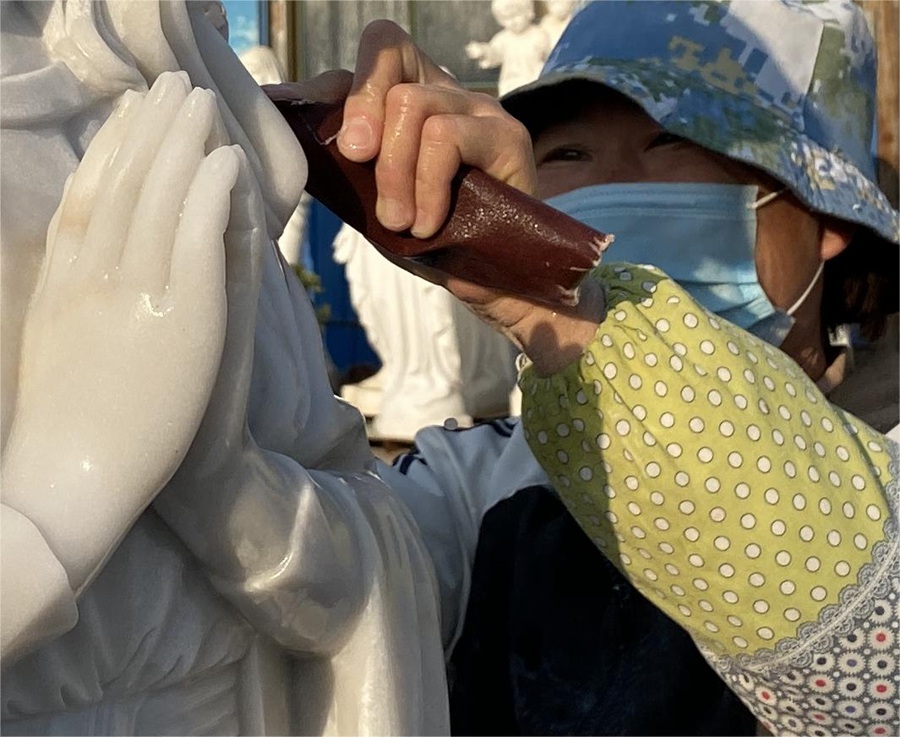 Rich Experience in Carving Famous Statues
YouFine has provided replicas of various famous marble statues to customers around the world, and the products have been recognized by customers for their quality and details. If you have any favorite famous marble statues and want to use your own ideas to customize your own artwork, YouFine is an excellent choice.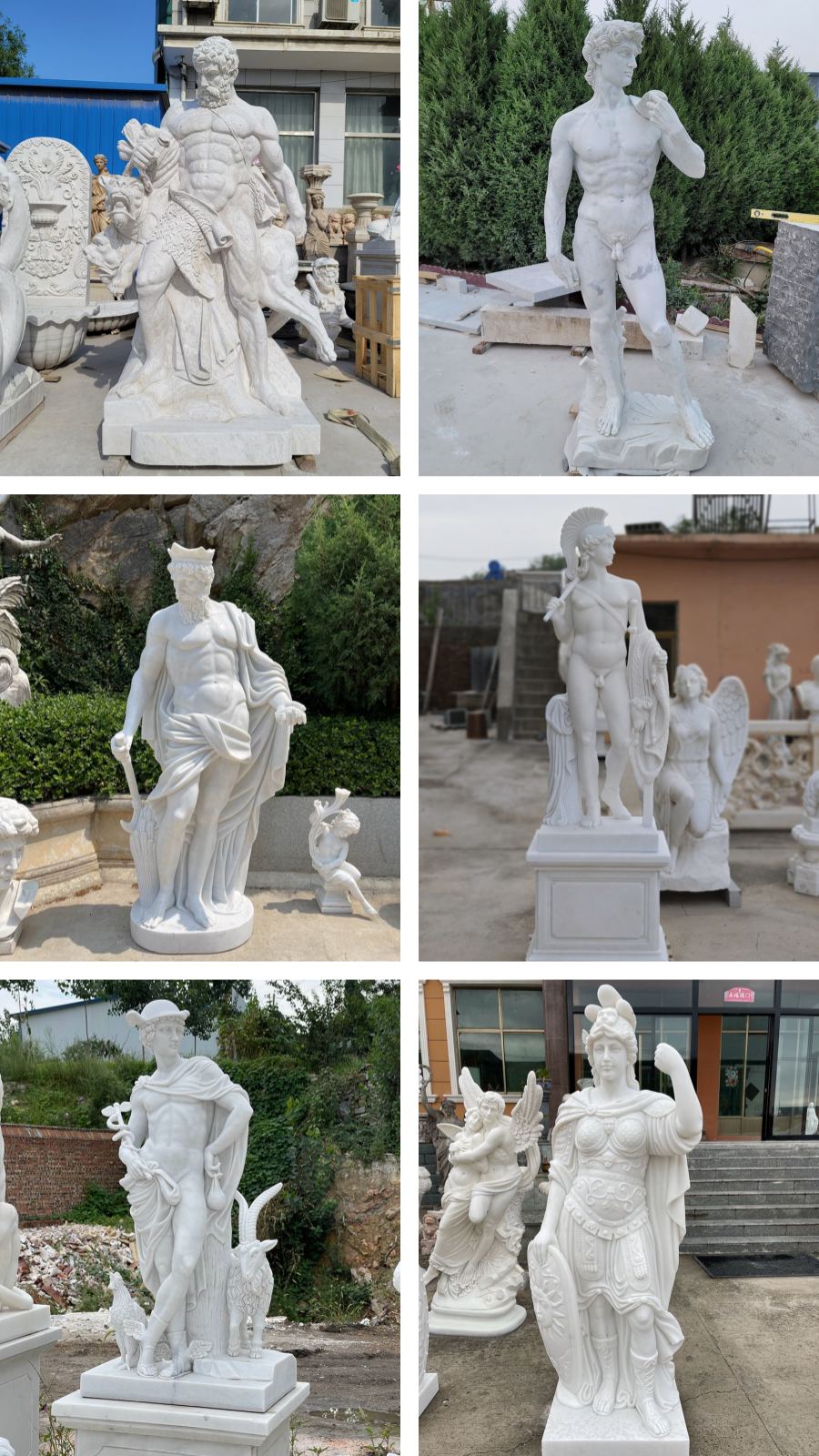 Feedback from US Client
This Moses statue replica was ordered by an American customer from YouFine and placed in his estate. It is YouFine's greatest purpose to provide customers with high-quality and exquisite sculptures.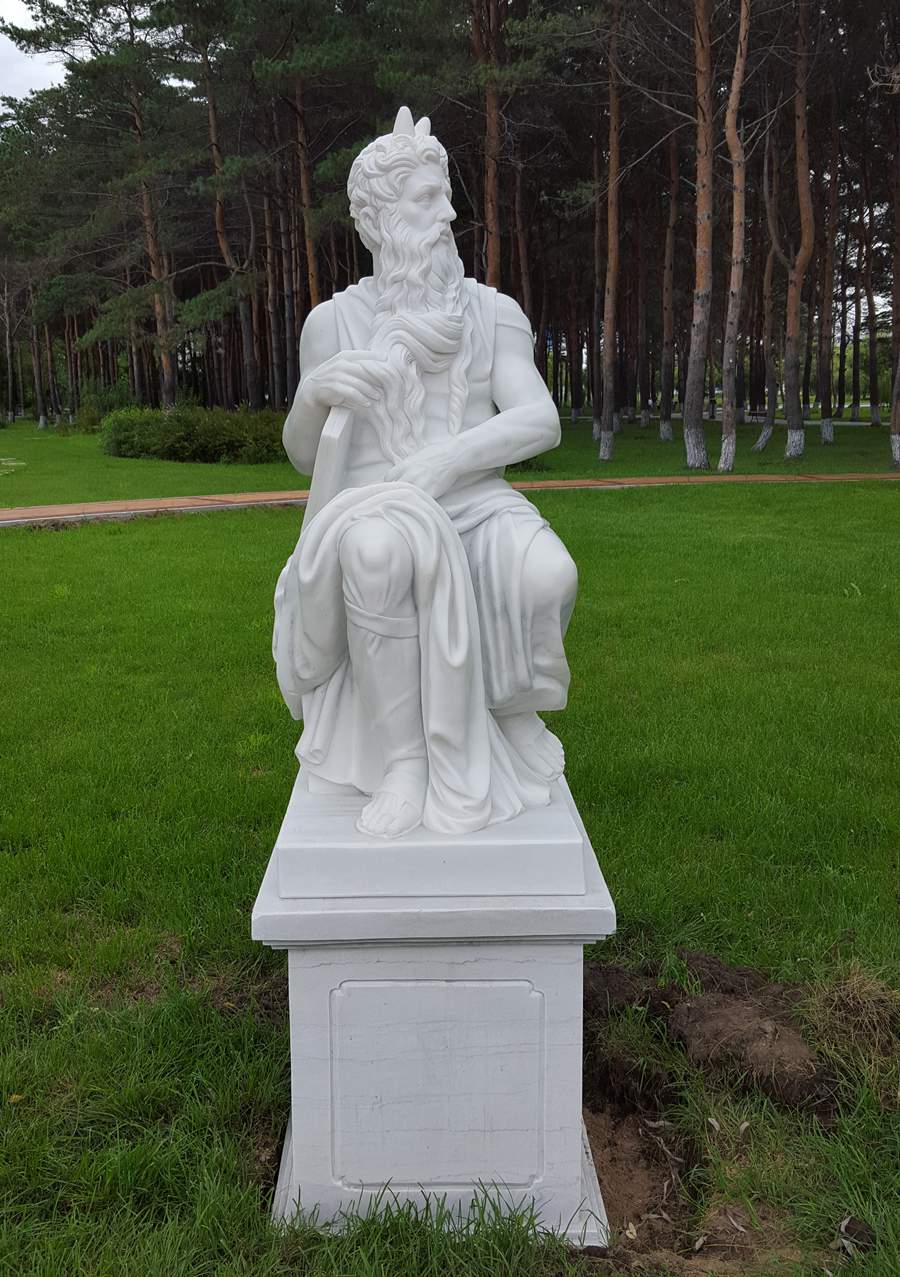 If you are also impressed by this statue of a famous figure, please feel free to contact YouFine.