About Bronze Schwarzenegger Sculpture :
This bronze Schwarzenegger sculpture depicts Schwarzenegger's iconic bodybuilding movements. Bronze muscle statues are very popular. Whether it is an outdoor park or an indoor gym, many scenes will like this kind of artistic decoration. In addition, the garden of fitness professionals must have such an artistic sculpture.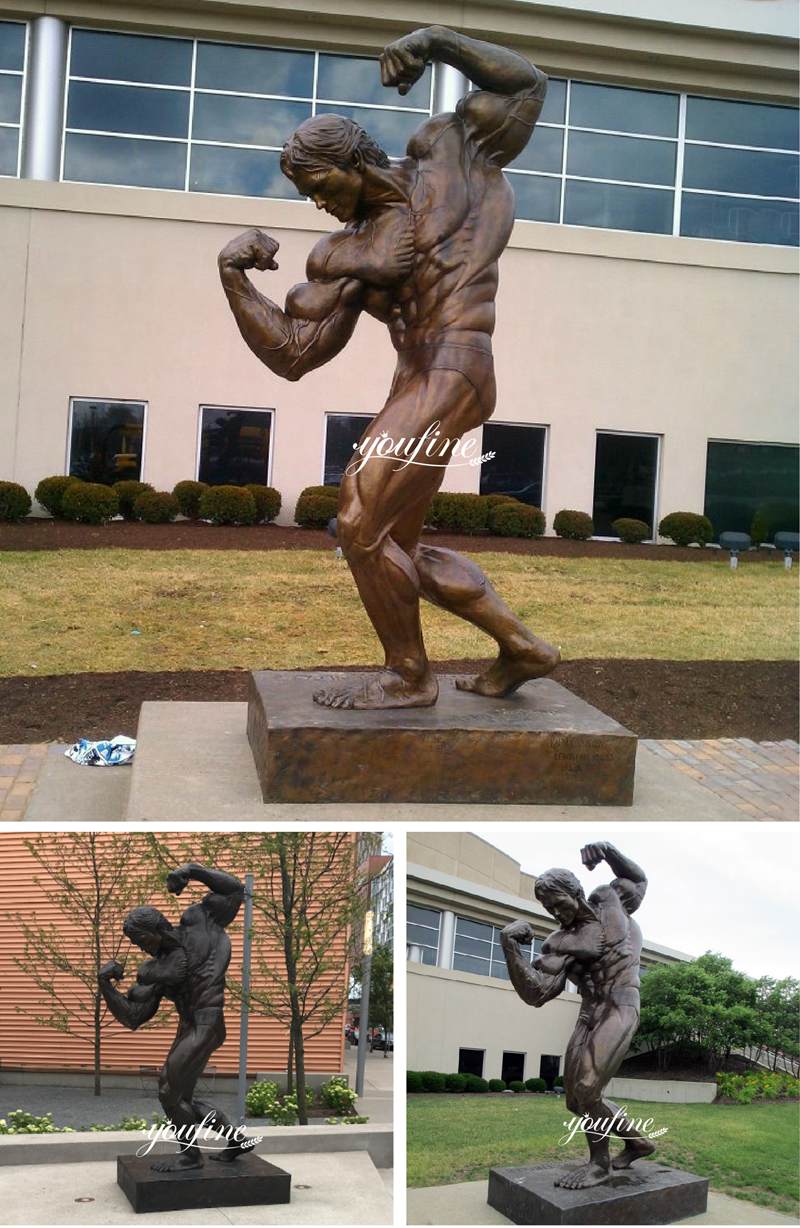 About Schwarzenegger :
Schwarzenegger is no stranger to many people. When we think of him, there is a figure full of muscles in our minds. His figure is unique and beautiful, and it has influenced generations of fitness enthusiasts. Many customers will consult us to order a perfect bronze muscular man sculpture.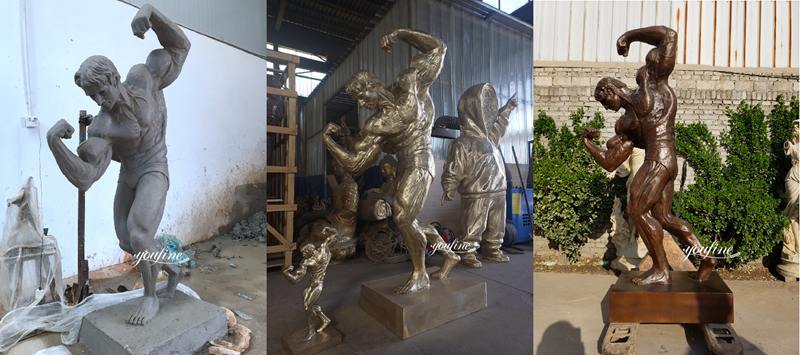 You Fine Advantage :
Our sculptors pay attention to details and image depiction, and have extremely high requirements for their works. Every sculpture work could withstand strict inspections. Our customized bronze Schwarzenegger statues are very strong and perfectly show the details of the muscles. They are suitable for any scene and have won praise from many customers.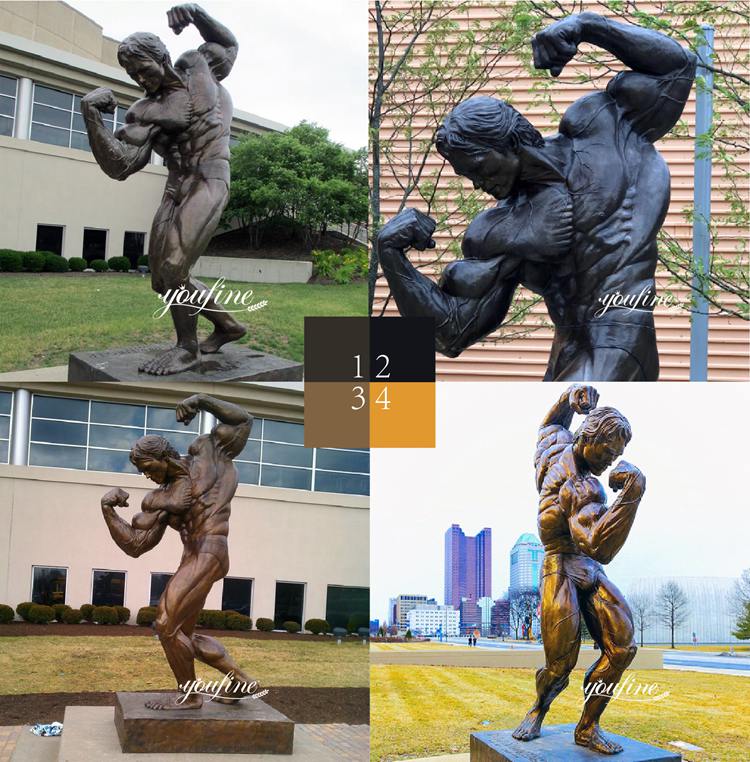 Support Custom Design :
You Fine has a professional design and R&D team that accepts custom designs and sizes. Whether you need to customize a large batch of small bronze muscular man sculptures, or you want life-size, or even larger bronze muscular man sculptures, we can make it for you. The swatches are rich in colors, and there are a variety of coloring methods and swatches to choose from.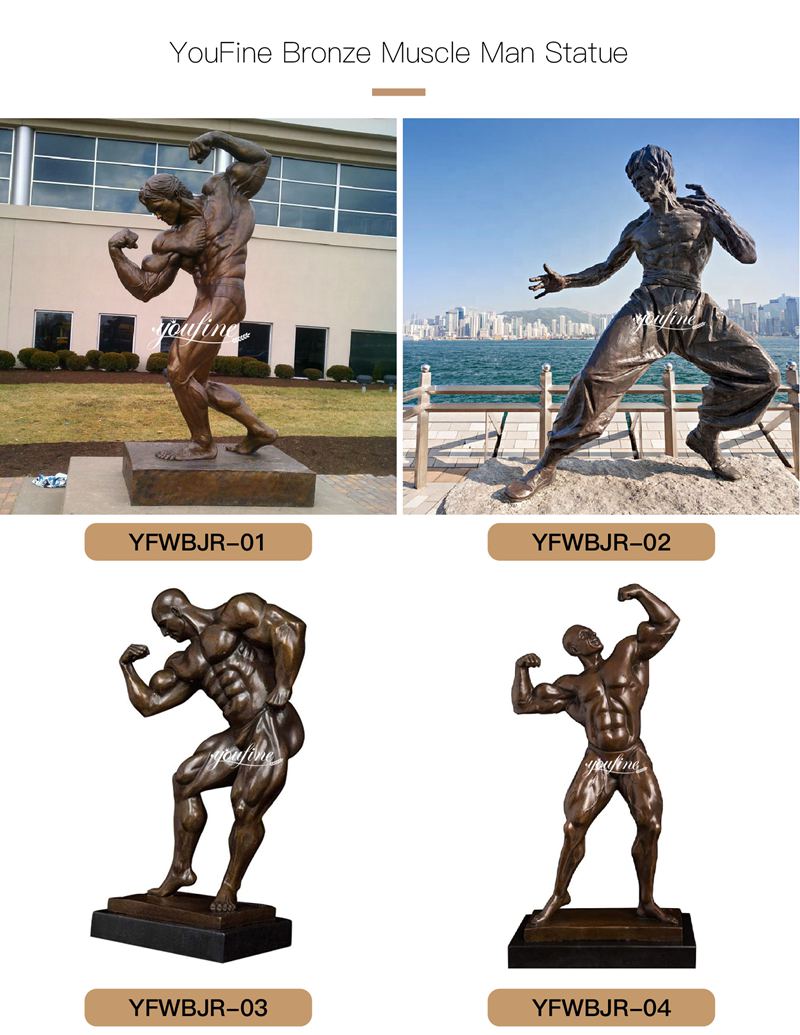 More Style Choices :
Regarding the bronze Schwarzenegger sculpture, we have more styles for you to choose from. If you have a design you like, welcome to leave us a message with the product number, and we will reply you with the price and detailed information.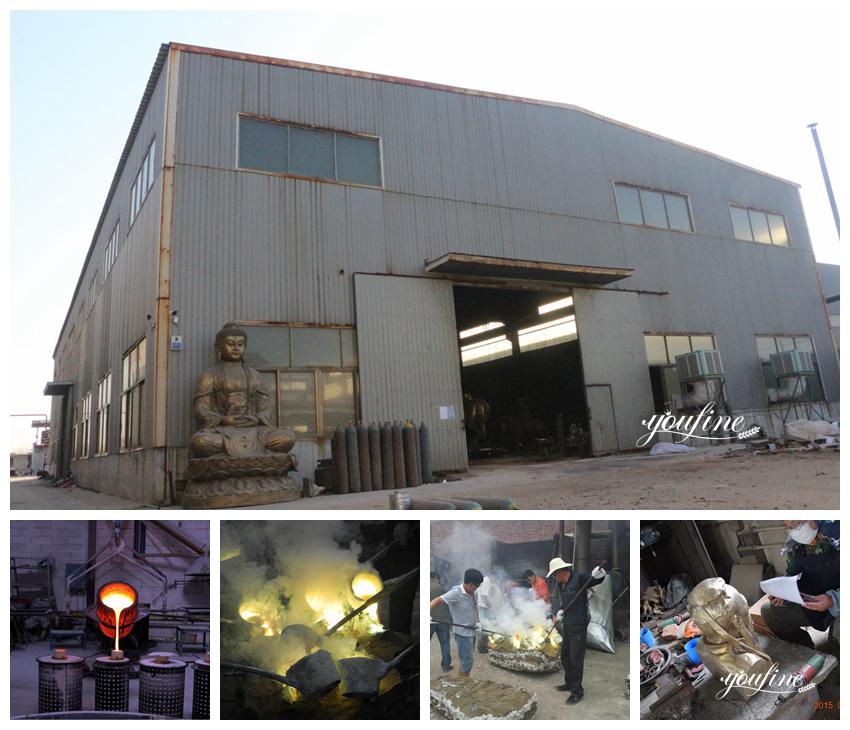 Welcome to Contact Us :
Our factory has a large scale and strong strength, accepts large-scale wholesale customization, and the price is affordable.