Our bronze statue represents the Greek hero Perseus who cut down the head of Medusa. Perseus is a bodybuilder here, with his left hand holding the bloody Medusa's head, his right hand holding a knife, his left leg bent, his feet under the enemy's body, and his body seems to have just relaxed from the intense battle.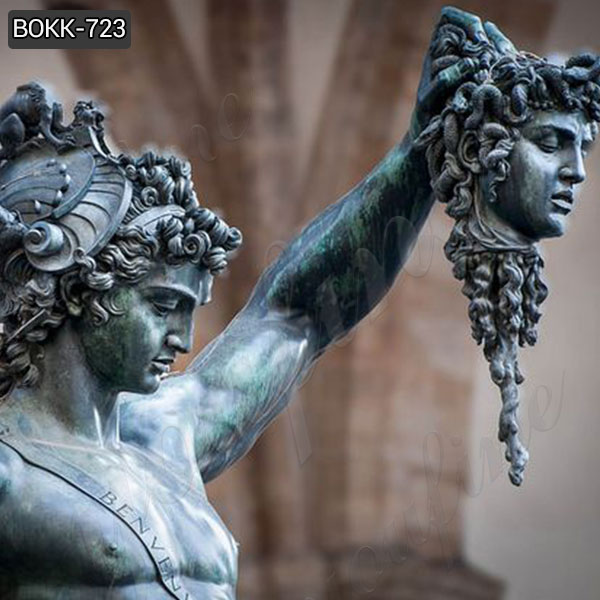 About Perseus
Perseus is a famous hero in Greek mythology and the son of Zeus, the main god. He and his mother were abandoned by their grandfather and drifted to Serifos Island, where they were taken in by the kings. The king of Serifos, in order to marry his mother, encouraged Perseus to take risks and ask him to kill the woman. Demon Medusa; Medusa is the most dangerous of the three geniuses of Gore, and the hair is all poisonous snakes. Anyone who looks at her will immediately become a stone; Perseus overcomes many difficulties and finds Medusa, using A bright copper shield from the goddess Athena fought against her and cut her head through the reflection of the bronze shield.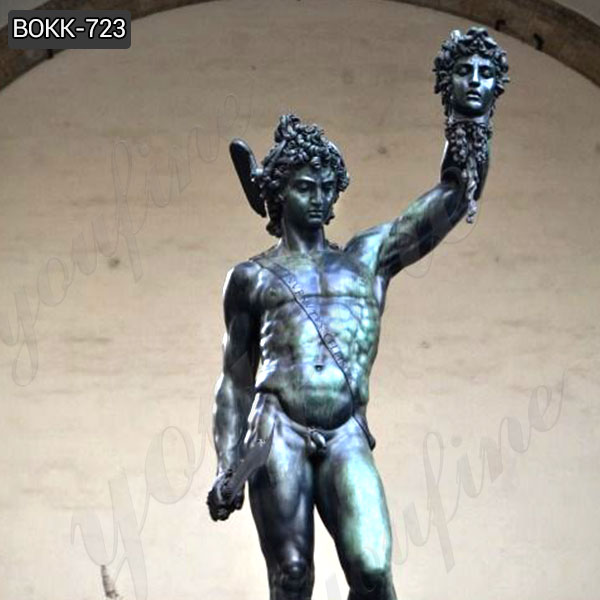 Anyone who sees Medusa's eyes will turn into a stone. No matter what kind of art form it appears, Medusa's gaze will never shift. Looking directly at the audience is a manifestation of her terrible power, and this power is Can't be subverted by her beauty.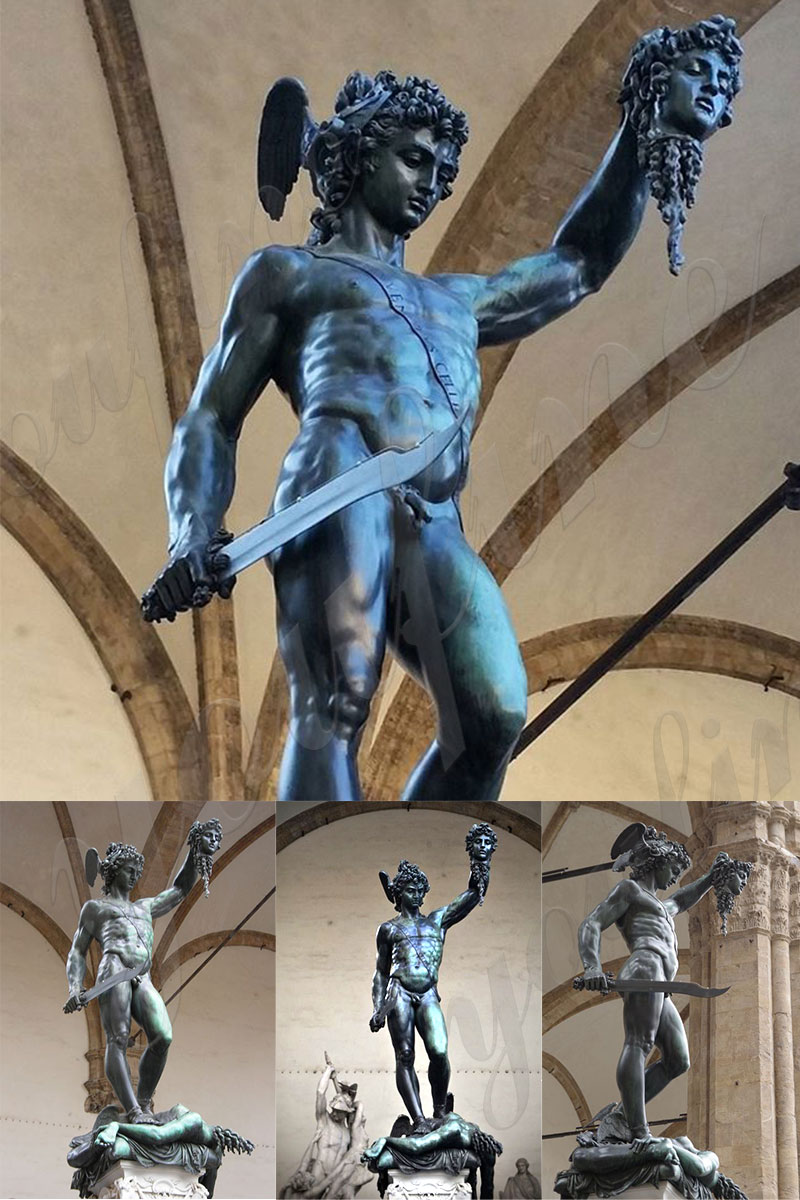 About You Fine Bronze Foundry
We have our own bronze sculpture factory, and our
bronze sculpture
masters have a wealth of experience in carving. Our 
bronze Perseus and Medusa sculptures
 are customizable and can be made to your requirements, both in color and size.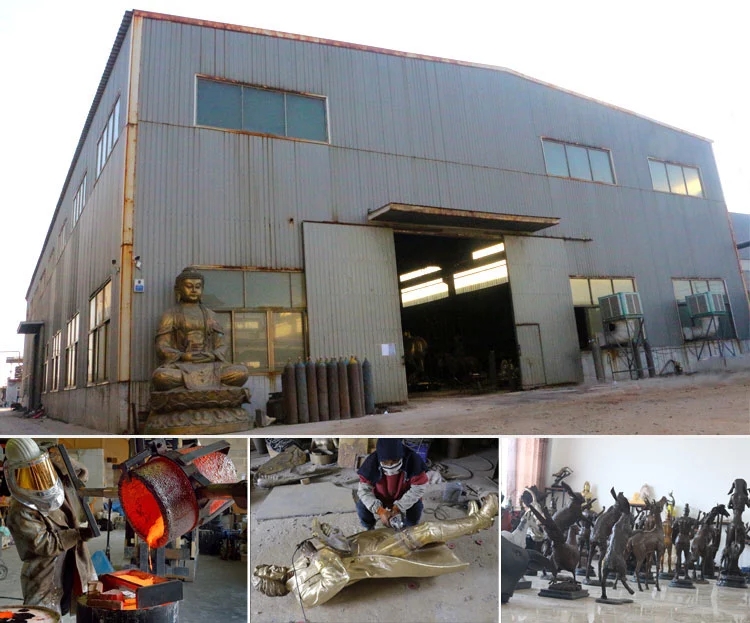 If you want to buy a bronze Perseus sculpture, please leave a message or call us. If you have any requirements on the size and material, please let us know in advance and we will give you the most suitable price.