If you add a bronze bear family sculpture to your back garden, it will make your garden more unique. The combination of various forms of bear sculpture gives a warm feeling.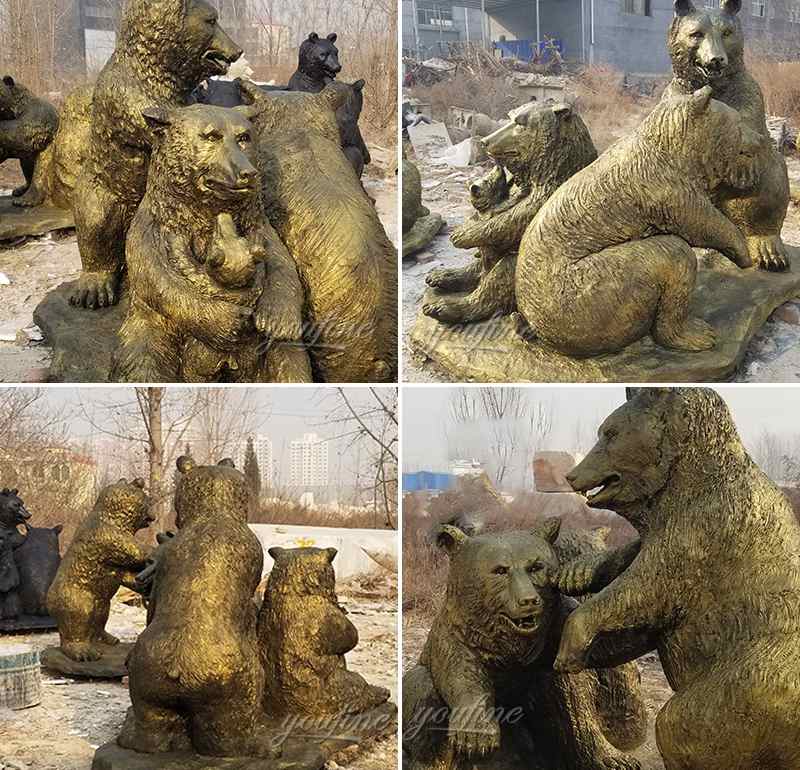 Of course, we also have customers who choose to put this Bear Family Sculpture at the entrance of the zoo as a decoration, which will also become a very interesting landmark.

Strong Material
Be aware that bronze sculptures will be stronger than any other material. It will not be deformed by the influence of bad weather, but will become more beautiful as time goes by. Many of the old buildings were cast in bronze and have been preserved for a long time.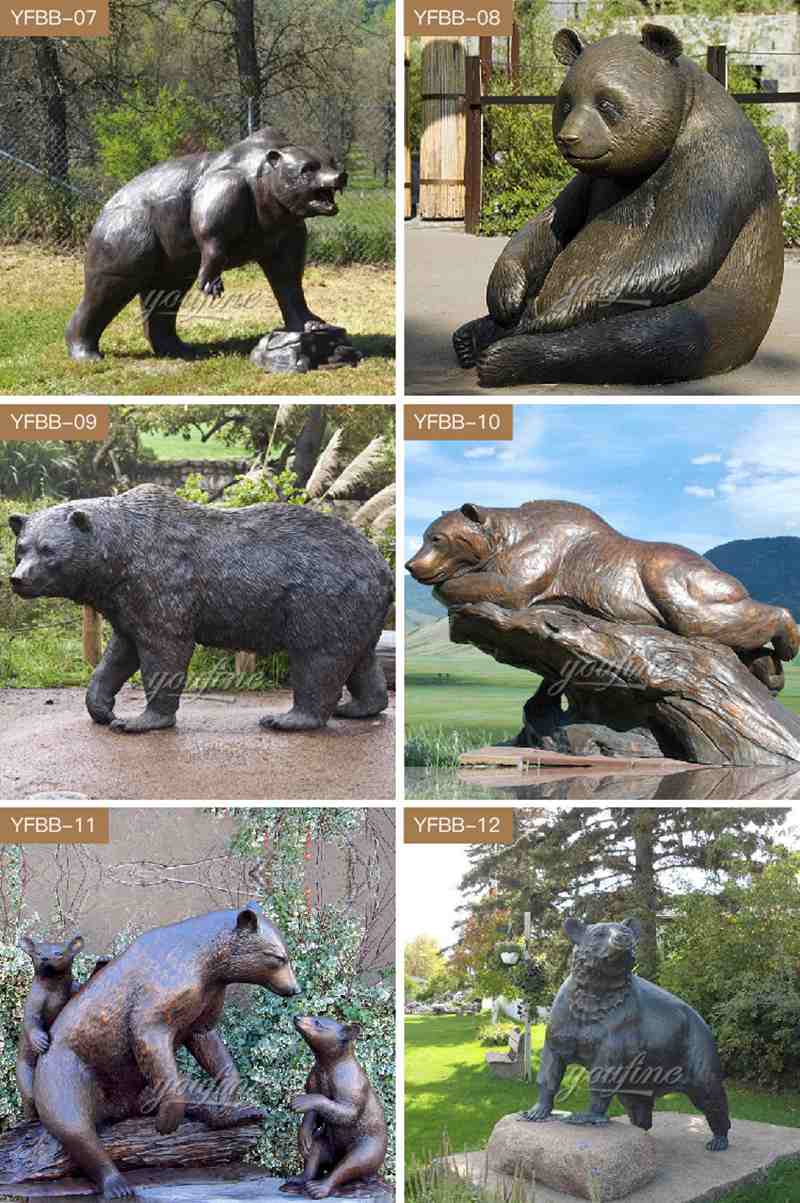 Professional Factory
We have our own 
Bronze Sculpture
 foundry that can be custom designed to meet your needs, both in size and shape. Your picture could be turned into a meaningful sculpture.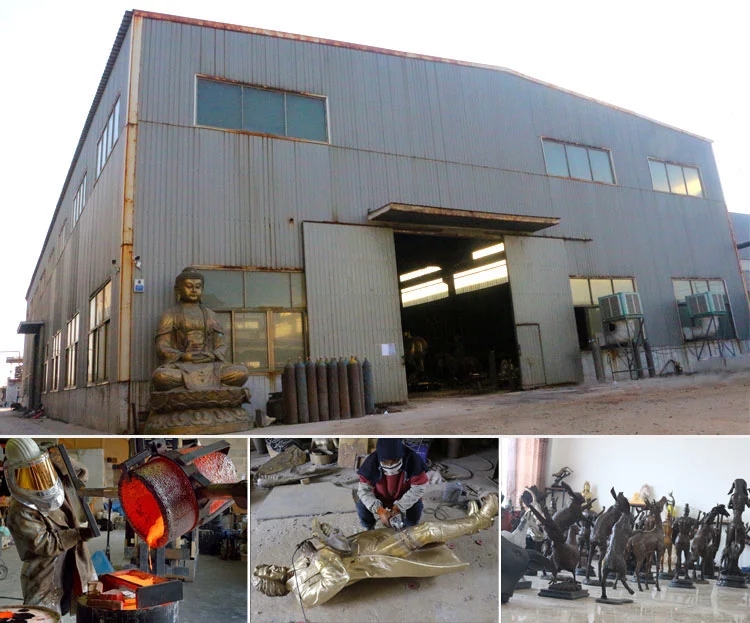 Our advantage about Bronze Bear Family Sculpture
A. The world's leading sculptor and manufacturer
B. First artistic quality
C. Best wholesale price
D. On-site delivery
E. Free CAD/3D design service
F. Brochure and HD sculpture photos
G.30 year factory warranty
H. Quality after-sales service I. Strong fumigation wooden box packaging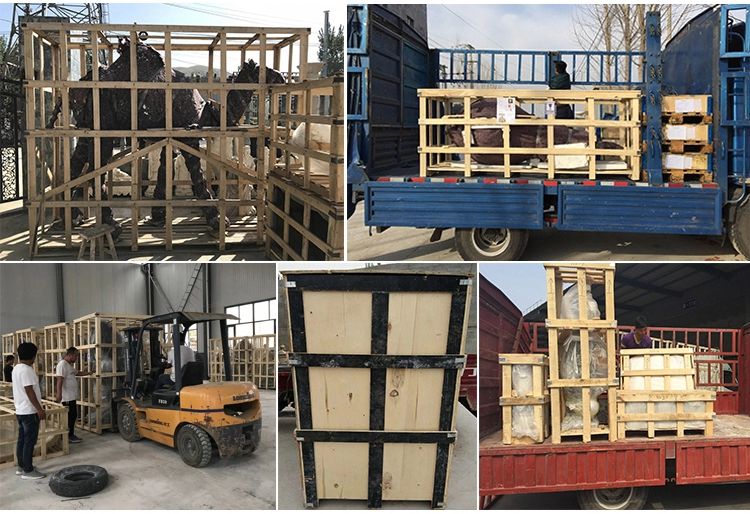 We also have many other types of bronze sculptures to choose from. If you have any needs, please feel free to contact us for inquiry.