King Kong statue is a kind of animal sculpture, which is sculpture made of bronze. This sculpture is very suitable for decoration in public places such as parks, communities, commercial squares, bookstores, museums, etc. It could also be used as interior decoration, or as an iconic sculpture at a given location.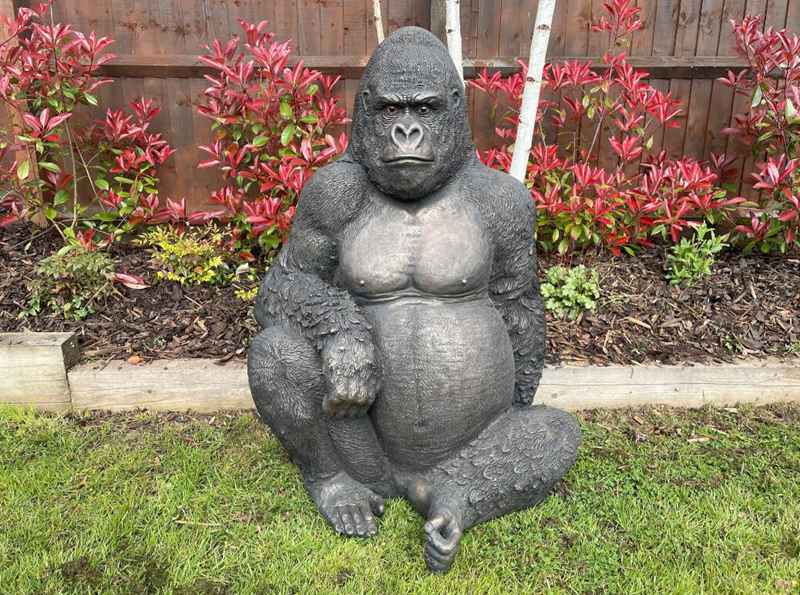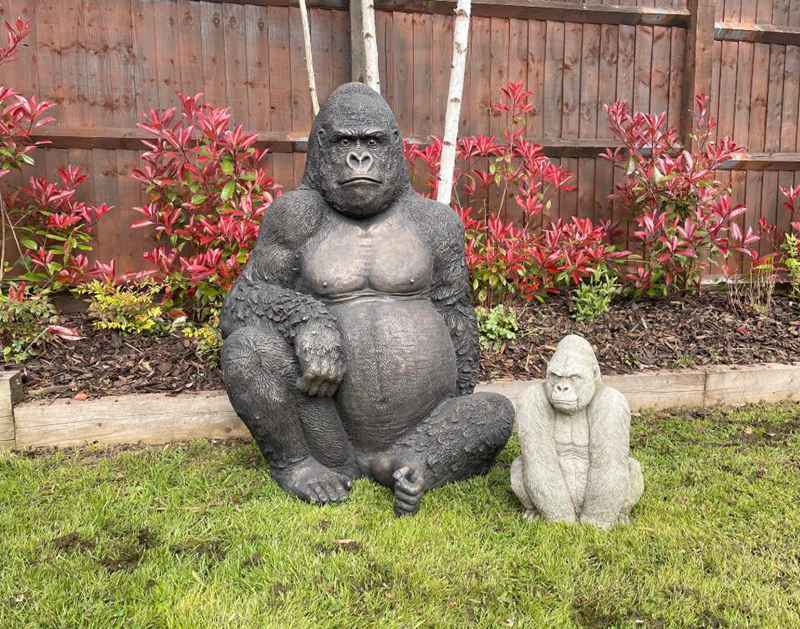 Beautiful Shape and Realistic Colors
Bronze King Kong statue, with its beautiful shape and realistic colors, people couldn't help but pay special attention to it. When you see it, everyone would be amazed. Its artistic quality could not only enhance the visual effect of the landscape, but also inspire people's artistic inspiration. It is also an excellent gift for animal lovers.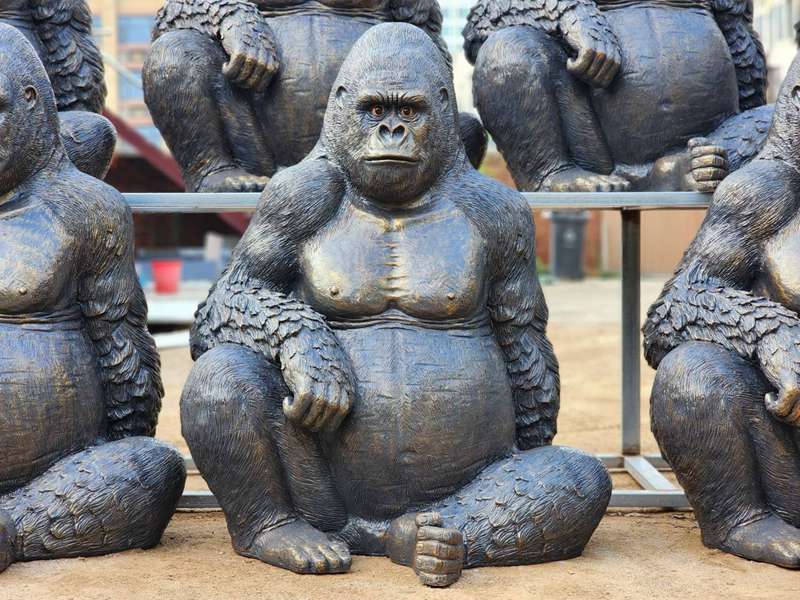 Professional Factory
YouFine is a custom sculpture manufacturer, our professional level has been recognized by leading sculpture manufacturers and even the world. Based on this, we recommend you this high-end bronze giant gorilla sculpture, which is carefully cast by our industry's top sculptors and could be called a work of art.
The sculpture is made of high-quality bronze material, which is beneficial to prevent corrosion of the sculpture in a humid environment, and also has a good protective effect on the appearance. The overall sculpture adopts natural color, which gives people a visual impression of excellent texture. The color is bright and eye-catching, the carving is fine, and every detail shows the beauty of primitive nature.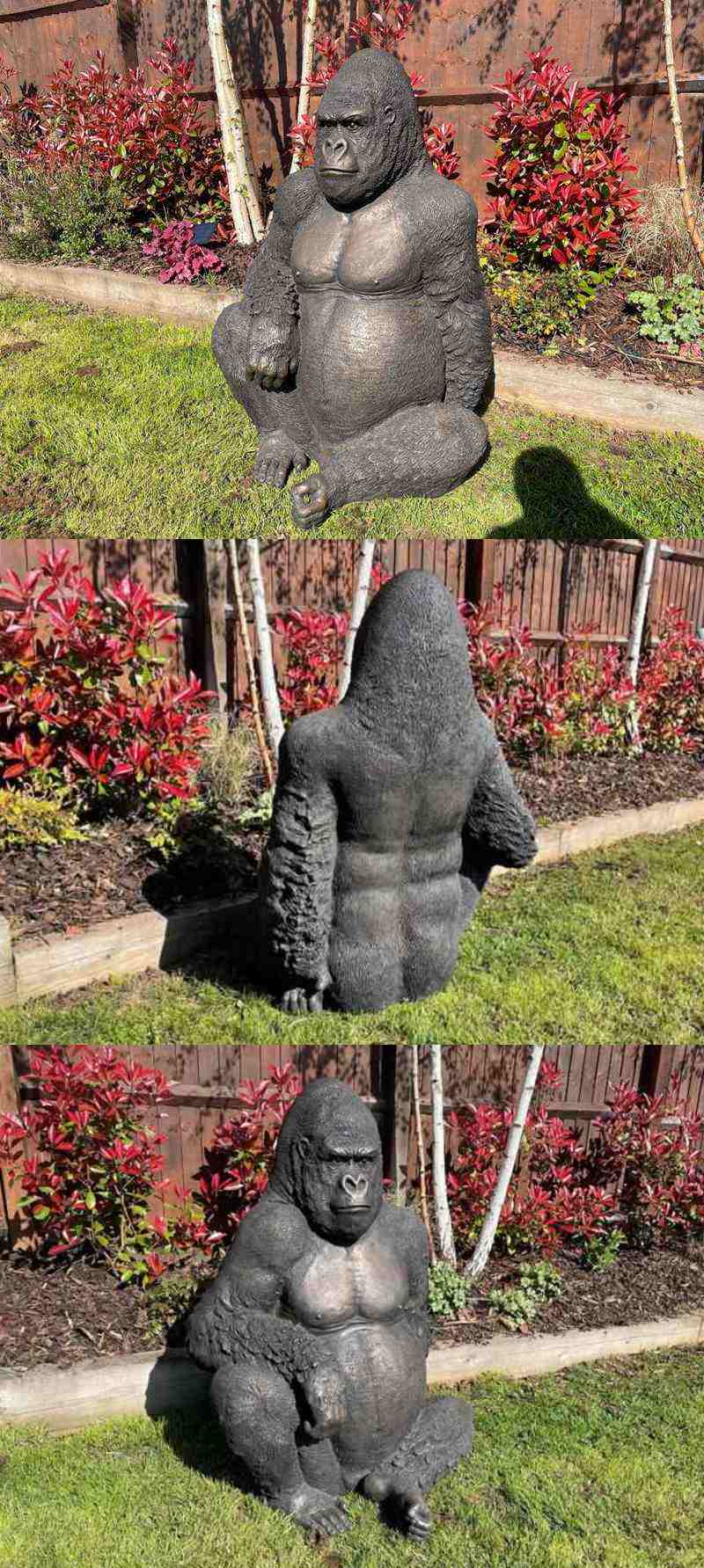 Amazing Details
The King Kong statue is lifelike, and the unique original design accurately shows the gorilla's vivacious, alert, agile and lively demeanor, which is amazing. The gentle curvature of the waist of the sculpture shows the outlined lines and blends with every detail, showing the sculpture's deep understanding of art.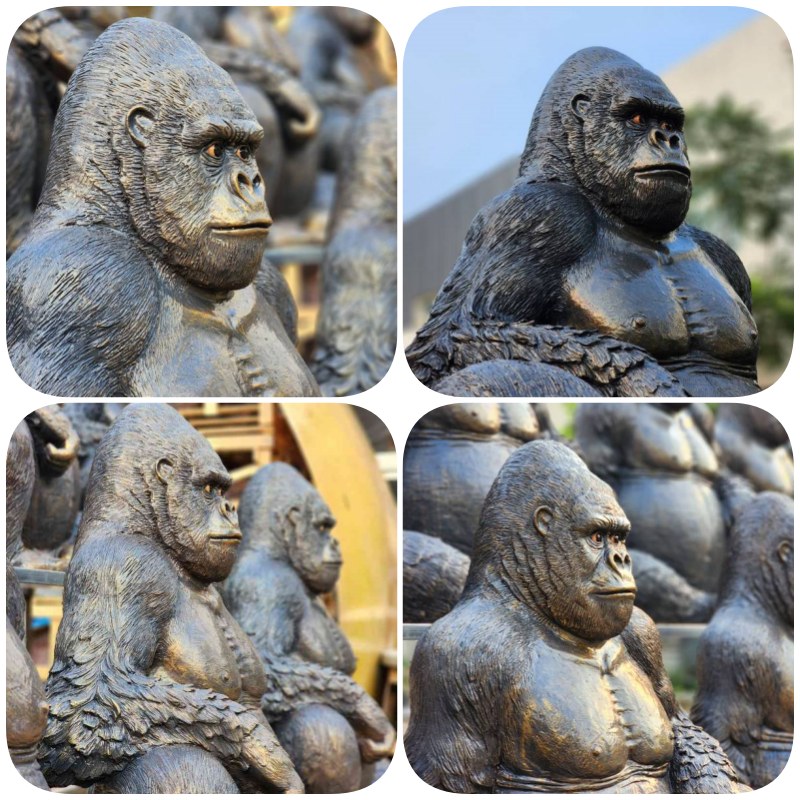 More Bronze Animal Sculptures
YouFine has artists who are responsible for casting animal sculptures. They have a thorough understanding of the body structure and living habits of animals, so the sculptures they cast are very realistic and in line with public perception. Therefore, no matter what kind of animal you are interested in, YouFine artists could design and cast a perfect bronze sculpture.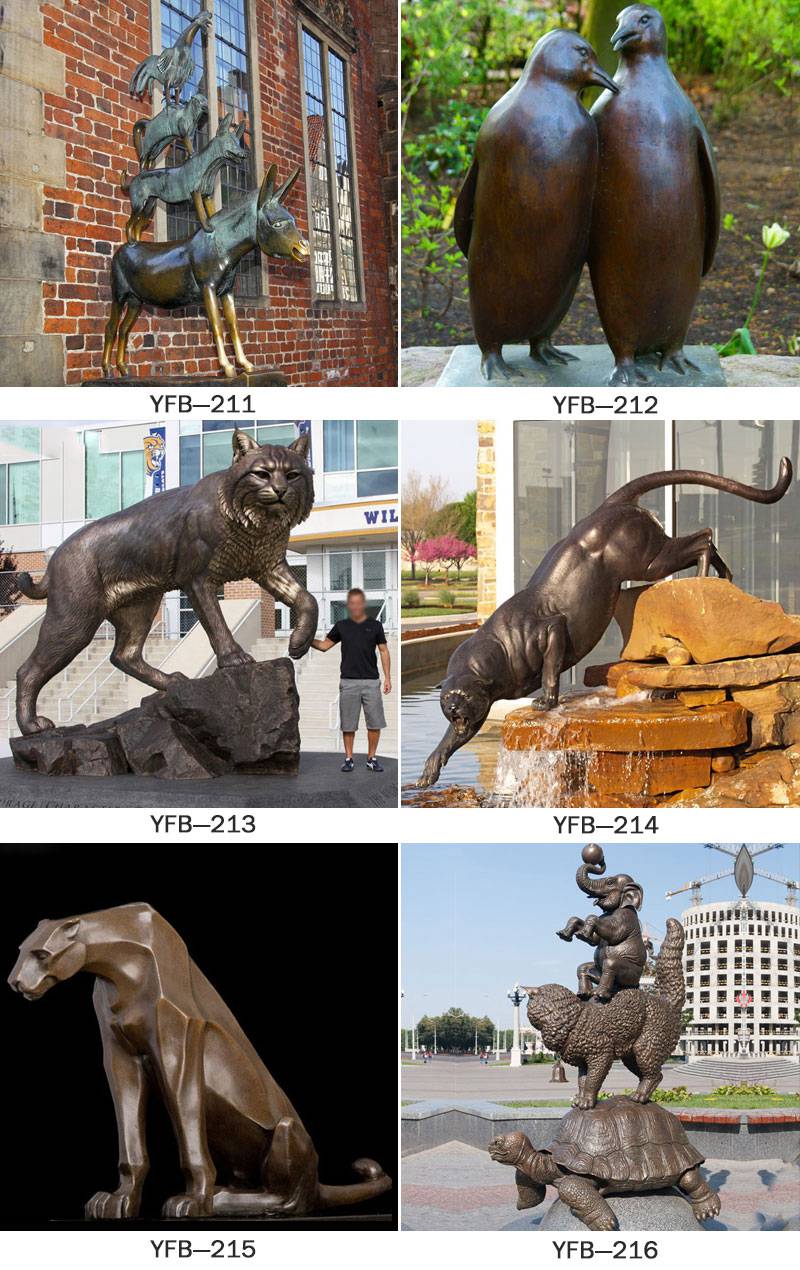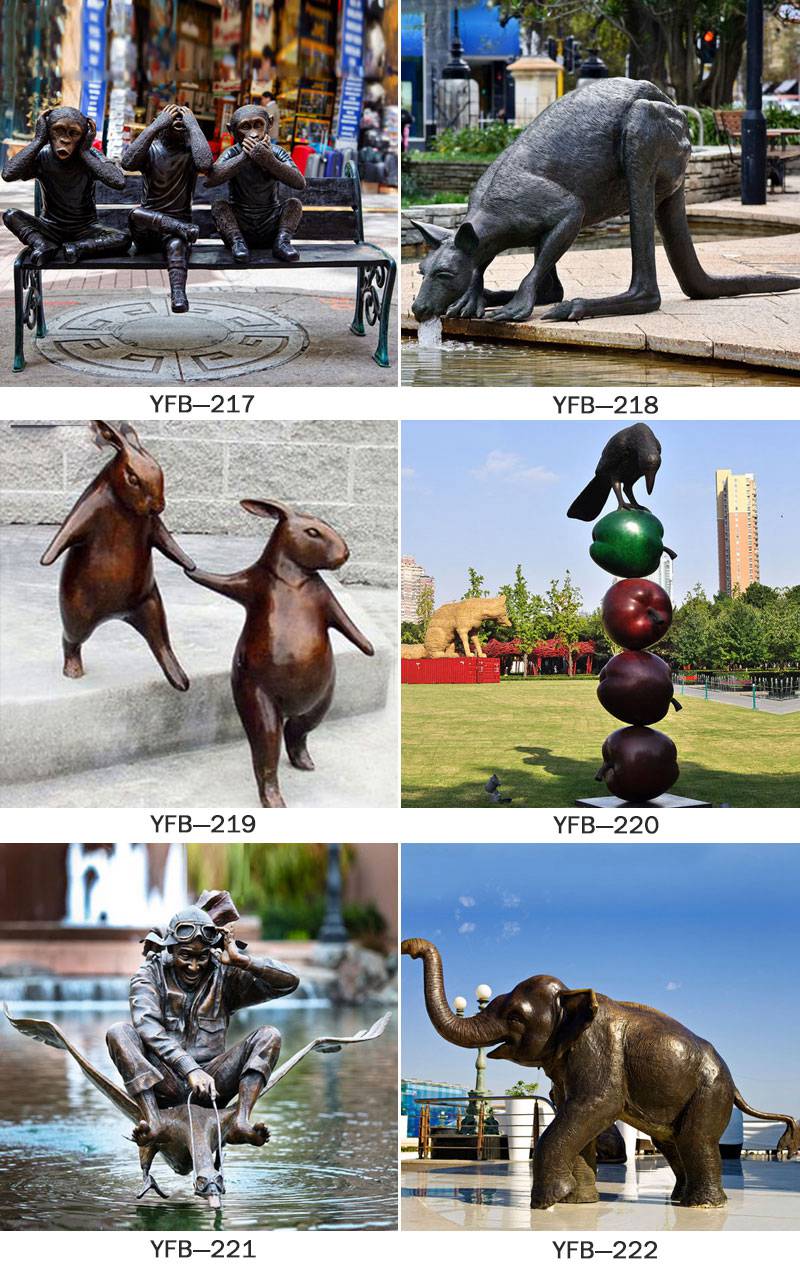 Bronze sculpture with high quality and reasonable price is the best service YouFine could provide you, please feel free to contact us, YouFine is always waiting to serve you!