This pair of life size bronze lion statues are not only beautiful, but they also symbolize strength, power, and courage. They have been used throughout history to decorate public spaces, gardens, and homes. YouFine is proud to offer our life-size bronze lion statue, which is a masterpiece of art and craftsmanship.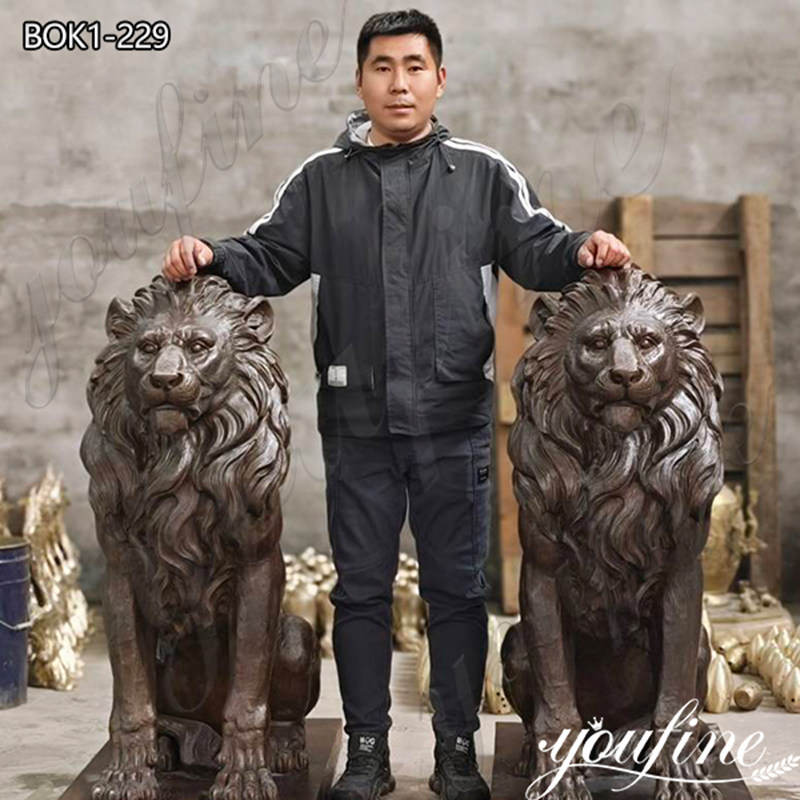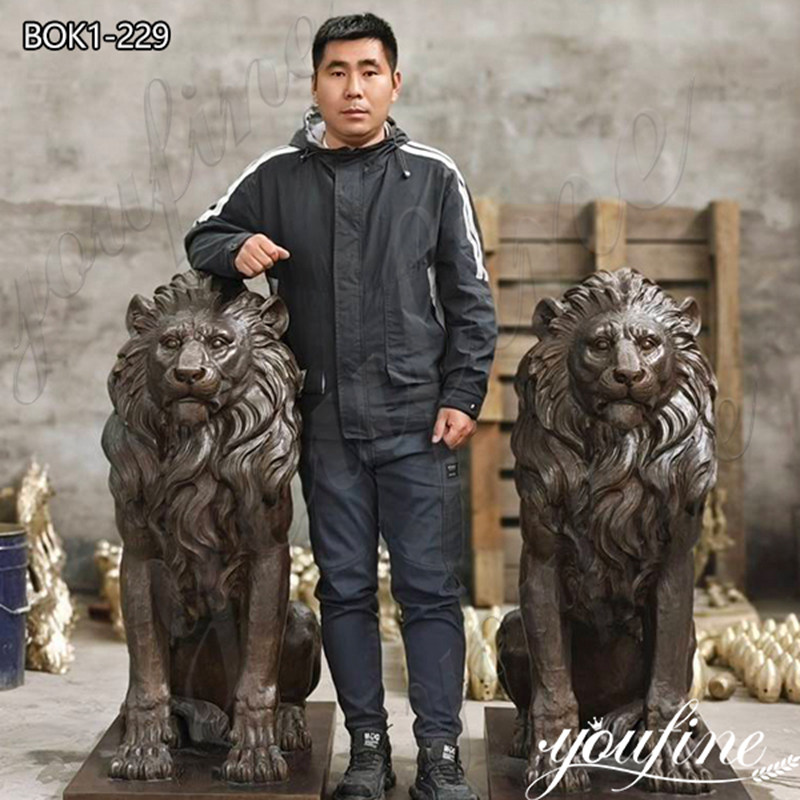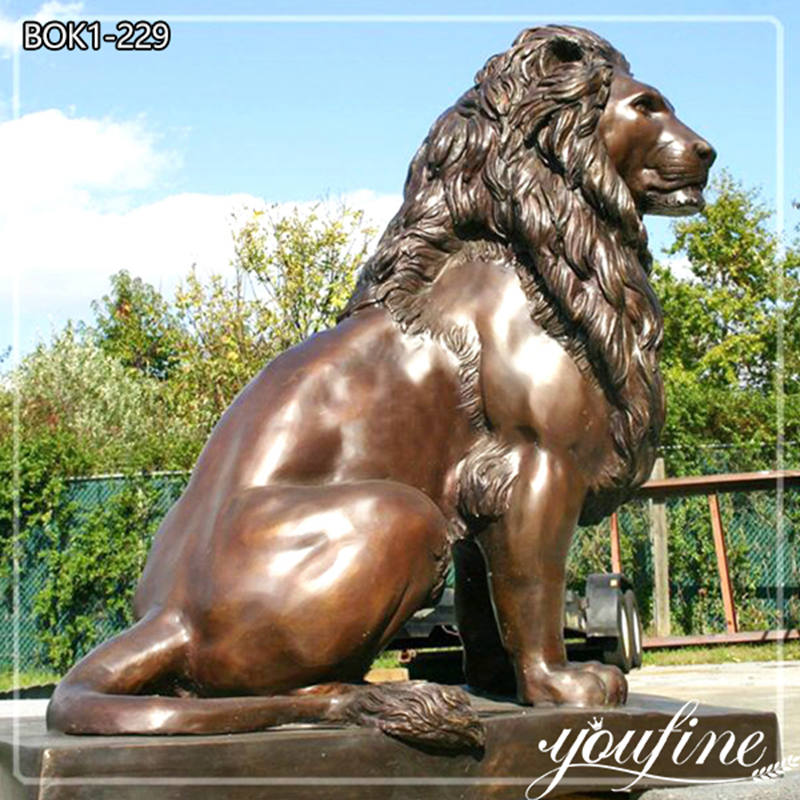 Advantages of YouFine's Bronze Lion Statues:
At YouFine, we have a team of skilled artisans who have spent 40 years perfecting the art of bronze casting. Our bronze lion statues are carefully crafted with the highest attention to detail, ensuring that every line and curve is captured. Our exclusive advantages in
animal bronze
casting, including our clay model restoration technique and unique patina technology, bring the lions to life with a beautiful, realistic finish.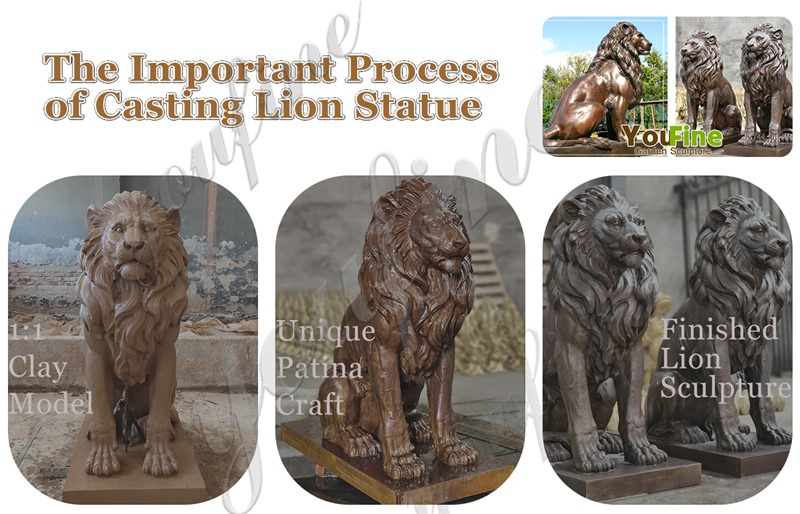 Free Clay Model :
At YouFine, we understand the importance of getting every detail right. That's why we offer a free clay model service to ensure that your life-size bronze lion statue is exactly what you're looking for before we begin the casting process. Our talented sculptors can create a custom design or work from an existing design to create a lion statue that meets your specific needs.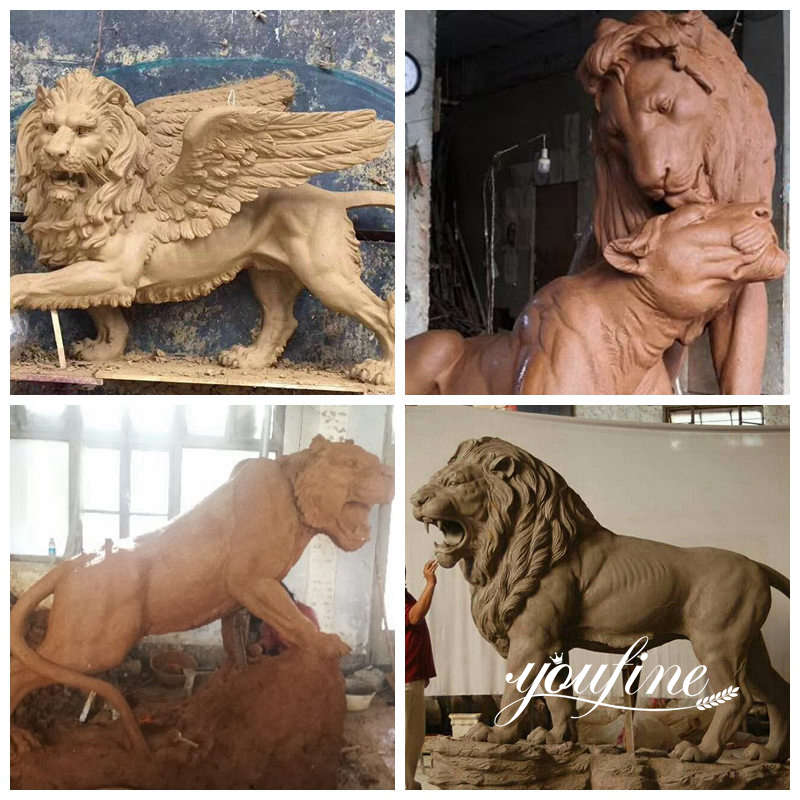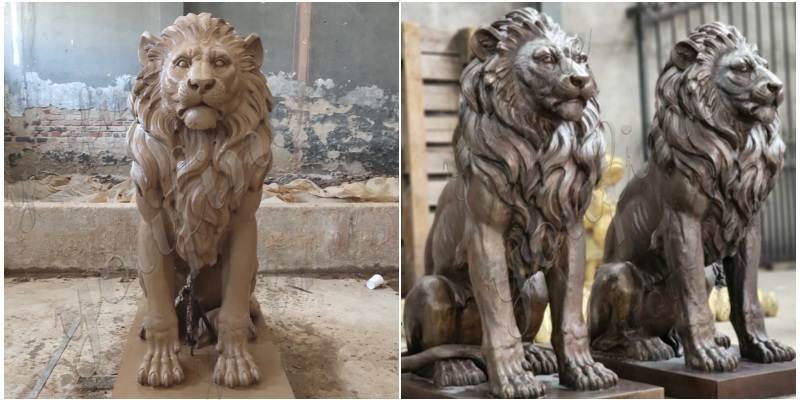 Outdoor Bronze Lion Statues Choose From:
Our bronze lion sculptures are designed to withstand the elements and can be placed in any outdoor space. Whether you're looking for a pair of fierce lions to guard your front door or a single lion to add some flair to your garden, we have a wide selection of outdoor bronze lion statues to choose from. Our statues are made with high-quality bronze that is resistant to rust and weathering, ensuring that they will last for generations to come.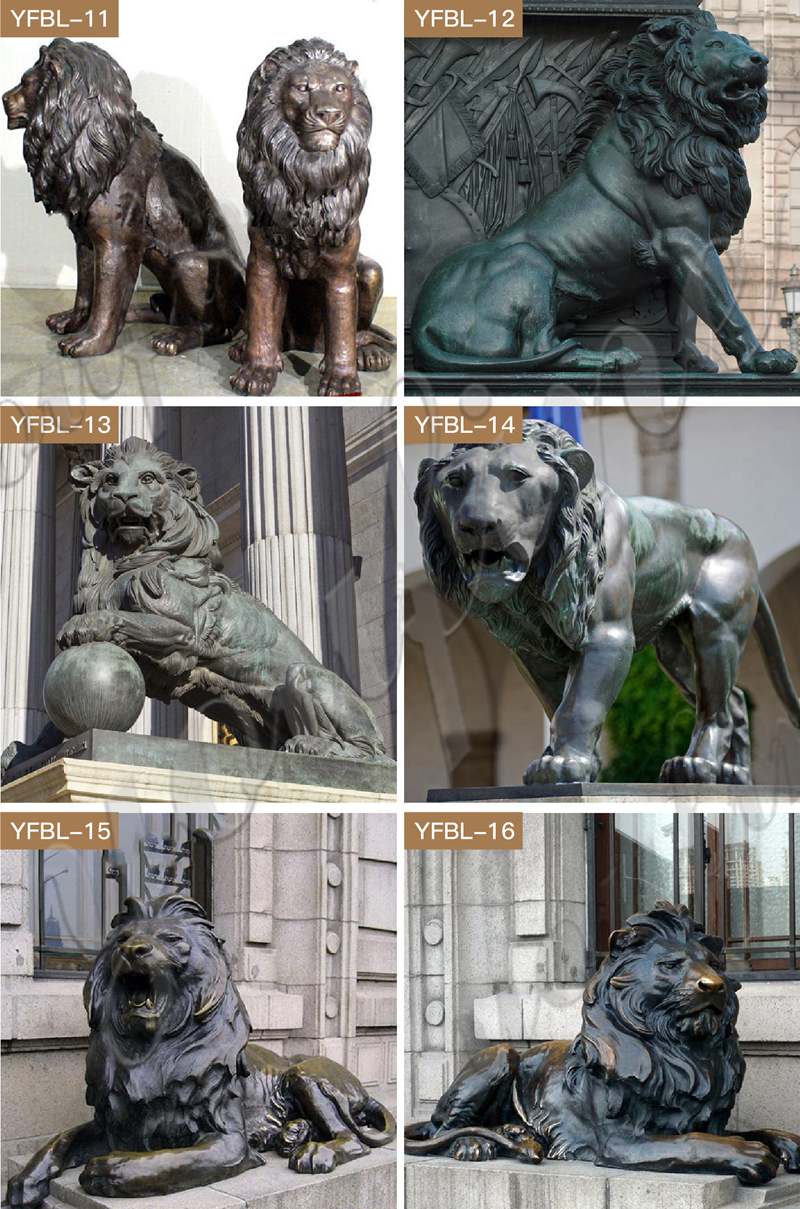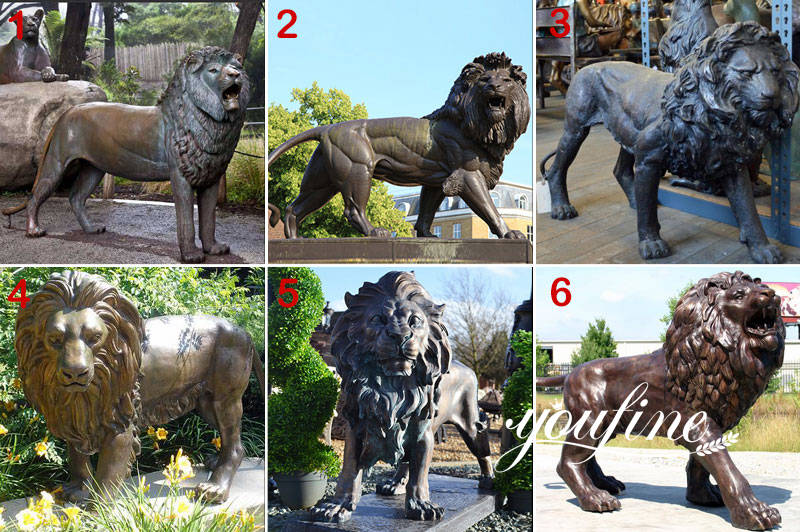 Exquisite Customer Feedback Show: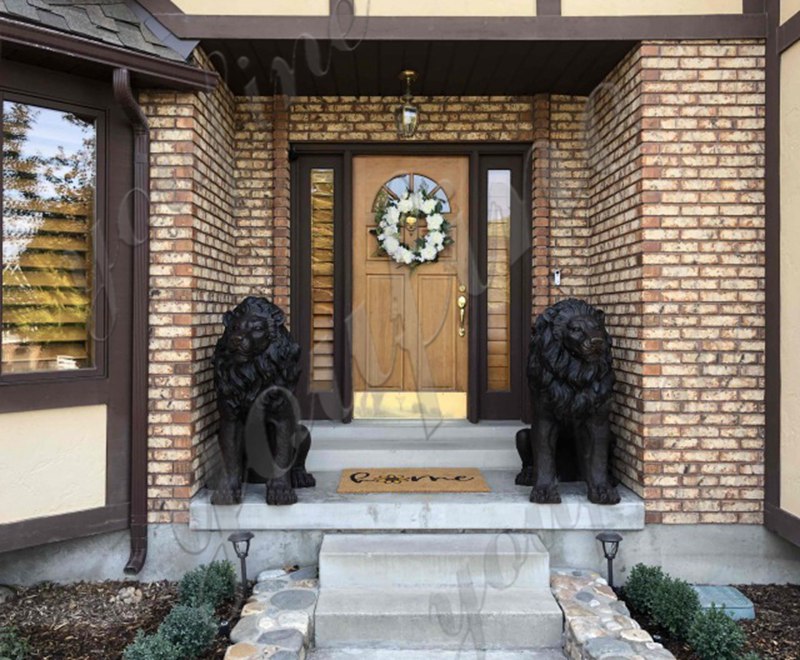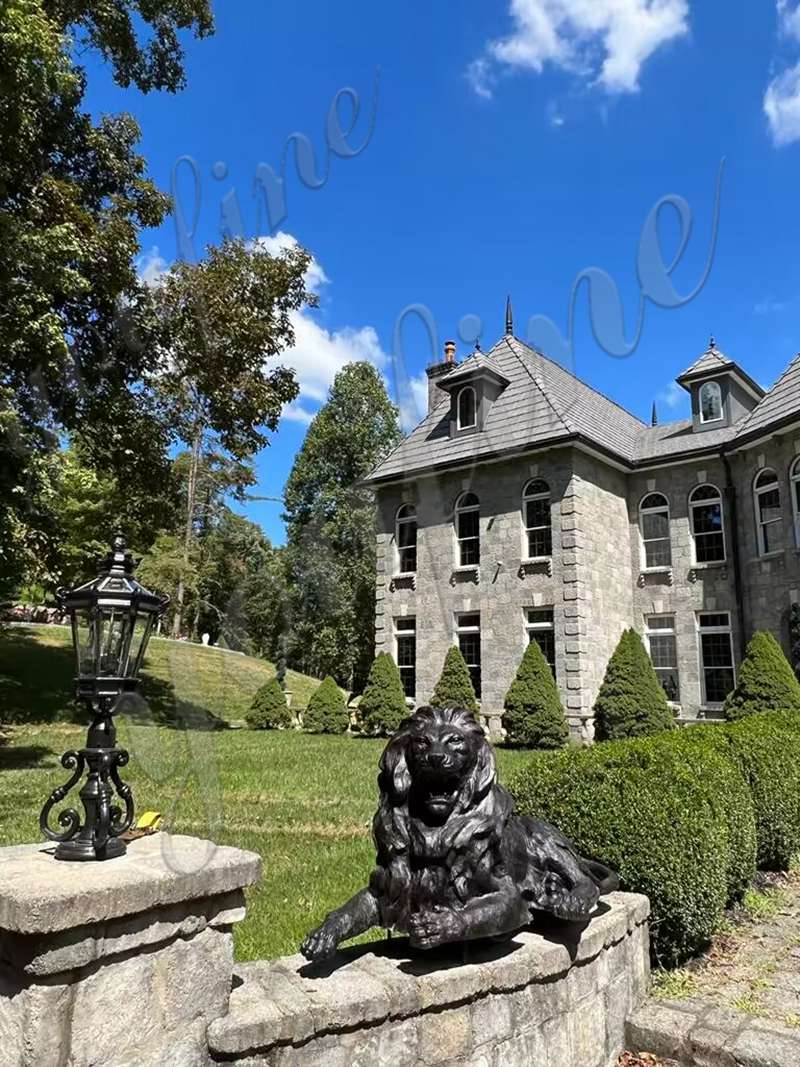 Please feel free to contact us for more information, and if you decide to buy a
bronze lion sculptu
re from YouFine, then we would apply a discount for you. Finally, we look forward to your purchase.