Orangeries have been popular since Victorian times, when they were used to grow exotic fruits and vegetables during the winter months. With the development of the times, the uses of orangeries have become more and more extensive. Investing in a beautiful cast iron orangery in your own home is a wise choice.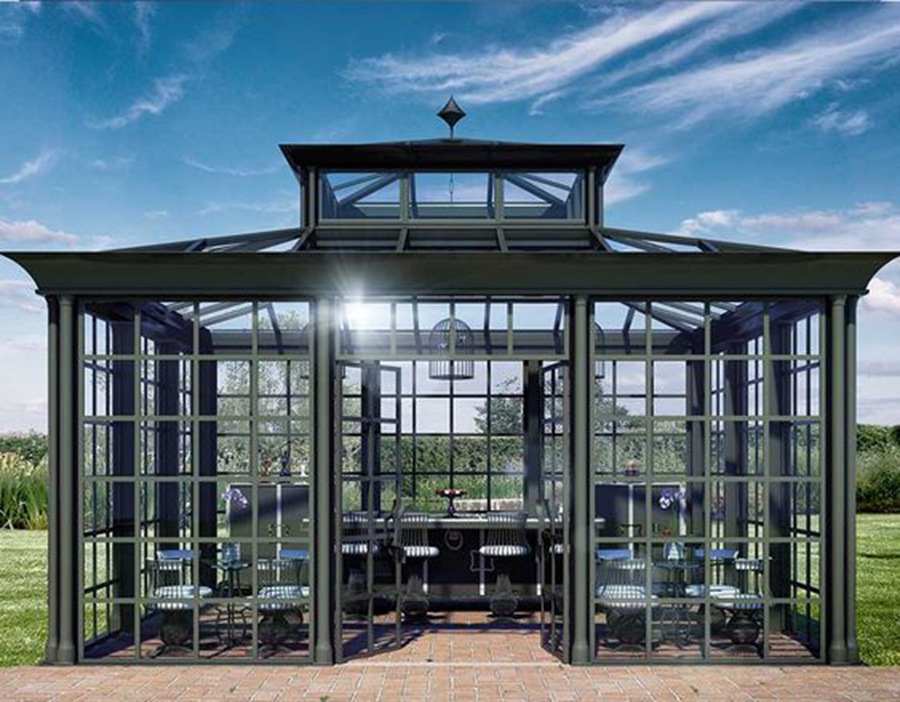 What: what is cast iron orangery
The word "orangerie" comes from the French word for orangerie. Orangery architecture was popular in 17th and 18th century England. Having such an iron structure in your home or garden was considered a luxury. In contemporary times, orangeries are often used as living spaces, dining rooms or entertainment areas.
When you search for wrought iron gazebo on the Internet, there will be a variety of different names: wrought iron greenhouse, cast iron conservatory, metal gazebo, etc. My other blog introduces the difference between orangery and greenhouse, which may help you clarify thoughts help.
Why: why should you invest in one?
Increase Space
If you are looking for extra space, cast iron orangery is an excellent choice.A traditional orangery extends from one wall of the house, with a beautiful cast-iron gazebo extending out against the wall. Of course, if you have enough space in your yard, you can also place a large cast iron orangery on its own. Increasing your usable living space is a very attractive thing.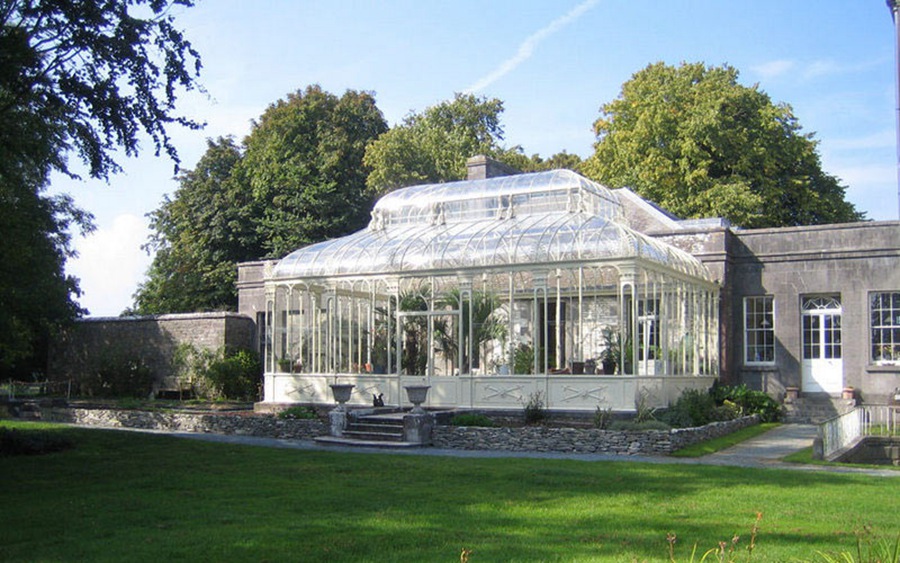 Additional Sunlight
Enjoying the sun and enjoying a pleasant afternoon is a very wonderful thing, but most people are afraid of the damage to the skin caused by ultraviolet rays. Don't worry, cast iron orangery with tempered glass that blocks UV rays would be a great idea.
Orangeries in professional factories are usually equipped with tempered glass with different degrees of shading. According to different needs, different intensities of light can be irradiated into the wrought iron gazebo. While enjoying the sunshine, you can also avoid the damage of ultraviolet rays. Coupled with careful decoration, it will be a beautiful space inside.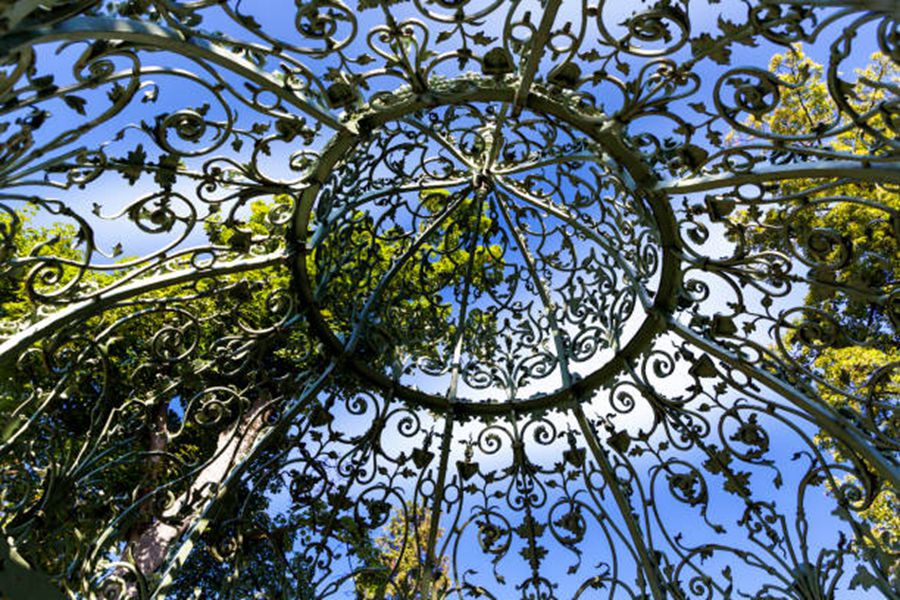 Entertain Guests
Orangery can be placed with sofas, coffee tables, massage chairs, small sculptures, small fountains and other furniture and decorations. It is also a popular choice for entertaining guests and chatting. Through unique decoration and color matching, it can reflect the taste of an owner and leave a deep and beautiful impression on guests.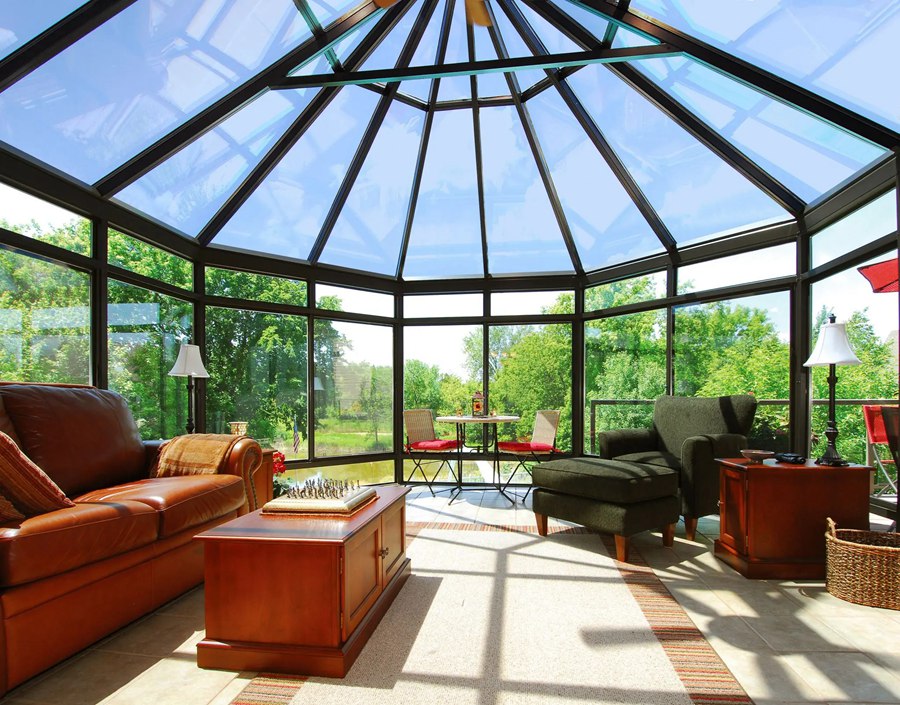 Home Value Increase
This is a very real and very attractive advantage: increased home value. A high-quality piece of wrought iron orangery can be passed down for hundreds of years and will become a classic along with your own house. Your children will be able to enjoy the convenience and enjoyment brought by orangery for generations to come. Whether you plan to change your house or not, a wrought iron orangery will be helpful for your subsequent actions.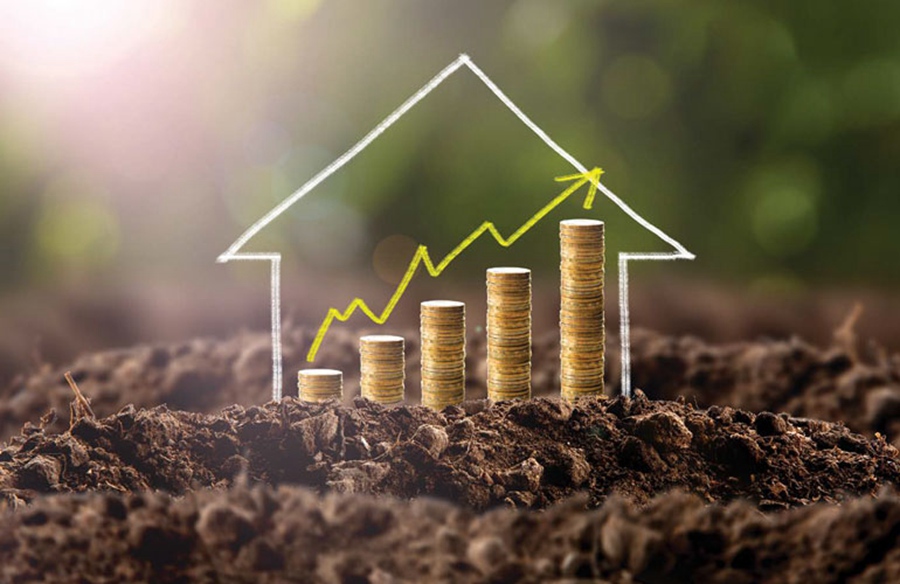 Where: where do I buy a cast iron orangery
YouFine, a professional factory with 40 years of experience in cast iron, has provided various types of wrought iron gazebos to customers all over the world. Within 40 years, YouFine has gained a large customer base due to its high-quality products and competitive prices.
This is not an advertisement, just a sincere suggestion. Contact YouFine and you will get more detailed information and considerate service. This will not cost you anything, but you may be able to find your beautiful cast iron orangery.