This metal life size gorilla statue is the classic geometric stainless steel sculpture YouFine has made. The whole model is a strong gorilla holding the bucket. The most distinctive feature of this gorilla sculpture is its bright red appearance, which makes it more attractive. You could buy it for your indoor decor or outdoor display. Where you put it, it would take more vitality and artistic atmosphere for your view. If you want it, contact us for more information about it now.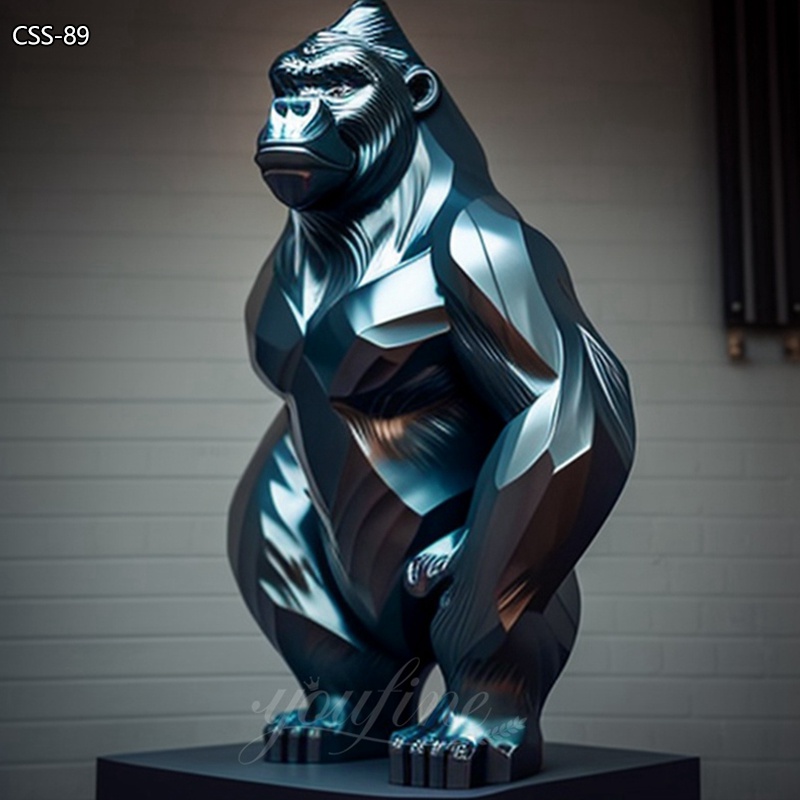 High-quality Stainless Steel Material
YouFine makes metal animal sculptures by using high-quality stainless steel material. We usually use 304 and 316 stainless steel, which are all of good quality. These two kinds of stainless steel materials have many advantages in modern sculpture artworks. On the one hand, they have excellent resistance to heat and rust, which makes them largely adaptable to most outdoor environments. Thus our
metal sculptures
could bring a better artistic experience to customers. On the other hand, the stainless steel plate itself is bright and smooth enough, very convenient for later maintenance and cleaning.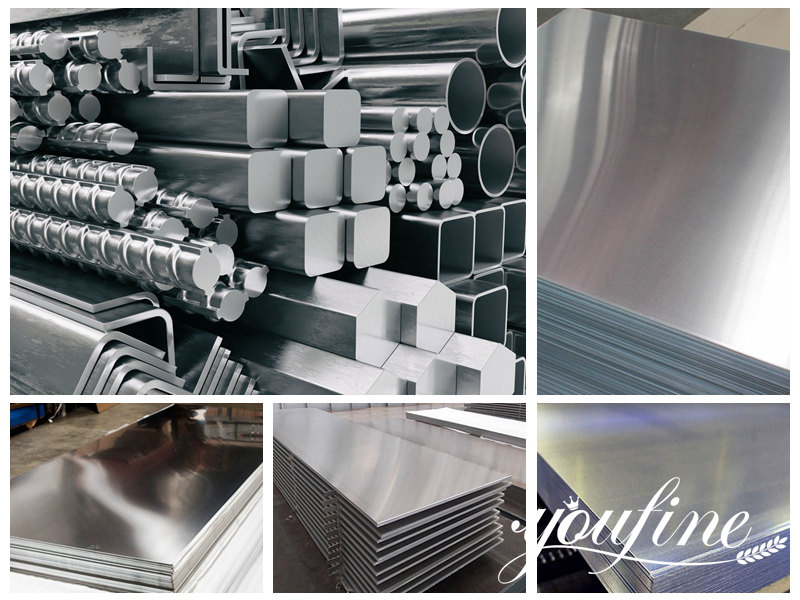 Convenient Export Method
YouFine is an experienced sculpture supplier. We not only produce sculpture artworks but also are good at export issues. If you haven't purchased from China before, don't worry about it, YouFine is professional enough and we could arrange all the affairs according to the defined formal process. You don't even need to take too much energy and time into the process. YouFine aims to provide one-stop service for every customer.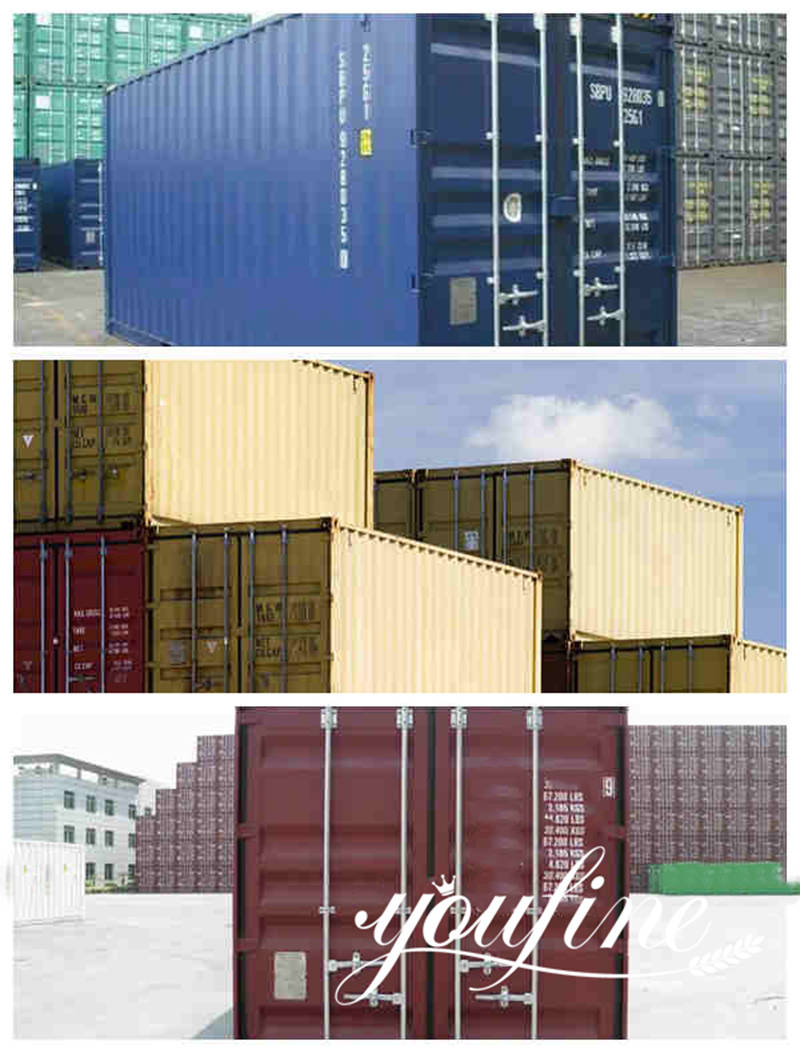 More Options for Geometric Animal Statues
YouFine factory has been exporting sculptures for 39 years, we are a professional and creative team. Over the past 39 years, our team has always been based on the renewal of international art aesthetics. Then our design and producing teams would renew the type and style differently. That's why YouFine could provide plentiful sculptures for customers.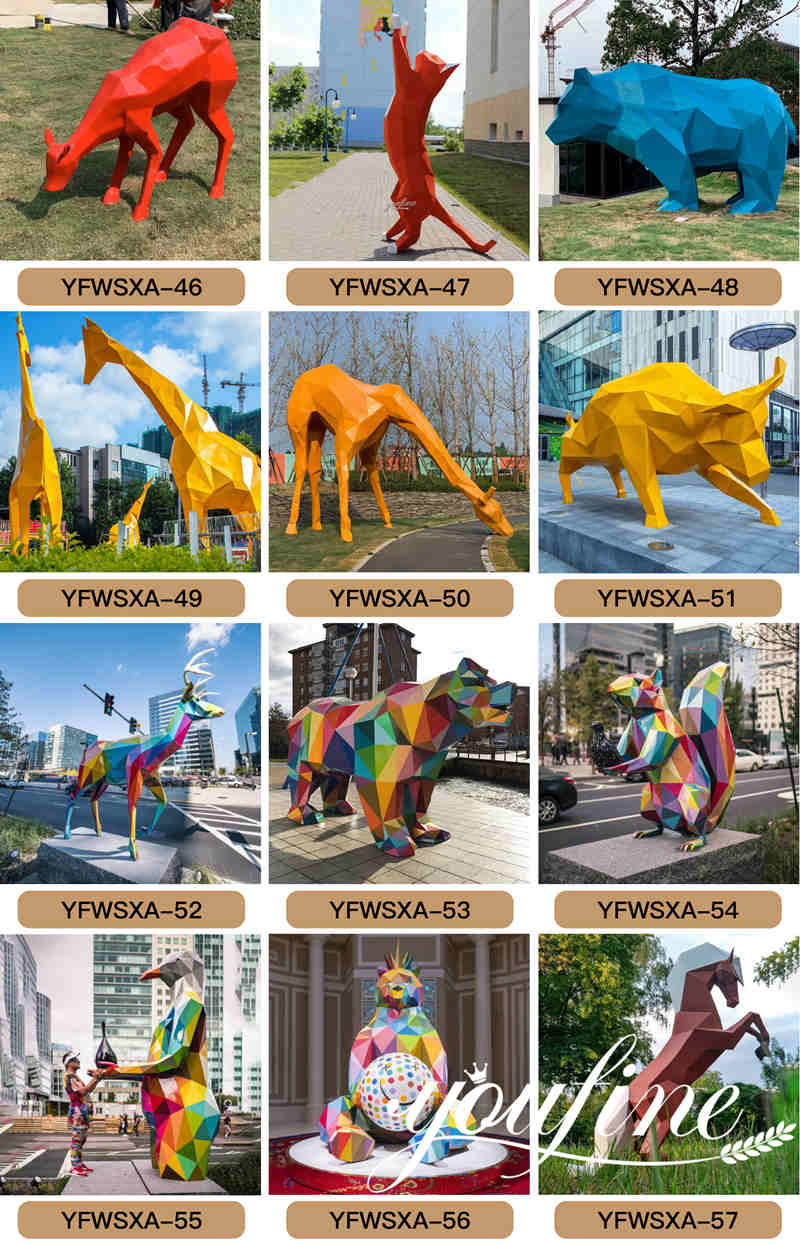 YouFine is a professional factory and you could feel the charm of our sculptures. Please come to us for more beautiful artwork.