Hand-carved Marble Shiva Statue is the most advanced. Shiva represents the supreme power, the supreme energy, the supreme creator, the source of all creation, the soul of all creation. Shiva represents the whole consciousness, transcending all space, all time, all matter and all life consciousness. So Shiva is a mystery, Shiva is you, Shiva is me, Shiva is everywhere. You could call Shiva any name.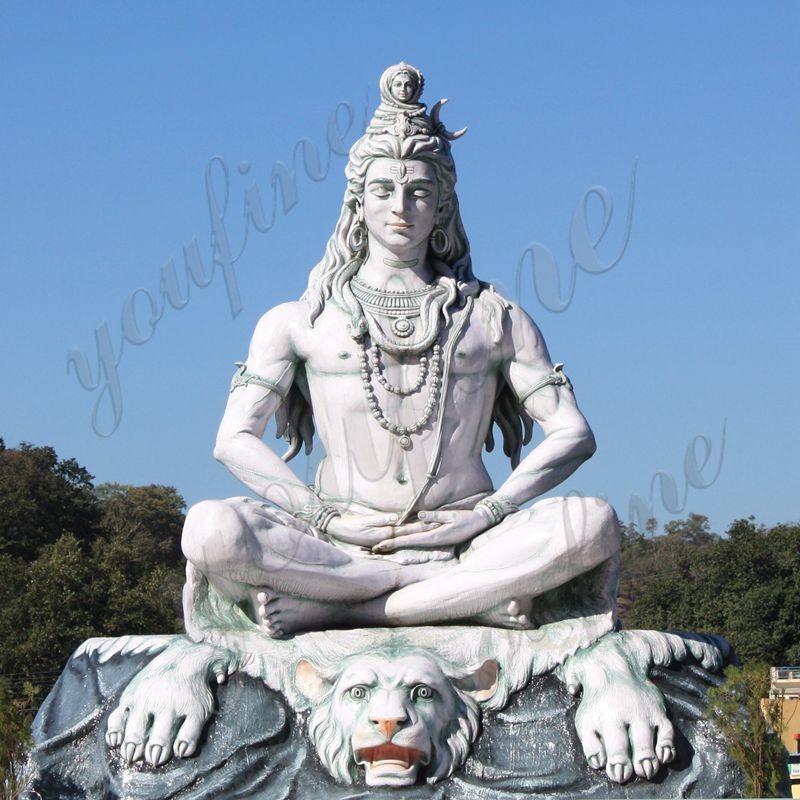 YouFine Could Satisfy You
Mumbai: The Hindu Shirvin month, according to the Gregorian calendar, it is from July to August. Dedicated to Shiva, this month's theme is atonement, fasting, prayer and dedication. Devotees all over the country will pray this month for the Lord of the House of Lords, Shiva, who helps people overcome their verbal desires. If you need a Hand-carved Marble Shiva Statue, we would never let you down.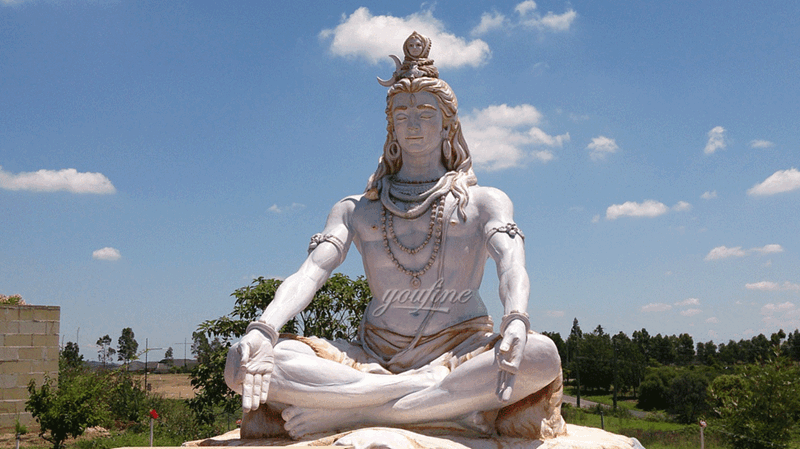 About Shiva
Shiva represents that we are giving our inner darkness to the light. If you are also a devout believer and need a Shiva sculpture, then choosing us is the most appropriate. We could customize Shiva sculpture according to the pictures, designs and sizes you provide. And we have a professional sculpture team that accepts large quantities of product production, and the price makes you affordable.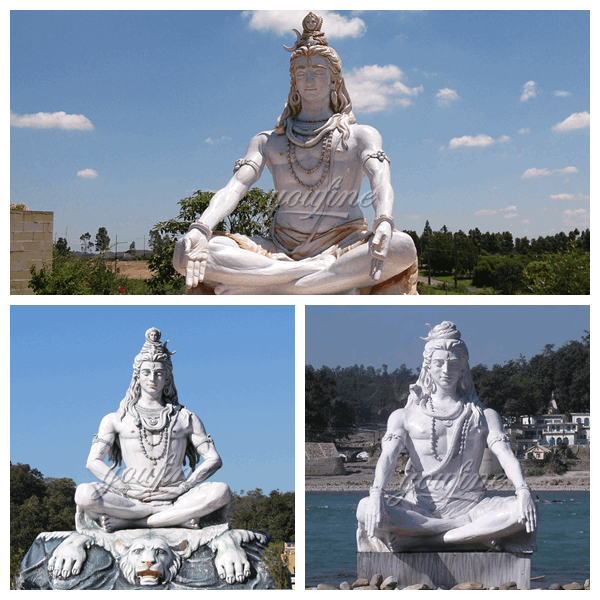 High-quality Material
Our Hand-carved Marble Shiva Statue is made of marble. Marble is almost always a constant product, neither afraid of heat nor cold. Natural stone carving is a kind of extravagant special sculpture. Its natural beauty and aesthetic features are always higher than any concrete, adhesive and plaster. If you need a more advanced sculpture, you could contact us for details.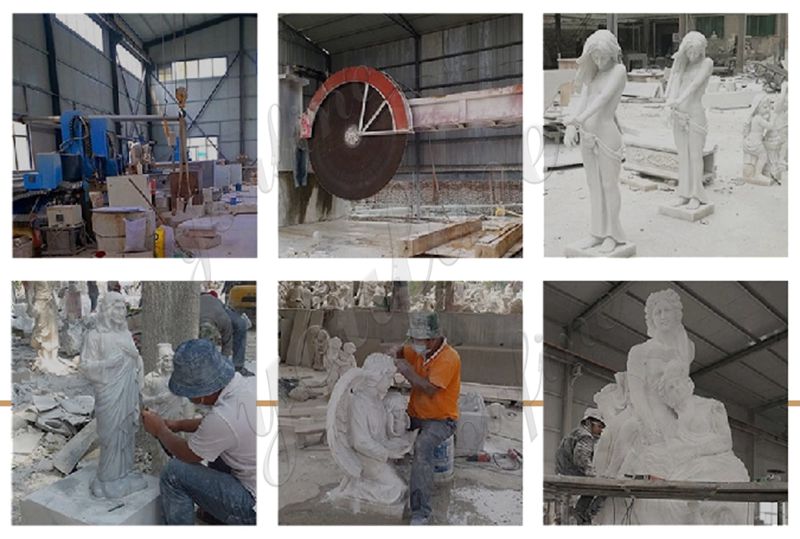 YOUFINE focusing on the production of various sculptures for more than 30 years, providing customers with high quality Hand-carved Marble Shiva Statue. If you have any questions, please contact us!